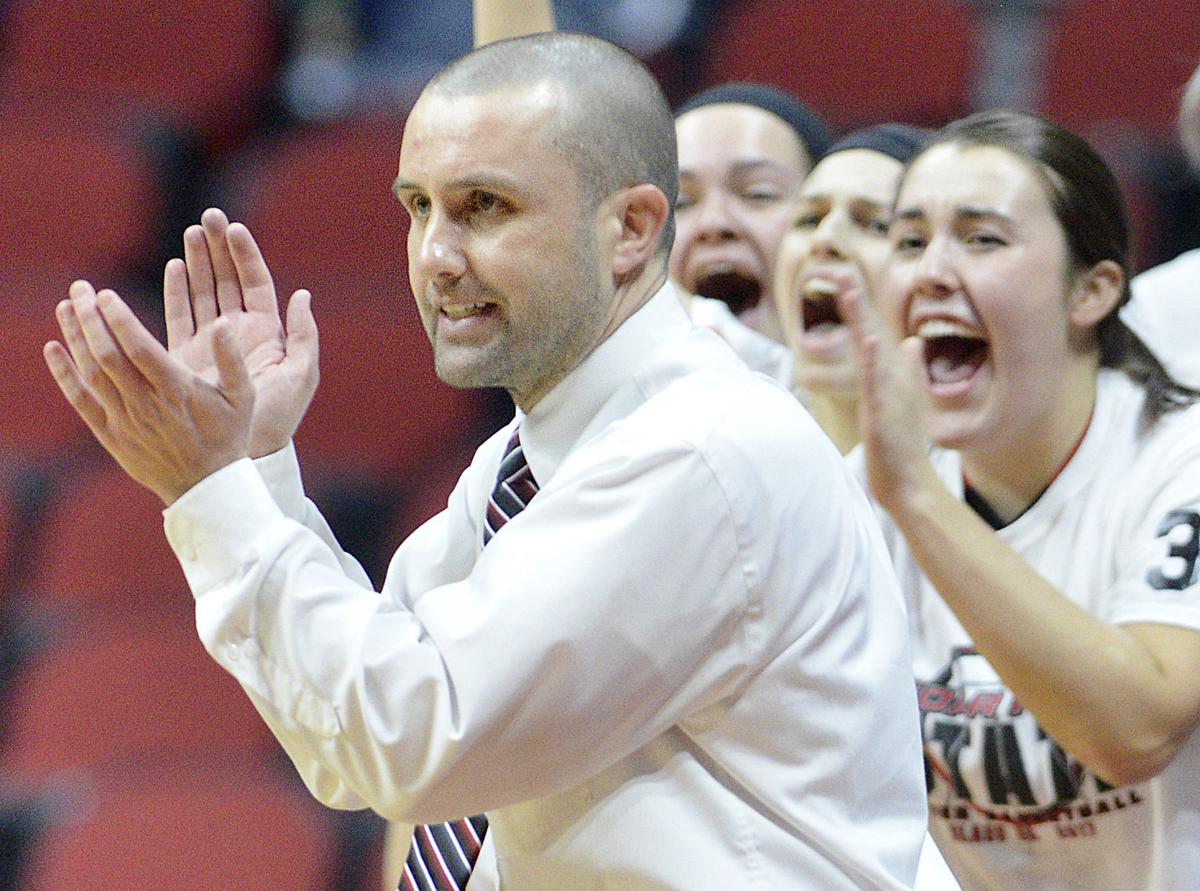 Three metro girls' basketball players have been named first-team all-Mississippi Valley Conference while Cedar Falls' Gregg Groen is the Mississippi Division Coach of the Year.
Cedar Falls' Emerson Green and Anaya Barney made the Mississippi Division first team, while Waterloo West's NaTracia Ceaser earned top honors in the Valley Division.
Green, a junior, led the 19-2 Tigers in scoring at 18.4 points per game. She shot 47 percent overall, 38.9 percent from 3-point range and 79.8 percent from the free throw line. Green also averaged 5.0 rebounds, 4.7 assists and 2.3 steals per game.
Barney, a sophomore, was Cedar Falls' second-leading scorer at 15.0 points per game and the team's leading rebounder (5.2). She also averaged 3.8 assists and 2.3 steals.
Ceaser wrapped up her prep career by leading West (13-9) in scoring (14.0 points per game) while shooting 37.4 percent from 3-point range and 80 percent from the free throw line. She added 3.9 rebounds, 2.8 assists and 2.0 steals per contest.
Second-team metro selections included Waterloo East senior standout Kerris Roberts (17.3 ppg, 11.1 rpg) and West's Lauren Conrey and Jada Draine. Draine, a senior, was the Wahawks' second-leading scorer (10.8 ppg) and top rebounder (6.6) while Conrey, a junior, averaged 8.5 points, 5.4 rebounds, 5.1 assists and 2.9 steals and hit 46.4 percent of her 3-point attempts.