DES MOINES — The seeds showed No. 1 vs. No. 8.
Grundy Center head coach Matt Lindeman and his girls' basketball team didn't buy into the idea of a mismatch.
Top-ranked Grundy Center expected a battle from eighth-seeded Unity Christian Tuesday in its Class 2A state quarterfinal game at Wells Fargo Arena.
Grundy Center, last year's state runner-up, needed a fourth-quarter fally to advance to the semifinals with a 49-45 win over the Knights in a game that wasn't decided until the final seconds.
"Nobody is going to give you an inch, and you've got to go earn it," Lindeman said. "Unity Christian is such a good team. They made us have to work for every inch."
It was difficult from the start for the Spartans (23-0).
The Knights (19-6) made their first four shots, while Grundy Center missed its first five and the end result was a 9-0 Unity lead and a Spartan timeout.
But there was little panic in Grundy Center, which slowly chipped away at the deficit, and an 8-0 run to close the half gave the Spartans a 23-20 lead.
"We believe that over the course of four quarters we are going to do enough things right, cause enough problems for our opponent, and more often than not we are going to come out on top," Lindeman noted of not being rattled by the early deficit.
The Spartans were tested more than once after halftime.
Unity Christian opened the second half on a 5-0 run with a Justine Malenke 3-pointer putting the Knights back in front. The third quarter went back-and-forth with Grundy Center taking a 38-34 lead at the end on a Kylie Willis 3-pointer with 12 seconds left.
Once again, however, Unity fought back, opening the fourth on a 9-0 run as it took a 43-38 lead on a Janie Schoonhoven lay-up.
"We just had to keep pushing," said Spartans all-state guard Hailey Wallis. "Not everything is going to go your way and it is about finding a way, it's grinding down to the wire, working hard to get loose balls and knocking down key shots."
That's exactly what Grundy Center did down the stretch. Brooke Flater scored inside to make it 43-40, and then, Wallis, who had been 0-for-6 from 3-point range, drilled one from behind the D-League line for a 43-43 tie with 2:08 left.
You have free articles remaining.
Seconds later, Sydney Matthews ripped a ball away from a Knights player and drove the distance for a lay-up and a 45-43 lead. Grundy Center never trailed again.
"That was a dagger at the right time," Lindeman said of Wallis' 3-pointer. "Sydney Matthews getting that steal at the end and getting points ... just heady play."
After Matthews' steal and go-ahead lay-up, Grundy Center made it difficult for Unity on the defensive end of the floor and hit enough free throws down the stretch to keep the Knights at bay.
The Spartans had no player score in double figures, but nine players overall scored. Willis and Reegan Zinkula led the team with nine each. Wallis had eight points, 10 rebounds and three of Grundy Center's 12 steals.
"That is kind of symbolic of our team, different people stepping up at different times and the will to win," Lindeman said.
It wasn't perfect, but that was not important to the Spartans.
"We knew we were going to have to fight to the very end and that is what we did," Willis said. "It is about moving on, and we are moving on."
Grundy Ctr. 49, Unity Christ. 45
UNITY CHRISTIAN (19-6) — Justine Malenke 3-10 0-0 8, Brooke Zevenbergen 2-4 0-0 4, Corrian Timmermans 2-8 2-5 6, Jori Bronner 4-7 5-8 13, Janie Schoonhoven 6-12 0-1 12, Tyra Hulstein 1-2 0-0 2, Danielle Kroeze 0-1 0-0 0. Totals 18-44 7-14 45.
GRUNDY CENTER (23-0) — Hailey Wallis 3-12 1-2 8, Maddie McMartin 2-5 0-0 6, Sydney Matthews 1-2 0-0 2, Kylie Willis 4-12 0-1 9, Brooke Flater 2-6 2-4 6, Reegan Zinkula 3-4 0-0 9, Sarah Lindeman 0-3 0-0 0, Cora Saak 2-6 2-2 7, Lainy Thoren 1-2 0-0 2. Totals 18-52 5-9 49.
Unity Christian 13 7 14 11 — 45
Grundy Center 13 10 15 11 — 49
3-point goals — Unity Christian 2-14 (Malenke 2-9, Timmermans -0-3, Hulstein 0-1, Kroeze 0-1). Grundy Center (Wallis 1-7, McMartin 2-5, Mathews 0-1, Willis 1-2, Zinkula 3-4, Lindeman 0-3, Saak 1-4, Thoren 0-1). Rebounds — Unity Christian 33 (Schoonhoven 15). Grundy Center 34 (Wallis 10). Assists — Unity Christian 12 (Timmermans 6). Grundy Center 11 (Saak 3). Turnovers — Unity Christian 19 (Schoonhoven 7). Grundy Center 14 (Zinkula 4). Total fouls — Unity Christian 13, Grundy Center 13. Fouled out — none.
West Hancock vs North Mahaska Catholic state basketball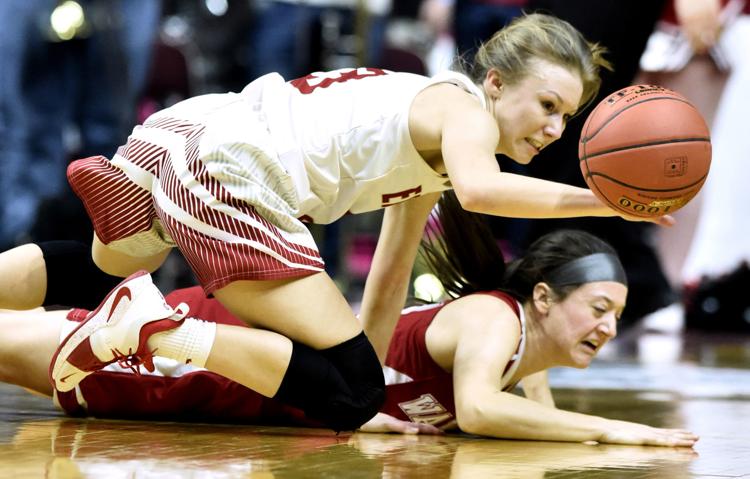 West Hancock vs North Mahaska Catholic state basketball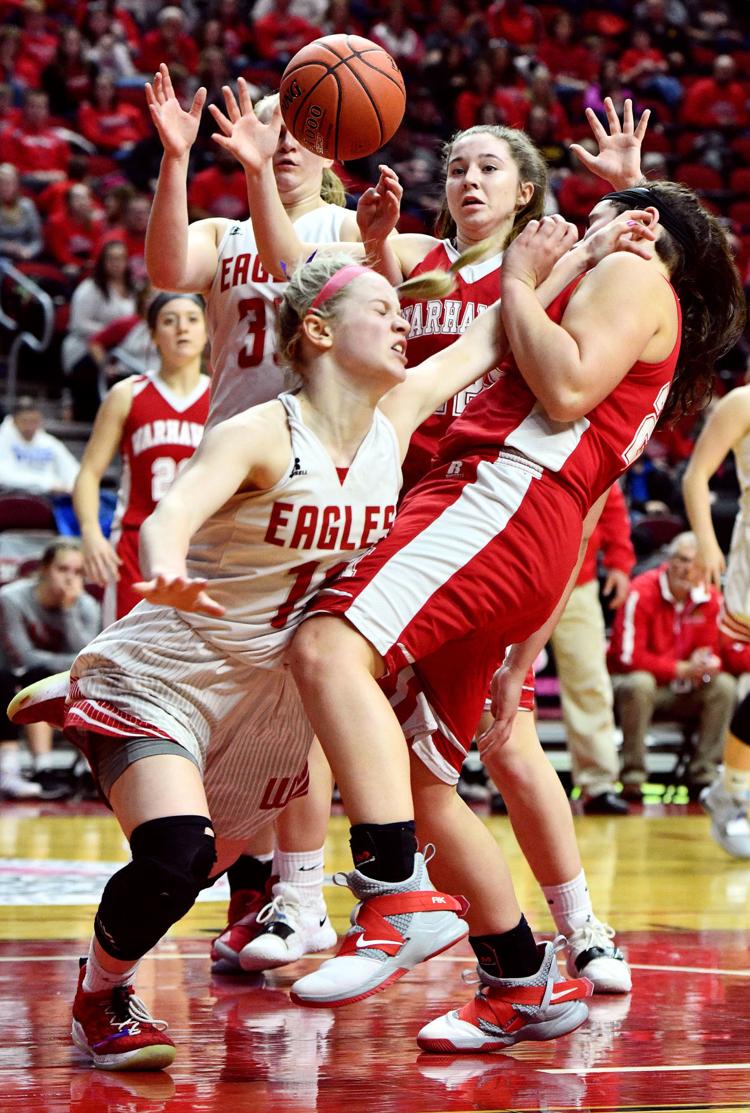 West Hancock vs North Mahaska Catholic state basketball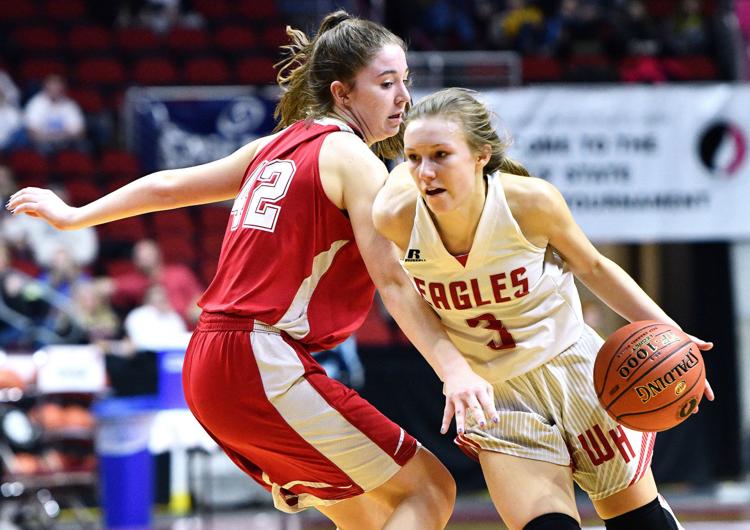 West Hancock vs North Mahaska Catholic state basketball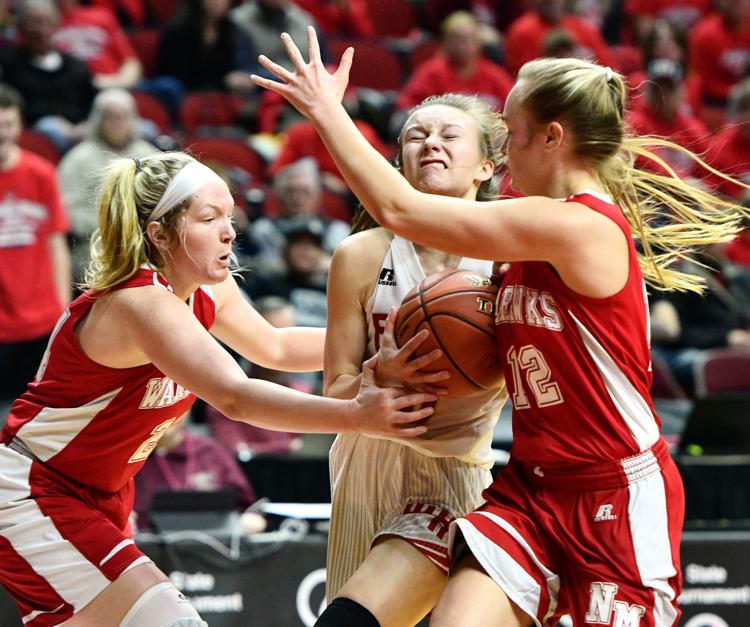 West Hancock vs North Mahaska Catholic state basketball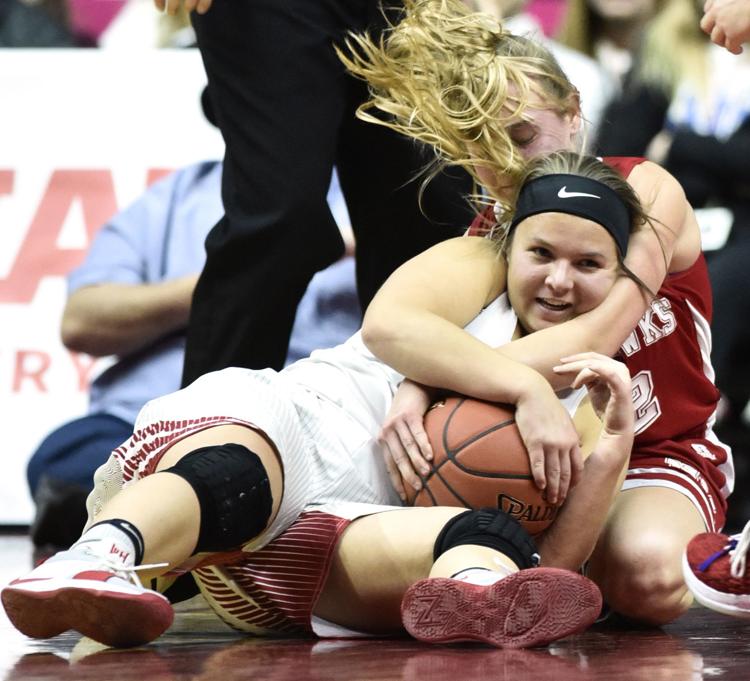 West Hancock vs North Mahaska Catholic state basketball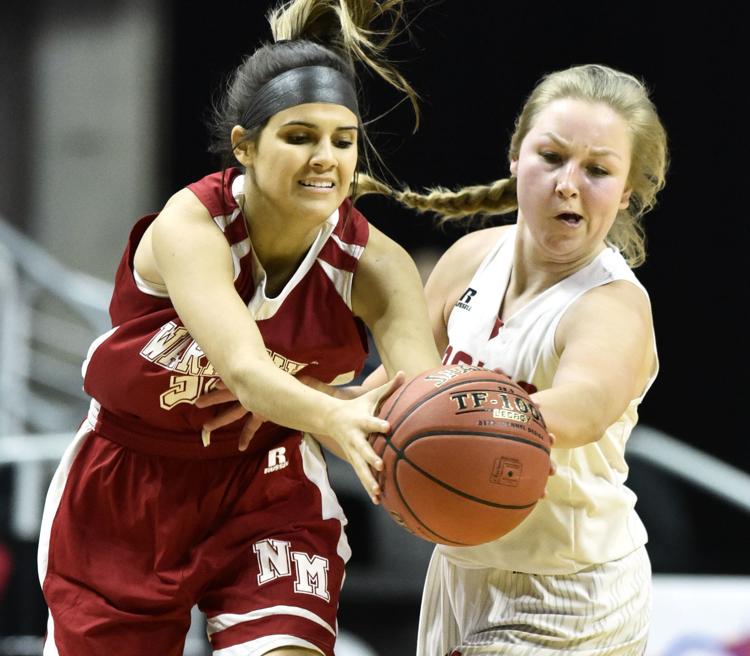 West Hancock vs North Mahaska Catholic state basketball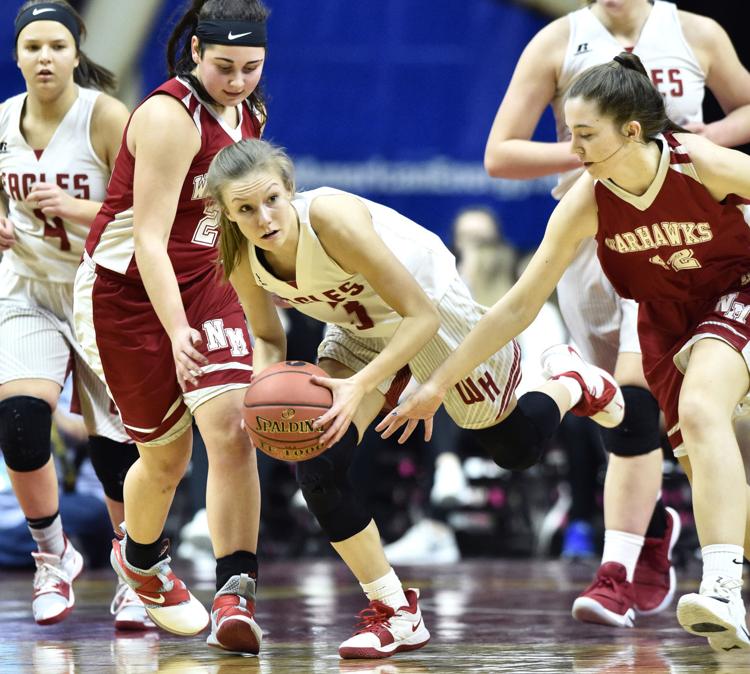 West Hancock vs North Mahaska Catholic state basketball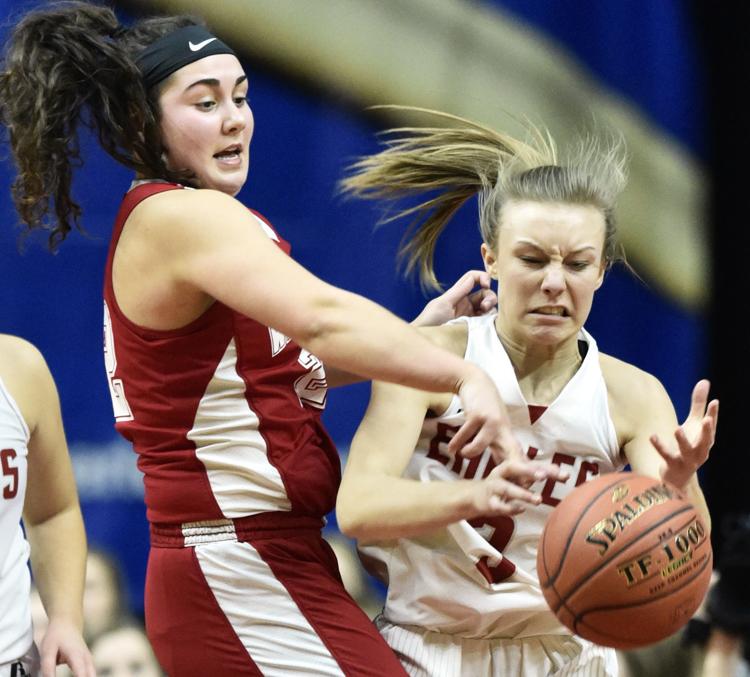 West Hancock vs North Mahaska Catholic state basketball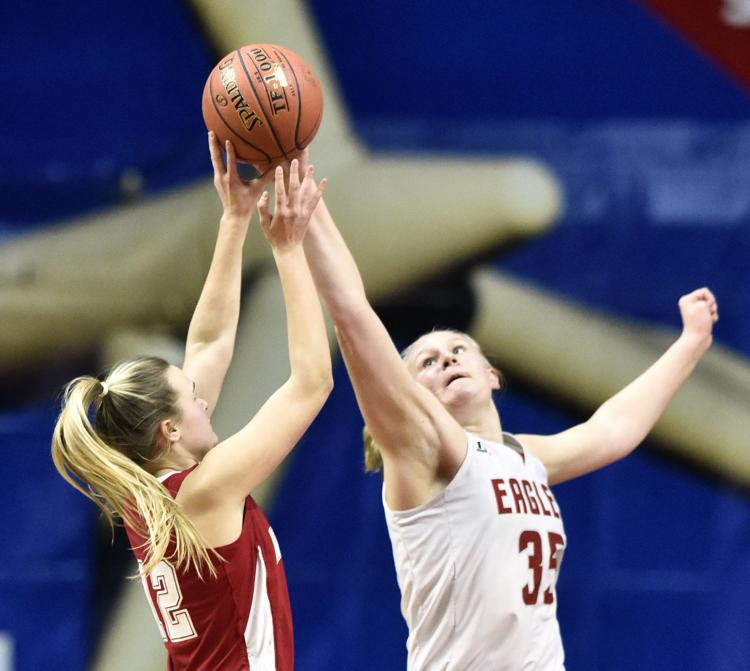 West Hancock vs North Mahaska Catholic state basketball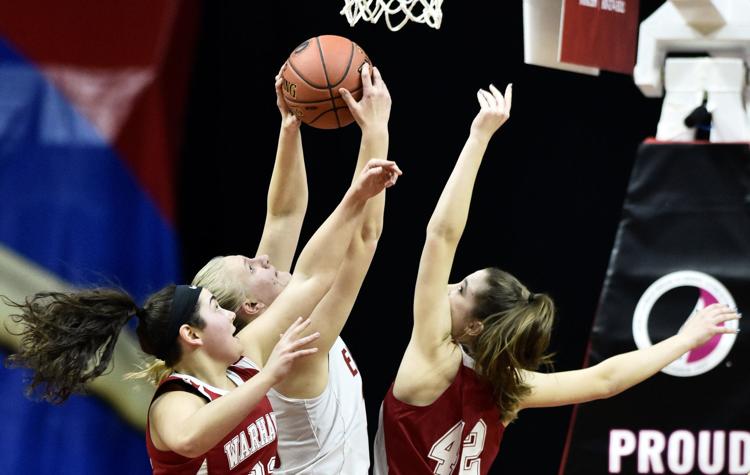 Clarksville vs Marquette Catholic state basketball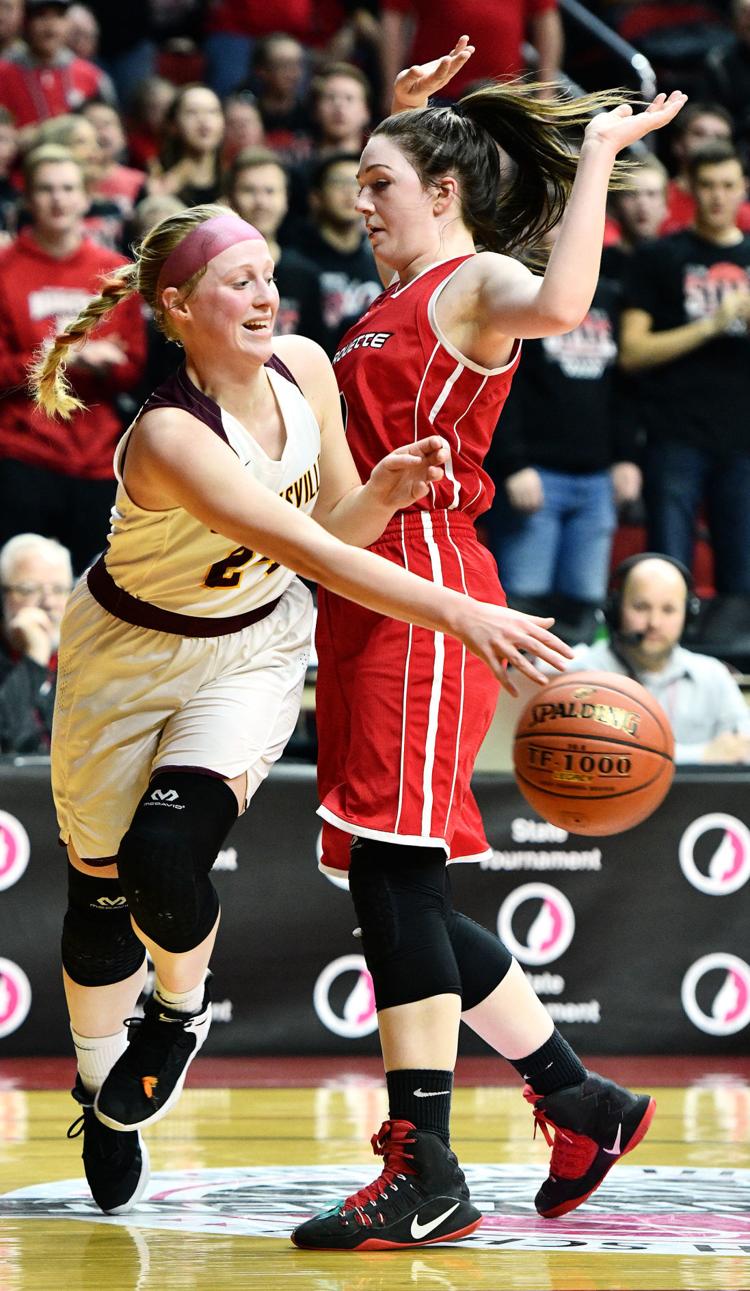 Clarksville vs Marquette Catholic state basketball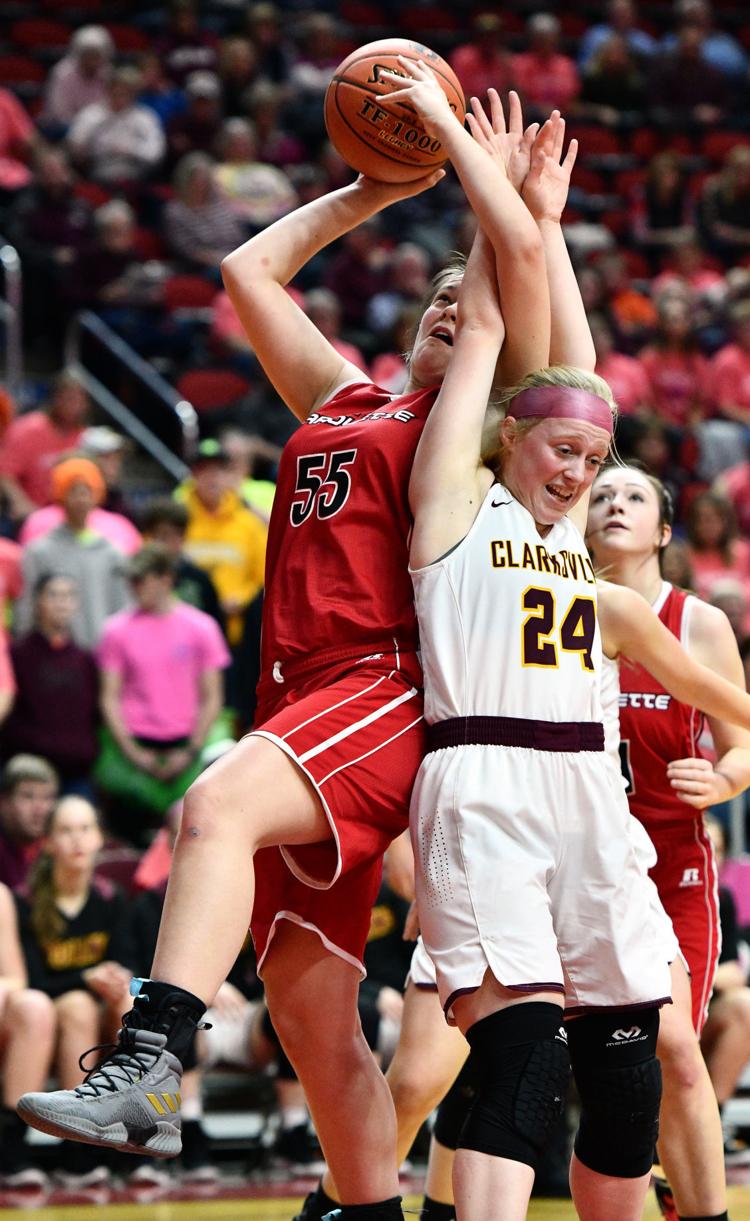 Clarksville vs Marquette Catholic state basketball
Clarksville vs Marquette Catholic state basketball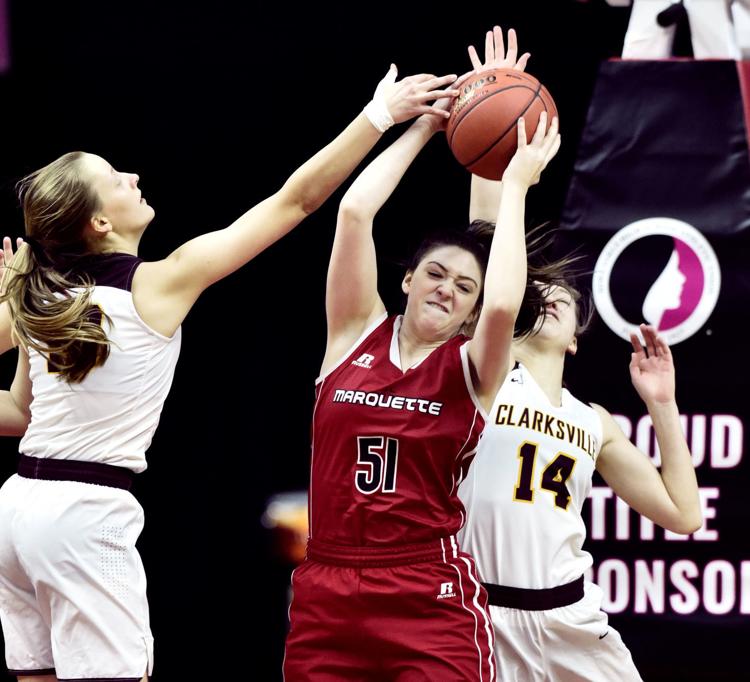 Clarksville vs Marquette Catholic state basketball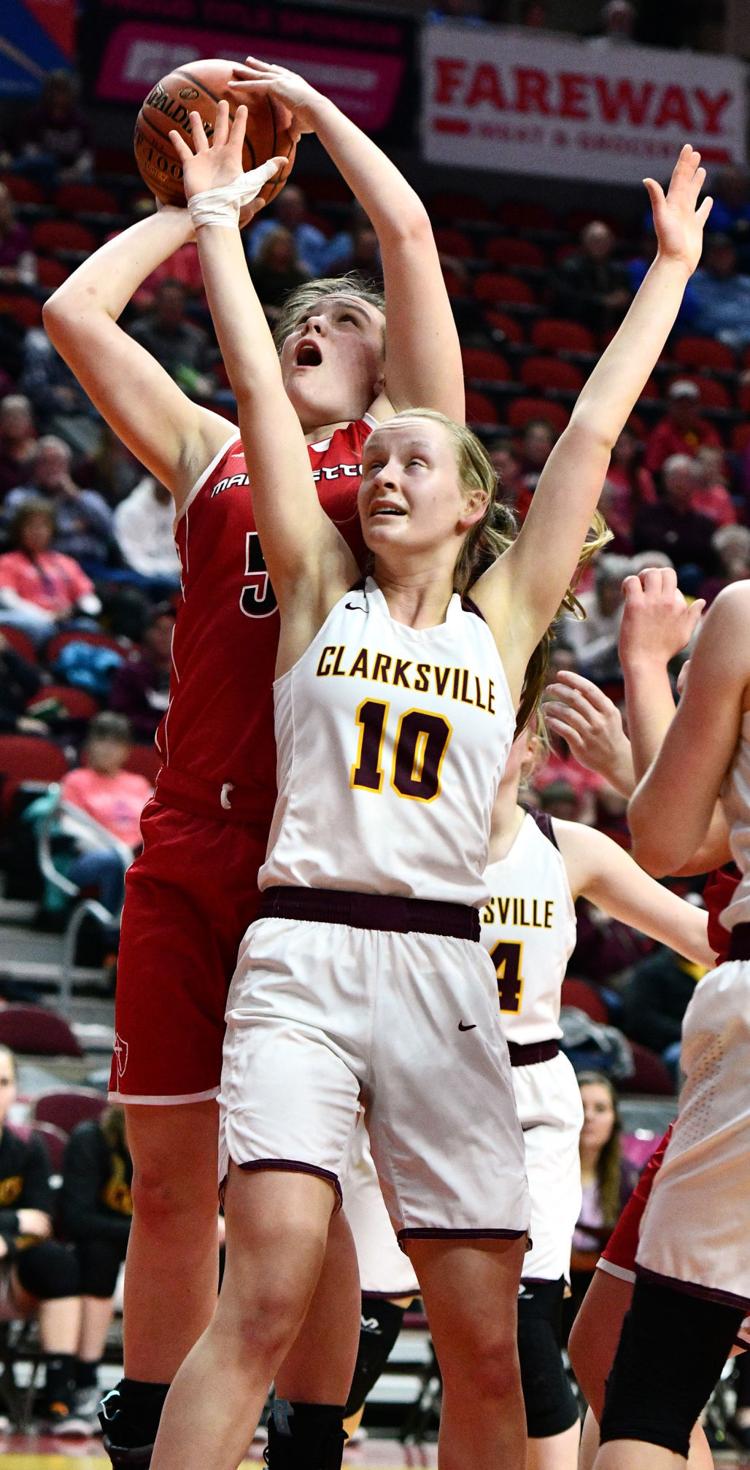 Newell-Fonda vs Springville state basketball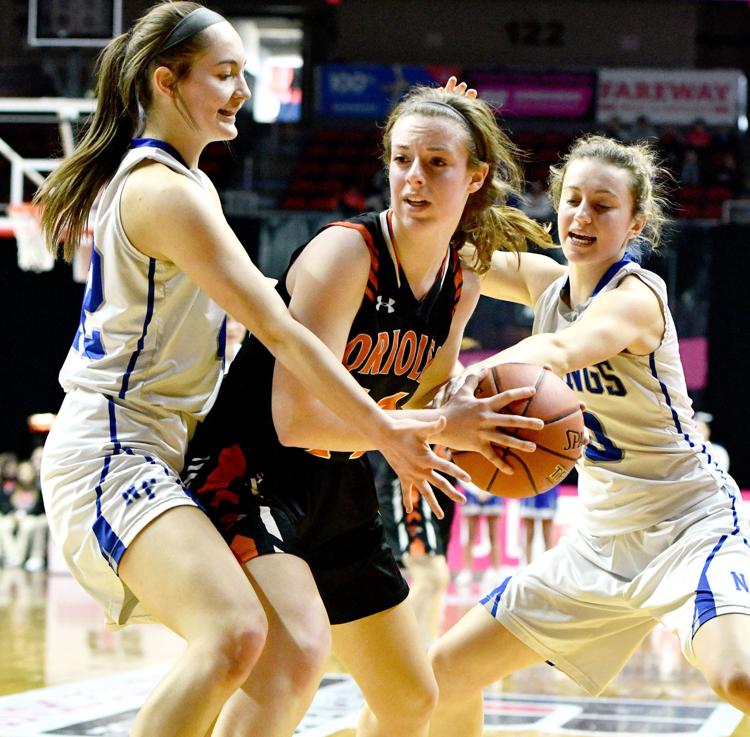 Newell-Fonda vs Springville state basketball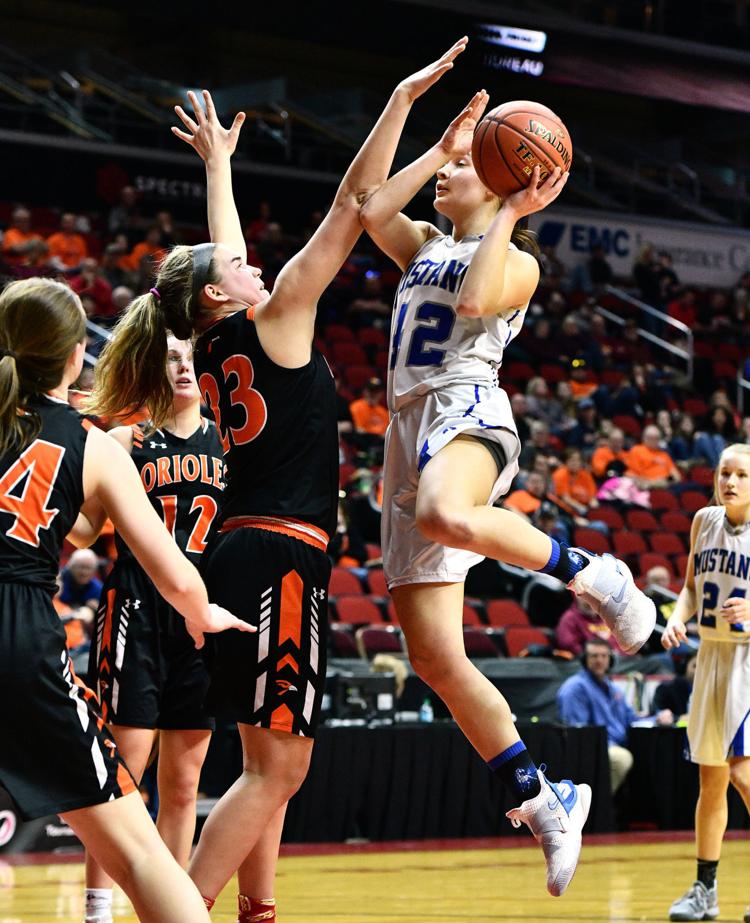 Newell-Fonda vs Springville state basketball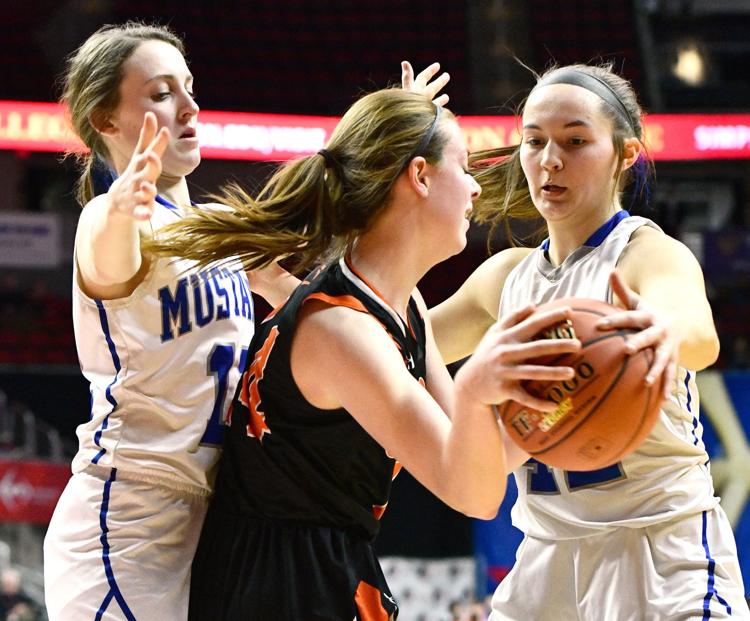 Newell-Fonda vs Springville state basketball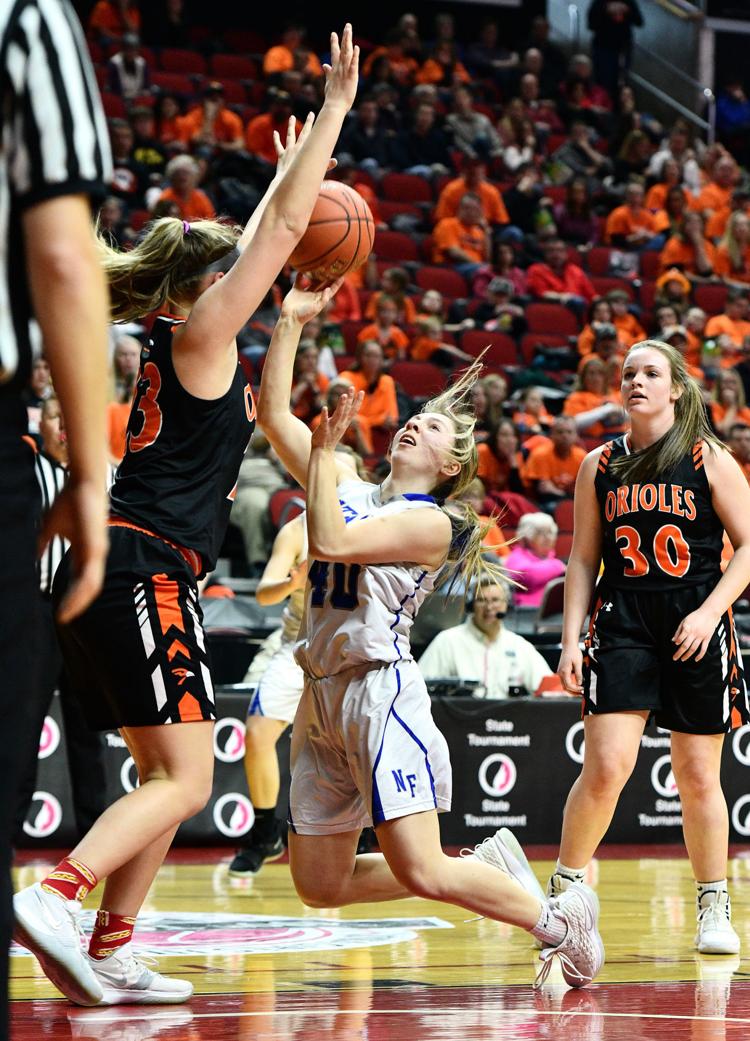 Newell-Fonda vs Springville state basketball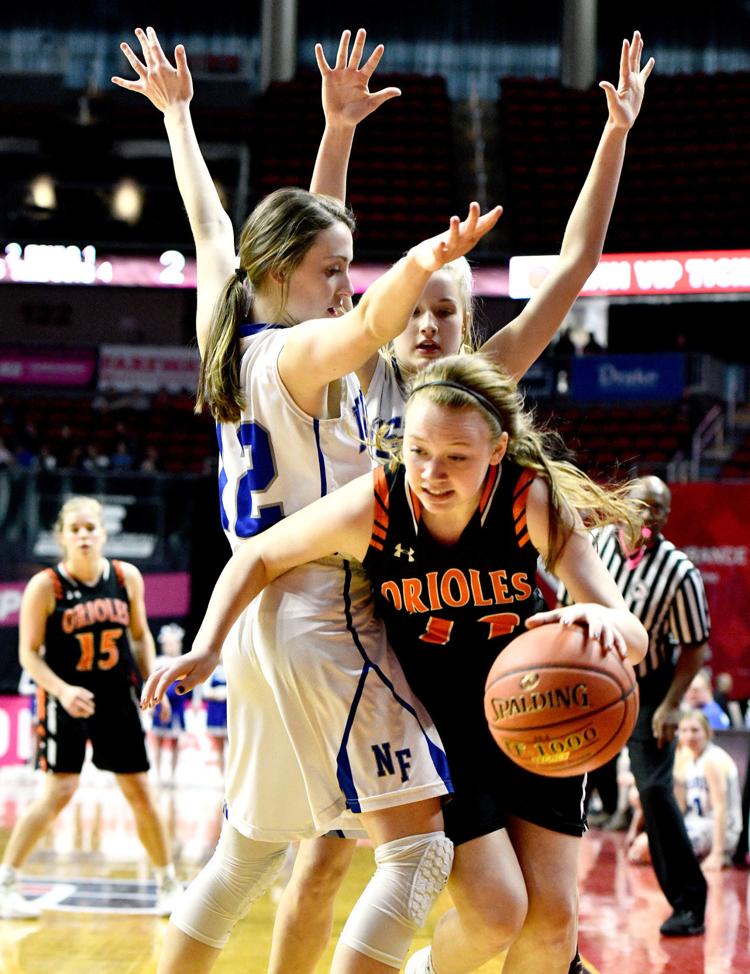 Newell-Fonda vs Springville state basketball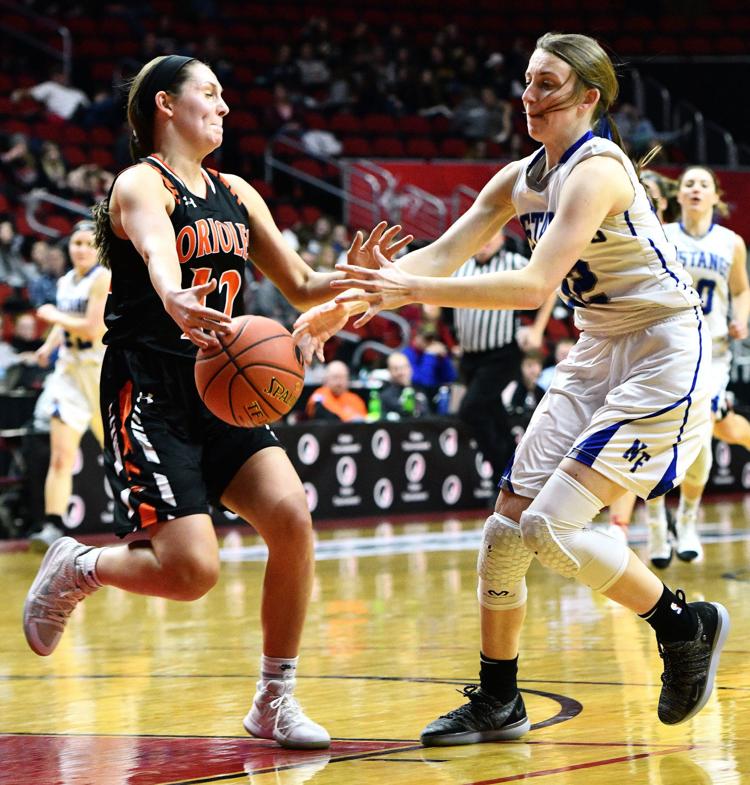 Newell-Fonda vs Springville state basketball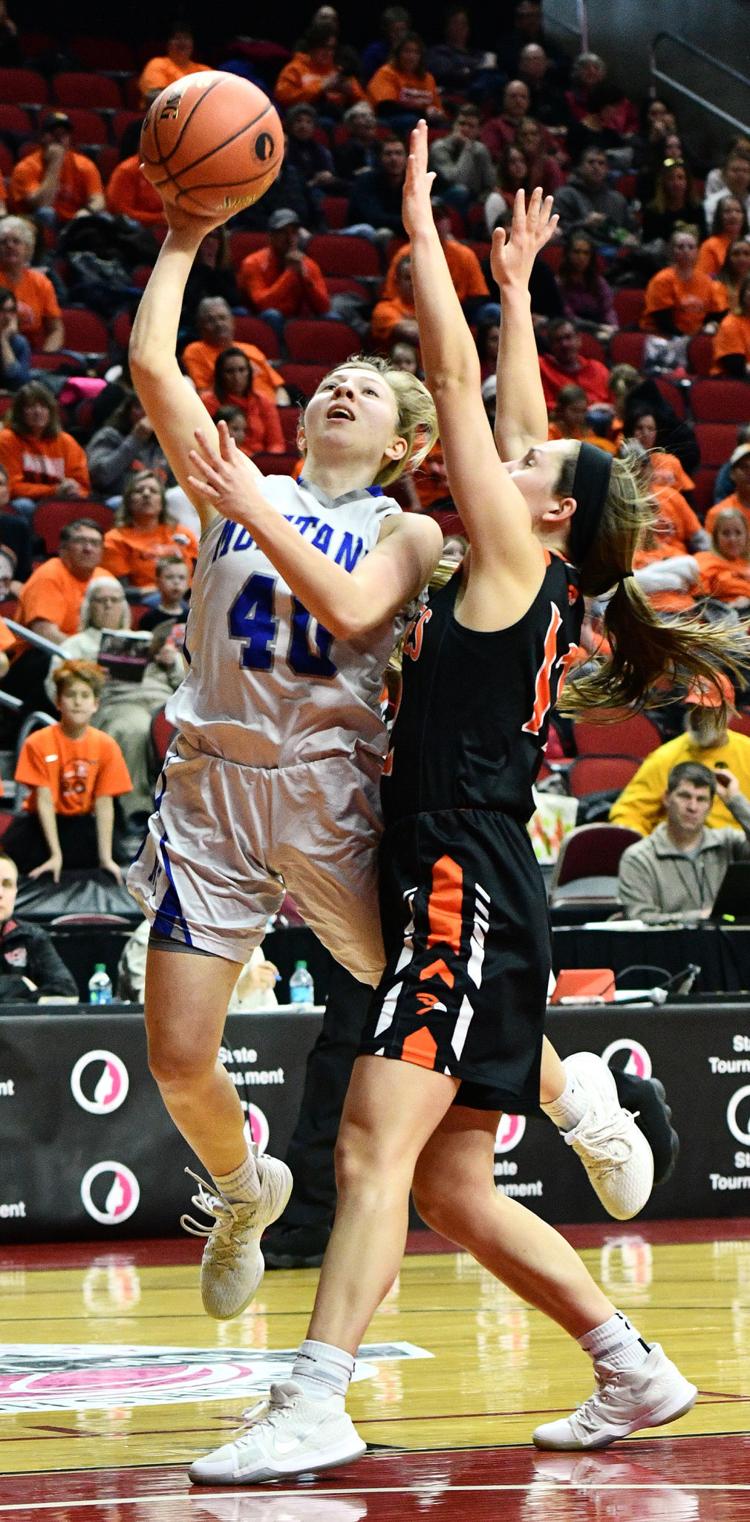 Newell-Fonda vs Springville state basketball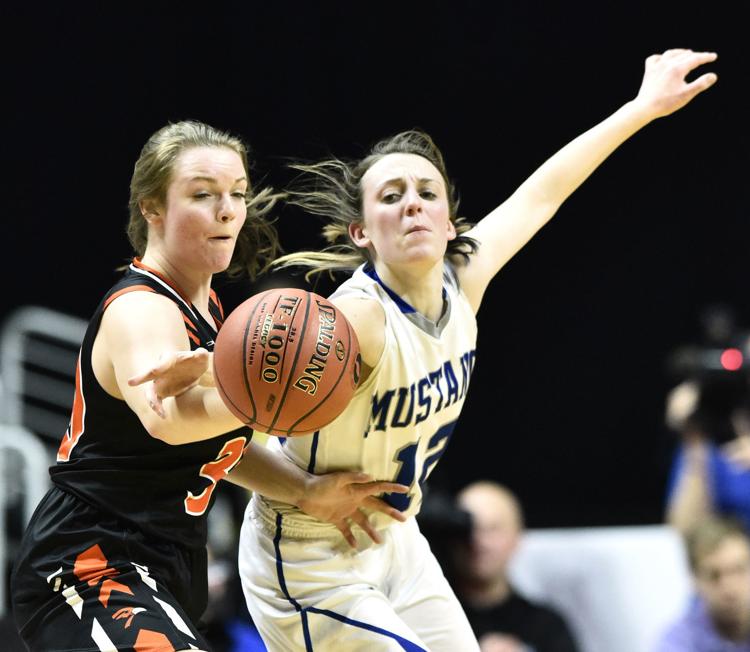 Newell-Fonda vs Springville state basketball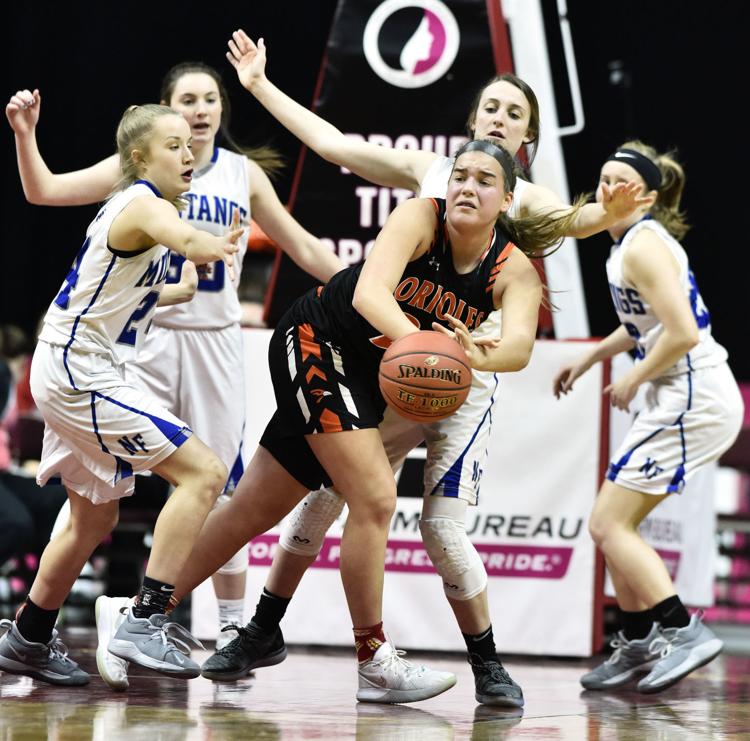 Aplington-Parkersburg vs Central Decatur state basketball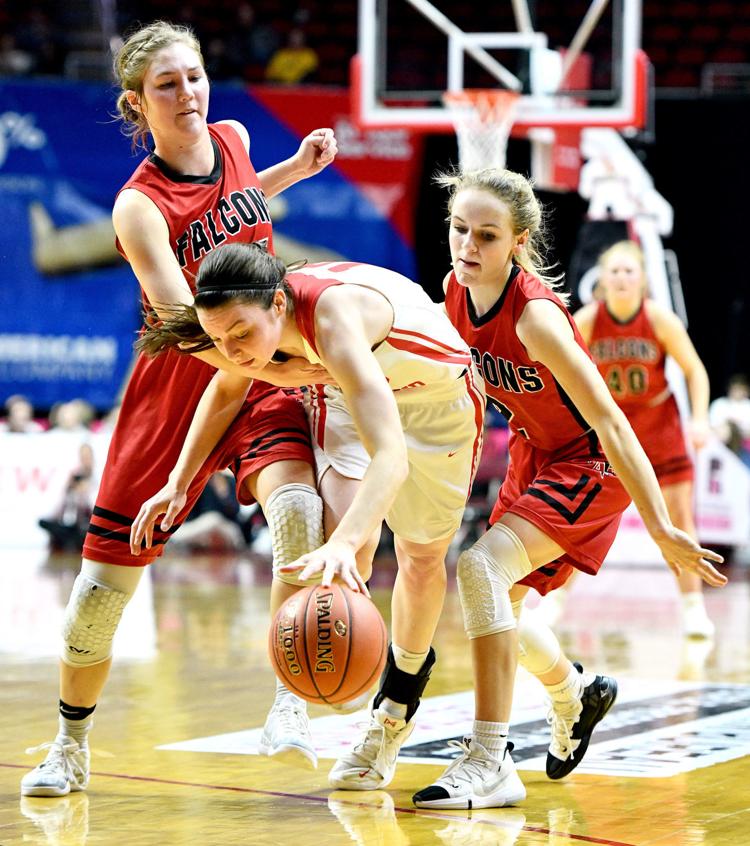 Aplington-Parkersburg vs Central Decatur state basketball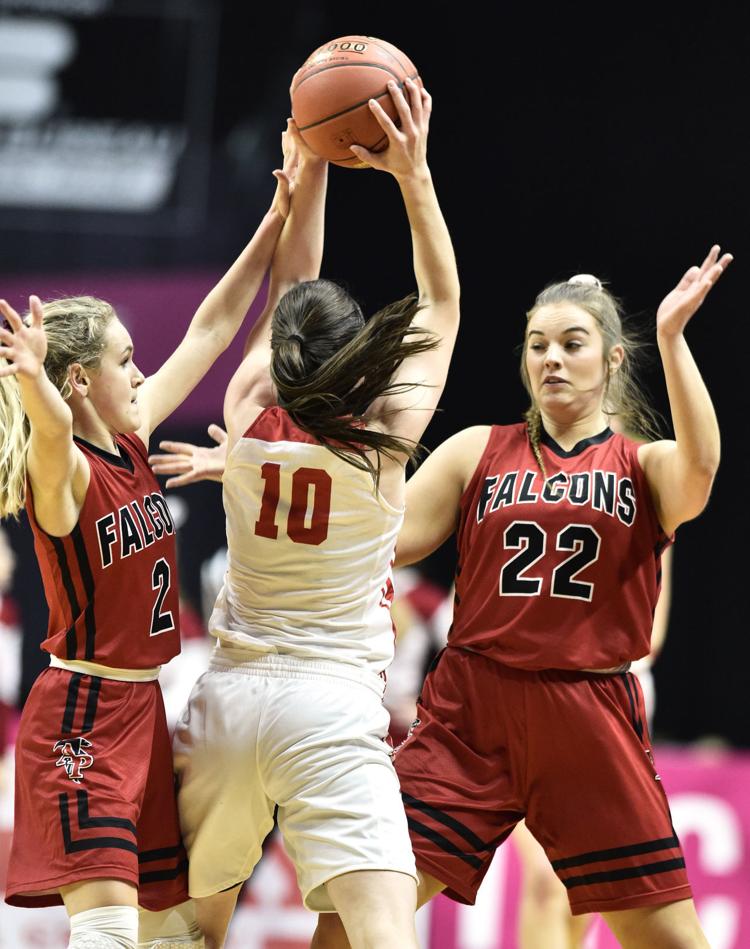 Aplington-Parkersburg vs Central Decatur state basketball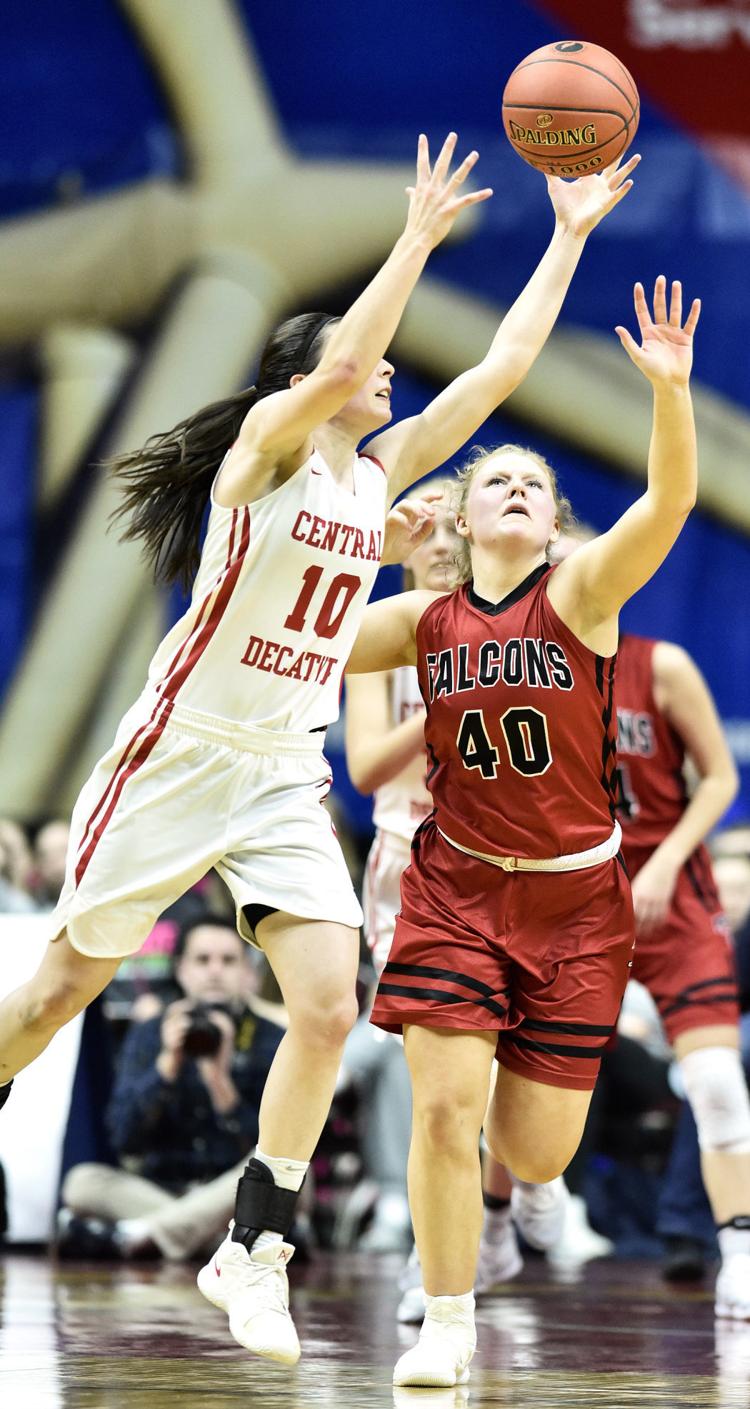 Aplington-Parkersburg vs Central Decatur state basketball
Aplington-Parkersburg vs Central Decatur state basketball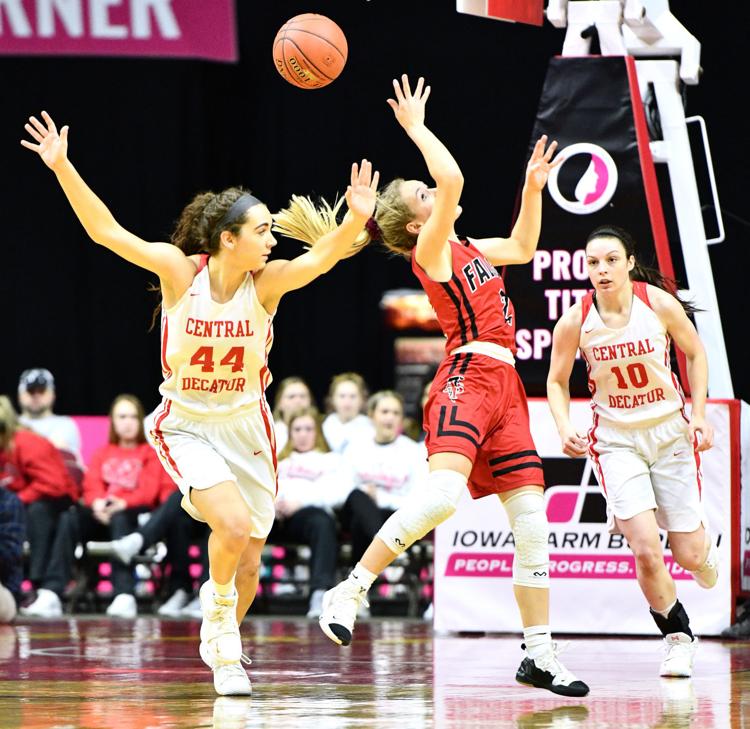 Aplington-Parkersburg vs Central Decatur state basketball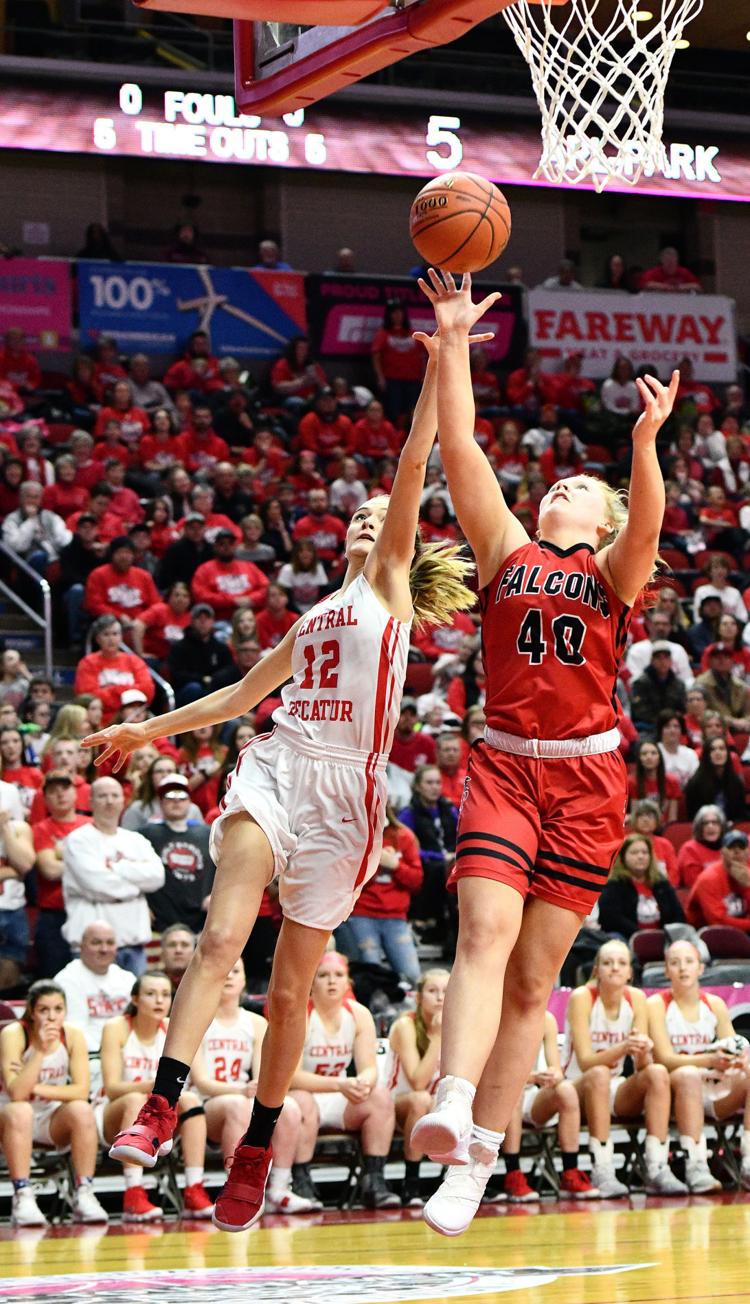 Aplington-Parkersburg vs Central Decatur state basketball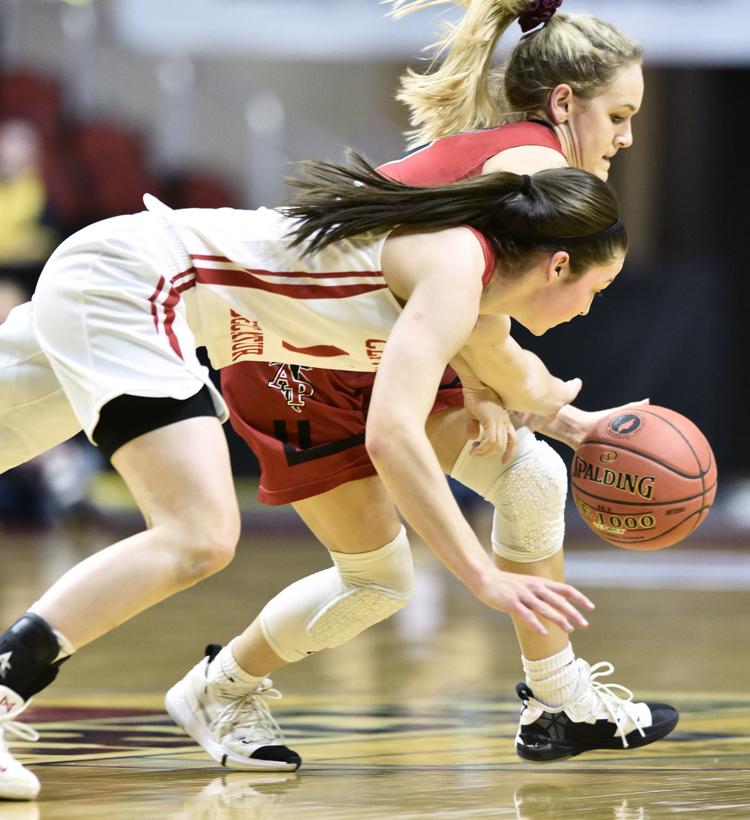 Aplington-Parkersburg vs Central Decatur state basketball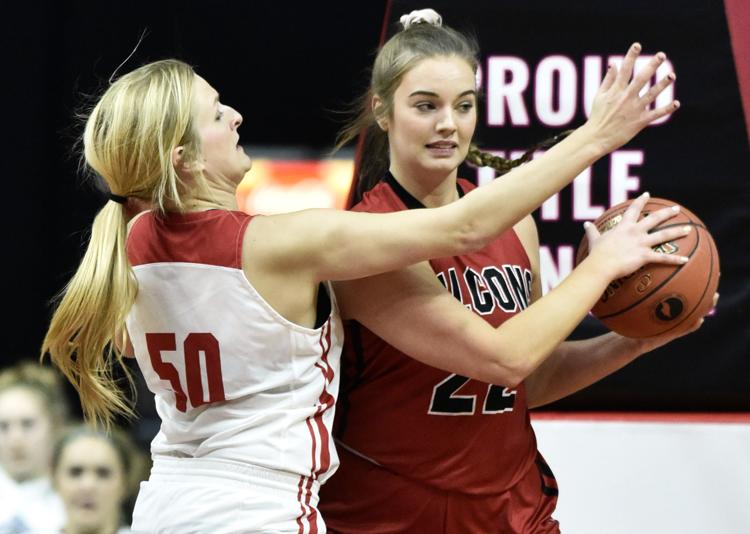 Aplington-Parkersburg vs Central Decatur state basketball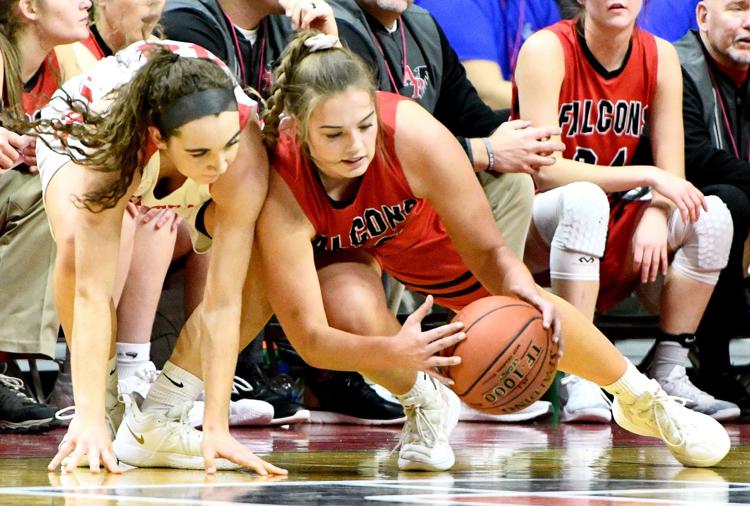 Aplington-Parkersburg vs Central Decatur state basketball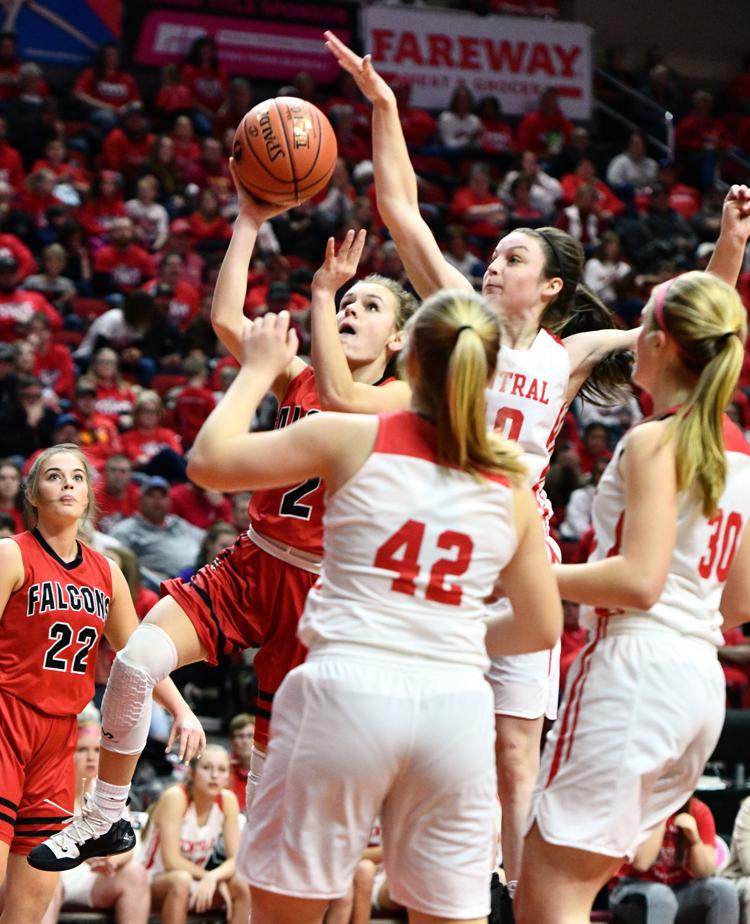 Aplington-Parkersburg vs Central Decatur state basketball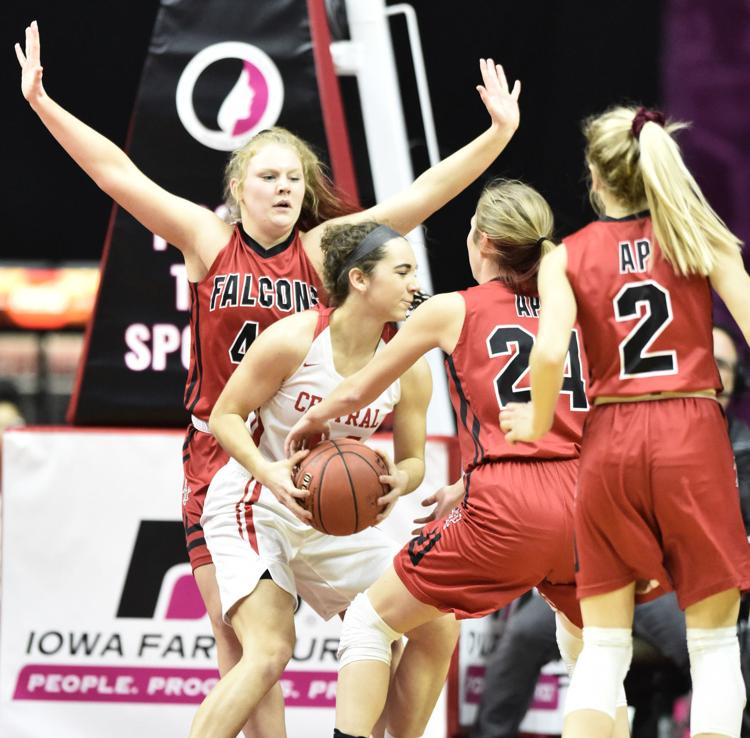 Dike-New Hartford vs Cascade state basketball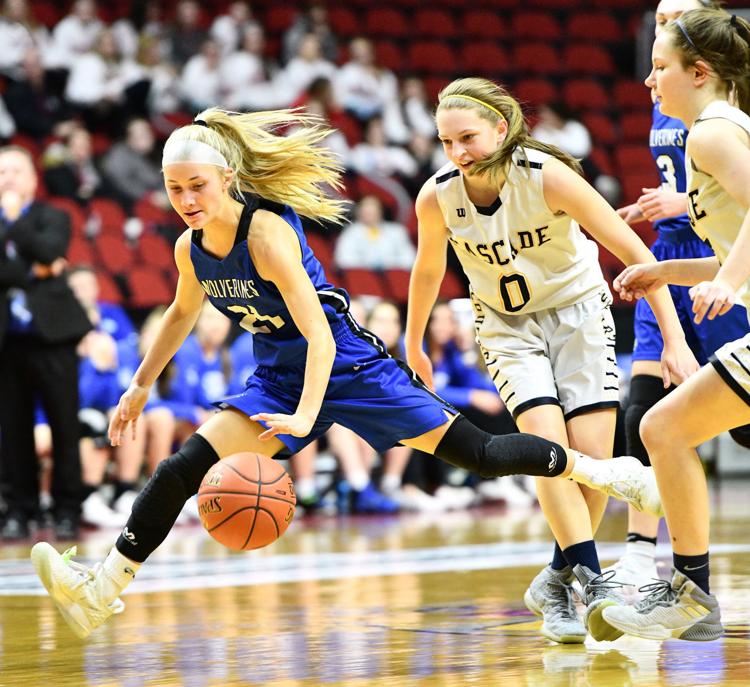 Dike-New Hartford vs Cascade state basketball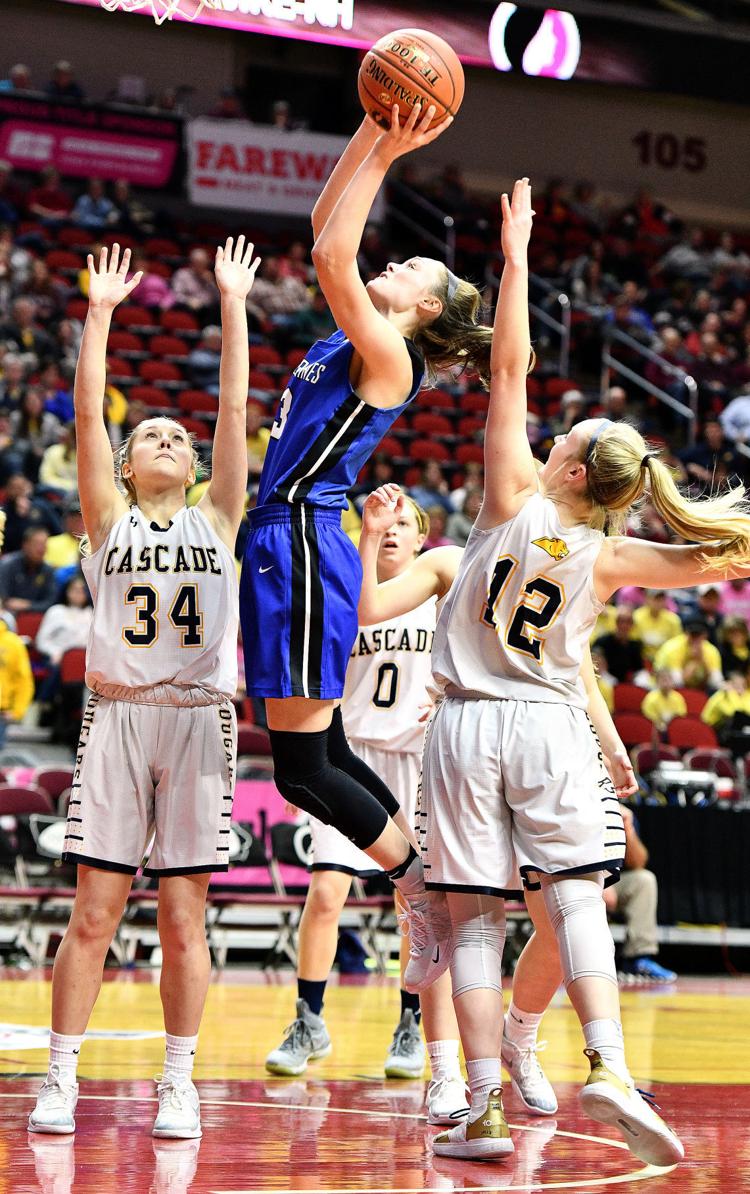 Dike-New Hartford vs Cascade state basketball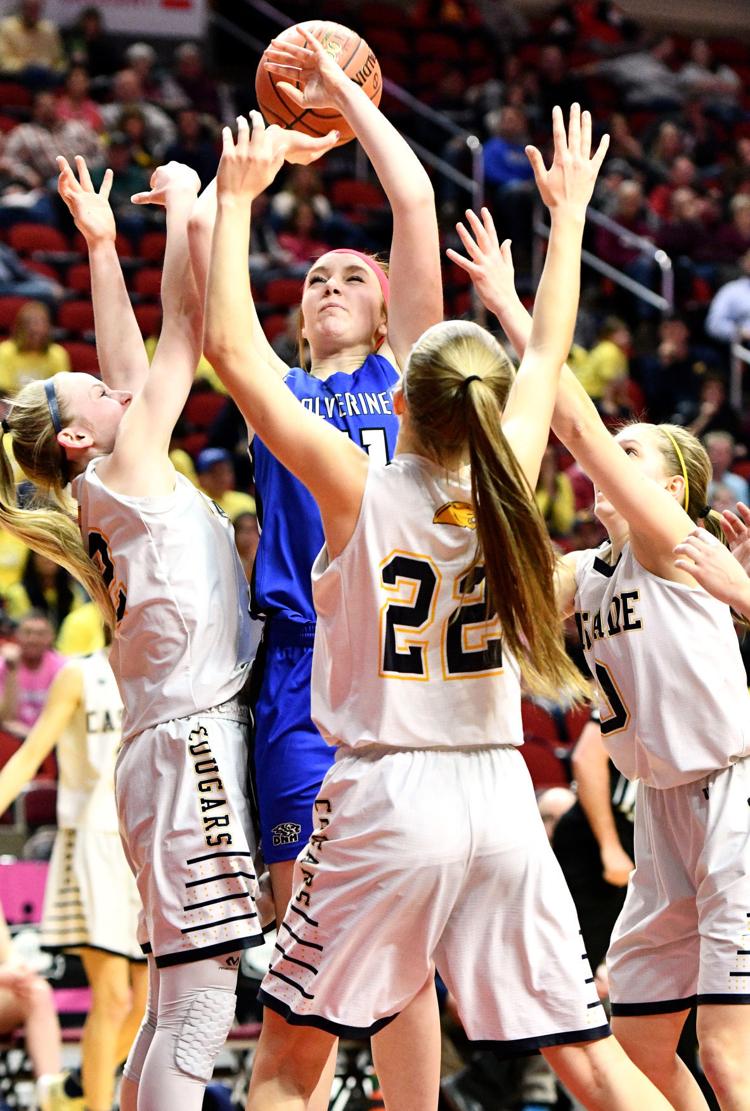 Dike-New Hartford vs Cascade state basketball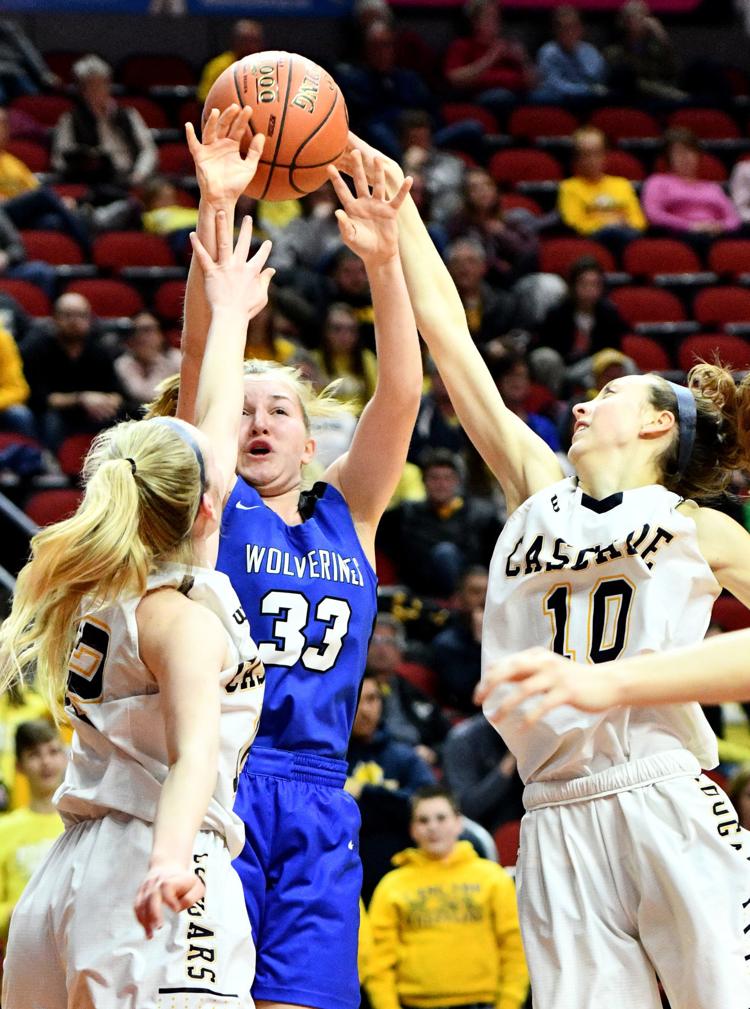 Dike-New Hartford vs Cascade state basketball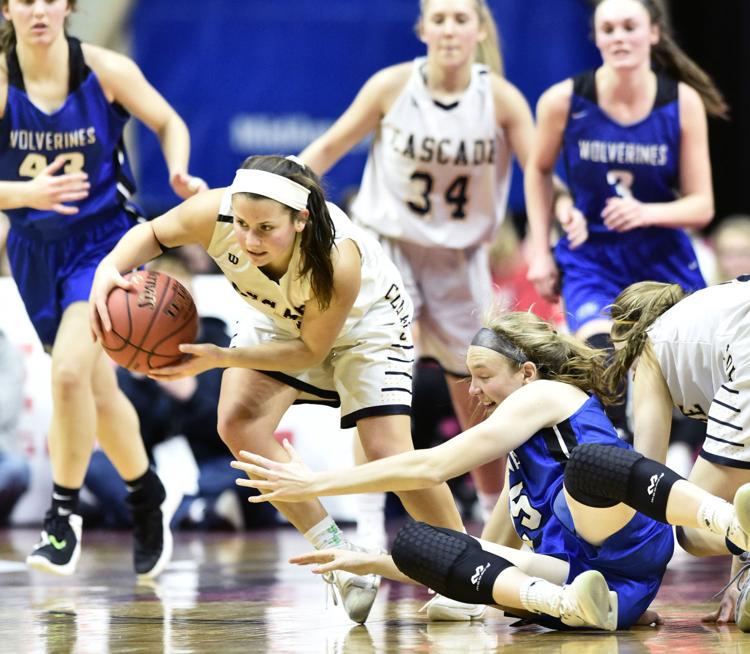 Grundy Center vs Unity Christian state basketball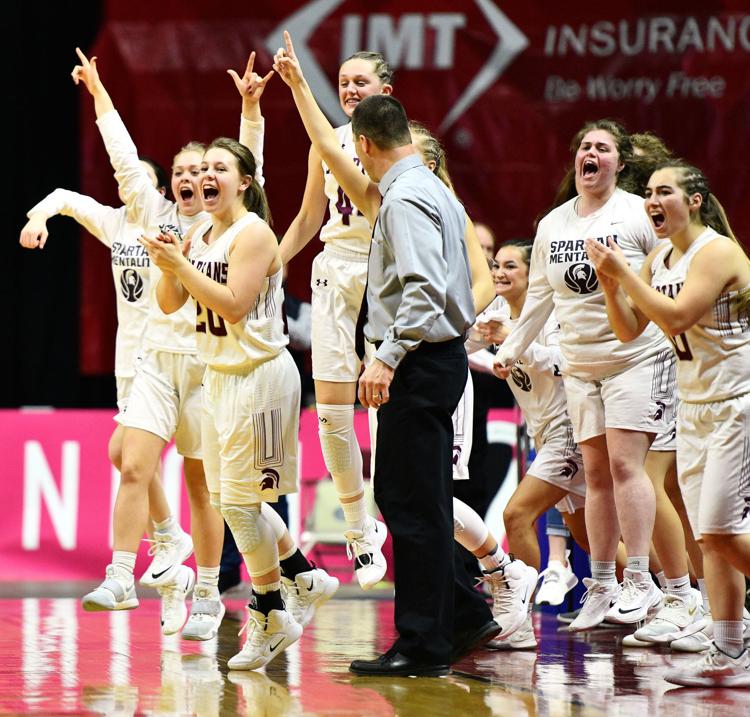 Grundy Center vs Unity Christian state basketball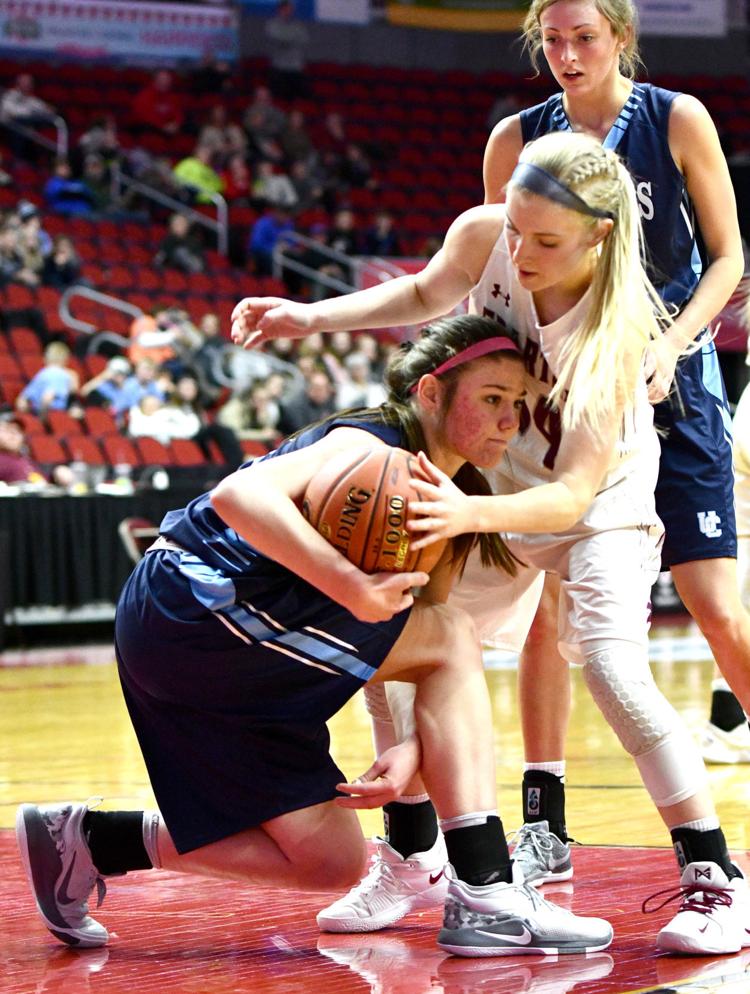 Grundy Center vs Unity Christian state basketball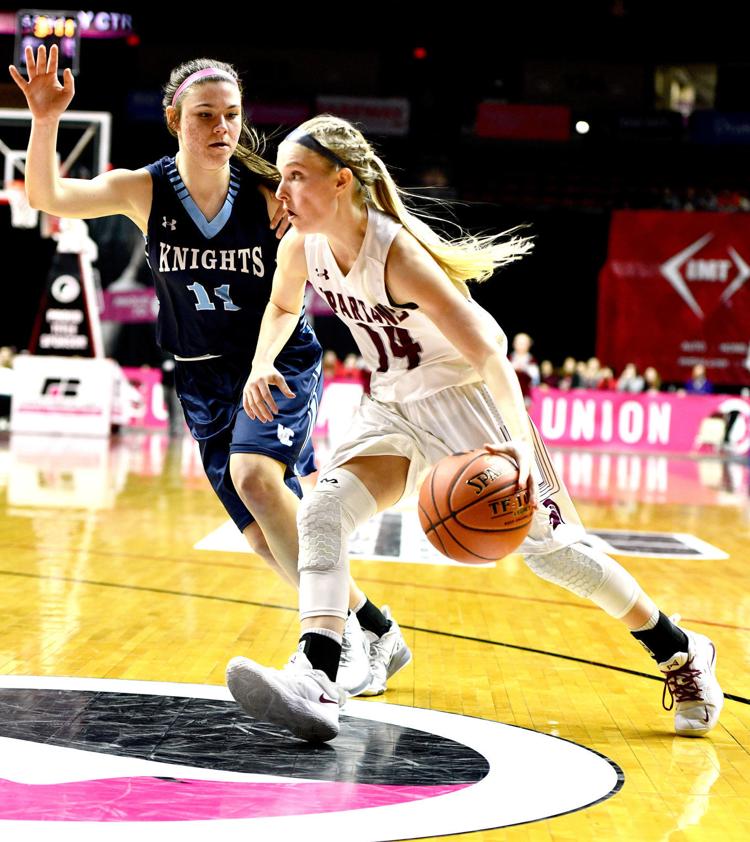 Grundy Center vs Unity Christian state basketball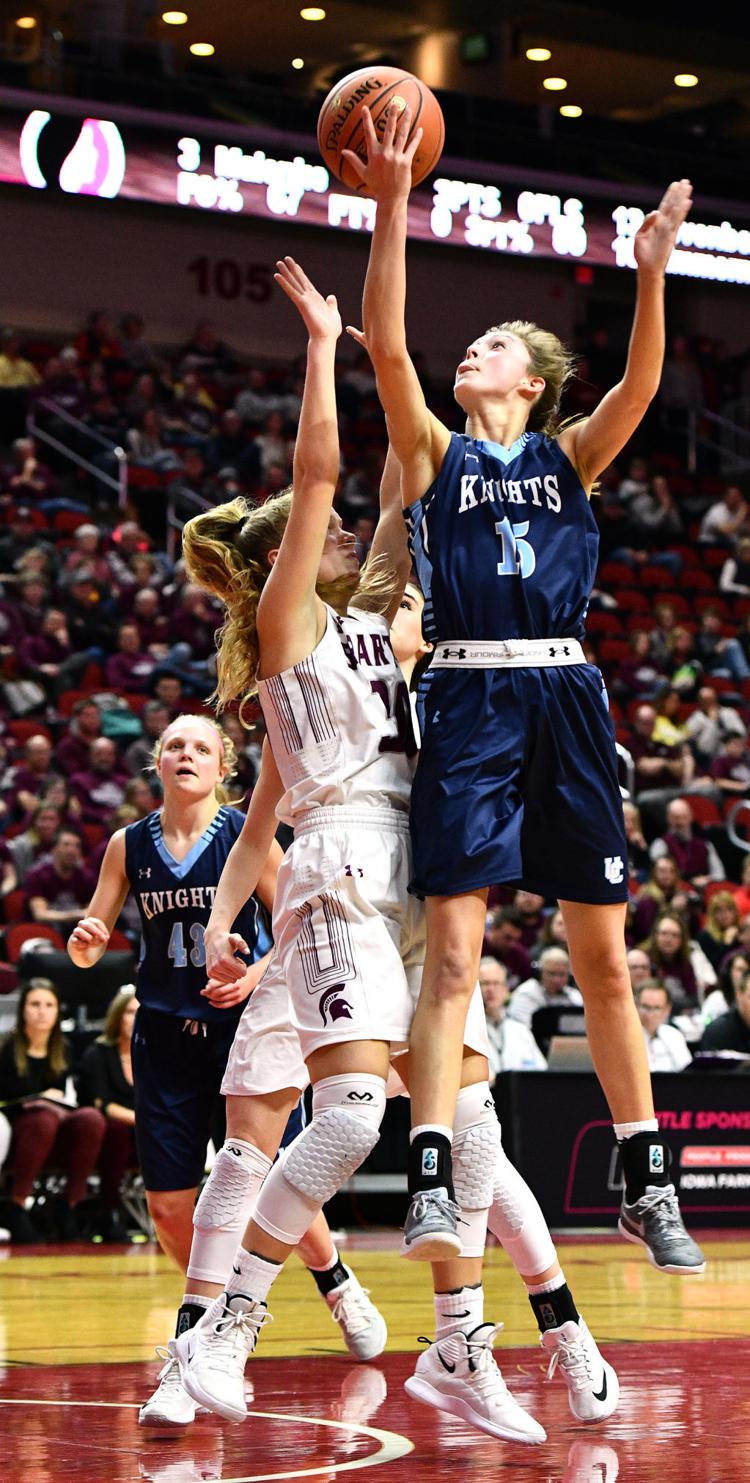 Grundy Center vs Unity Christian state basketball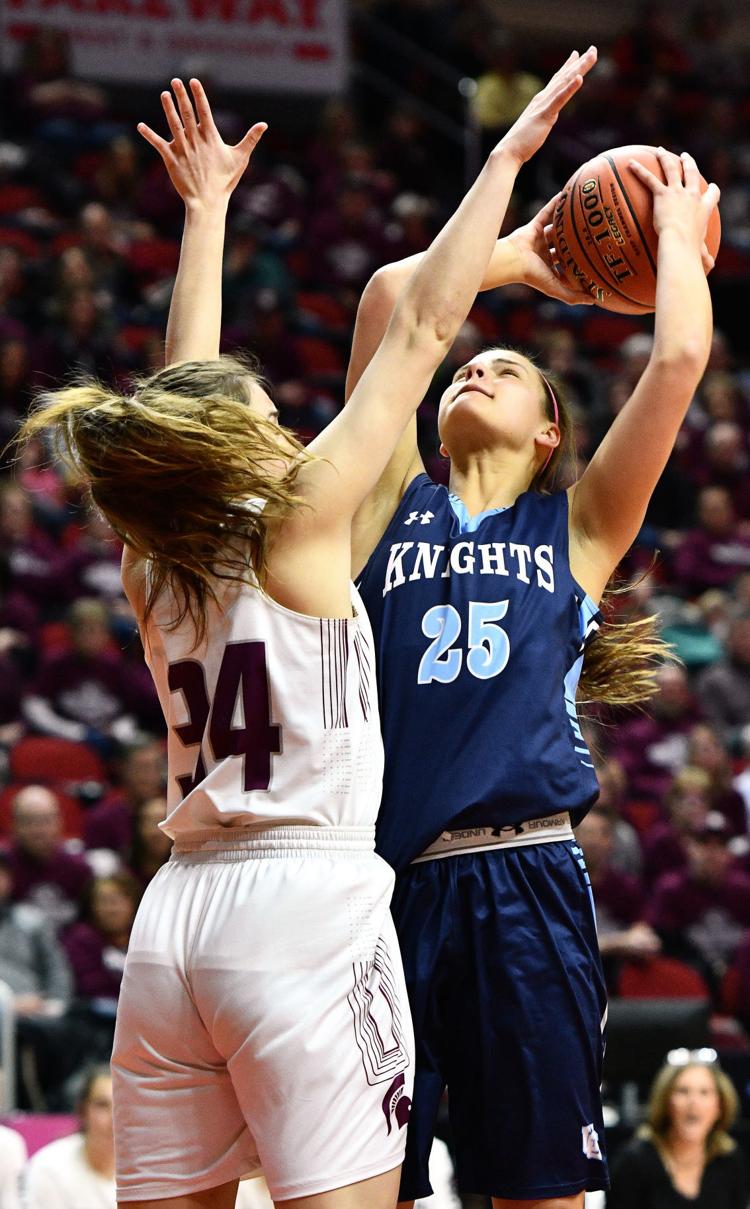 Grundy Center vs Unity Christian state basketball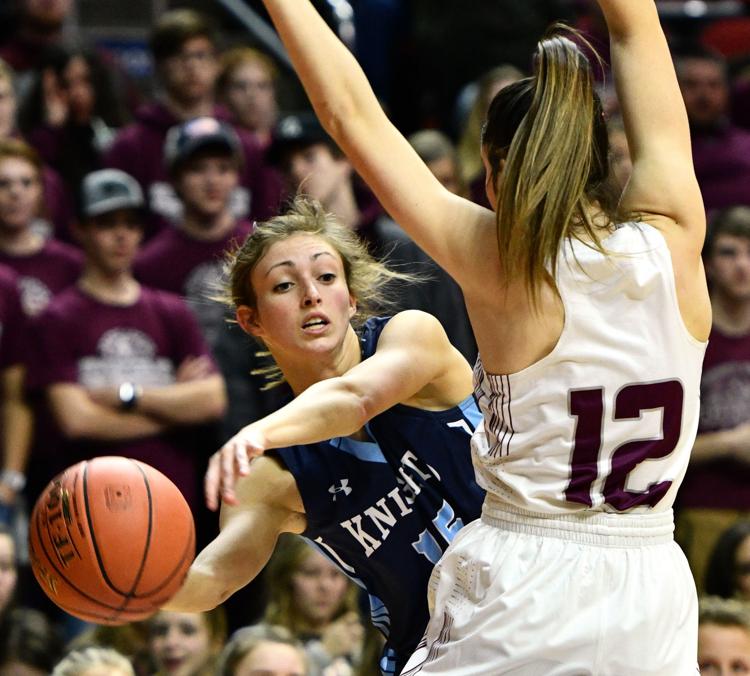 Grundy Center vs Unity Christian state basketball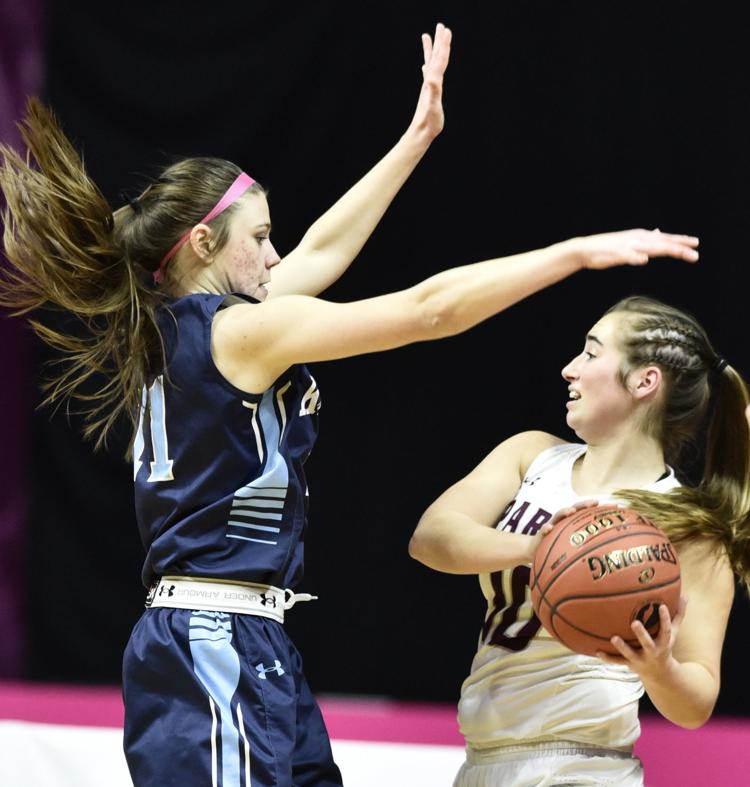 Grundy Center vs Unity Christian state basketball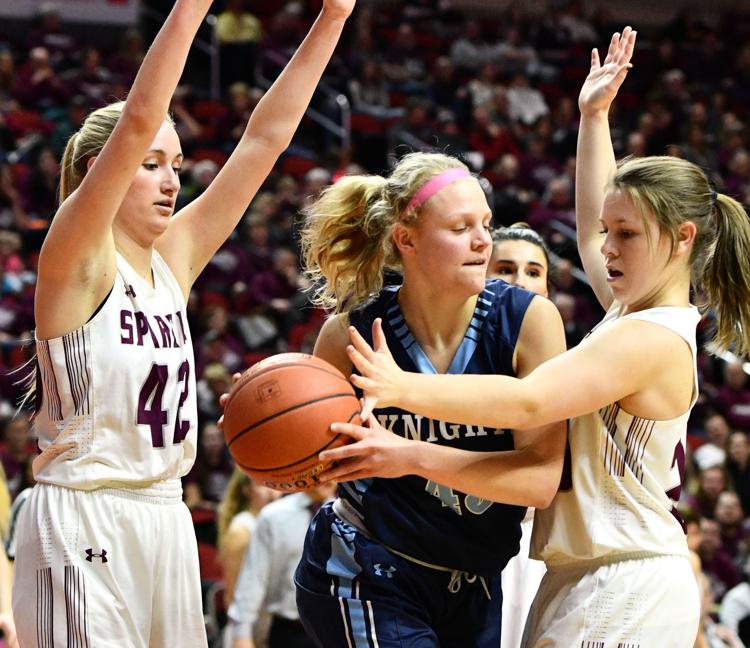 Grundy Center vs Unity Christian state basketball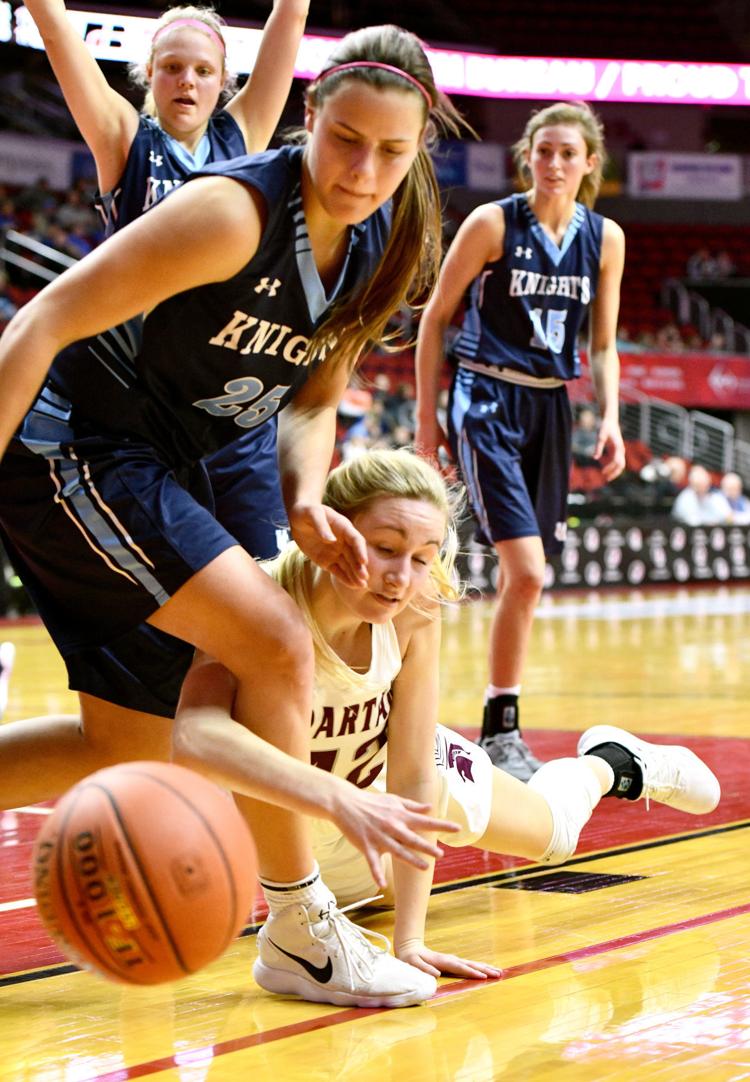 North Scott vs Denison-Schleswig state basketball
North Scott vs Denison-Schleswig state basketball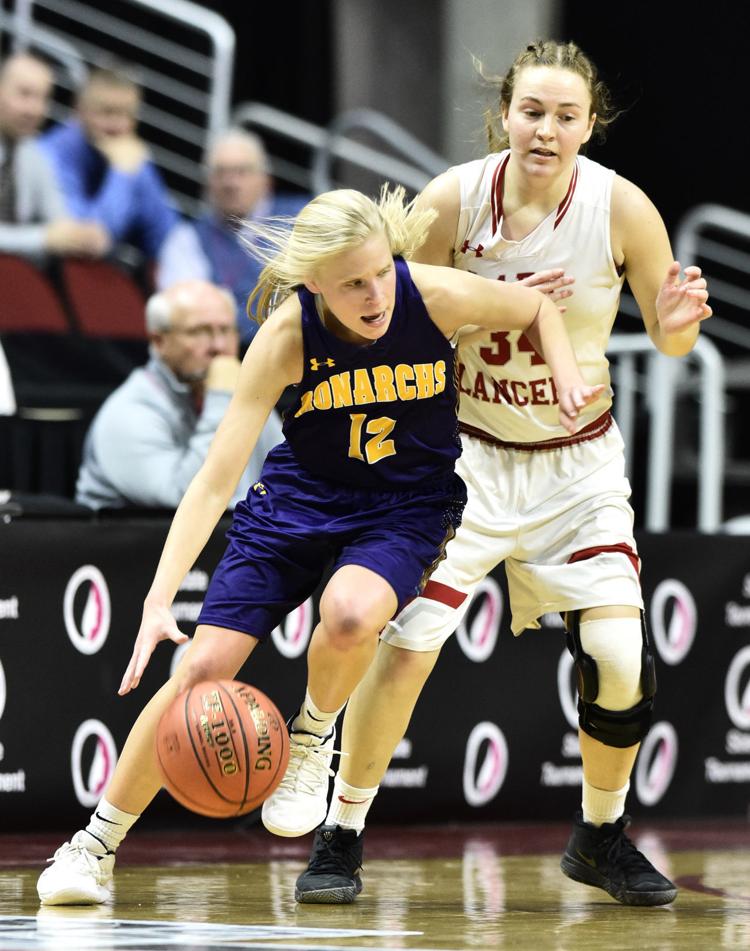 North Scott vs Denison-Schleswig state basketball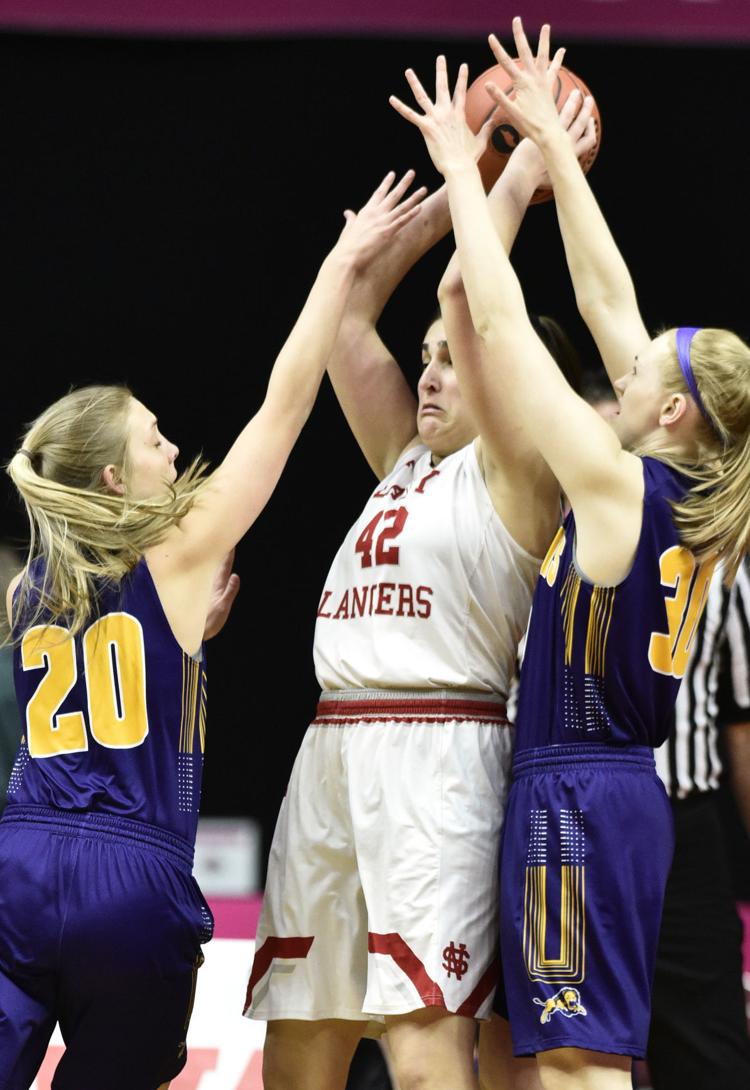 North Scott vs Denison-Schleswig state basketball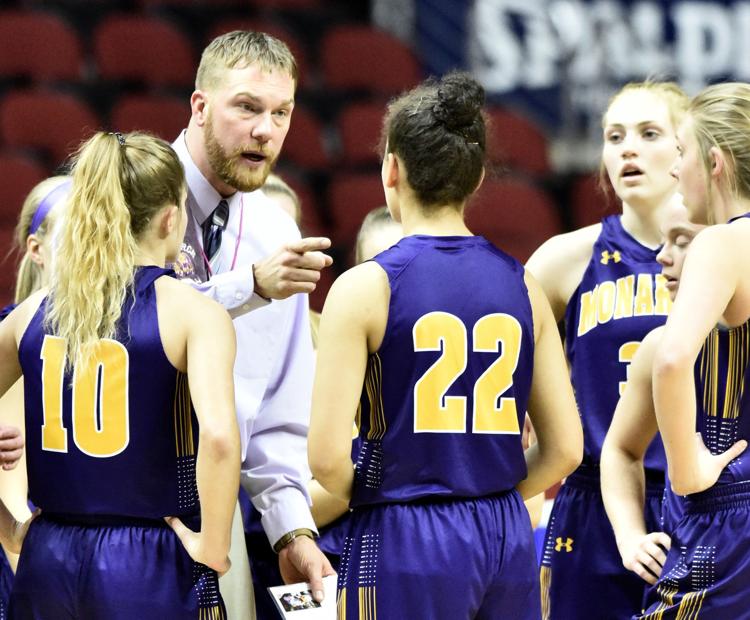 North Scott vs Denison-Schleswig state basketball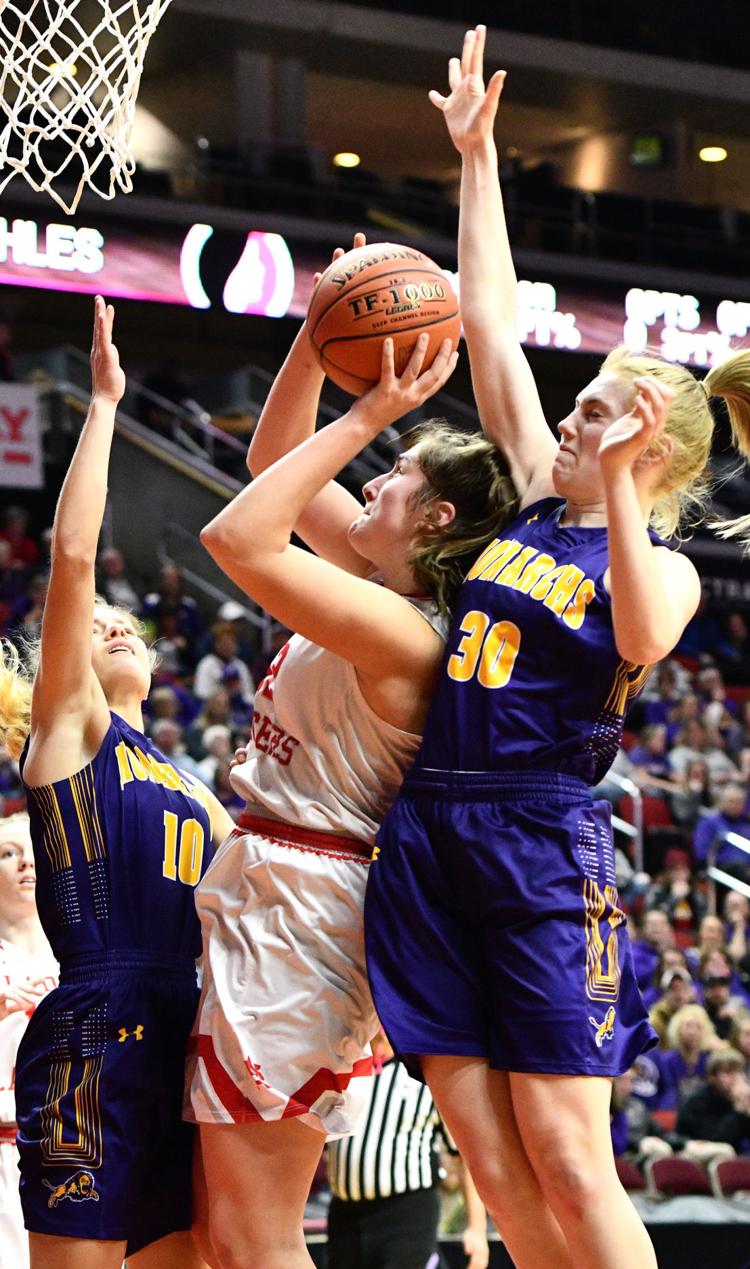 North Scott vs Denison-Schleswig state basketball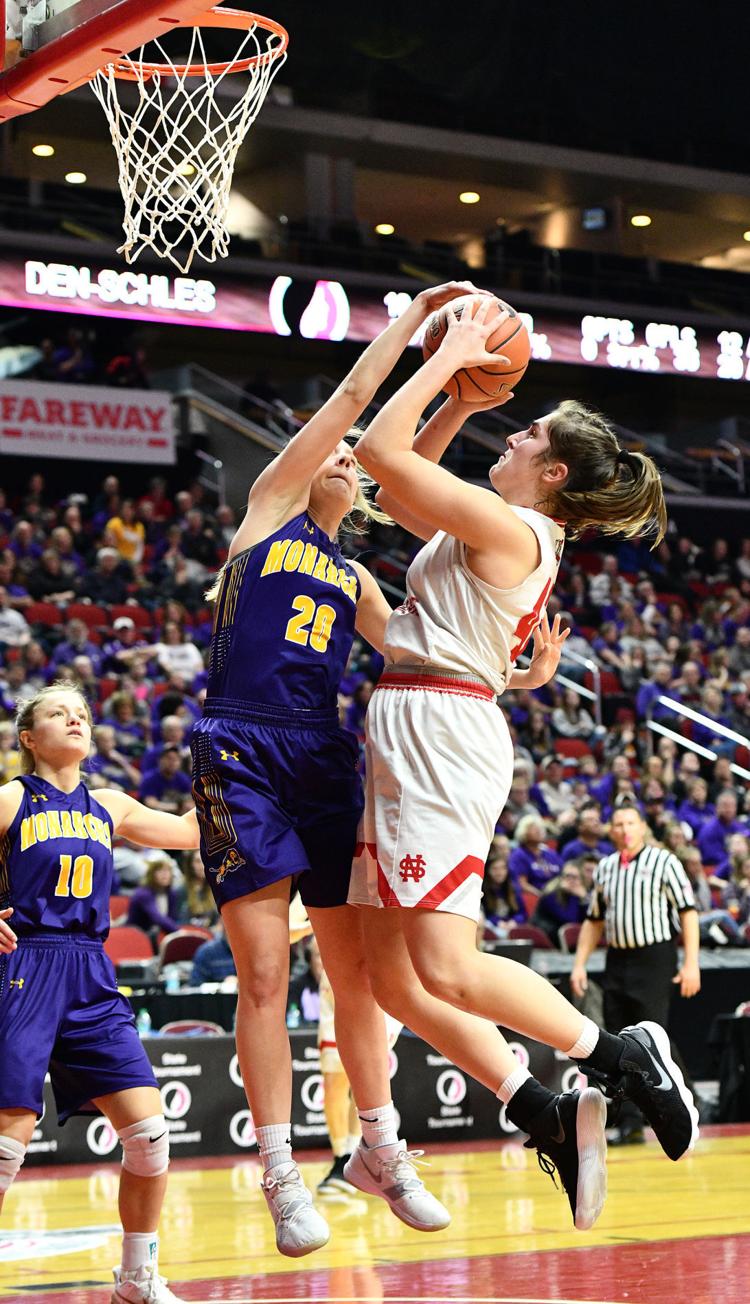 North Scott vs Denison-Schleswig state basketball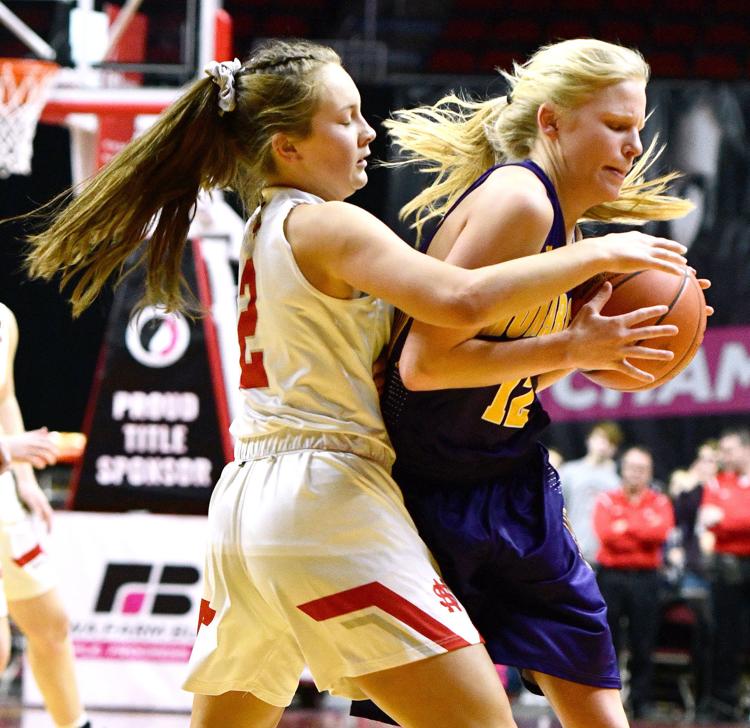 North Scott vs Denison-Schleswig state basketball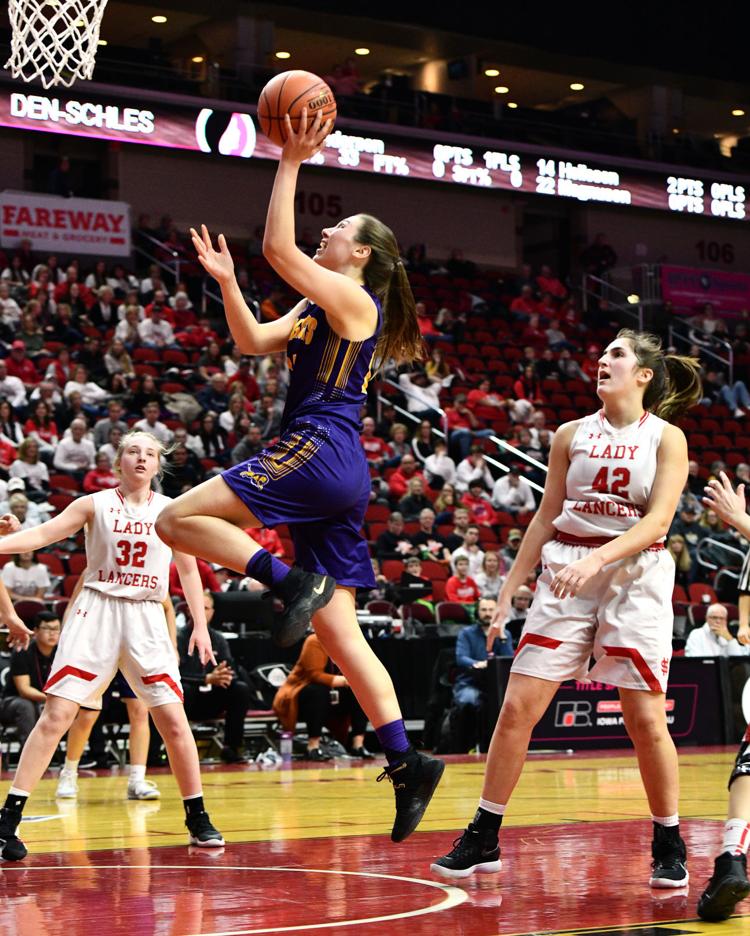 North Scott vs Denison-Schleswig state basketball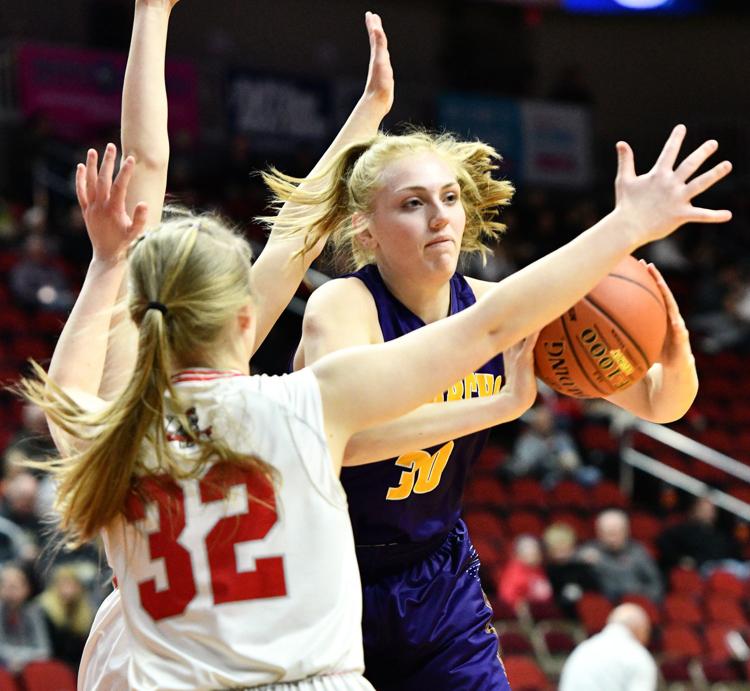 North Scott vs Denison-Schleswig state basketball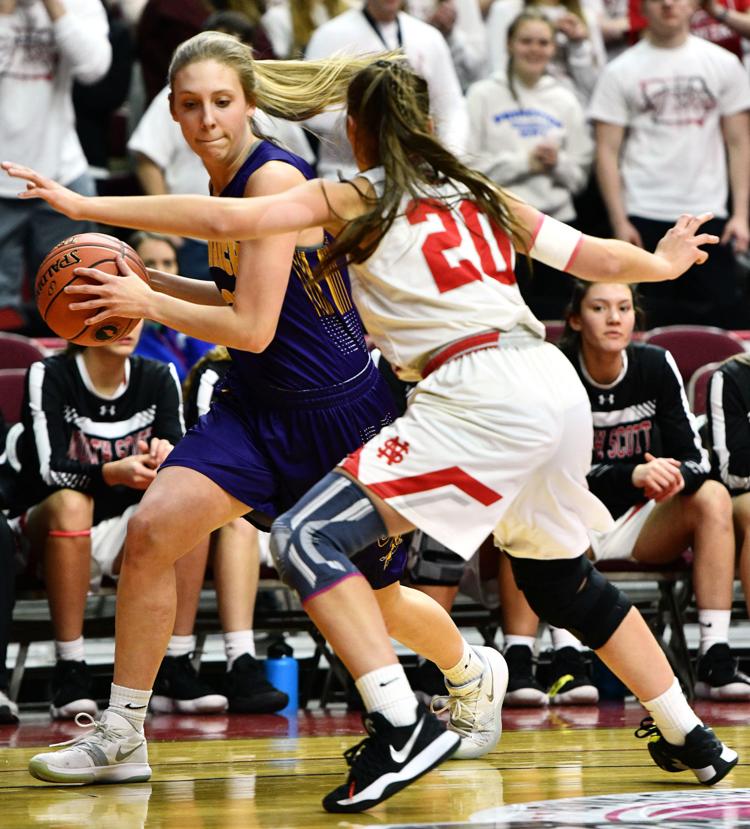 North Scott vs Denison-Schleswig state basketball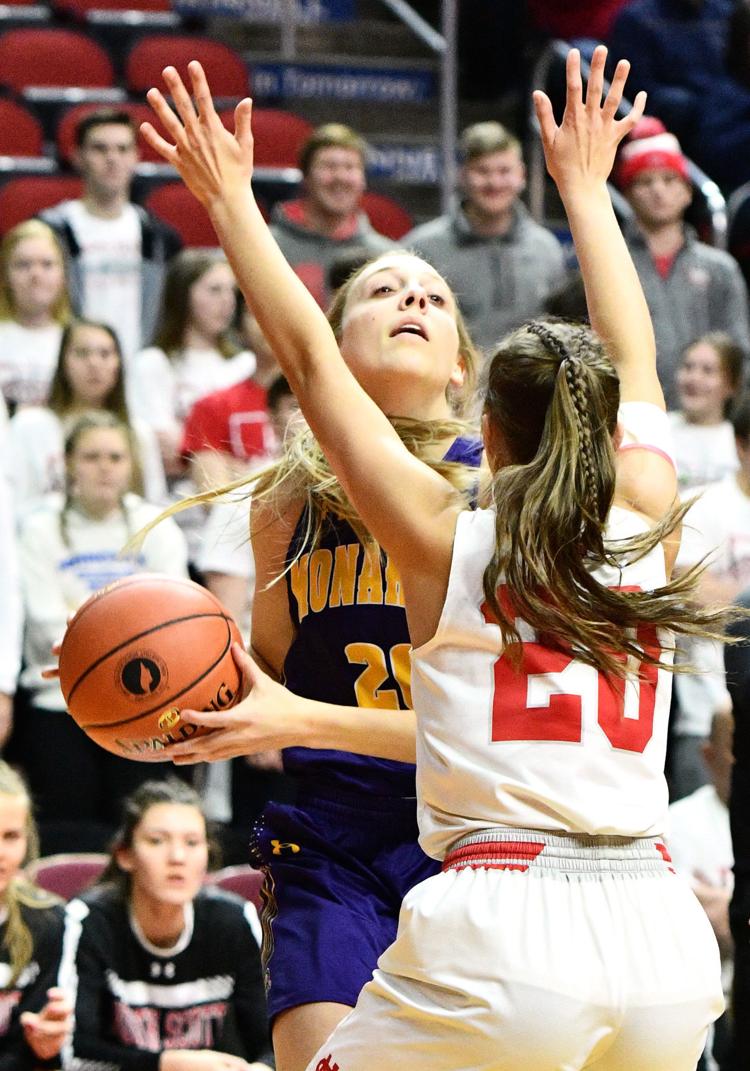 Mason City vs Waverly-Shell Rock state basketball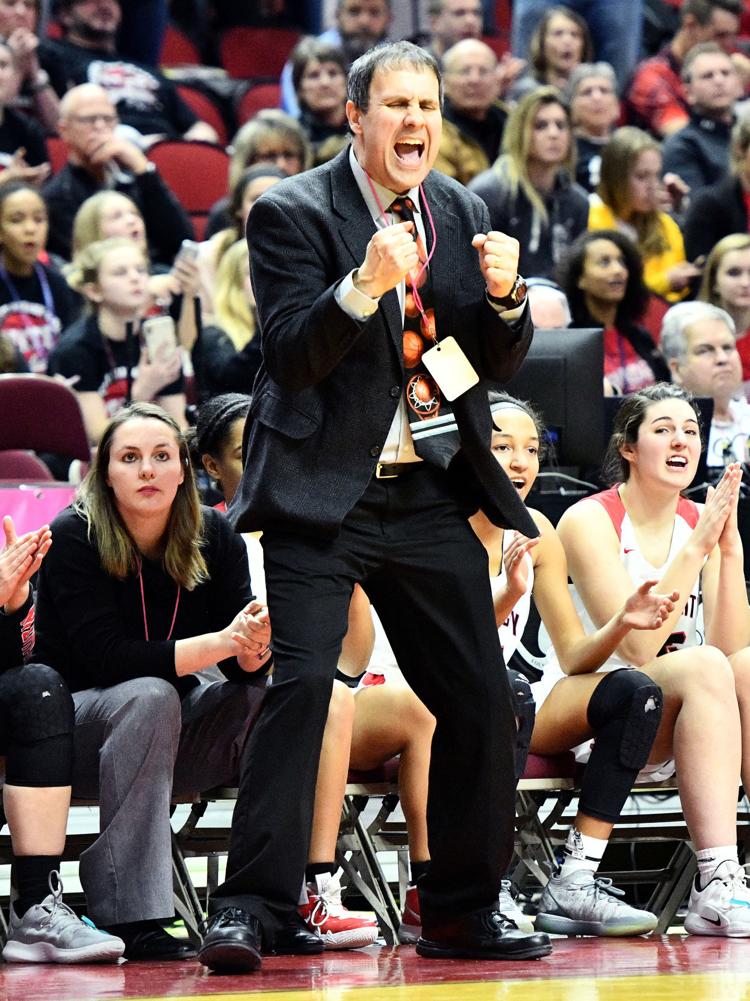 Mason City vs Waverly-Shell Rock state basketball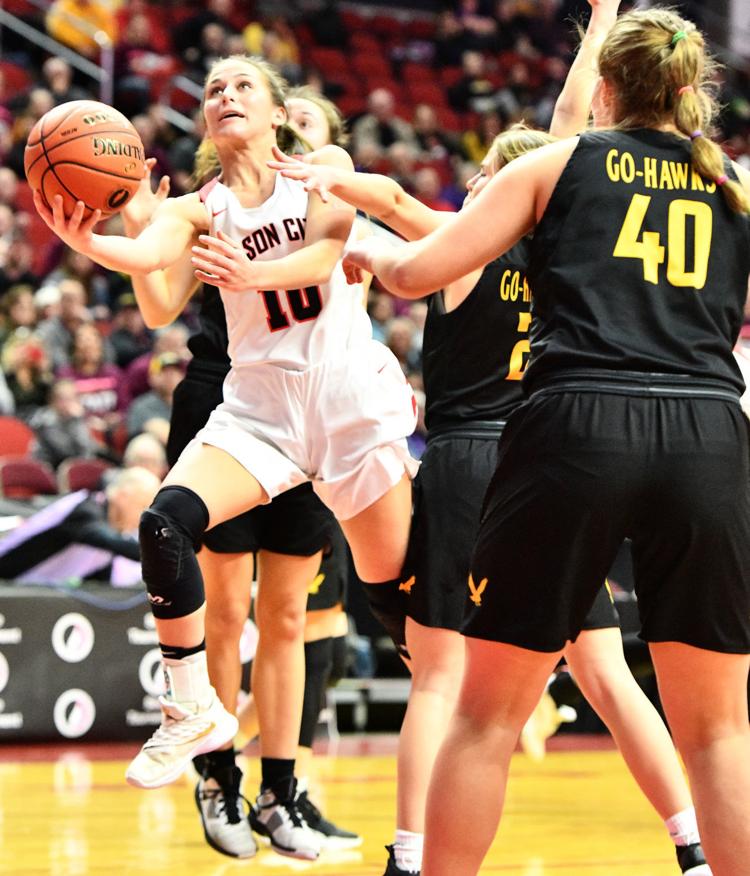 Mason City vs Waverly-Shell Rock state basketball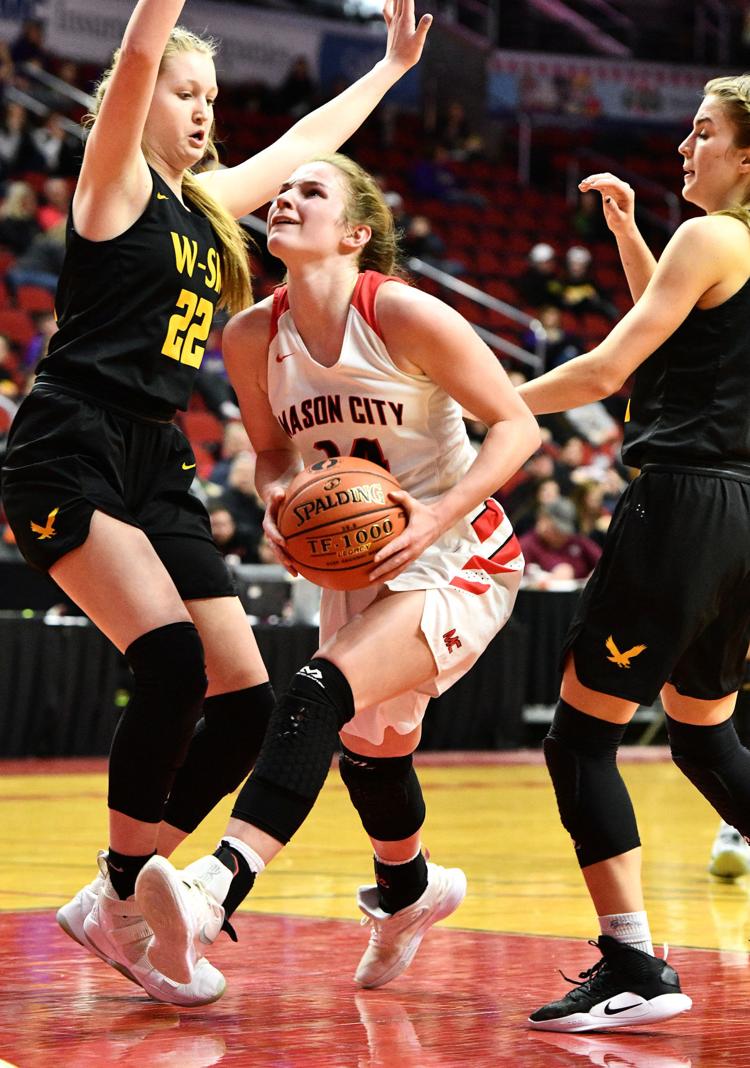 Mason City vs Waverly-Shell Rock state basketball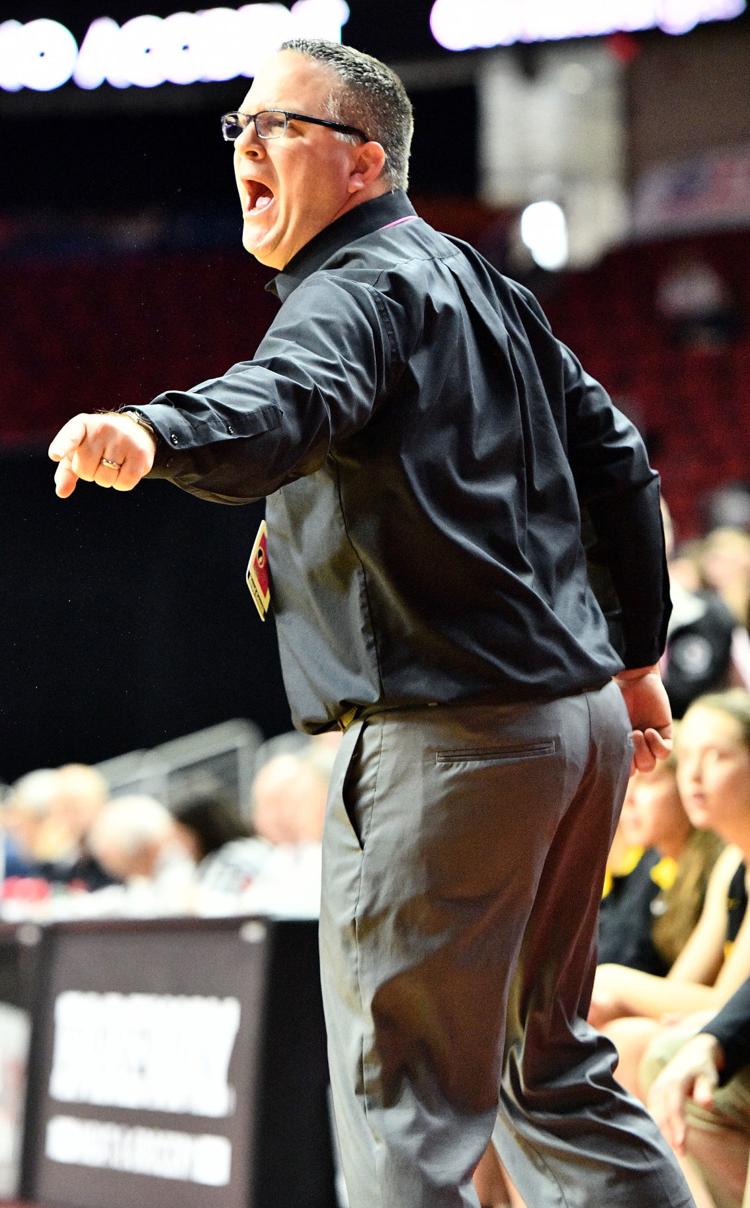 Mason City vs Waverly-Shell Rock state basketball
Mason City vs Waverly-Shell Rock state basketball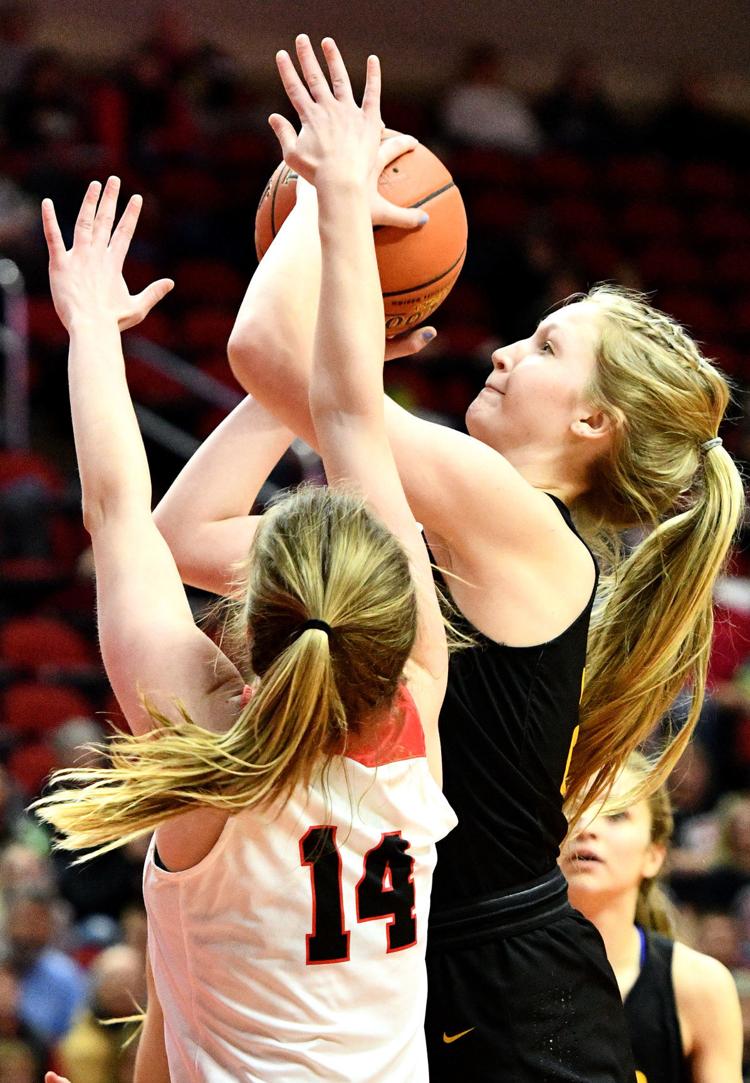 Mason City vs Waverly-Shell Rock state basketball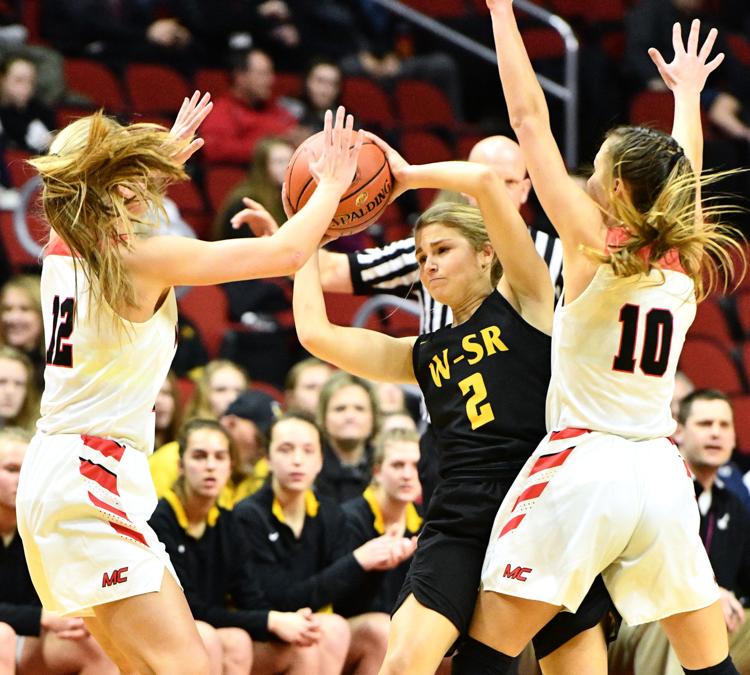 Mason City vs Waverly-Shell Rock state basketball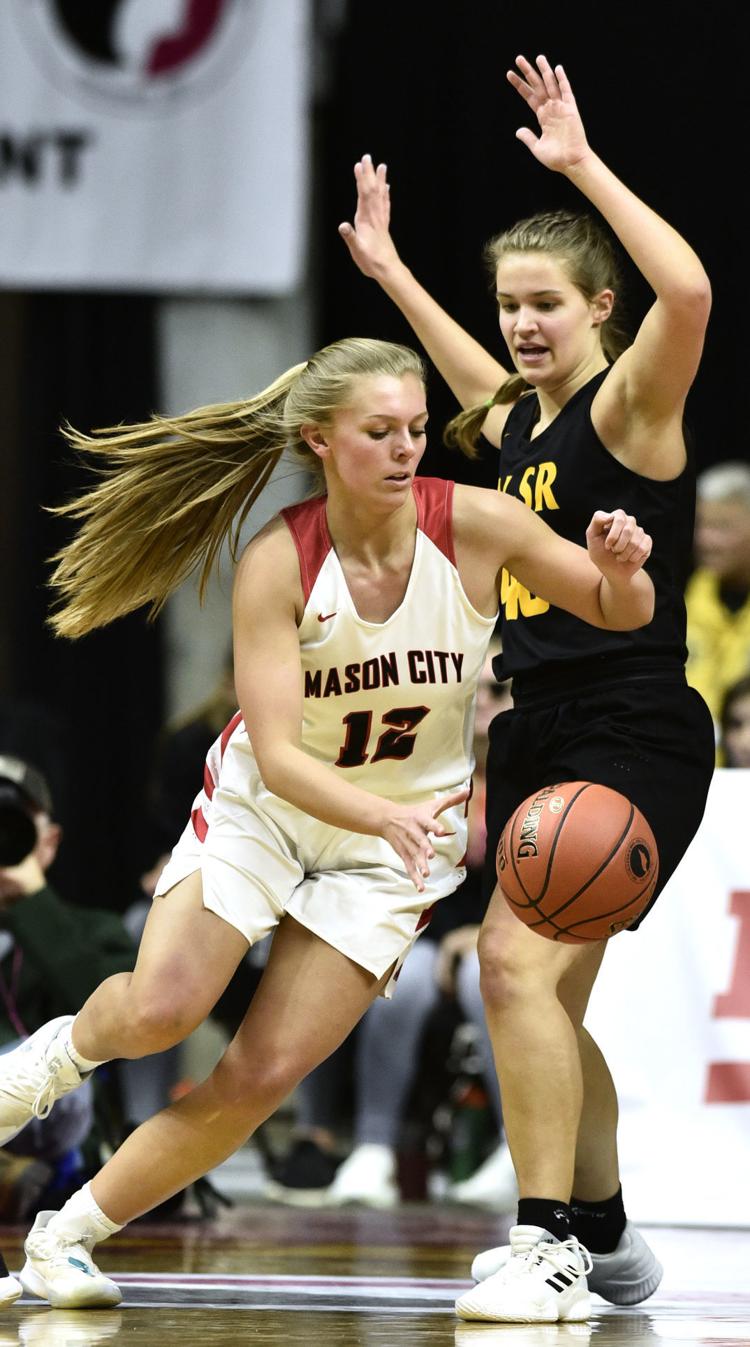 Mason City vs Waverly-Shell Rock state basketball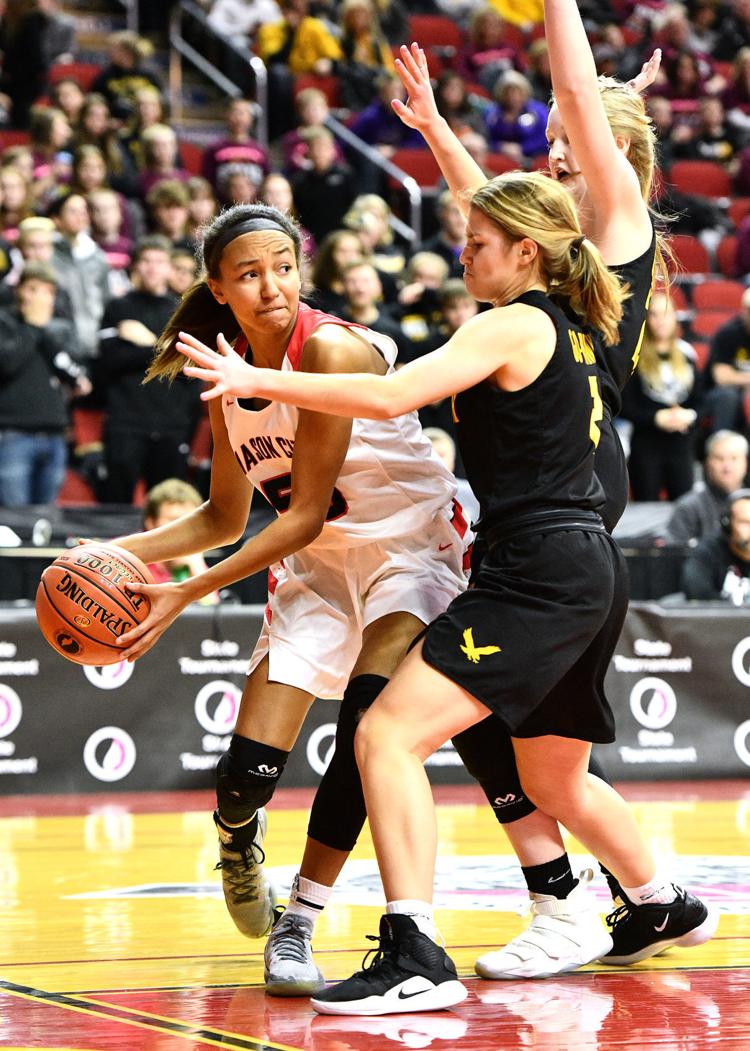 Mason City vs Waverly-Shell Rock state basketball
Mason City vs Waverly-Shell Rock state basketball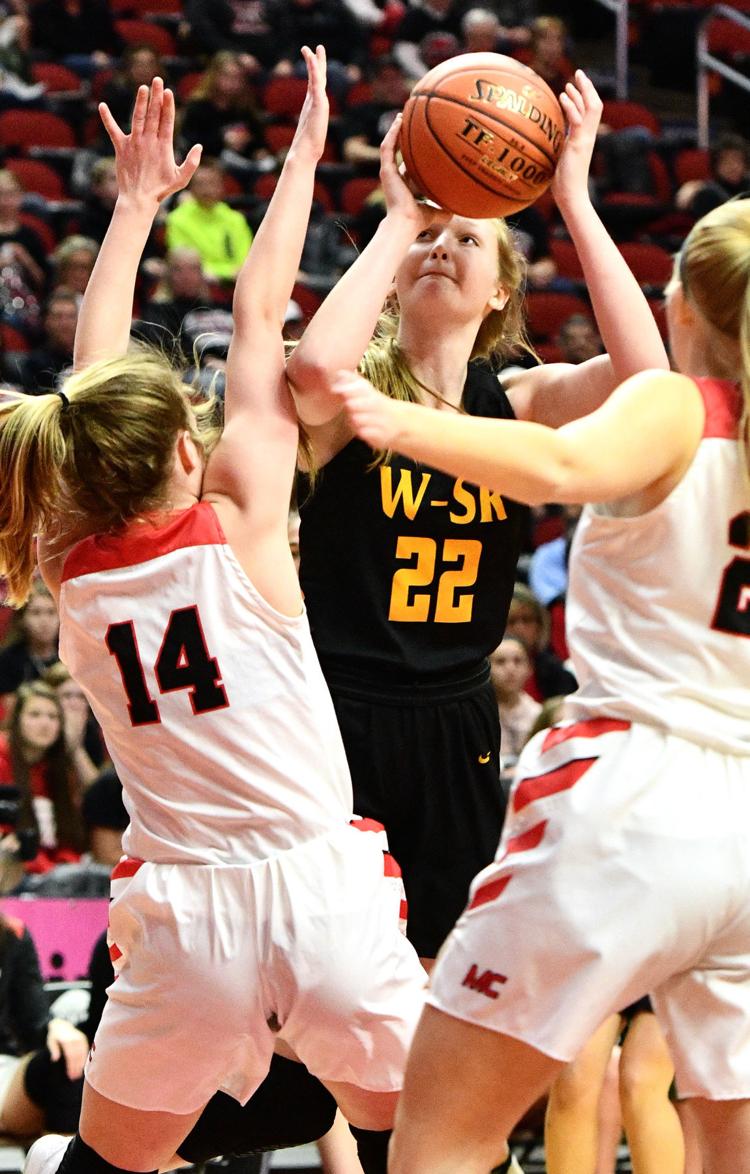 Mason City vs Waverly-Shell Rock state basketball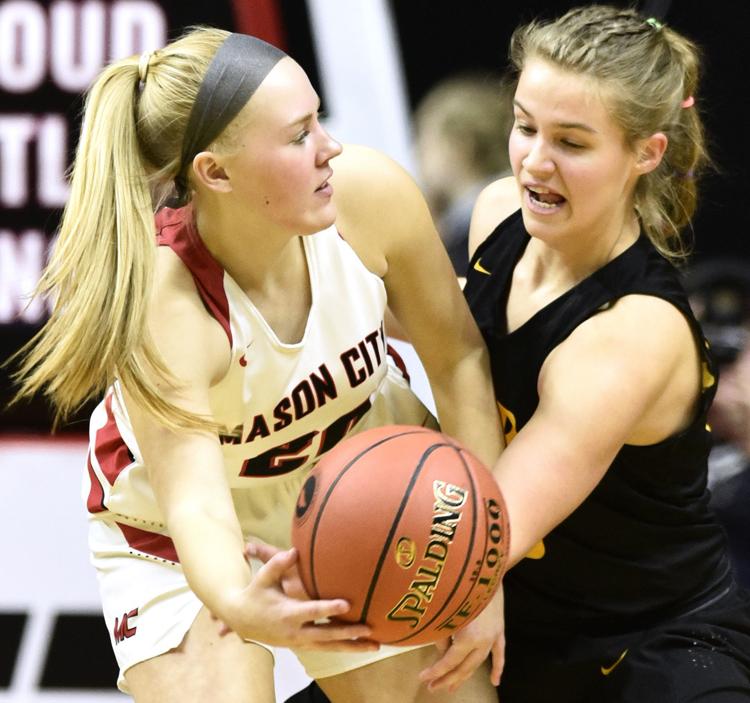 022519ho-crestwood-waukon-5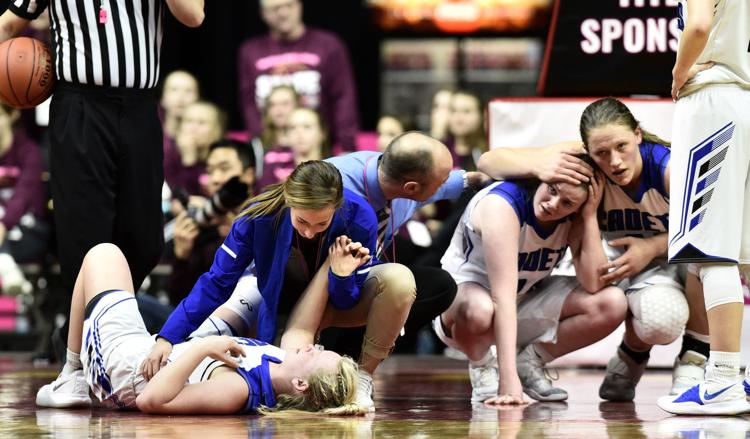 022519ho-crestwood-waukon-8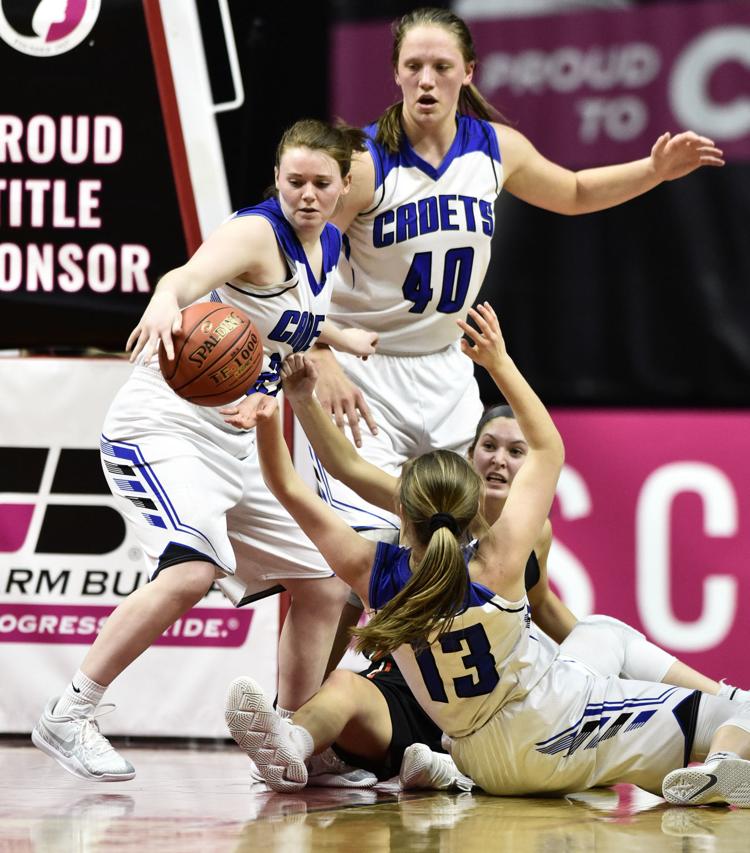 022519ho-crestwood-waukon-9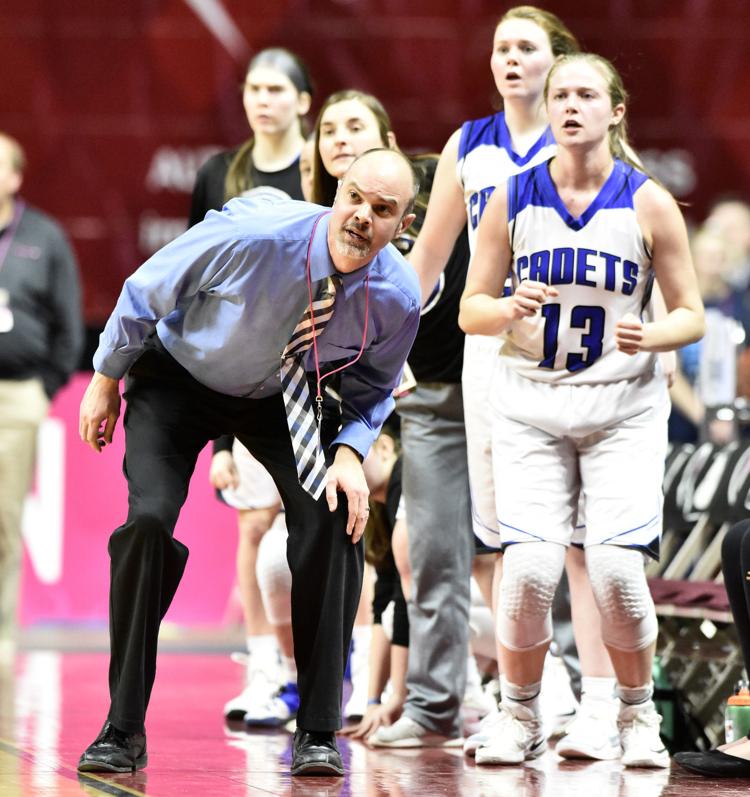 022519ho-crestwood-waukon-3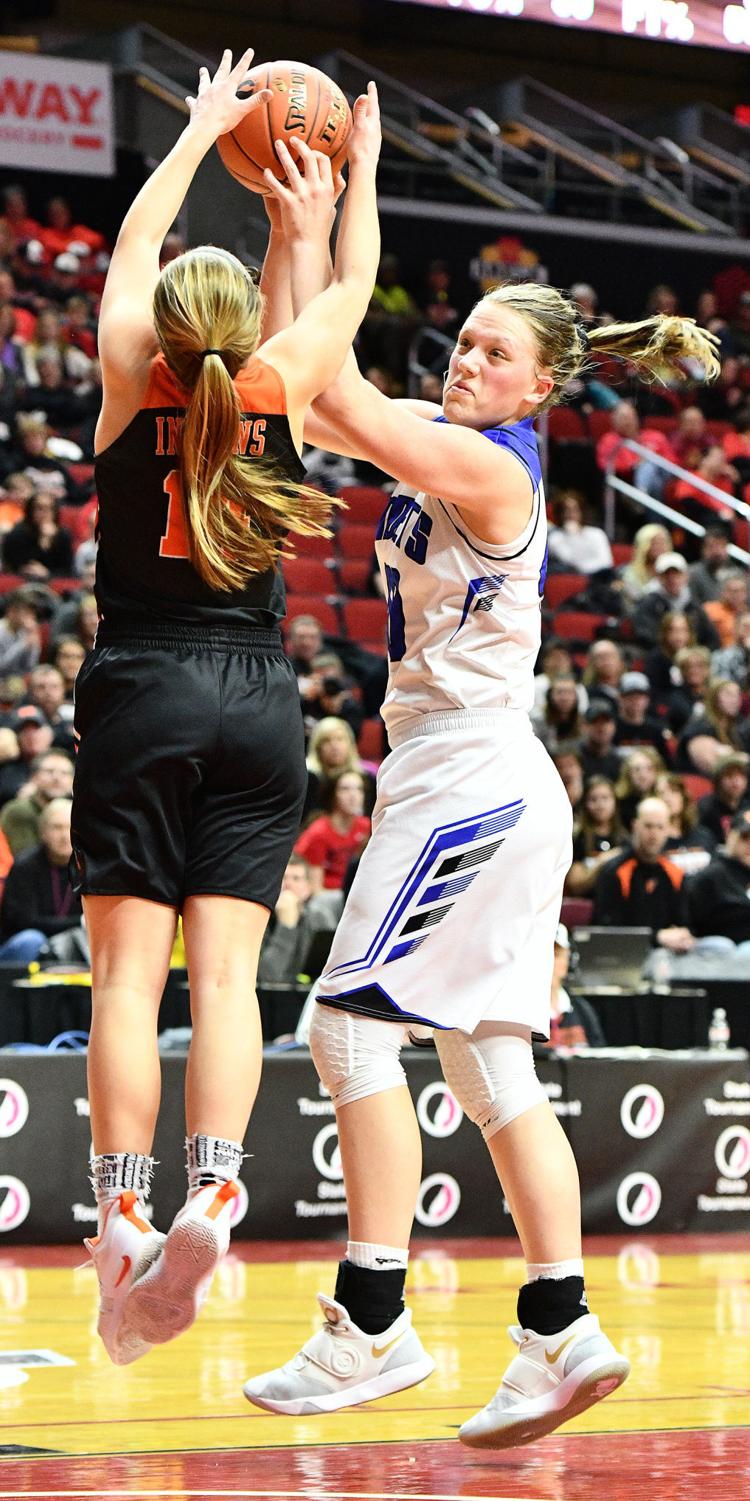 022519ho-crestwood-waukon-4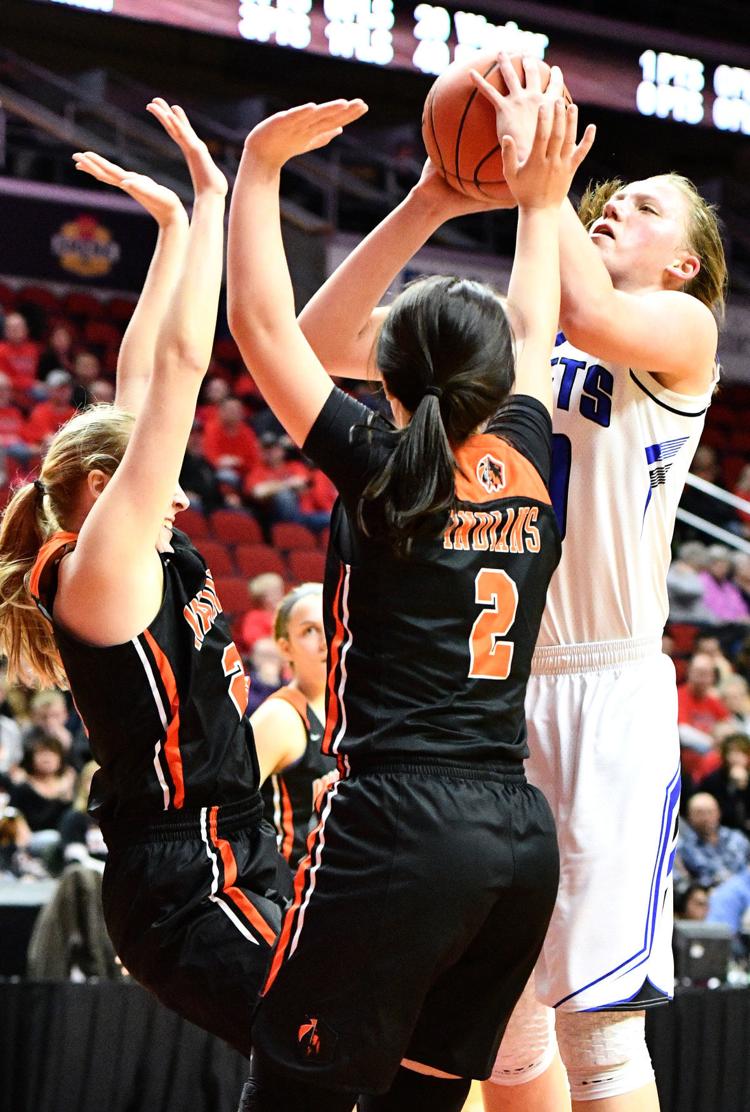 022519ho-crestwood-waukon-2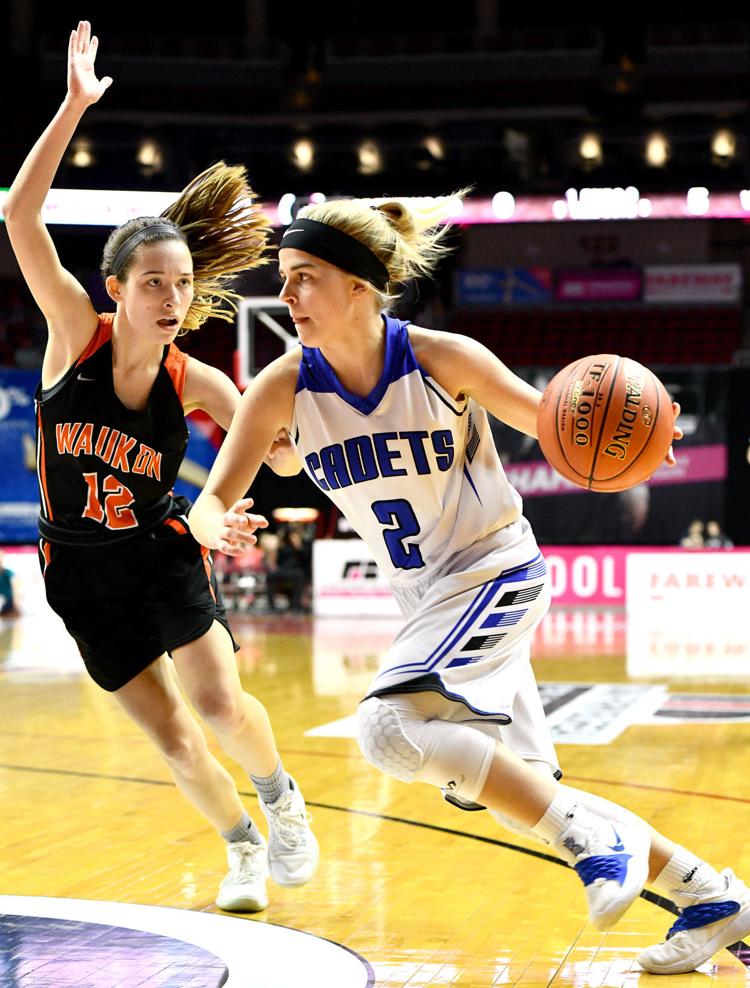 022519ho-crestwood-waukon-6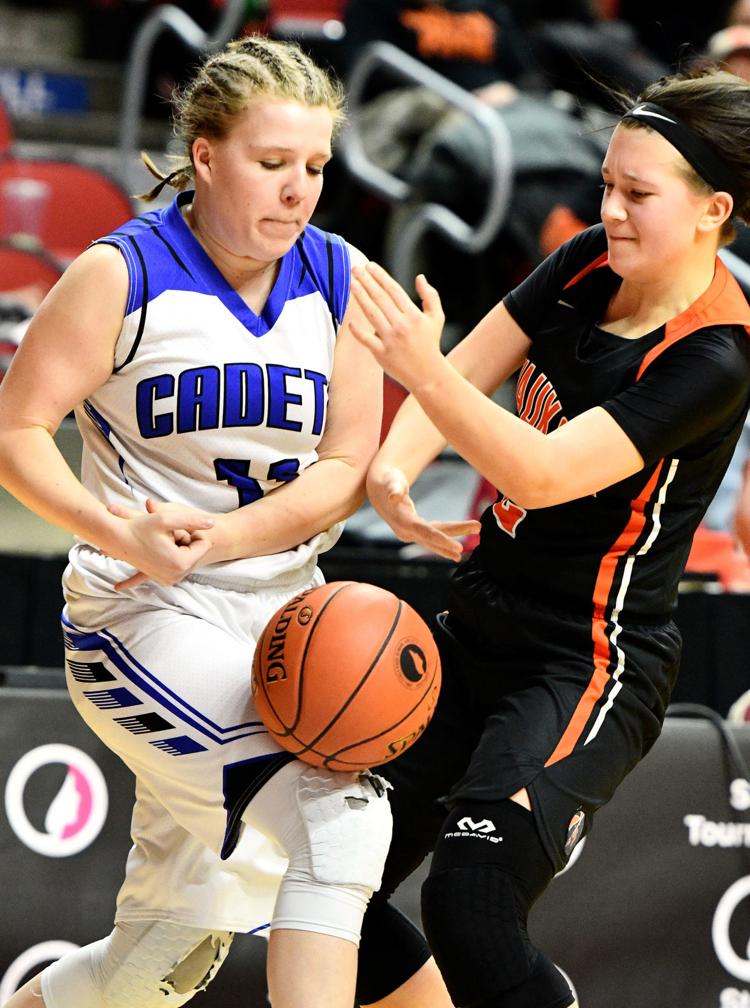 022519ho-crestwood-waukon-1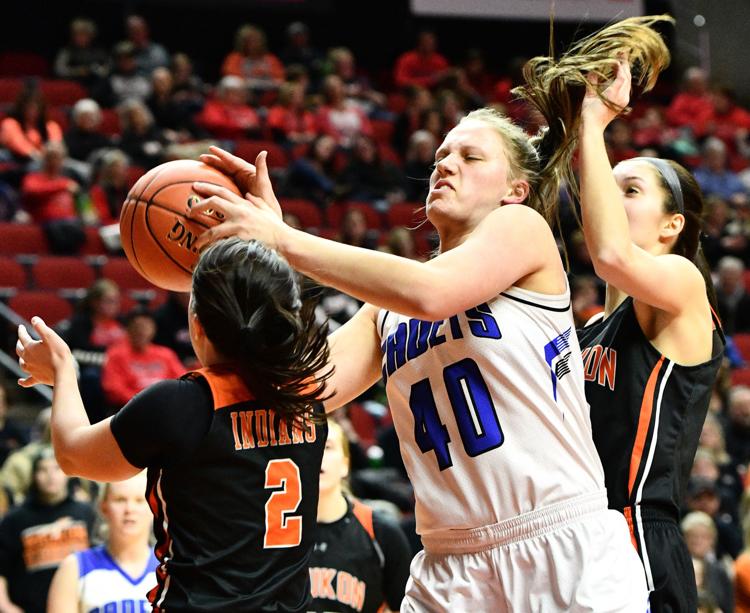 022519ho-crestwood-waukon-7