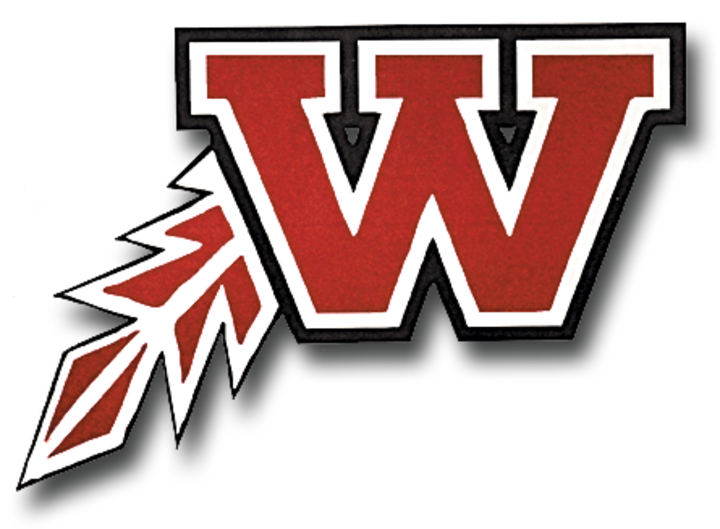 WATERLOO - The Waterloo West baseball team has been battle tested early in the season.
After rallying against Cedar Falls Tuesday night, then losing in extra innings, the Wahawks battled Dubuque Senior at home Thursday night and held a lead for an exciting 6-4 victory.
West starting pitcher Sam Moore forced his coach to adjust the game plan as he worked deep into the game.
"Going into the game we knew that Senior was a hard hitting team and our plan was to get Sam (Moore) three good innings on the mound and then start making some changes," West coach Chad Crosby said. "Sam was throwing so well and never really struggled that we had to keep him in there. He was throwing strikes and we were making plays."
Moore struck out just four batters, while his fielders came up with timely outs.
"I felt pretty comfortable all night and did not worry too much about the defense," Moore said. "I have a lot of confidence in the guys in the field and know I just had to throw strikes and they would get it done. We played so much better tonight than we did the last game and it felt good to finish the game the way we did."
The Wahawks started the game strong with four runs in the bottom of the first inning. Carter Schulte and Moore recorded RBIs off a pair of singles. Moore plated the fourth run by advancing home on a wild pitch.
The Rams began to chip away at the lead, picking up solo runs in the second and third innings to make the home crowd a little nervous.
Waterloo reclaimed the two runs in the fourth frame with Colby Adams driving in Ben Melcher, who had walked, then scored on another wild pitch for a 6-2 lead.
The West fans could not get too comfortable as Senior scratched another pair of runs across in the sixth to tighten things back up.
With Moore beginning to feel the six long innings going through his arm, Crosby called on reliever, Luke Fordyce to come in and close the deal.
"I knew I had to come in and throw a lot of strikes," said Fordyce. "I struggled a bit the other night and I knew I had to settle in and trust my fielders behind me."
Fordyce surrendered a pair of walks and a double sandwiched between them to load the bases with just one out.
Reaching a bit deeper in his arsenal, Fordyce was able to record a strikeout and fly out to deep right field to end the game.
"When I got that strikeout for the second out, it took so much weight off my shoulders," Fordyce said. "When the last guy popped out I got so excited. We had a lead and did not give it away."
West's starter was confident in his closer's ability to secure the save.
"Right toward the end of the sixth, I did get a little tired," said Moore. "I had a lot of confidence in Luke to go in and get it done and after that big strikeout I got so pumped. We went out and finished the game."
The Wahawks' finish was heavily reliant on the play of the defense, especially an outfield that recorded 10 outs.
"I am so impressed with that unit," Crosby said of his outfield. "They have strong arms and great speed and they refer to themselves as 'The No Fly Zone'. This team is carrying over how they finished last season and are making great improvements each game.
"We have so many interchangeable parts this year and I am very excited about what we have here. The history of late has not been good for this program as they could not finish games. Tonight we took a huge step on how to close out a game and get the win."
Get in the game with our Prep Sports Newsletter
Sent weekly directly to your inbox!