DES MOINES – Oops, he did it again!
Charlie Hogan sparked Don Bosco of Gilbertville to a first-round victory at the Class 1A state tournament last Friday.
Don Bosco breaks semifinal jinx, advance to the Class 1A state championship game with 9-1 win over Kingsley-Pierson at Principal Park. 
Saturday afternoon, Hogan one-upped himself.
Hogan's sixth-inning, two-out double drove in the decisive run as Don Bosco (20-1) knocked off three-time defending Class 1A champion Mason City Newman, 3-2, in the title game at Principal Park.
It is Don Bosco's second title in program history. 
"It is unbelievable," said junior Cedric Yoder, who delivered the game-tying double as part of the two-run sixth in which the Dons strung three consecutive doubles together. "It's been since 1978, years before I was born. There is no better feeling."
The title capped off an incredible week for the Dons who were in the tournament for the fourth time in five years and had lost to Newman, 10-0, in the semifinals a year ago.
"This is something they were shooting for," Don Bosco head coach Joel Schares said. "Obviously, it is hard to get here. If we would've lost I would've chalked it up to a good game. We just happened to come through at a great point. I'm happy for our guys. I'm happy for our baseball program.
Don Bosco of Gilbertville reached its fourth Class 1A state semifinal game Friday with a 3-1 win over South Winneshiek of Calmar. 
"We've been here a lot. After the game I was reflective of the former players who have pushed these guys to get where they are. We have some former coaches who aren't coaching with us anymore, but they are the guys who paved the way. I'm kind of the guy who stepped in late last year and just tried to keep it moving forward."
While he will go down in the history books as the guy who collected the game-winning hit, Hogan's post-game comments directed more credit to his teammates.
"I gave myself a big fist pump," Hogan said when he saw his hit drop fair. "I said I could do it. People had been down on me and that put me in a bad place, too. But I had faith in myself. When I saw it go through I was happy for myself, happy for my team.
"We have Cael Frost and Lewis Havel. Those guys step up all the time. So it feels good for me to have one. I count on them a lot so when I hit that … it went straight to the heart. I'm happy. We did it. We're finally champs.""
After leading early, 1-0, Newman (19-6) produced four-straight hits in the top of the fifth to take a 2-1 lead and Don Bosco failed to tie it despite a first and third, no-out situation in the bottom of the fifth.
Then in the bottom of the sixth, Knight freshman pitcher Doug Taylor recorded two quick outs but reached the 90-pitch mark in the process. State pitching rules limit freshman pitchers to 90 pitches in one game. Therefore, Newman was forced to turn to another freshman, Max Burt, in relief.
"Not necessarily," Schares said, responding to a question if he thought the missed opportunity in the fifth would come back to haunt the Dons. "I thought these guys had the chance to make something happen late. I just like the attitude of our guys … so we had confidence."
It was at this point, Don Bosco did show some moxie.
With two outs and facing a 0-2 count, senior Mason Denton laced a double to left-center to give the Dons some life. Then on a 1-2 pitch, Yoder hammered a double to deep right field that tied the game at 2-all, scoring pinch runner Myles McMahon.
"I was just looking for my pitch," Yoder said. "The first one I couldn't do anything with. Second one was a good pitch and I fouled it off. That last fastball down the middle. I saw it and smoked it."
That brought up Hogan, a junior who opened the game on the bench and came on in the fifth when Don Bosco made a pitching change. Hogan entered the game with three hits all season, and collected his fourth in the fifth. His third hit sparked Don Bosco's winning rally in a 3-1 opening round win over South Winneshiek.
Burt quickly got ahead of Hogan 0-2. Hogan took one step out of the box, took a deep breath and got back in and then laced Burt's third offering just inside the third base bag bringing home pinch runner Gabe Fernandez.
"I love the guys who got the hits," Schares said. "That is awesome. That is the funnest part of it. And then you see the top of the order guys so excited for the middle and bottom of the lineup. It just means we have really good chemistry, a really good team."
With the lead, reliever Easton Larson got a nice running catch from Lewis Havel in left-center field for the first out, snared a hard smash from Taylor for out two and fielded a pop-out off the bat from Burt to end it.
Freshman Mack Ortner worked the first 4 1/3 innings for the Dons, striking out five.
"This means everything," Ortner said. "I'm just grateful for this opportunity to help win this state title."
Don Bosco took a 1-0 lead in the third when Frost's grounder to second was misplayed twice, first by the second baseman and then by the right fielder. An alert Frost took second on the second bobble. Havel followed with a ground out to second to advance Frost to third, and Fischer Ohrt plated him with a ground out to short.
Ortner had stymied the Knights through four innings allowing just two bases runners, only one on a hit.
But in the fifth, Newman took the lead when it collected four straight hits to plate two runs. Don Bosco had prime opportunity to immediately answer in the bottom of the fifth. Charlie Hogan singled to left to open the inning, and advanced to third on back-to-back wild pitches. Ryan Naughton then walked to bring up Frost.
However, Taylor dug down deep and recorded three quick outs to get out of the inning.
But as it turned out, Don Bosco had one last rally in it for 2020.
"It means the world to me," Hogan said. "These are my best friends. This is what we have dreamed of, and beating the three-time defending champs is great.
"We have been playing together since the second grade. We talk about winning titles every day. Before the start of the season that is what we talked about, winning a title. Then you don't even know if you are going to have a season with all this stuff going on … amazing."
080120-qc-spt-newman-don-bb-042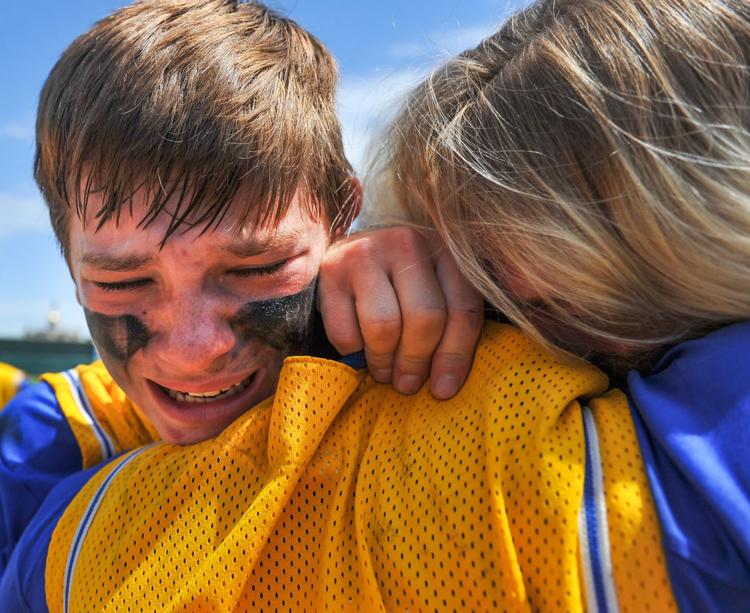 080120-qc-spt-newman-don-bb-038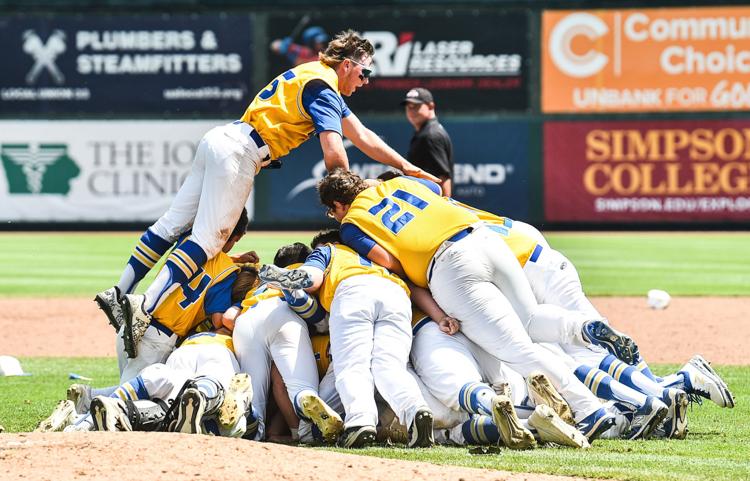 080120-qc-spt-newman-don-bb-045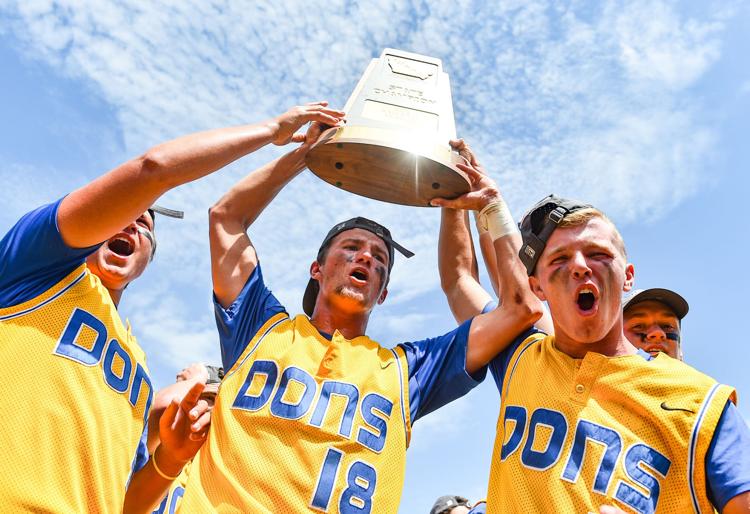 080120-qc-spt-newman-don-bb-043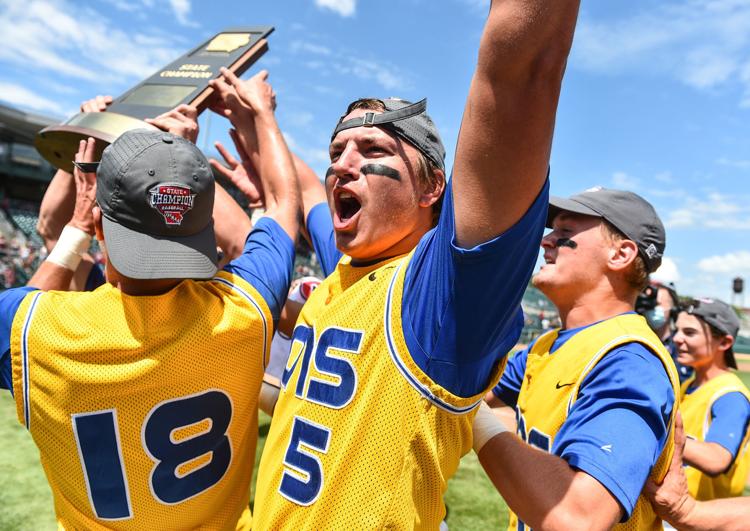 080120-qc-spt-newman-don-bb-044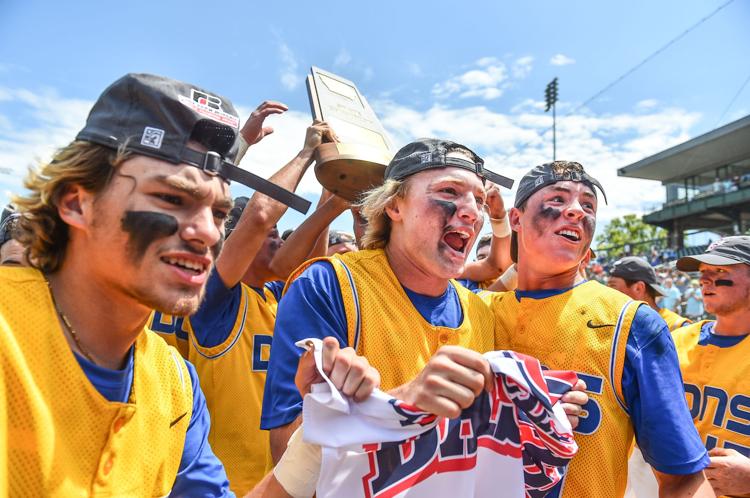 080120-qc-spt-newman-don-bb-040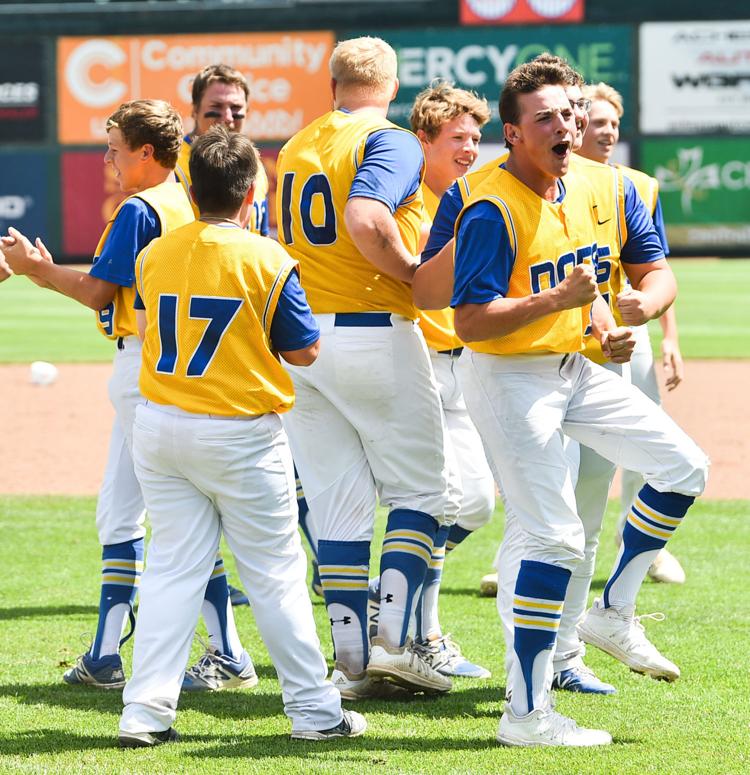 080120-qc-spt-newman-don-bb-041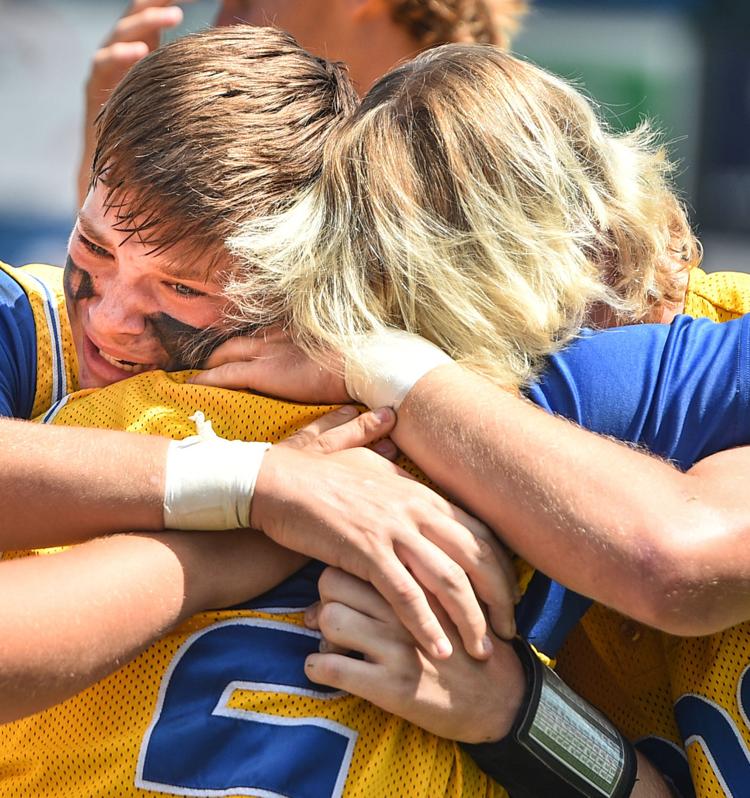 080120-qc-spt-newman-don-bb-004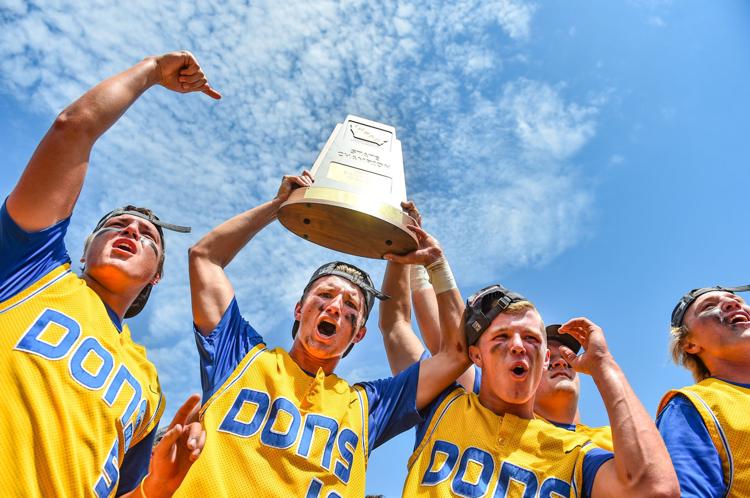 080120-qc-spt-newman-don-bb-011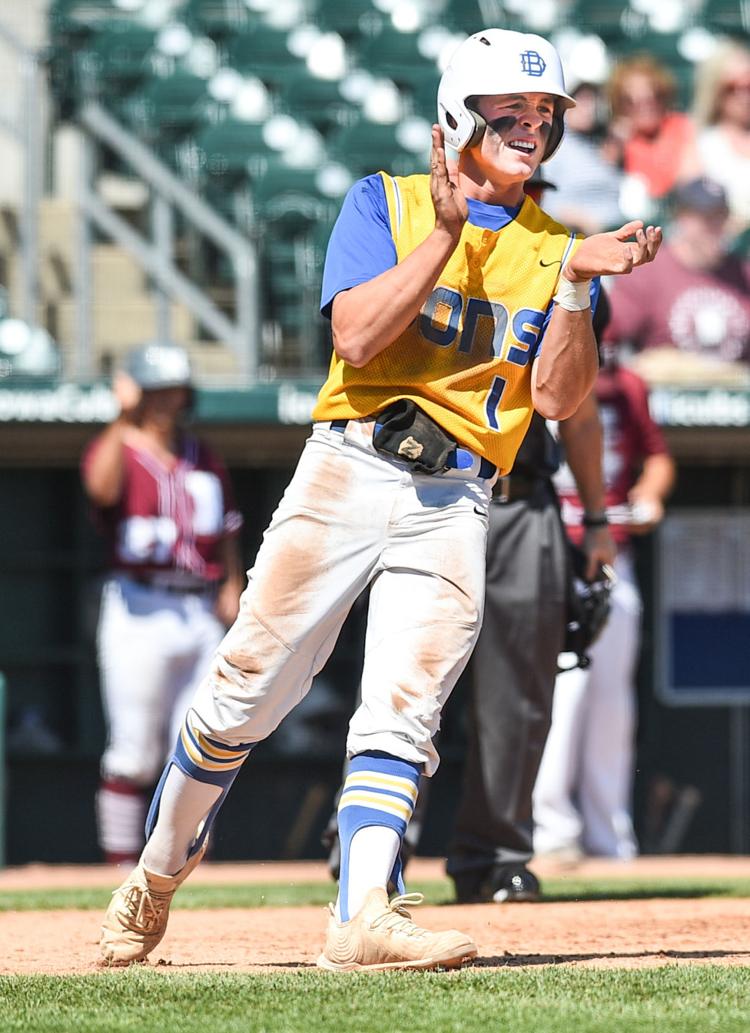 080120-qc-spt-newman-don-bb-021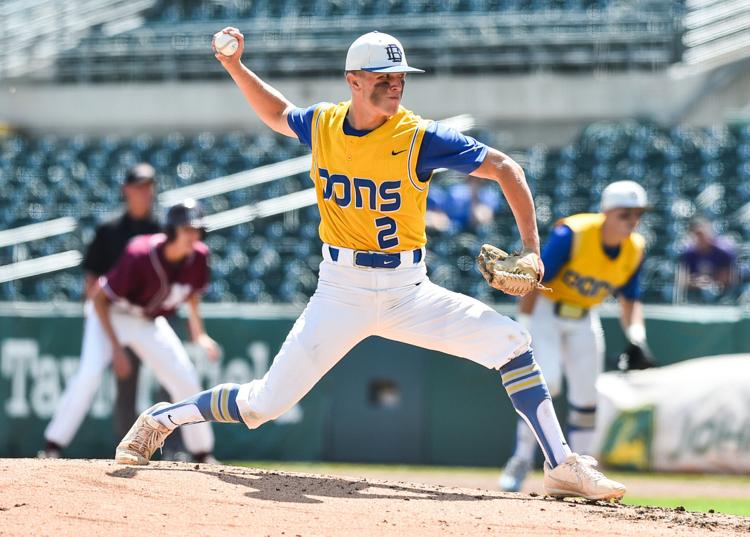 080120-qc-spt-newman-don-bb-012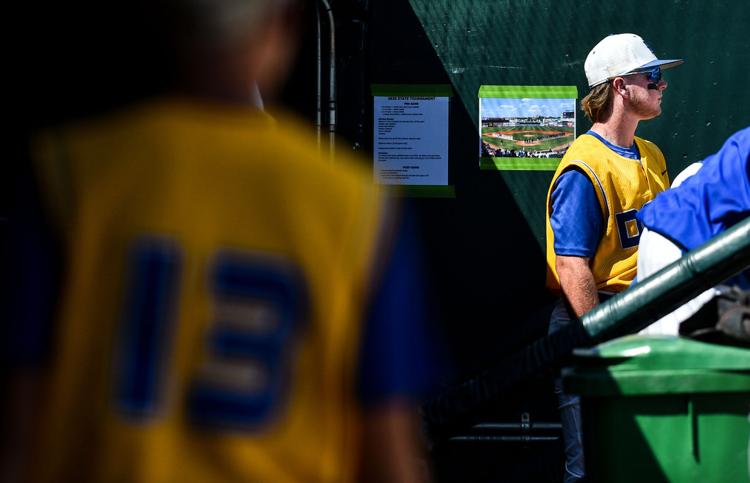 080120-qc-spt-newman-don-bb-036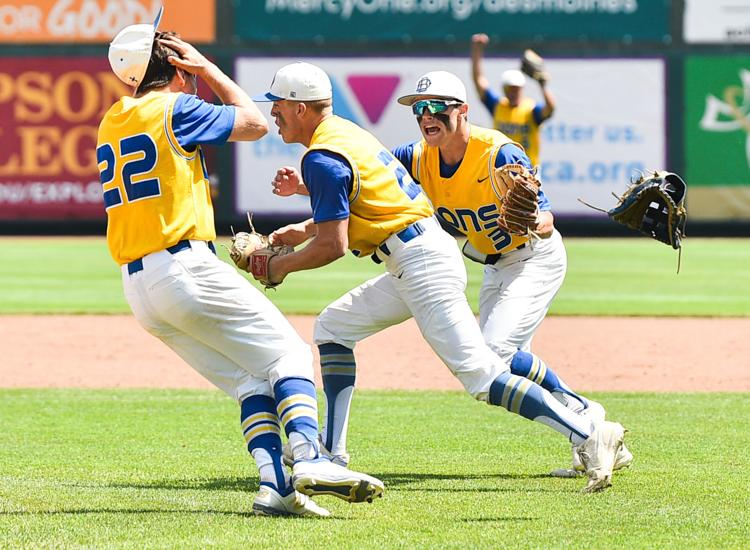 080120-qc-spt-newman-don-bb-006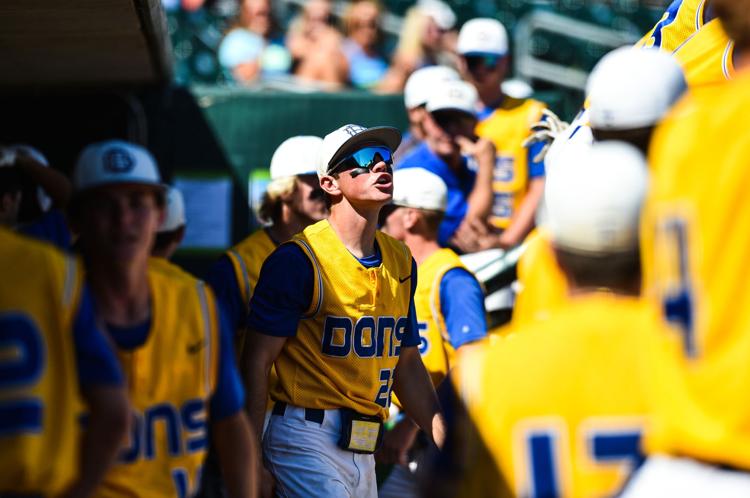 080120-qc-spt-newman-don-bb-032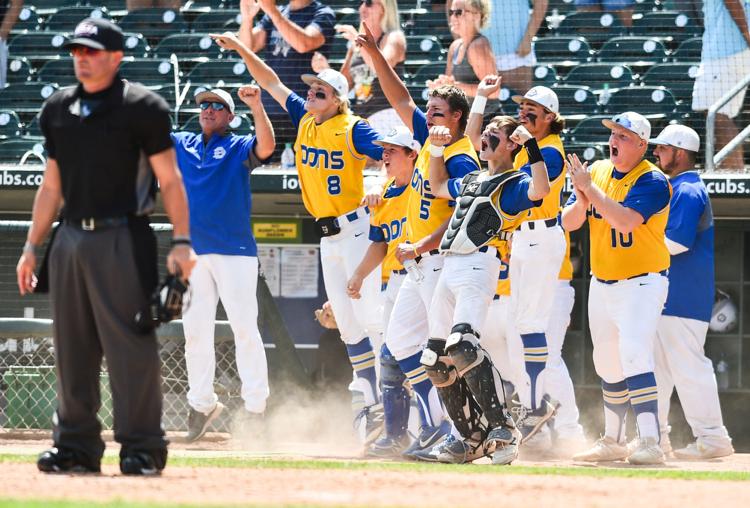 080120-qc-spt-newman-don-bb-008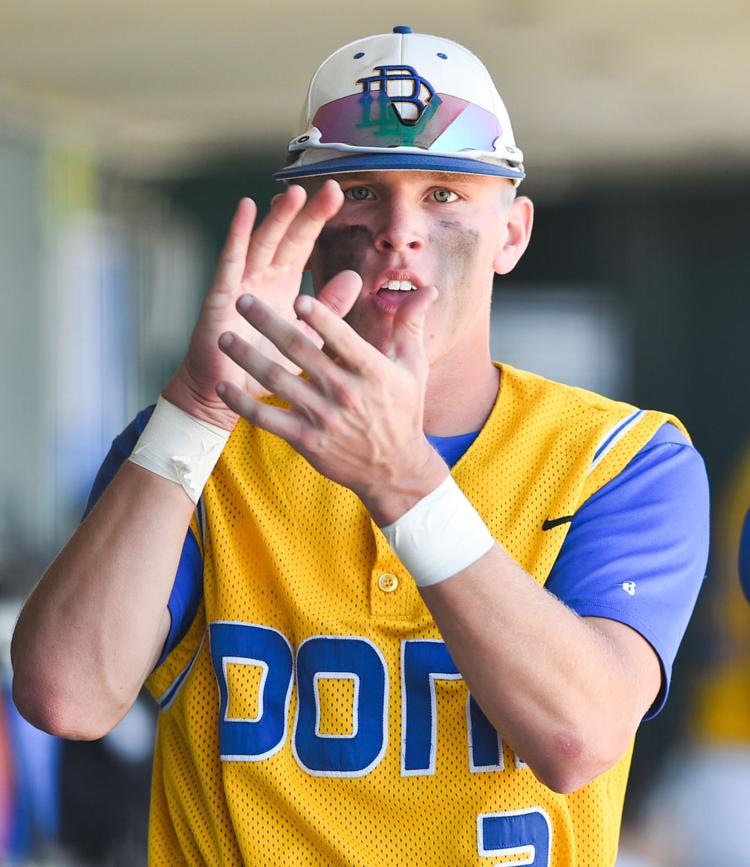 080120-qc-spt-newman-don-bb-005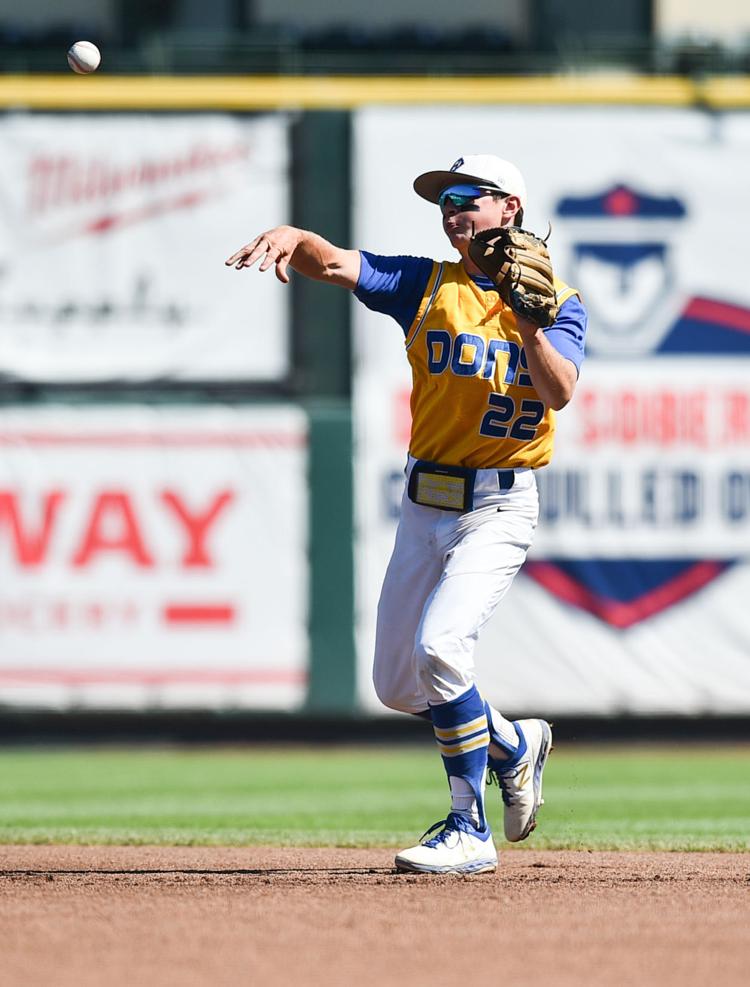 080120-qc-spt-newman-don-bb-025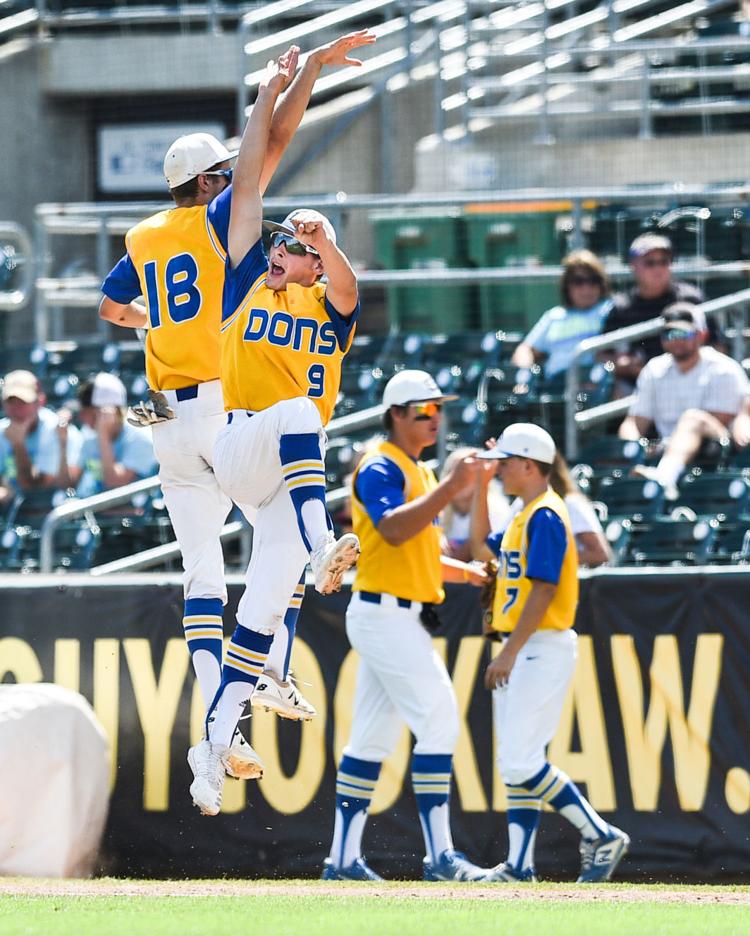 080120-qc-spt-newman-don-bb-002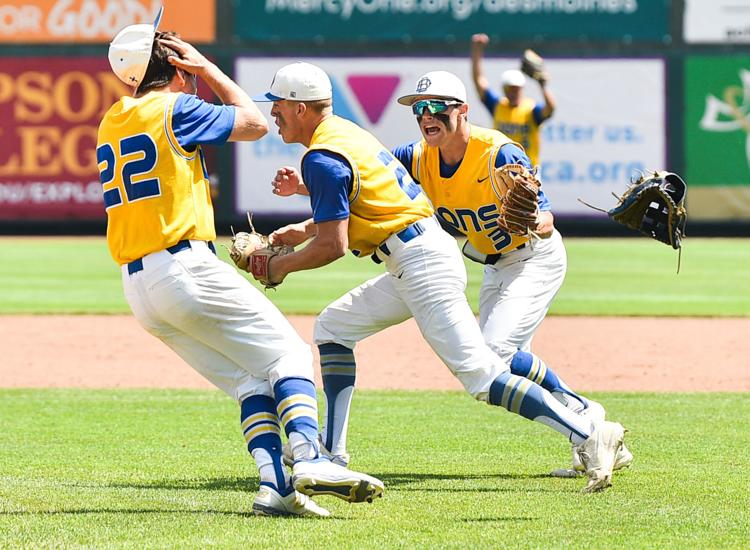 080120-qc-spt-newman-don-bb-037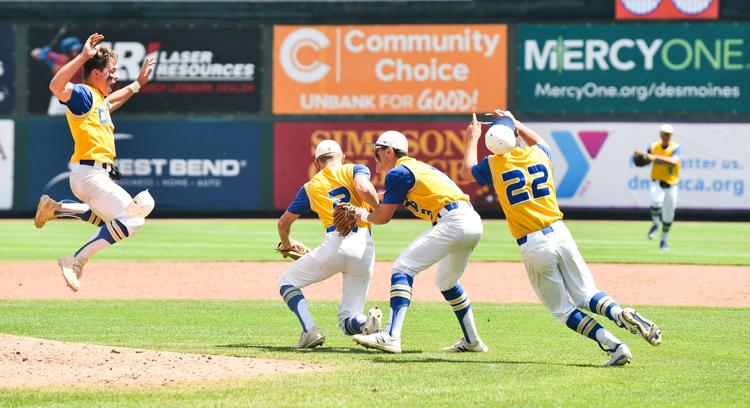 Get in the game with our Prep Sports Newsletter
Sent weekly directly to your inbox!