A New Hampton baseball program that spent years ranked among the elite in its class kept knocking on the door before finally taking the state tournament field at Principal Park in Des Moines for the first time late Monday afternoon.
Trailing West Sioux and its ace Hunter Dekkers by seven runs, a disastrous start failed to take the fight out of a Chickasaws team that was on the verge of seeing their state debut cut short with a mercy-rule loss. New Hampton buckled down on defense and its bats came to life late with a 7-2 Class 2A state quarterfinal defeat to the Falcons capping a season that won't soon be forgotten.
"This team shows the character of New Hampton," Chickasaws' coach Cory McDonald said, referencing a community that showed up in full force to send his team off Sunday with a parade and pep rally at Mikkelson Park. "When I say New Hampton I'm not talking about our students, but our community. We use the word grind and that's New Hampton — hard-working, grinders, positive people that are going to stick with it to the very end no matter what happens.
"We didn't get it done, but I think it speaks a lot to our kids that they stuck with it the entire way until the very end for seven innings."
Third-seeded New Hampton (28-10) found itself in a near insurmountable deficit before finally finding its bearings.
West Sioux (22-5) loaded the bases on Drake Millikan's leadoff single followed by two walks before Austin Wright scored two on a sharp grounder past the Chickasaws' drawn-in first baseman. The Falcons added a third run on a wild pitch as New Hampton starter Keegan Kane took 34 pitches to record three strikeouts in the opening frame.
"They can swing it hard," Kane said. "I gave up free bases and that's how it ends up when you give up free bases."
An early lead was more than enough for Dekkers, a hard-throwing lefty committed to Iowa State football as a quarterback prospect. Armed with a fastball clocked at 92 mph in the substate final, Dekkers entered state with just three earned runs allowed in 48 innings.
New Hampton was able to patiently work five walks against the West Sioux southpaw, but went hitless through four innings with runners stranded in scoring position during the first three frames. Dekkers helped his cause in the second inning by lofting a fly that drifted to the right field warning track, and he circled the bases for a two-run, inside-the-park homer. Kade Lynott's run-scoring double and Trevor Schaller's bases-loaded walk put the Falcons up seven midway through the fifth inning.
"It was a huge hole," McDonald said. "Dekkers is as advertised in all facets of the game."
New Hampton's offense did come to life in the bottom of the fifth once Dekkers exited with a no-hitter intact after 64 pitches in order to be eligible for Thursday's semifinal. Carson Babcock opened with a single and Mason Cleveland pulled a double to right field before they scored on a fielder's choice and error.
Cleveland also pitched 3 1/3 innings of no-hit relief, but the Chickasaws' offense was unable to cut further into their deficit.
You have free articles remaining.
"Mason is one of the best competitors that I've had a chance to coach and I've coached a lot of very good competitors," McDonald said. "It doesn't shock me at all. He competed until the very end."
Despite the loss, this summer was more about the journey for members of New Hampton's baseball program. The Chickasaws were defeated in four consecutive substate finals and finished with at least a share of the best record in the Northeast Iowa Conference for the past five seasons before finally earning their first trip to state.
Afterward, Cleveland described his fellow seniors as gamers who enjoy the sport and don't crack.
"I've been dreaming about this for a long time," Cleveland said. "I just didn't think it was going to happen to our class. It was cool to be on the mound, cool to get that double. Obviously, I would have wanted to win, but I'm happy with how we did perform — and we made it."
Kane attended an Iowa Cubs game two years ago and dreamed of one day taking the field in this park.
"It's probably the best year of baseball I've had fun-wise," Kane said. "It's been a blast. … Just being with my friends one last time, giving it our best shot and making it."
In total, seven seniors were penciled onto McDonald's starting lineup card for this breakthrough state game.
"I think they have brought New Hampton baseball to that next level that we weren't able to get to for so many years, that so many other seniors have contributed to," McDonald said. "This group took that next step now for others to follow their example."
West Sioux 320 200 0 — 7 6 1
New Hampton 000 020 0 — 2 30
Hunter Dekkers and Trevor Schuller. Keegan Kane, Max Babcock (4), Mason Cleveland (4) and Wyatt Stochl. WP — Dekkers (8-1). LP — Kane (8-3). 2B — Cleveland (NH), Kade Lynott (WS). HR — Dekkers (WS).
State baseball semifinal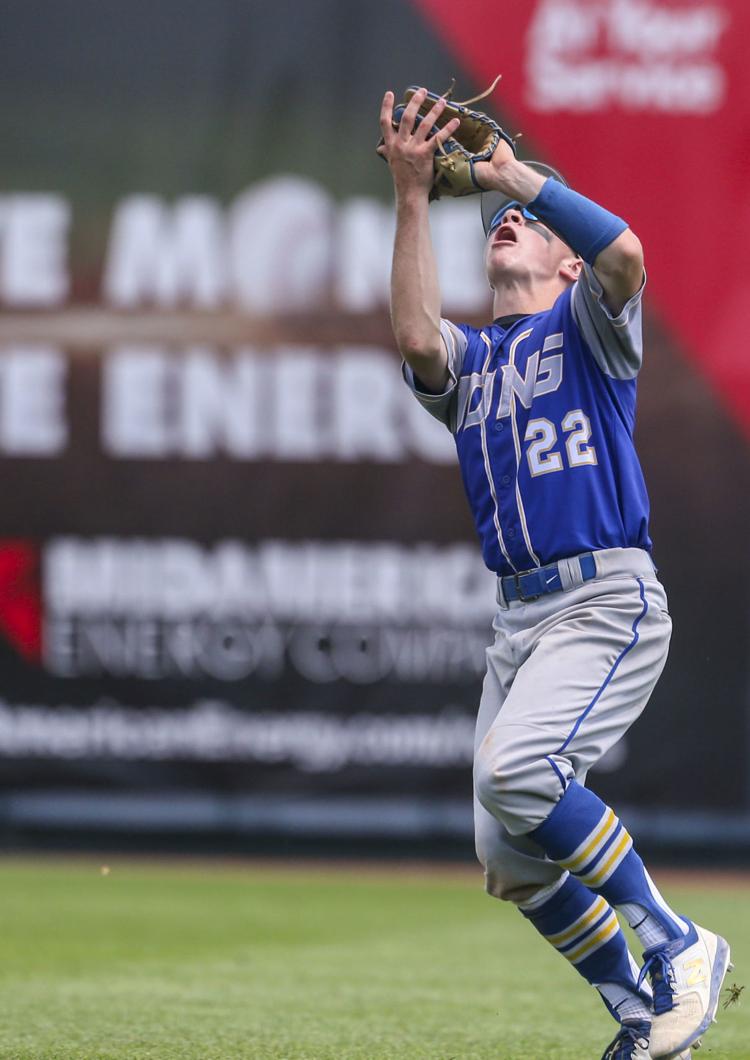 State baseball semifinal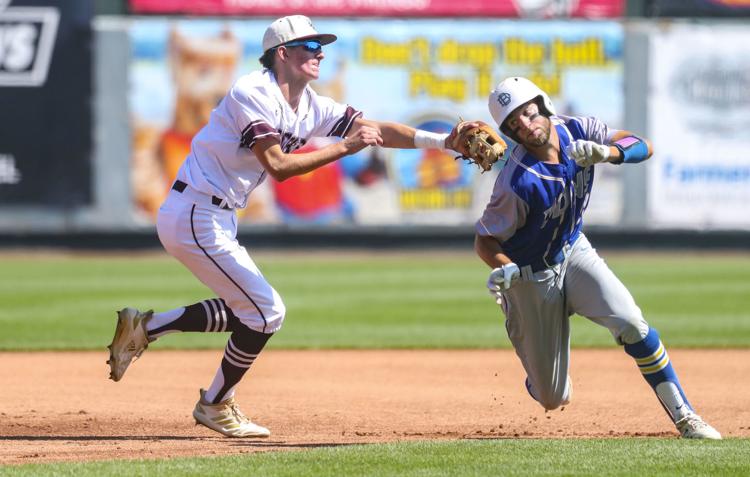 State baseball semifinal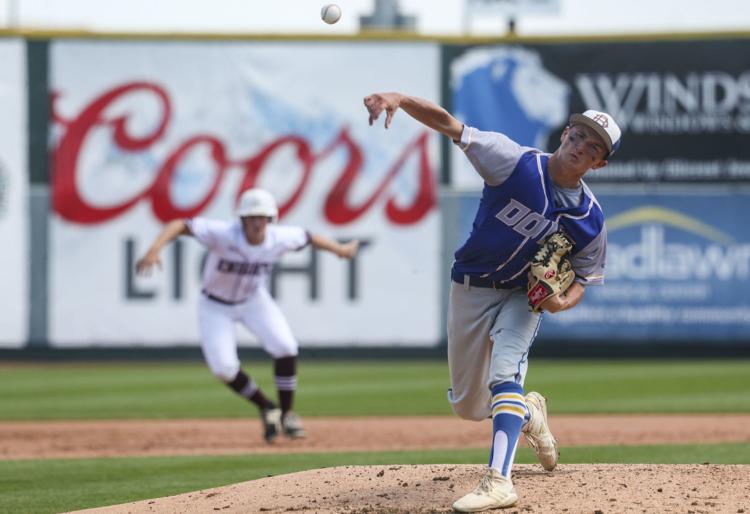 State baseball semifinal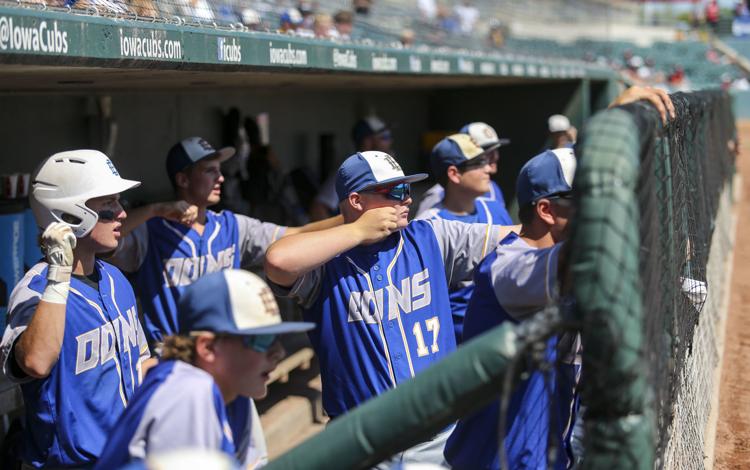 State baseball semifinal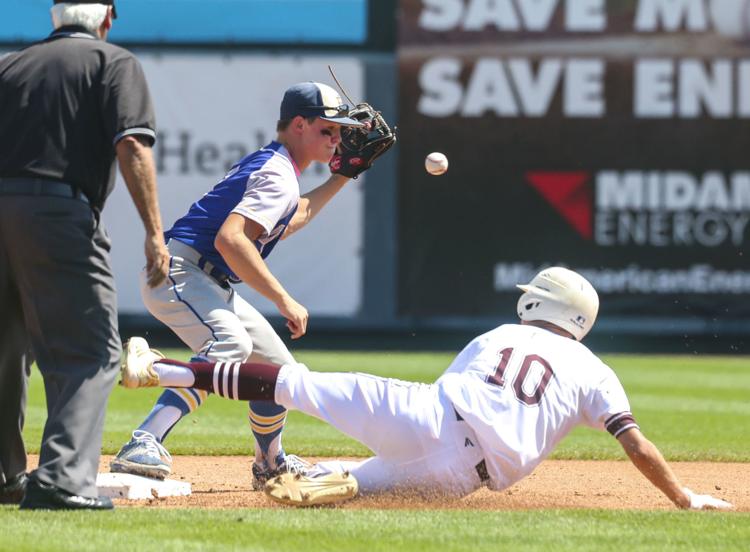 State baseball semifinal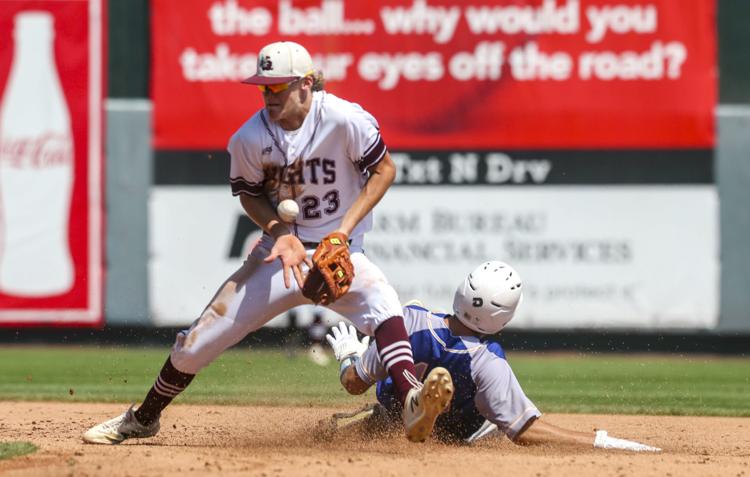 State baseball semifinal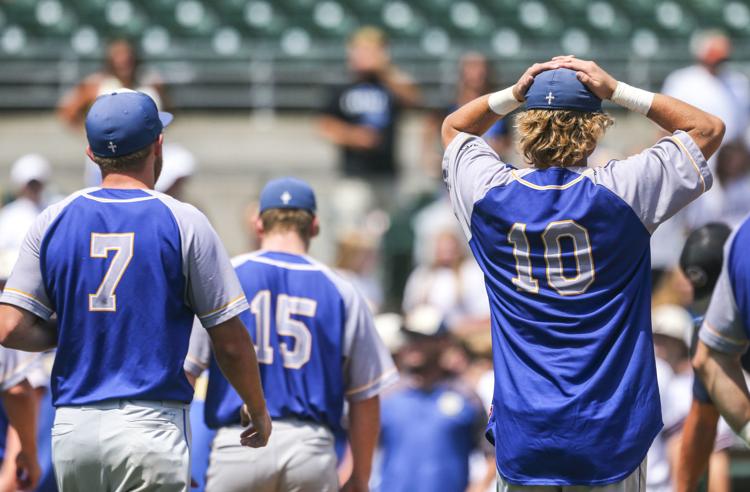 State baseball semifinal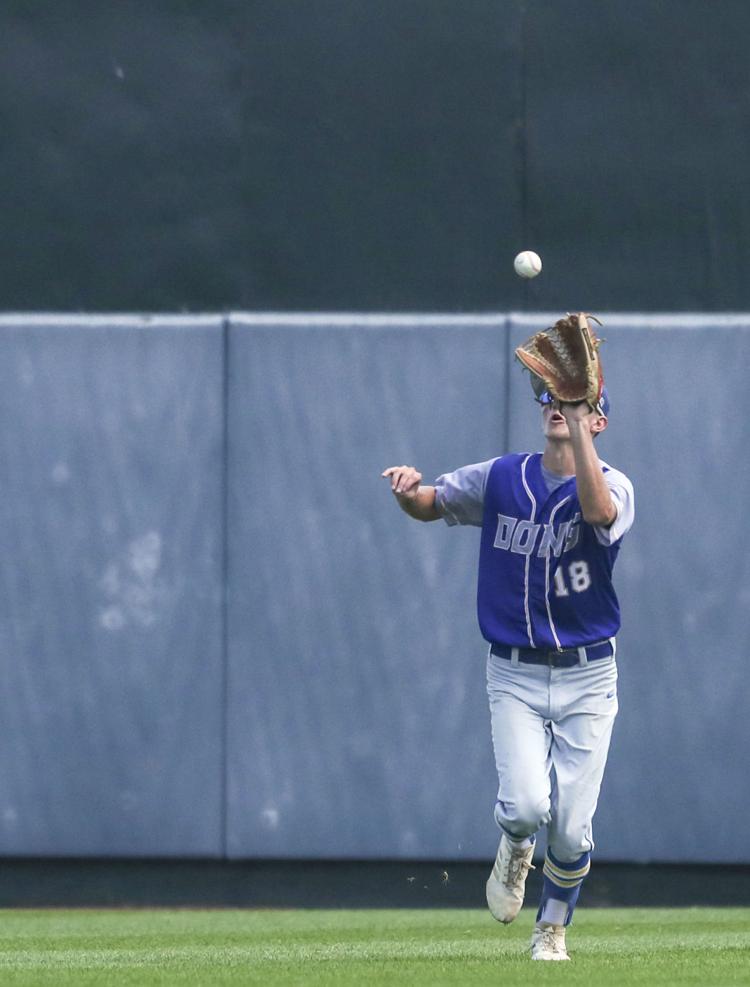 State baseball semifinal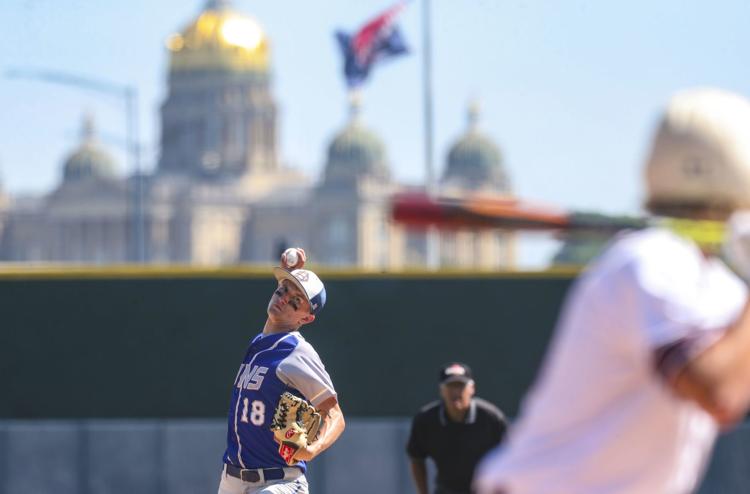 State baseball semifinal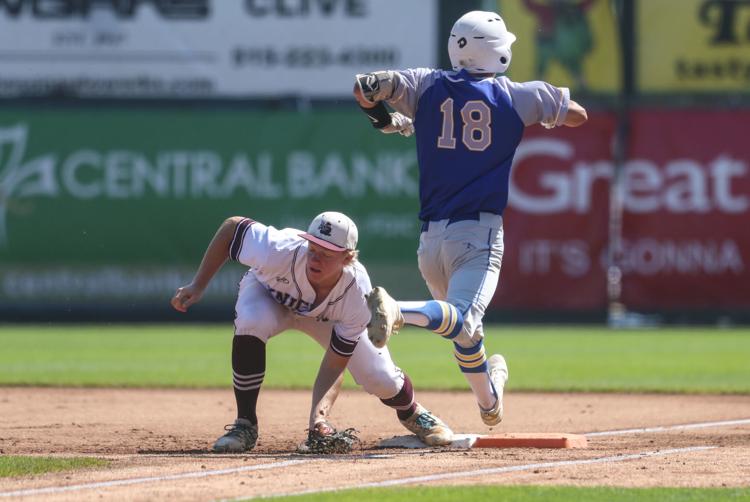 State baseball semifinal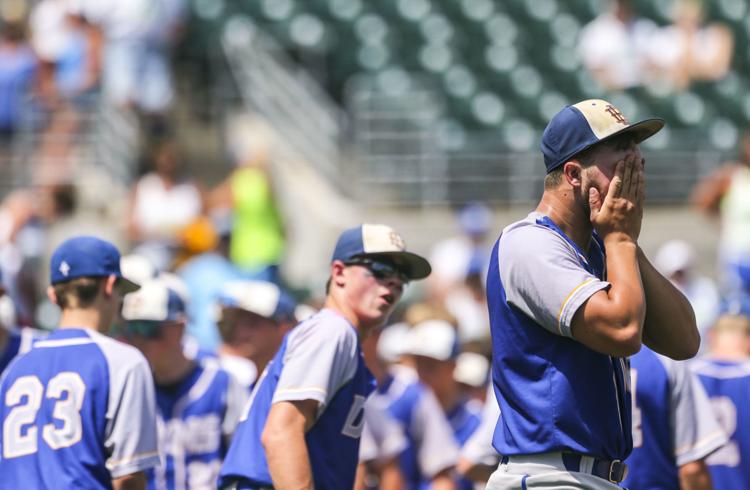 State baseball semifinal
State baseball semifinal
State baseball semifinal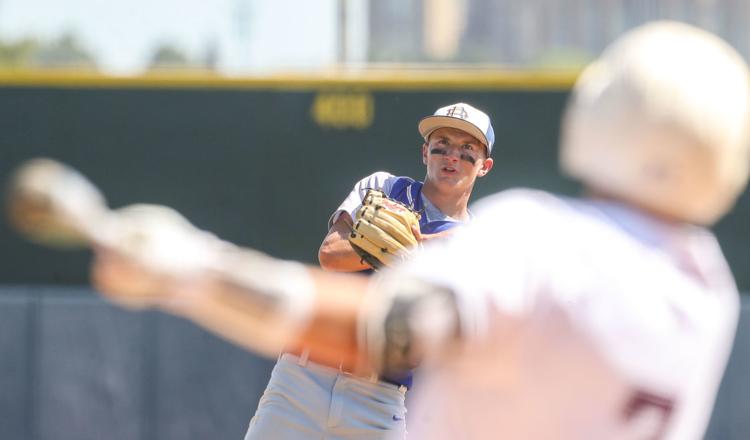 State baseball semifinal
State baseball semifinal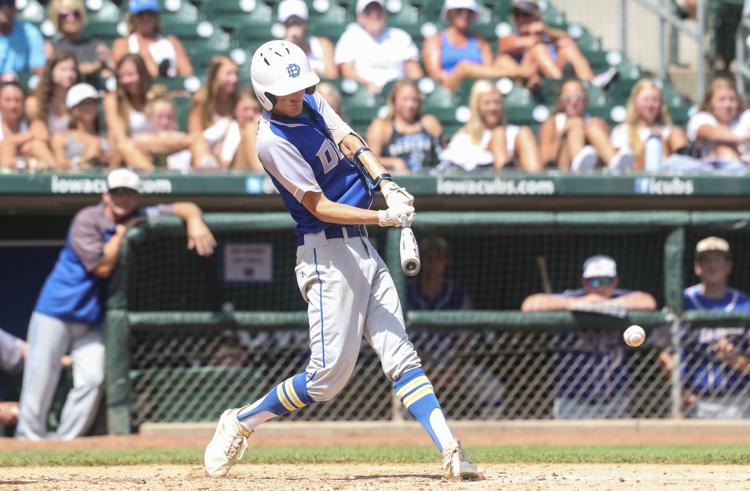 State baseball semifinal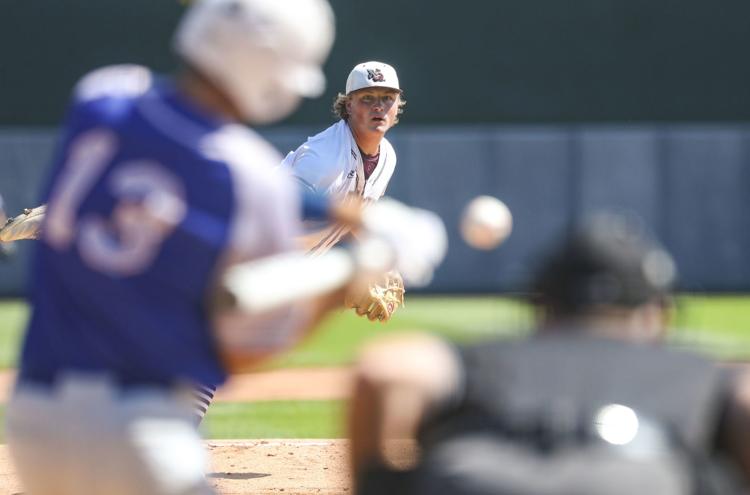 West Sioux vs New Hampton state baseball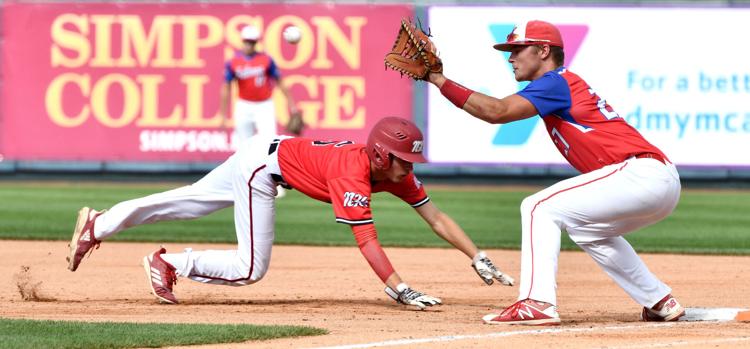 West Sioux vs New Hampton state baseball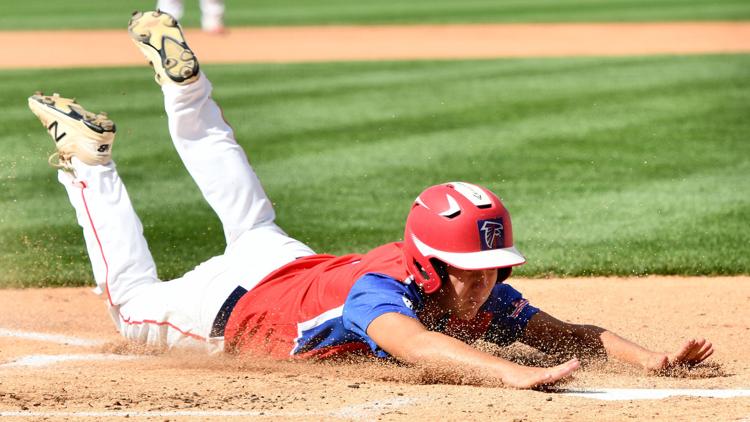 West Sioux vs New Hampton state baseball
West Sioux vs New Hampton state baseball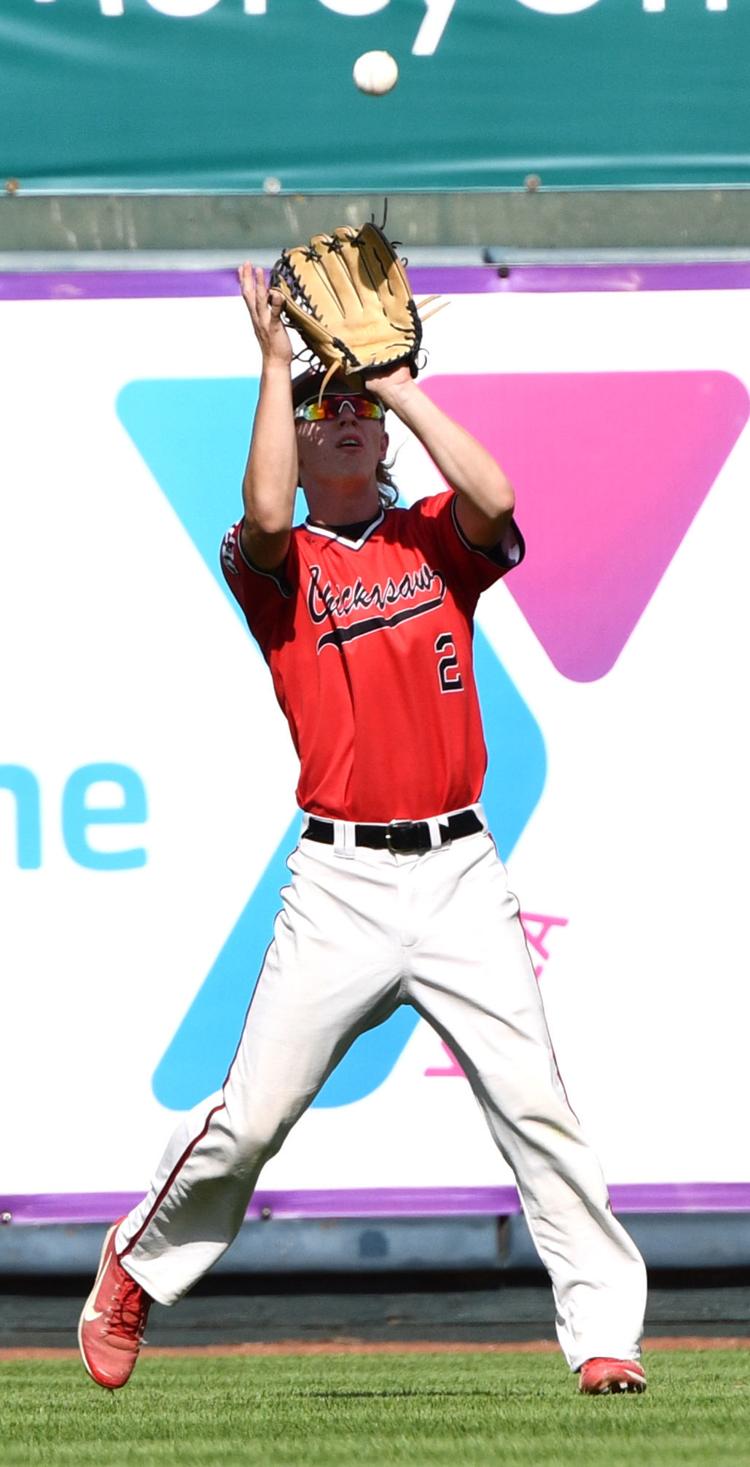 West Sioux vs New Hampton state baseball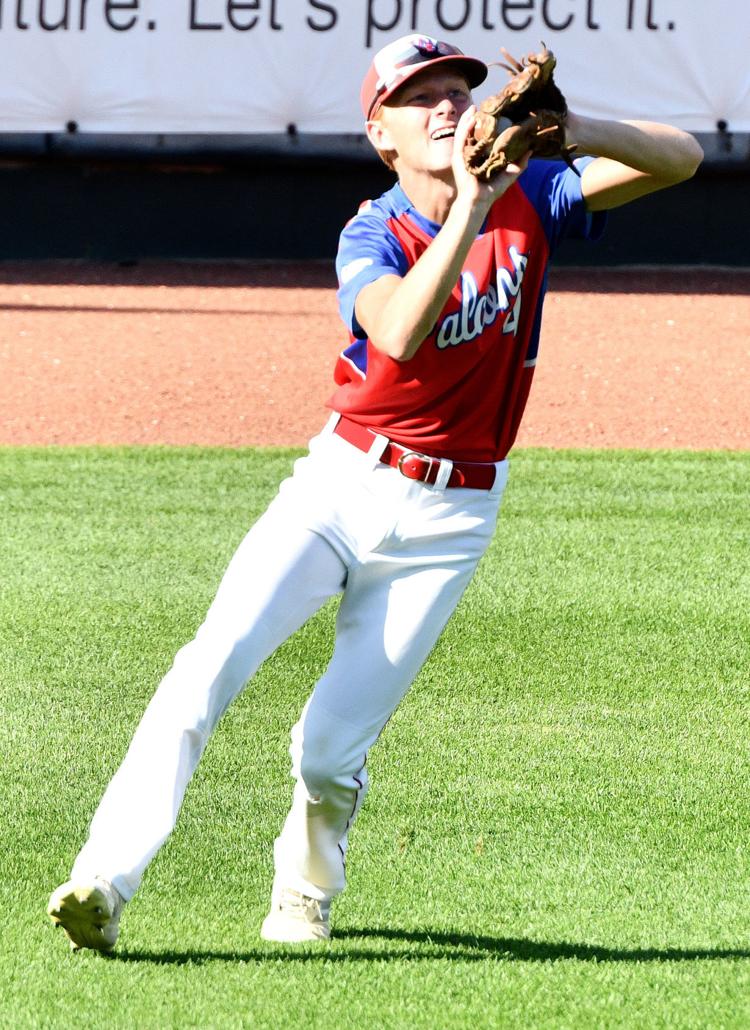 West Sioux vs New Hampton state baseball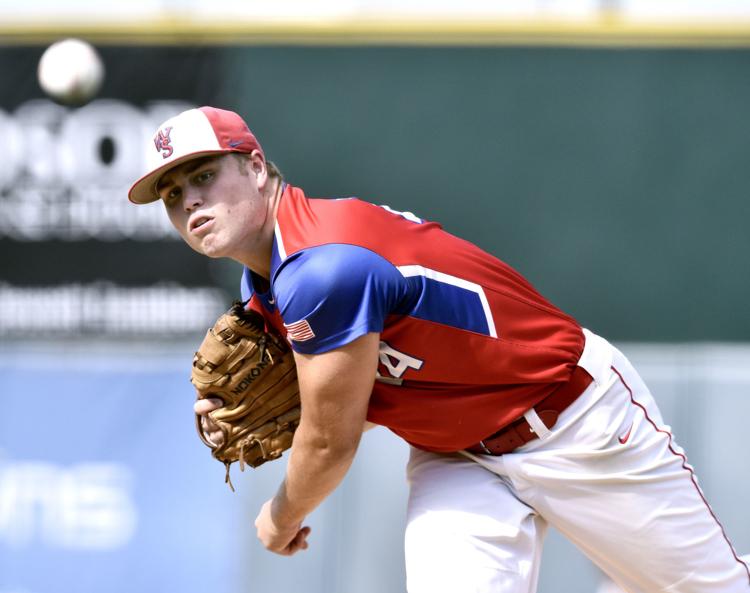 West Sioux vs New Hampton state baseball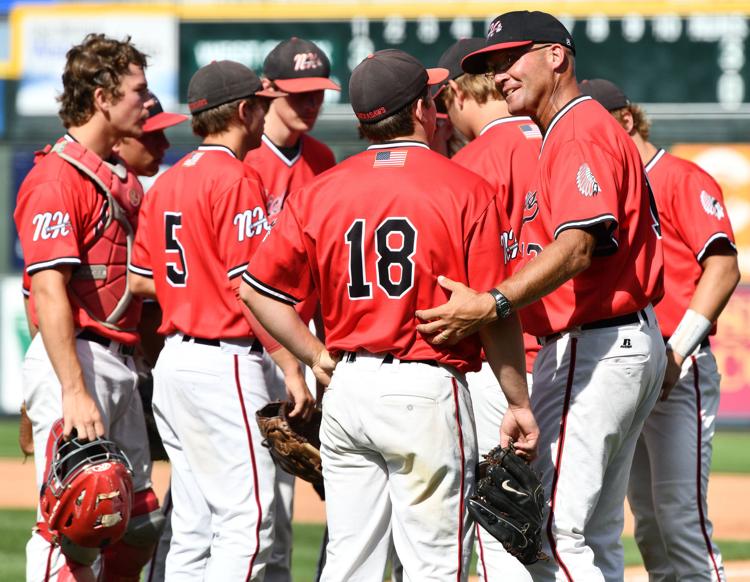 West Sioux vs New Hampton state baseball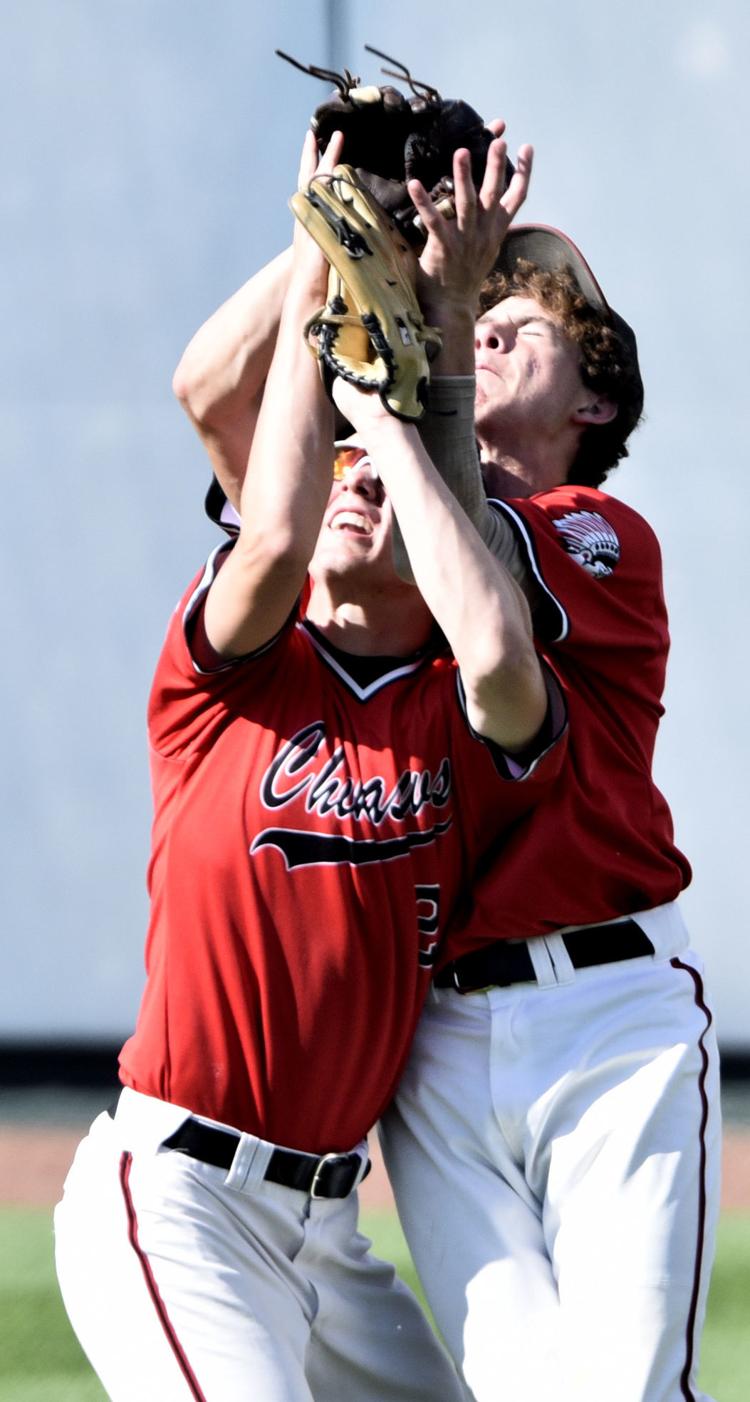 West Sioux vs New Hampton state baseball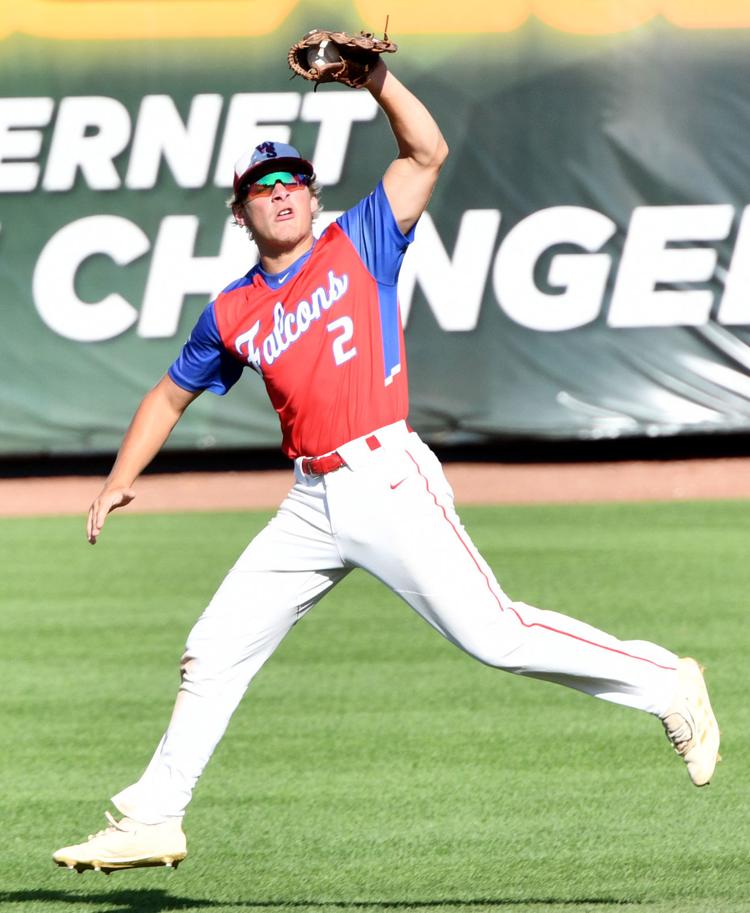 West Sioux vs New Hampton state baseball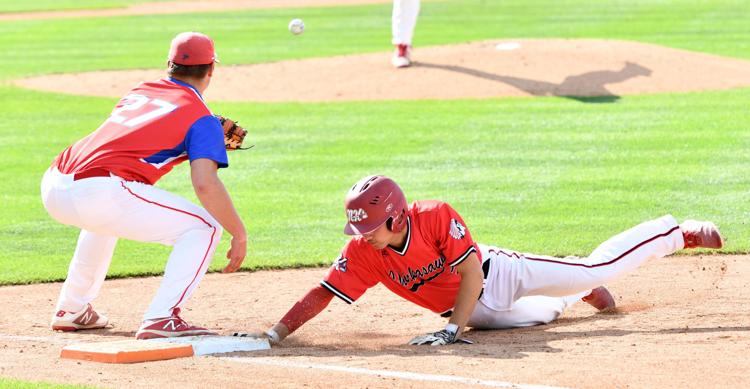 West Sioux vs New Hampton state baseball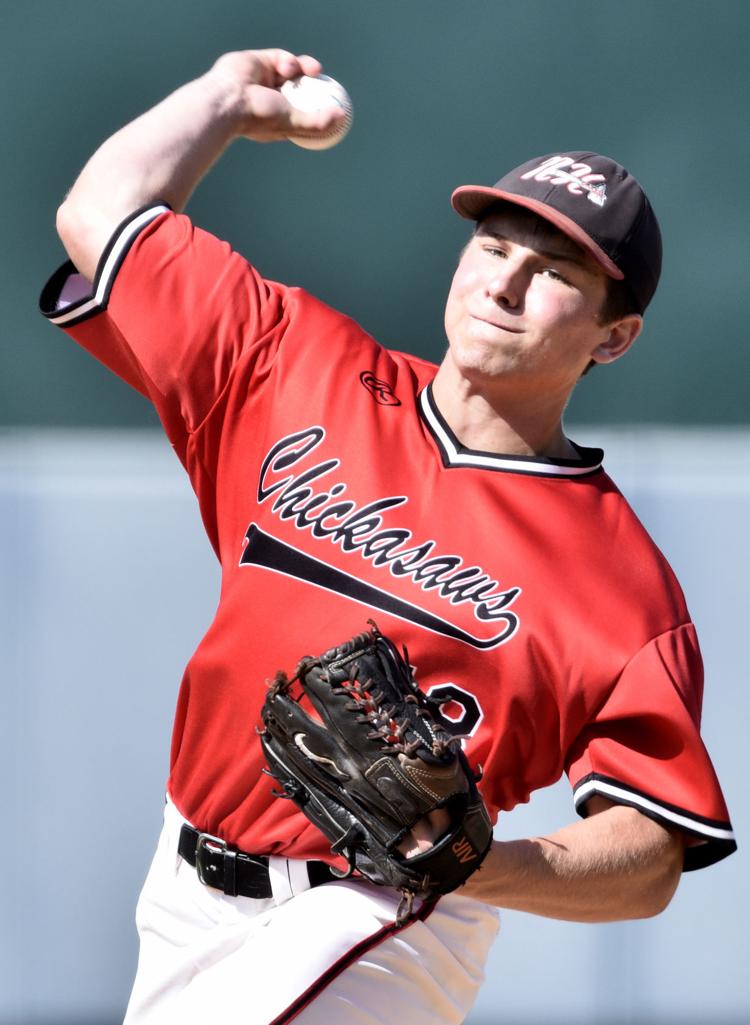 West Sioux vs New Hampton state baseball

West Sioux vs New Hampton state baseball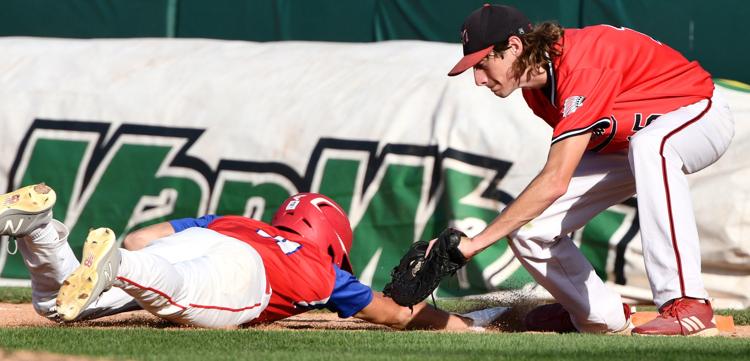 072619ho-donbosco-6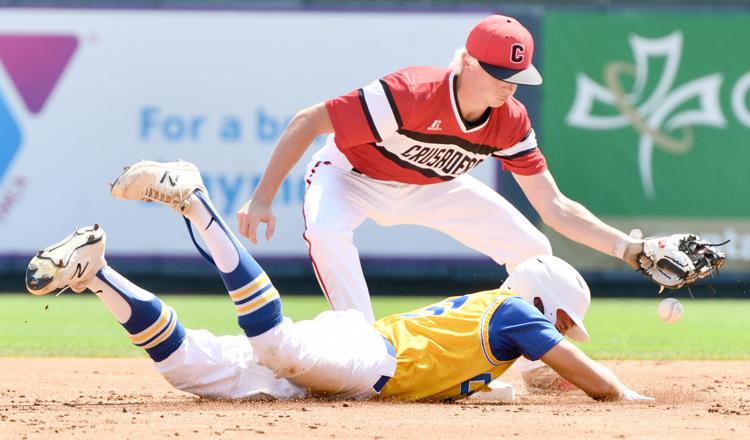 072619ho-donbosco-7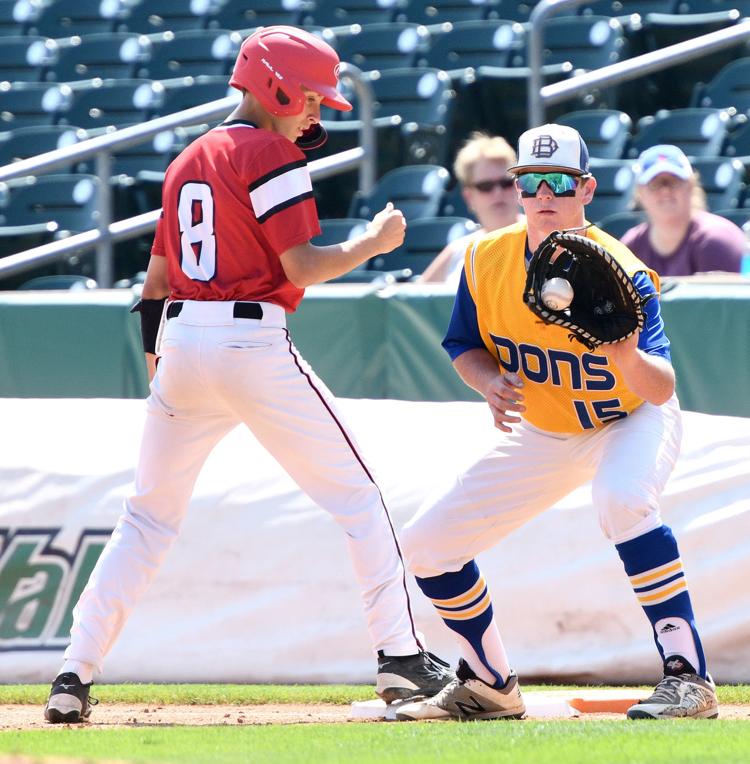 072619ho-donbosco-8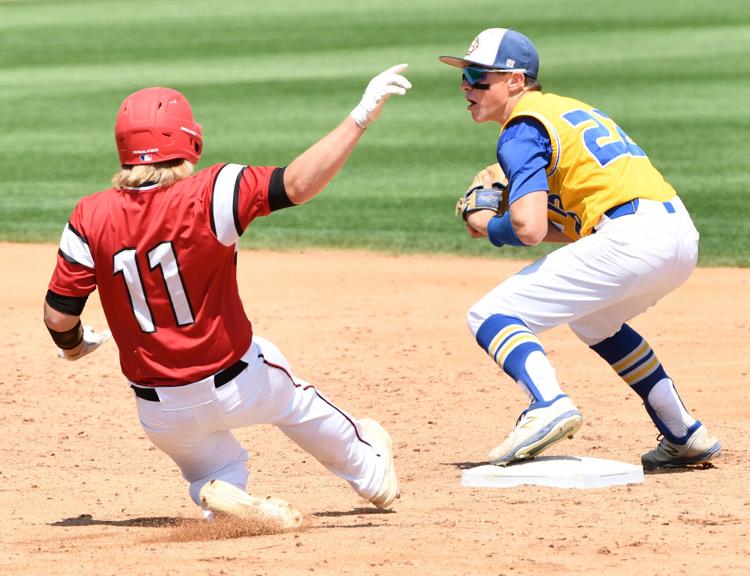 072619ho-donbosco-9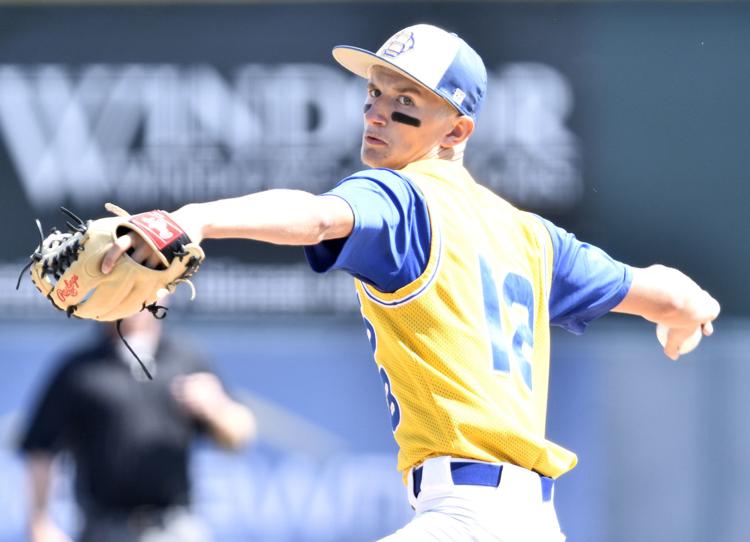 072619ho-donbosco-10
072619ho-donbosco-11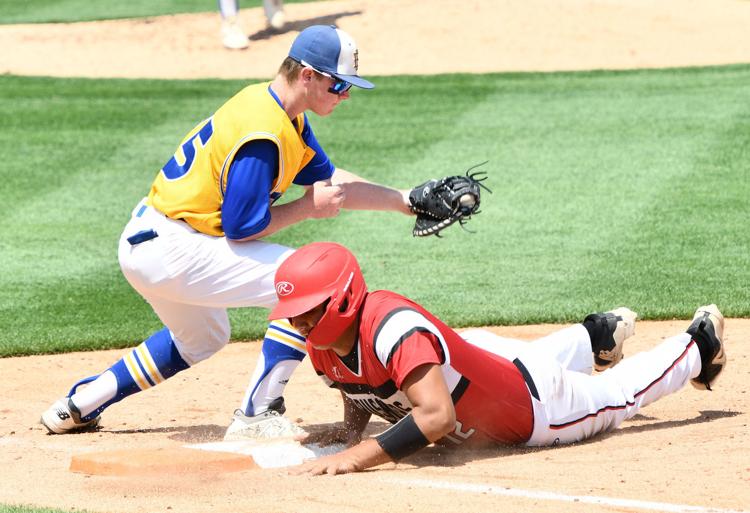 072619ho-donbosco-1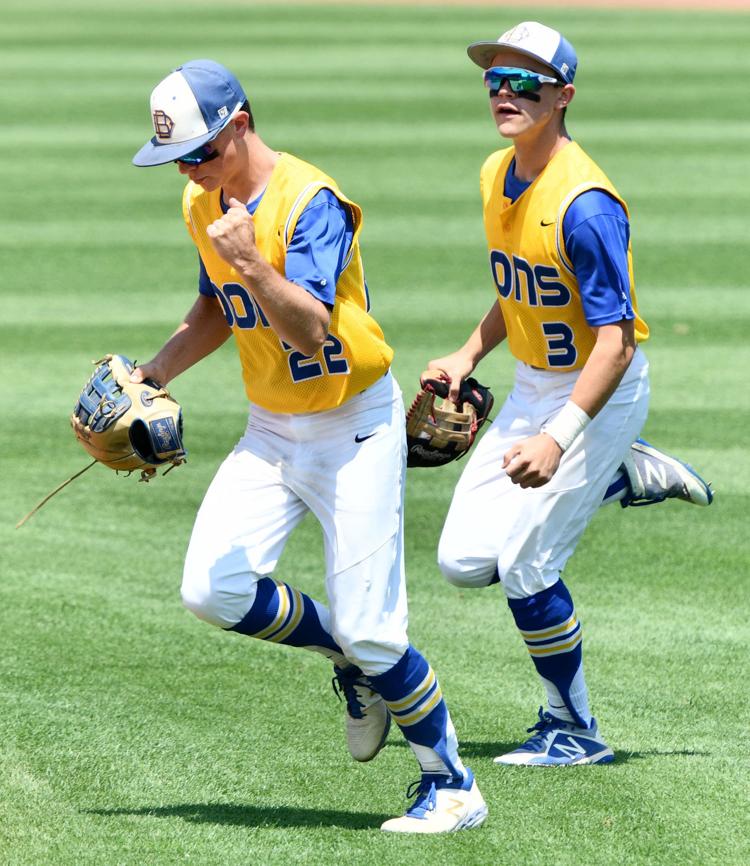 072619ho-donbosco-4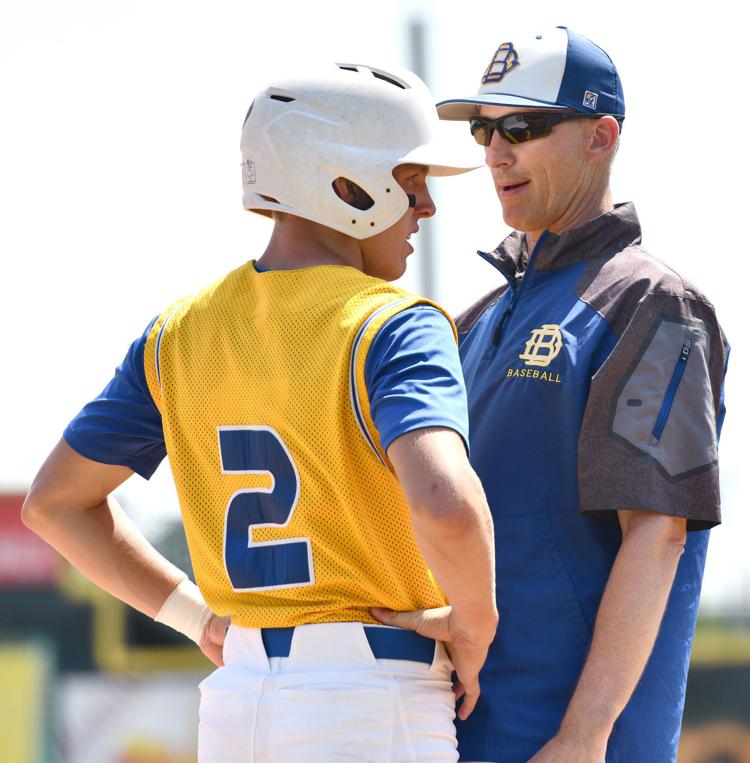 072619ho-donbosco-12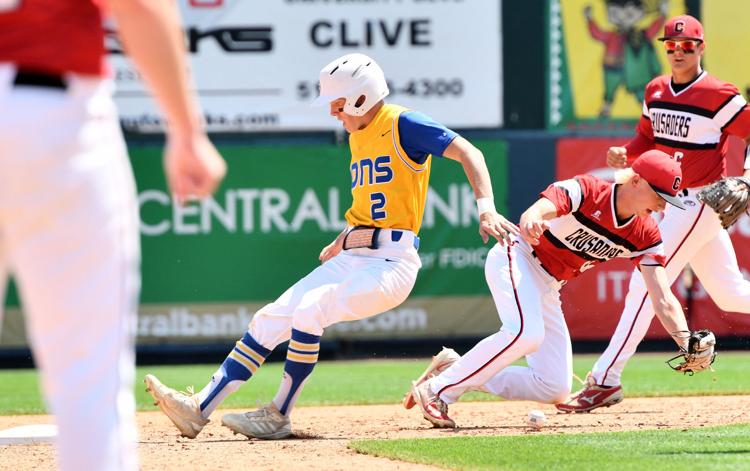 072619ho-donbosco-3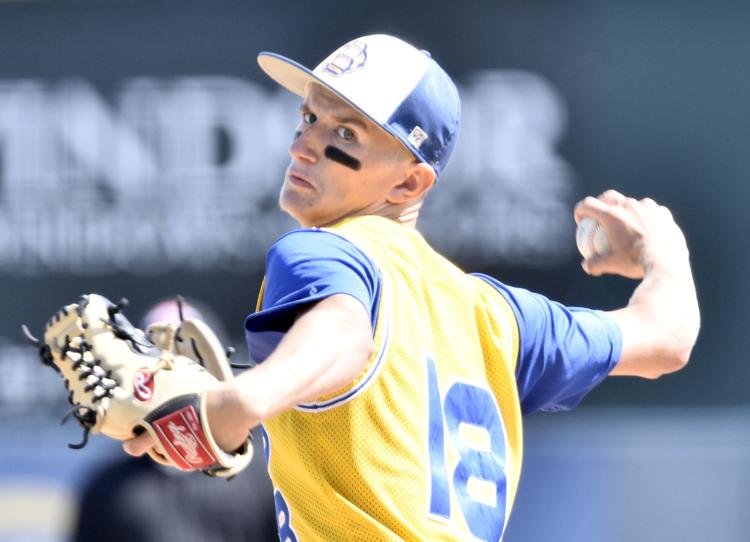 072619ho-donbosco-2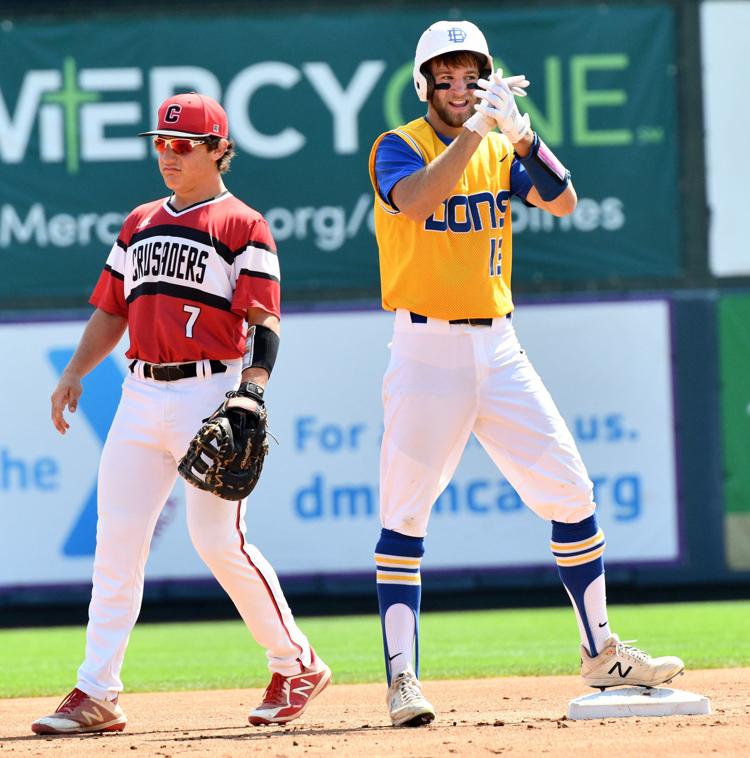 072619ho-donbosco-13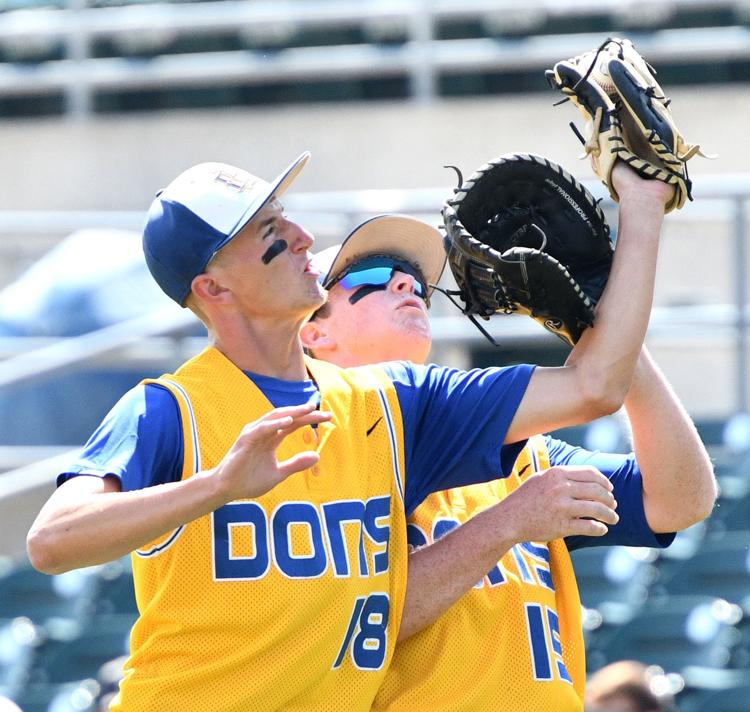 072619ho-donbosco-5

072619ho-donbosco-14