WATERLOO — Waterloo West's baseball team matched Class 4A's third-ranked Western Dubuque run for run and out for out early Friday.
By the end of the night, however, the potent Bobcats had two more decisive wins on their record as they swept a Mississippi Valley Conference doubleheader from West, 15-3 and 10-0.
The Wahawks erased an early 1-0 deficit in the first when singles by Noah Susong, Carter Schulte and Mondre Lagow plated a run and Luke Fordyce's sacrifice fly produced a 2-1 lead.
West padded its lead to 3-1 with an RBI single in the second frame off Sam Moore's bat, but the offense stopped there.
The Bobcats (25-6) tied the game in the third and followed with 12 unanswered runs. West (7-19) didn't help itself much with five errors that extended Western Dubuque innings.
In the second game, Mississippi State recruit Calvin Harris threw a no-hitter at the Wahawks to complete the sweep.
"Obviously we ran into a very good team tonight," said West coach Chad Crosby. "In the first game we were playing them well, but the funny thing about this sport is you get one bad hop and bounce and it can take you right out of a game.
"We are a young team still learning how to win, and when we get a few unlucky breaks it is hard to make them up. We just have to get better each day and with this heat, I thought our guys did a good job. They want to win and they are trying to get better and it will happen."
Western Dubuque launched three doubles and a triple in the first inning to build a 3-0 edge, then benefitted from five walks and an error in the third for a 10-0 lead.
West sophomore Moore came on in relief during the fourth frame and struck out the side and allowed just one runner to reach base in the fifth inning.
"I thought Sam did a great job coming in," said Crosby. "He shut them down, but we just could not get any hits off Harris. I think you saw why he is being recruited. He throws hard."
You have free articles remaining.
The Wahawks' only baserunner against Harris came when Moore walked in the fourth.
070519bp-west-wd-bb-4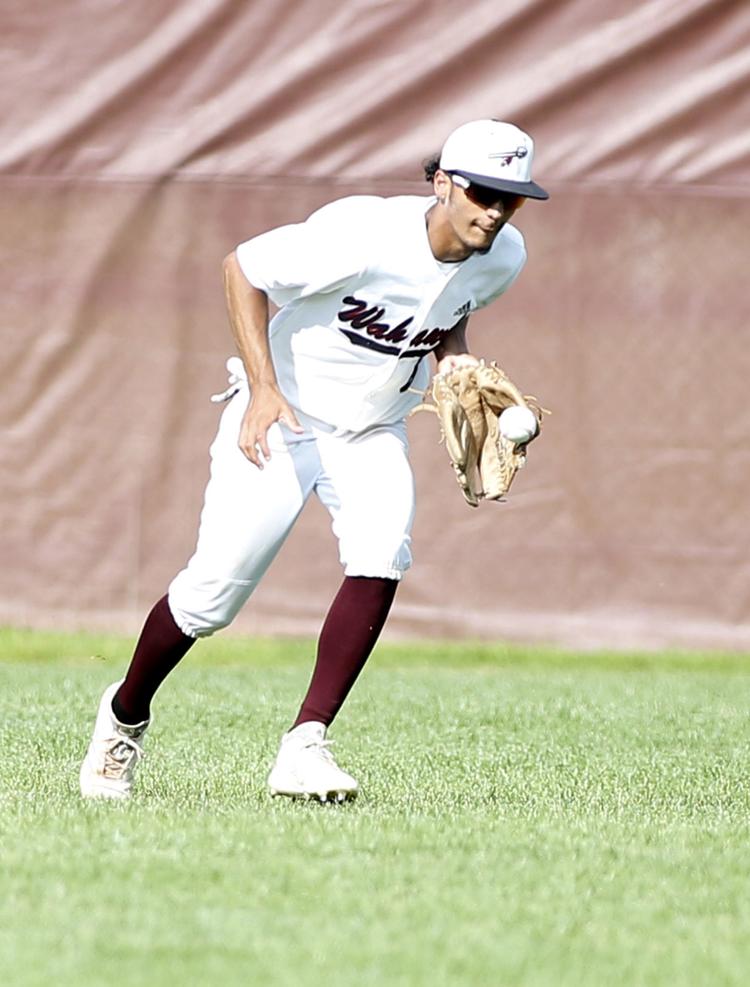 070519bp-west-wd-bb-3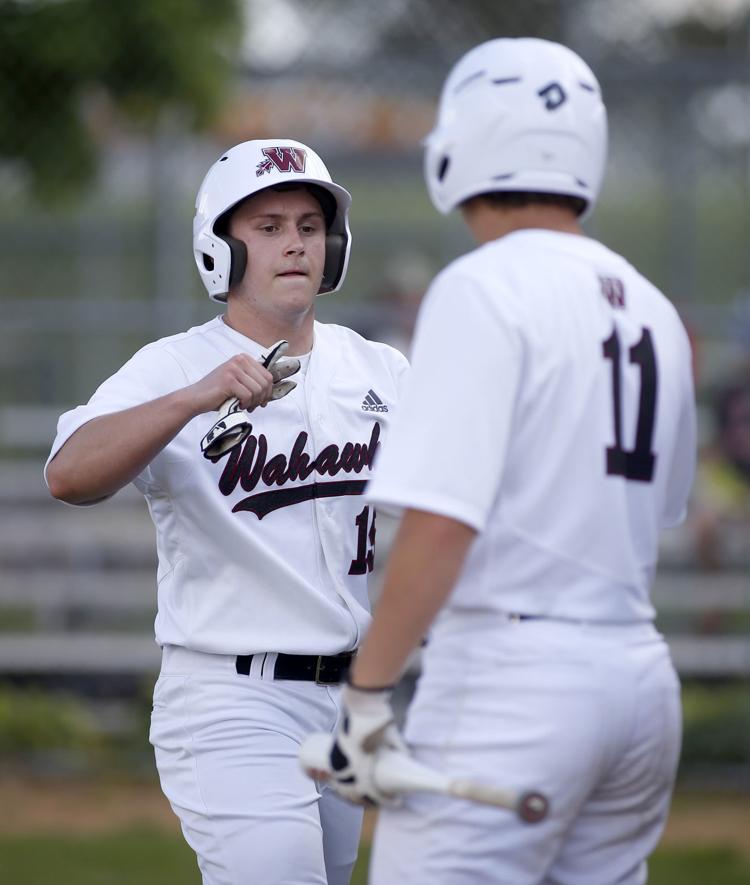 070519bp-west-wd-bb-2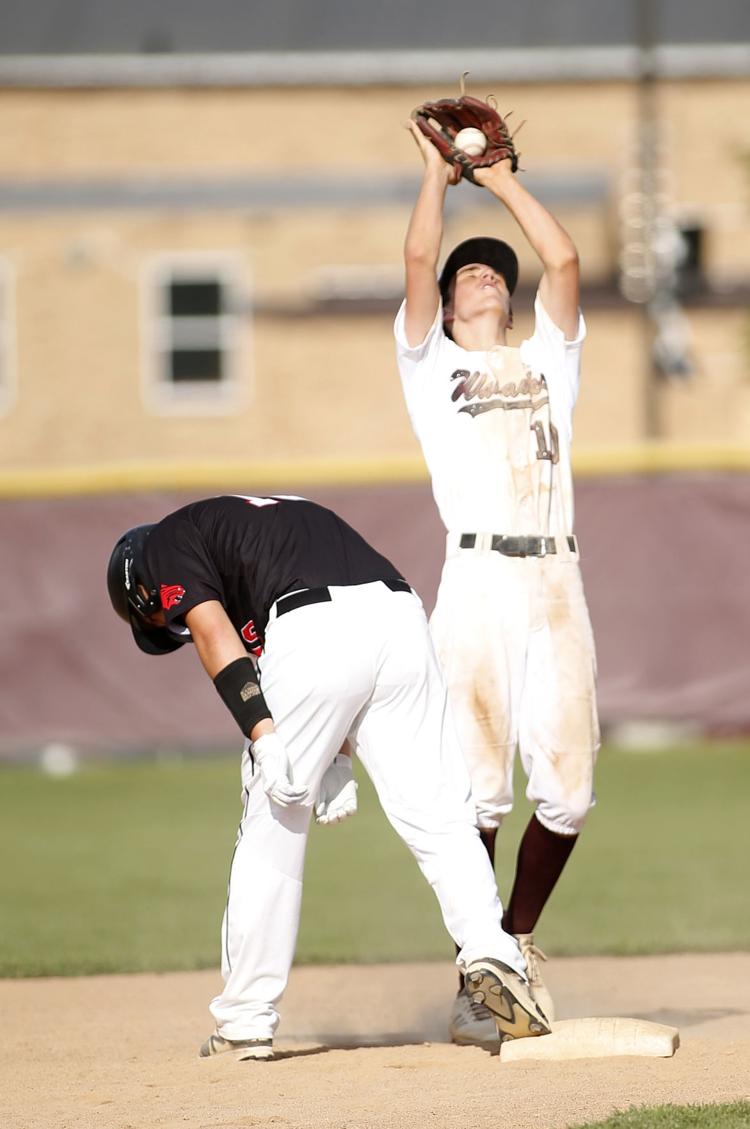 070519bp-west-wd-bb-1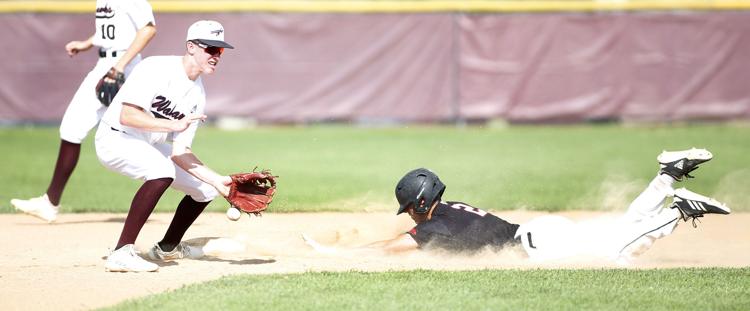 070219kw-waverly-baseball-02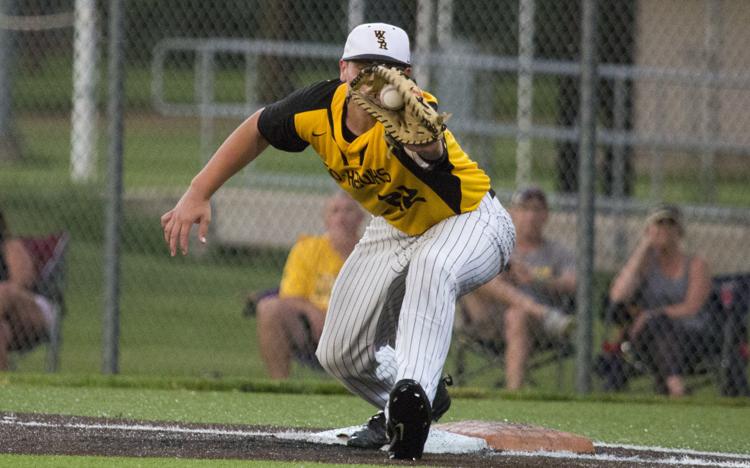 070219kw-waverly-baseball-03
070219kw-waverly-baseball-01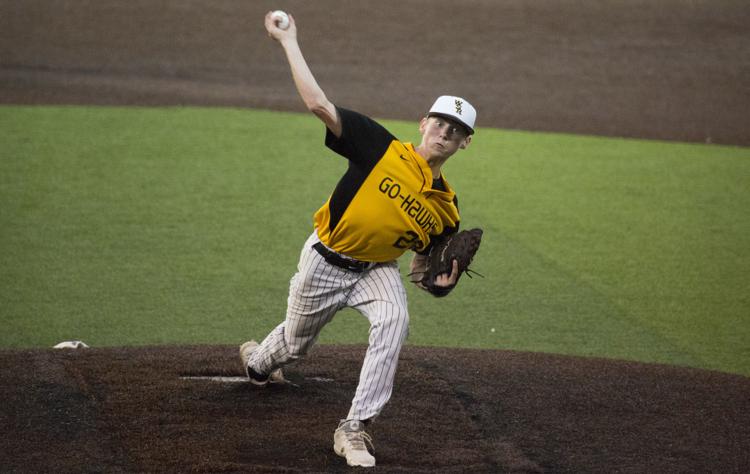 070219kw-waverly-baseball-04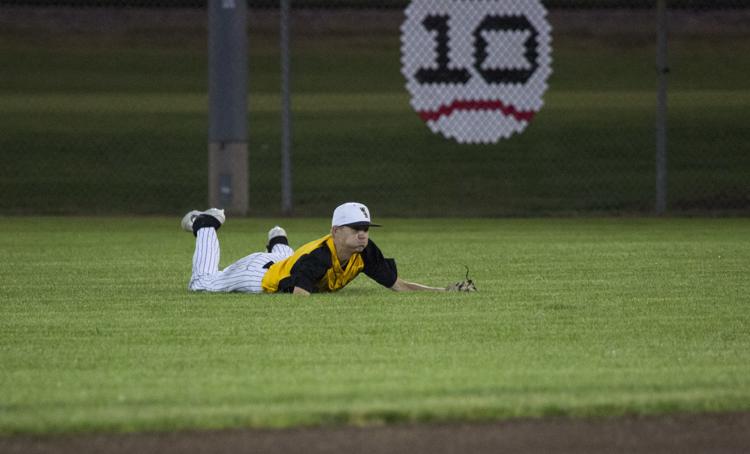 070119kw-jesup-columbus-softball-01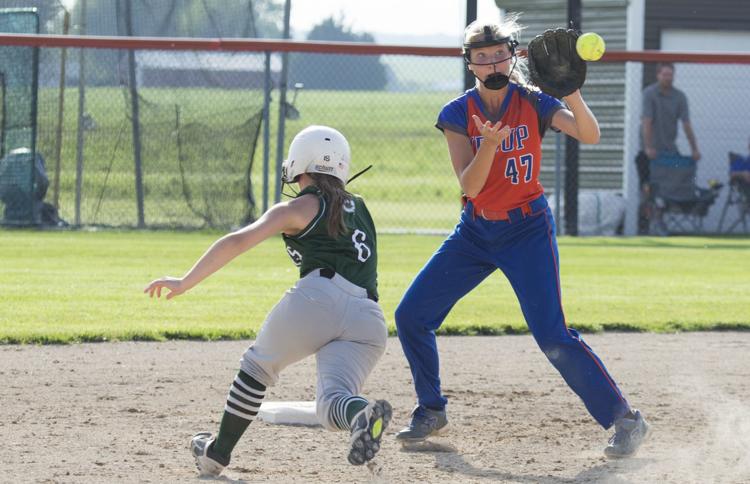 070119kw-jesup-columbus-softball-02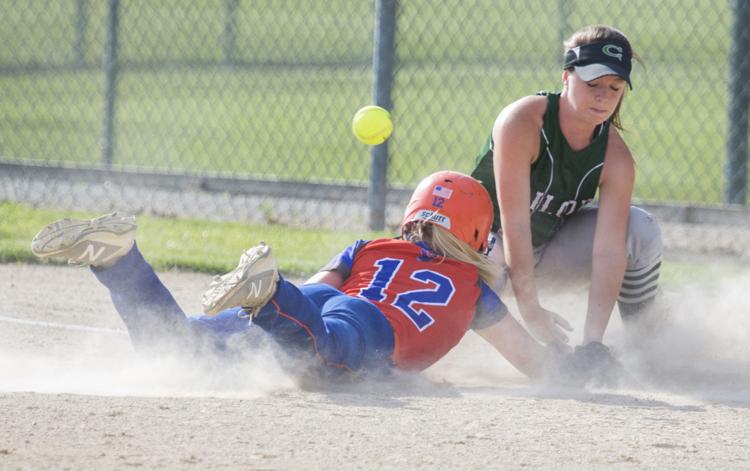 070119kw-jesup-columbus-softball-03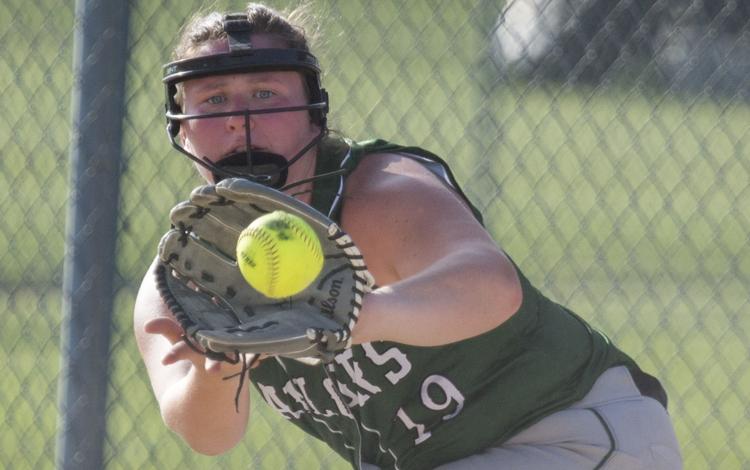 070119kw-jesup-columbus-softball-04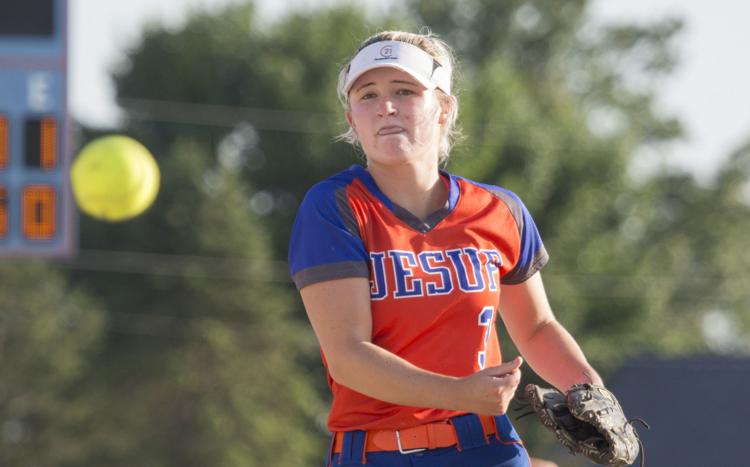 West. Dub. 15-10, West 3-0
West. Dub. 102 354 — 15 13 1
Wat. West 210 000 — 3 7 4
Zach Biermann, Casey Perrenoud (1), Jeffrey Theisen (7) and Calvin Harris. Luke Fordyce, Clayton Rottinghaus and Chase Pabst. WP — Perrenoud (6-1), LP — Fordyce (1-3). 2B — Biermann (WD), Ben Bryant (WD).
West. Dub. 307 00 — 10 6 0
Calvin Harris and Luke Vorwald. Nate Elliott, Mondre Lagow (3), Sam Moore (3) and Max Paxton. WP — Harris (2-1), LP — Elliott (0-2). 3B — Damon Jaeger (WD). 2B-—Sam Goodman (WD), Kyle Lehmann (WD), Bierman (WD).