CEDAR FALLS — The starting battery for the Waterloo West Wahawks was a powerful tool Monday night, as they did not allow Cedar Falls to get anything started.
Starting pitcher, Carter Schulte shut down the Tigers bats, while catcher Chase Pabst exploded with his, as he connected with a double, home run and four RBI's, as the Wahawks beat their conference rivals 9-3, at Robinson-Dresser Park.
Schulte quickly disposed of the Tigers top three hitters in the first, and Pabst drilled a double into center field in the second inning, that plated Mondre Lagow for a 1-0 lead.
Schulte continued to stymie the bats of the home team, and Pabst went off again in the third with a three-run homer over the center field wall as gWest broke the game open with a six-run inning as Luke Fordyce and Nate Elliot also drove in runs to push the Wahawks' lead to 7-0.
"I just go up there with an open mind and try to hit the ball," Pabst said. "When I got the second hit, I thought it was going to hit the wall and not go over. It felt good to see it go over though. My team mates are always there cheering and when we show up like this good things happen. I think we are starting to get our swagger going."
The Wahawks (7-14), tacked a single tally into the books during the fourth on a Noah Susong double that scored Schulte. Colby Adams scored in the sixth to give the Wahawks a 9-0 advantage.
In the mean time, Schulte was like a surgeon cutting down the Tigers hitters.
In his 5-2/3 inning of work, Schulte recorded four strikeouts and never allowed a runner to move past second base.
"The defense made a lot of good plays tonight and that made it easy for me," said Schulte. "I really wanted to finish the game, but it was okay to give up the ball because we have good guys coming in to relieve us. This really was a good win and if we can put up nine runs again tomorrow night, we will have a chance to win another one against them."
Cedar Falls and West tonight for a rematch.
You have free articles remaining.
"We have a little different team here than we did last time we played them," Wahawks coach Chad Crosby said about a 5-3 loss earlier in the season. "When our guy's throw strikes it builds the defense's confidence. "The defense then leads into the offense becoming confident. Hitting becomes contagious and we can hear the kids start talking about it, and they love batting when Schulte is pitching." added Crosby. "We need to keep getting better every day and when we win that brings more people to the game. We need their support and I love seeing more people coming out to the ball game."
The Tigers have not lacked for team support, but more so, they are looking for some offensive support.
Cedar Falls scratched three runs across the plate with two in the sixth and a single run in the seventh.
All their runs were unearned.
"We haven't played in a week and our timing is really off right now," said Tigers coach Nick Klein. "We didn't compete at hitting, fielding or pitching tonight. When you play like we have it does not matter who is pitching, or who you're playing. We need to get back to what we are about and what we can do."
Waterloo West 9, Cedar Falls 3
Cedar Falls 000 002 1—3 3 3
Carter Schulte, Tanner Pollock (6), Max Paxton (7) and Chase Pabst. Tanner Schiefelbein , Jack Steffener (3), Ben Bowman (4), Max Steinlage (6) and Casey Sole. WP—Schulte (3-2), LP—Schiefelbein (2-3). HR—Chase Pabst (W). 2B—Pabst (W), Noah Susong (W), Nate Elliot (W), Conner Gerdes (CF).
062719kw-cf-west-softball-04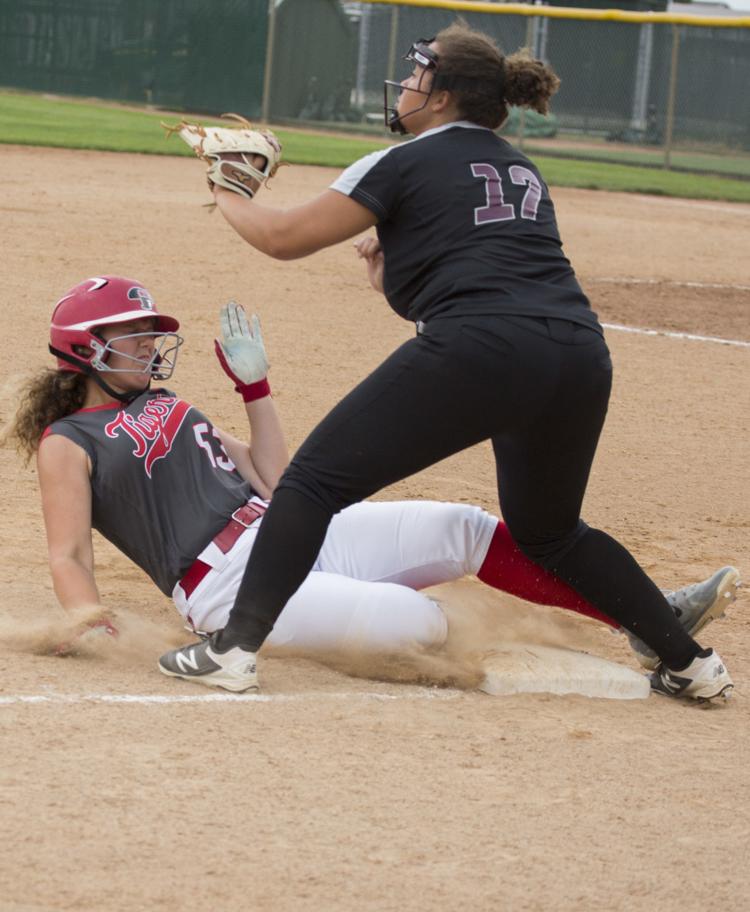 062719kw-cf-west-softball-05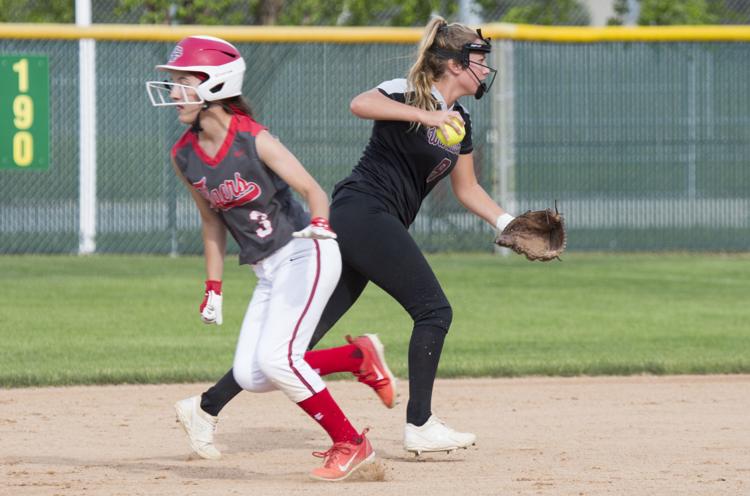 062719kw-cf-west-softball-06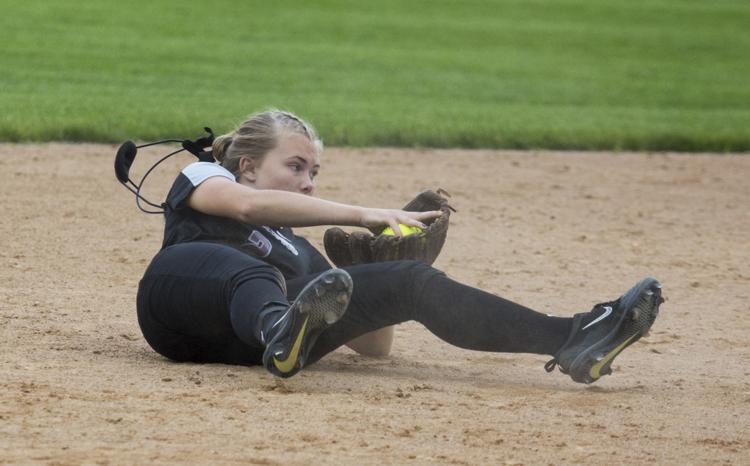 062719kw-cf-west-softball-01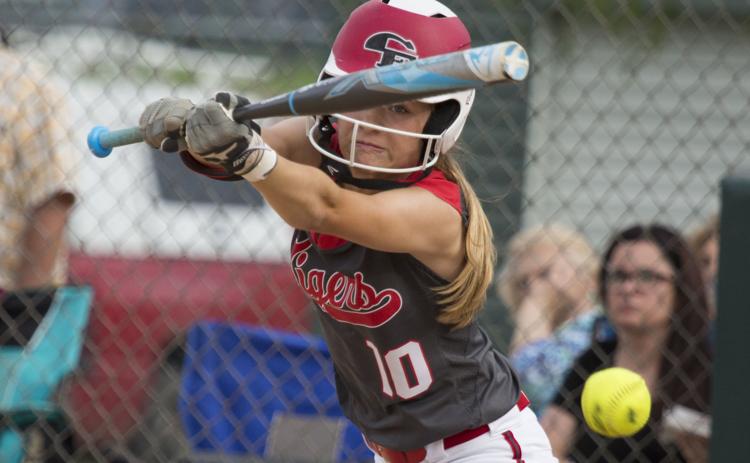 062719kw-cf-west-softball-03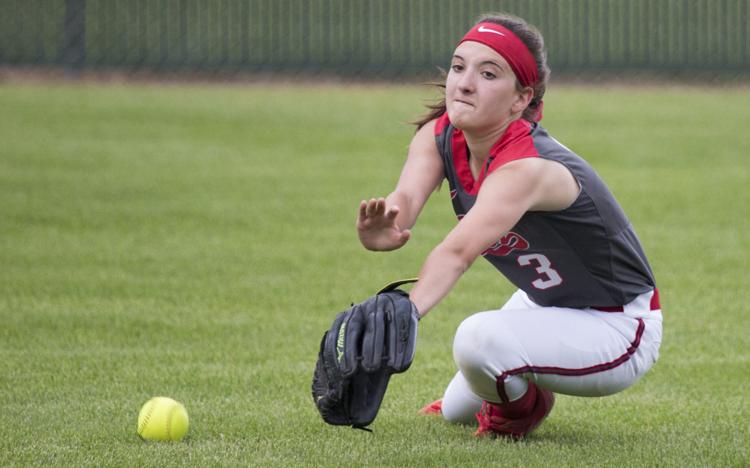 062719kw-cf-west-softball-02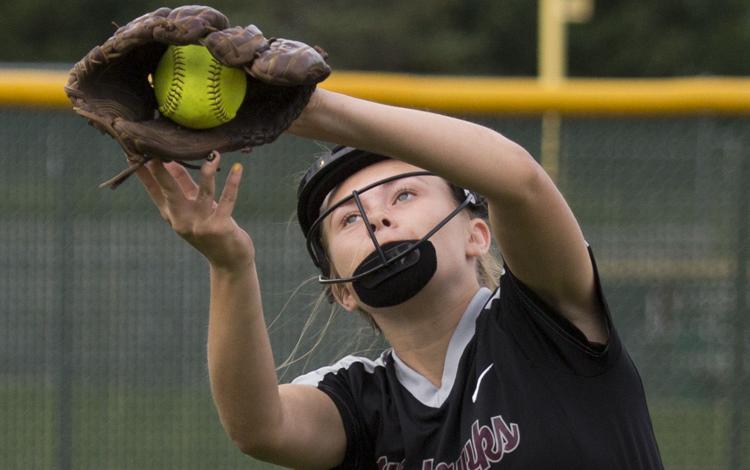 062619kw-north-tama-baseball-04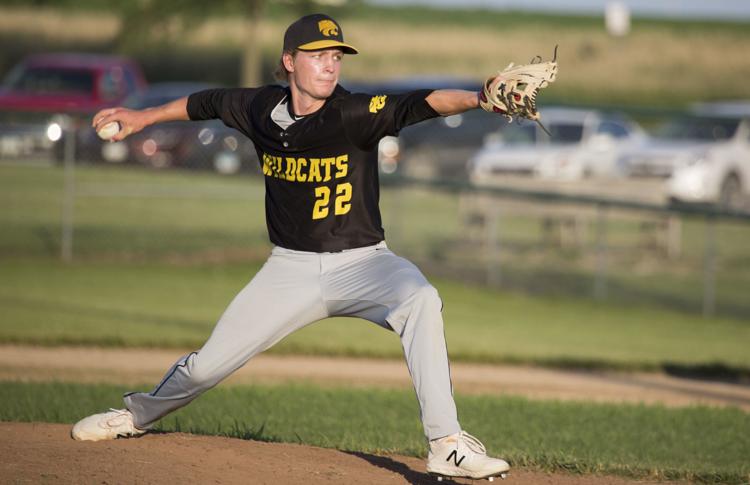 062619kw-north-tama-baseball-02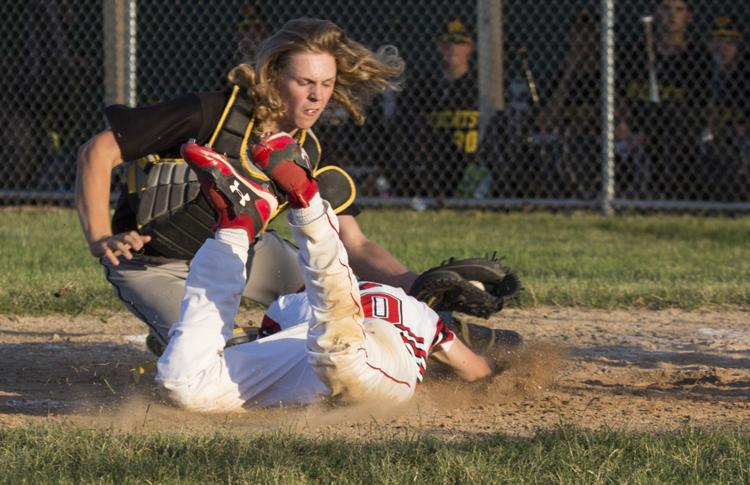 062619kw-north-tama-baseball-01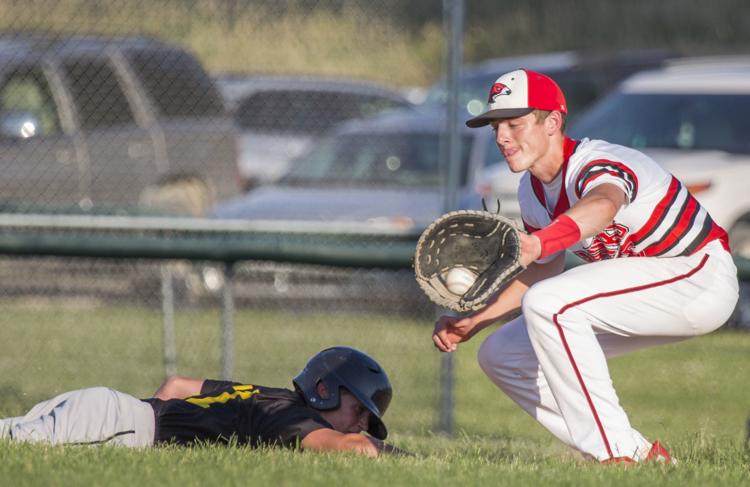 062619kw-north-tama-baseball-03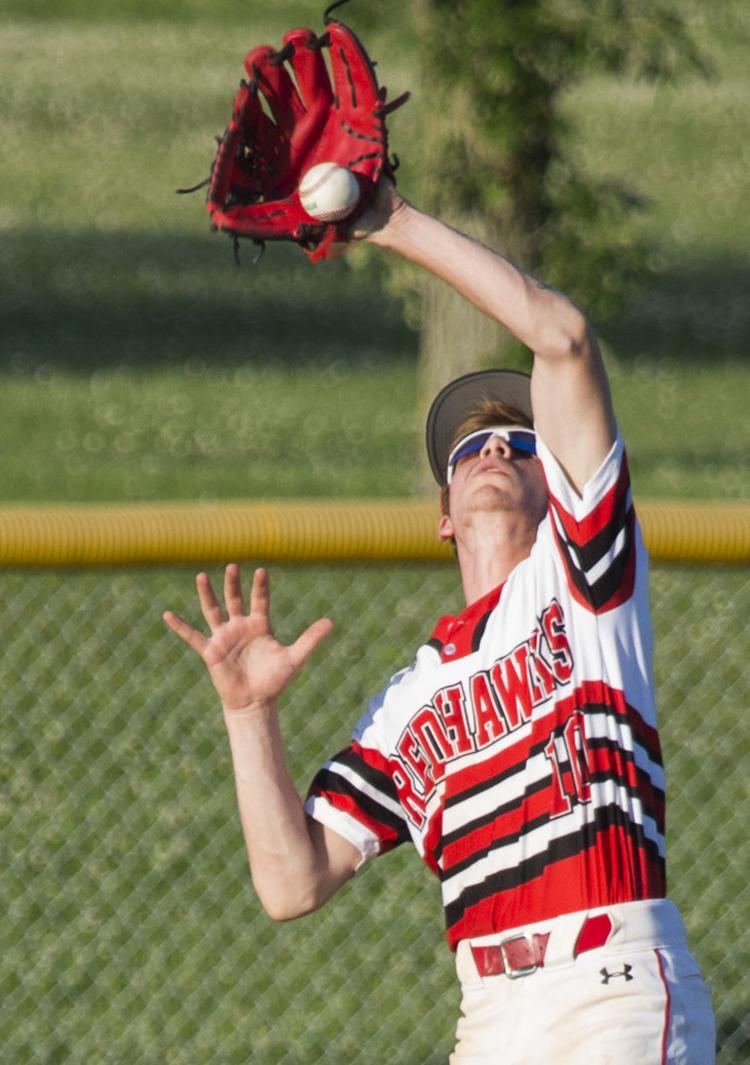 062419bp-cf-west-bb-1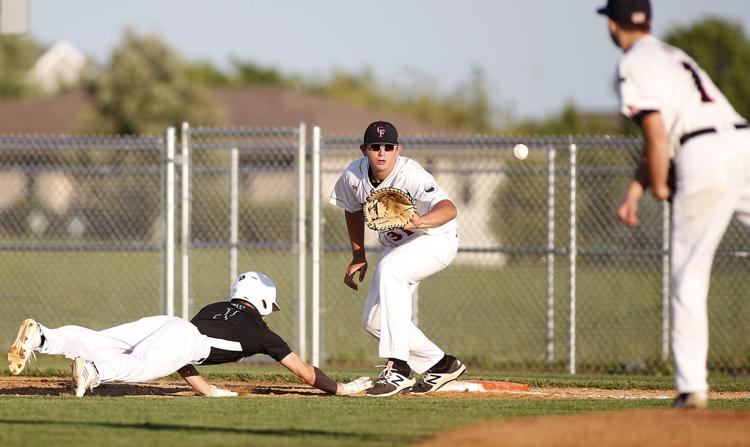 062419bp-cf-west-bb-2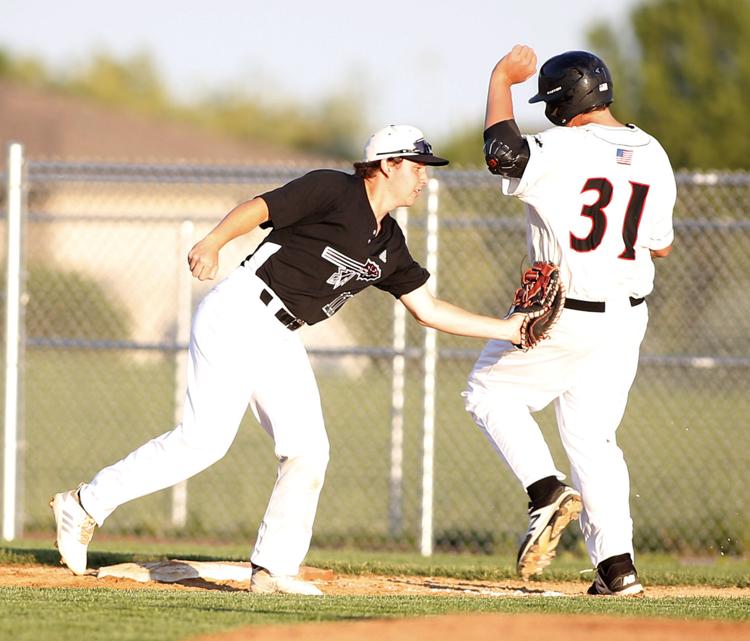 062419bp-cf-west-bb-3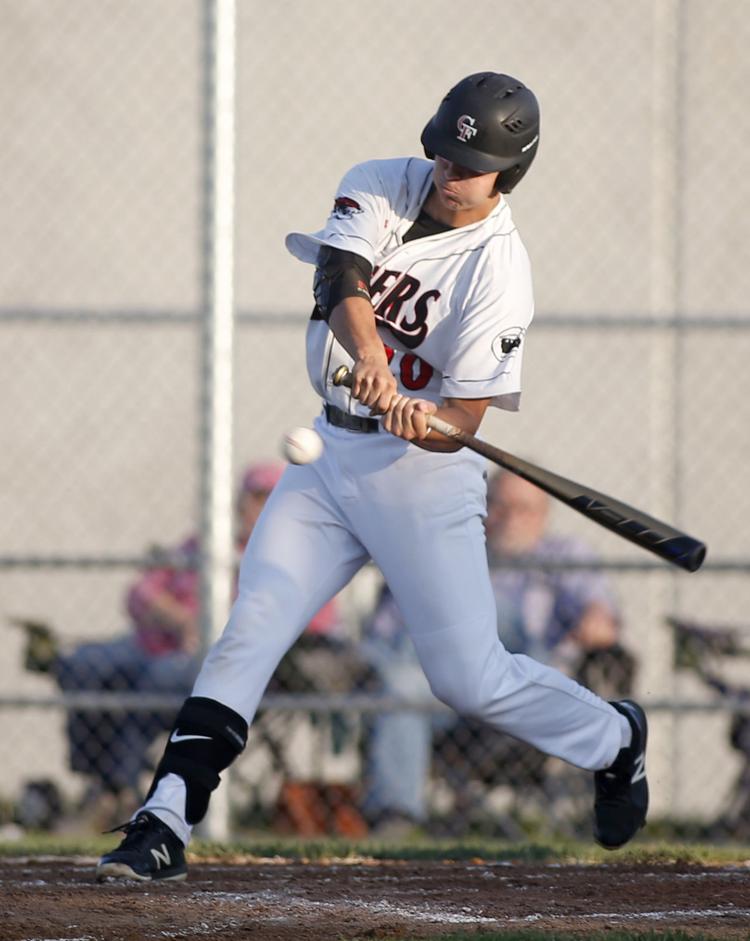 062419bp-cf-west-bb-4