TRAER — For five innings Wednesday, little separated Janesville and North Tama in an Iowa Star Conference baseball game.
The Wildcats' Dawson Charley and the Redhawks' Ryan Mclean were locked in a pitchers' duel with just three hits combined between the two teams. But in the sixth, Spencer Hoff had an RBI double and Wiley Sherburne a two-run single as Janesville broke away en route to a 10-1 victory.
"We played a very good game," Janesville head coach Derick Ludwig said. "It was fun to have a pitcher throwing strikes, and the guys behind him played clean, and we got some big hits at the right time."
The Wildcats (12-3-1) led 2-1 at the time of the big three-run sixth. Janesville tacked on five more in the seventh. That was more than enough for Charley, who went the distance, allowing just two hits, walking three and striking out 10.
"Fastballs," Charley said of what was clicking for him. "That is what sets up most of my pitching. And then defense ... Jared Hoodjer making plays the first couple of innings. Wiley Sherburne had a couple of big putouts in right. That is huge and that is a big confidence boost for pitcher knowing I can throw whatever pitch I want and my defense will go get it."
Prior to Janesville breaking the game open, all the scoring came in the third when a dropped fly ball set up a two-run single by Joey Carlson for the Wildcats in an inning that the Redhawks could've escaped unscathed.
"That was a tough one," North Tama head coach Dan Kopriva said of the game. "I think we are pretty even teams and I don't think that showed tonight. Charley kept us off balance. I thought we timed up some balls good, but we had too many lazy fly outs, we made a lot of easy plays for them on the fly outs."
Momentum swung back and forth in the bottom of the third with North Tama swiping it momentarily, then Janesville taking it right back with a big play that practice made perfect.
With the Redhawks (13-6) threatening with one out and the bases loaded, Skyler Staker laced a line drive single to left that plated Parker Hulme. Tate Payne was close on Hulme's heels, but a perfect relay throw from Blake Destival in left to third baseman Jared Hoodjer to Joey Carlson at home got Payne.
You have free articles remaining.
Then with runners on second and third and two outs, Charley struck out North Tama cleanup hitter Gabe Kopriva to preserve a 2-1 Janesville lead.
"That play at the plate fired me up," Ludwig said. "We spent about a half hour yesterday at practice working on that with whiteboards and they thought it was really boring, but I'm glad that got to play off."
"I was upset with myself at the time," Dan Kopriva said of the decision to send Payne. "I thought later on I had good wheels, and it was a short throw and their guy had to scoop it and make a good relay. If you do that you are going to get us out, but I thought I had to take the chance to tie it up."
Carlson, Hoff and Sherburne all drove in two runs for the Wildcats.
Janesville 002 003 5 — 10 6 0
North Tama 001 000 0 — 1 2 3
Dawson Charley and Joey Carlson. Ryan Mclean, Skyler Staker (7), Parker Hulme (7) and Luke Pennell. WP — Charley (3-2). LP — Mclean (4-1). 2B — Spencer Hoff (Janes).
062719kw-cf-west-softball-04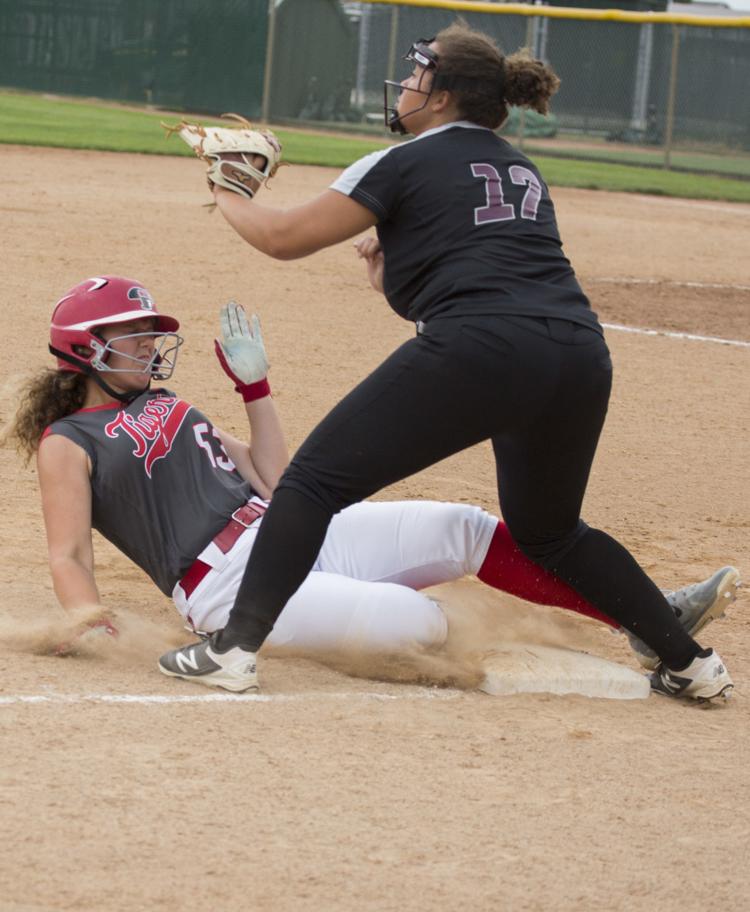 062719kw-cf-west-softball-05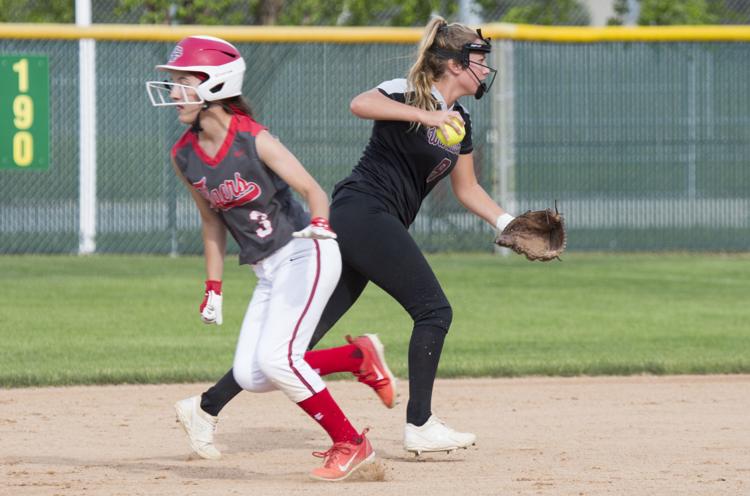 062719kw-cf-west-softball-06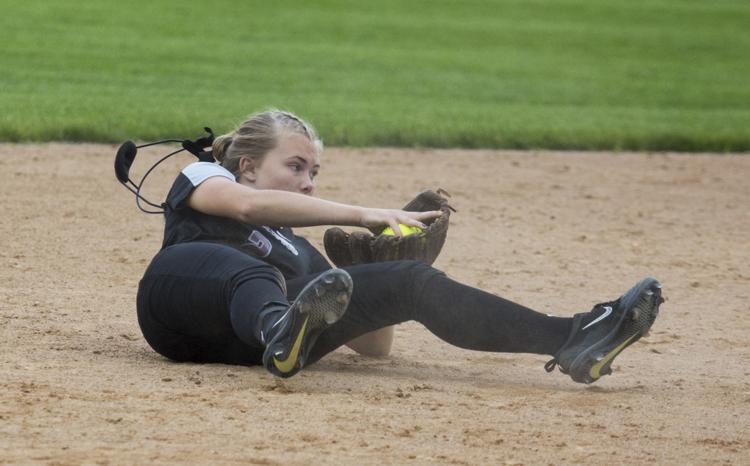 062719kw-cf-west-softball-01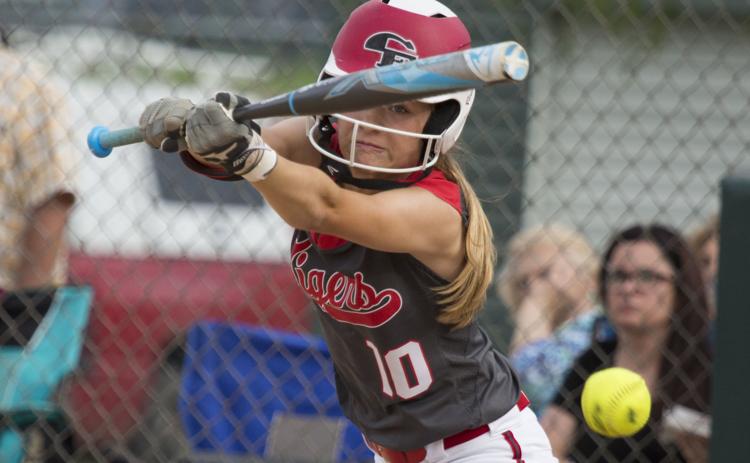 062719kw-cf-west-softball-03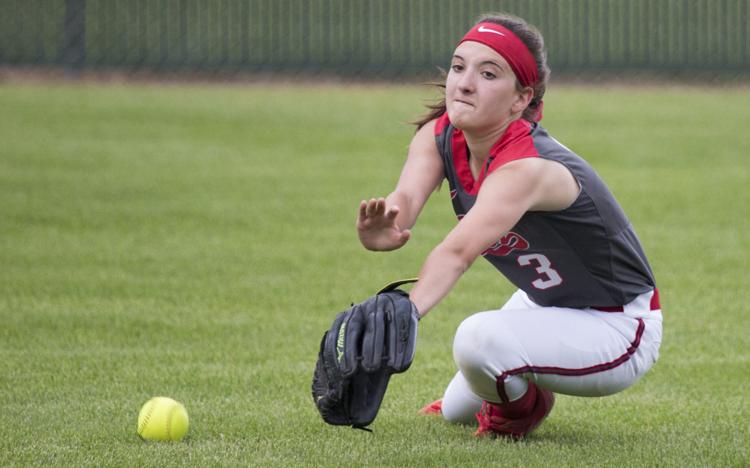 062719kw-cf-west-softball-02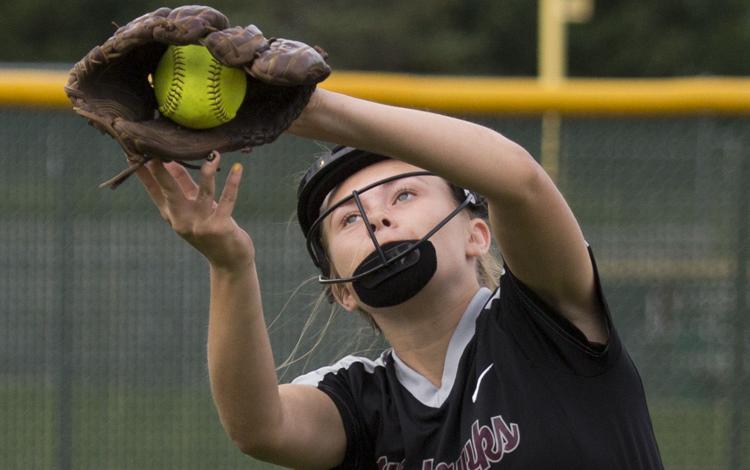 062619kw-north-tama-baseball-04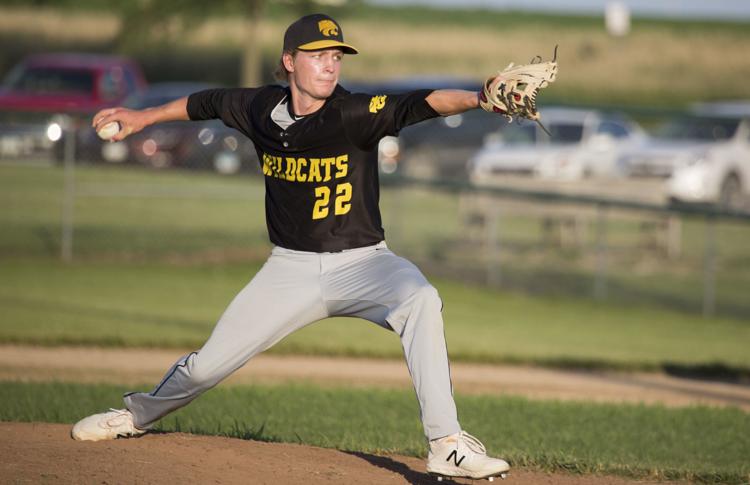 062619kw-north-tama-baseball-02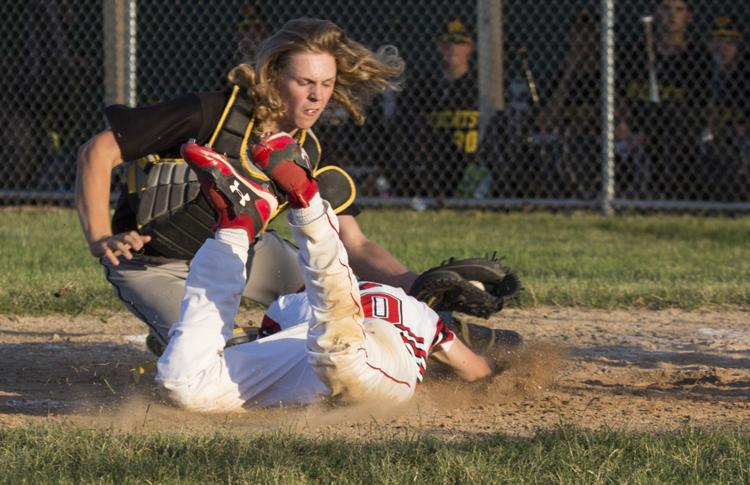 062619kw-north-tama-baseball-01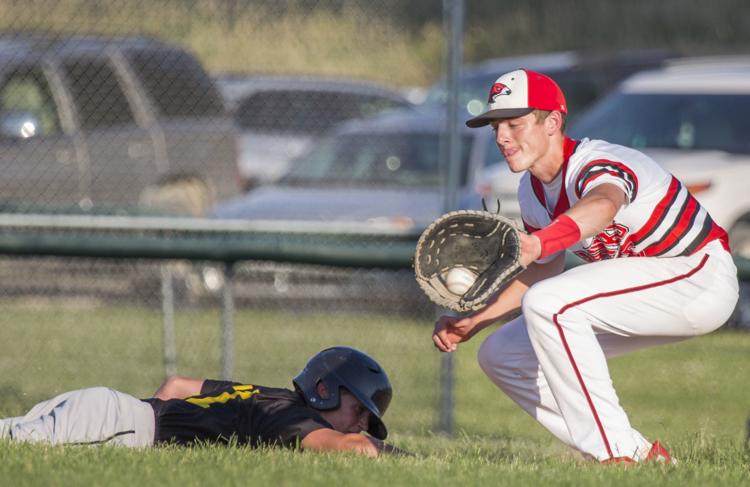 062619kw-north-tama-baseball-03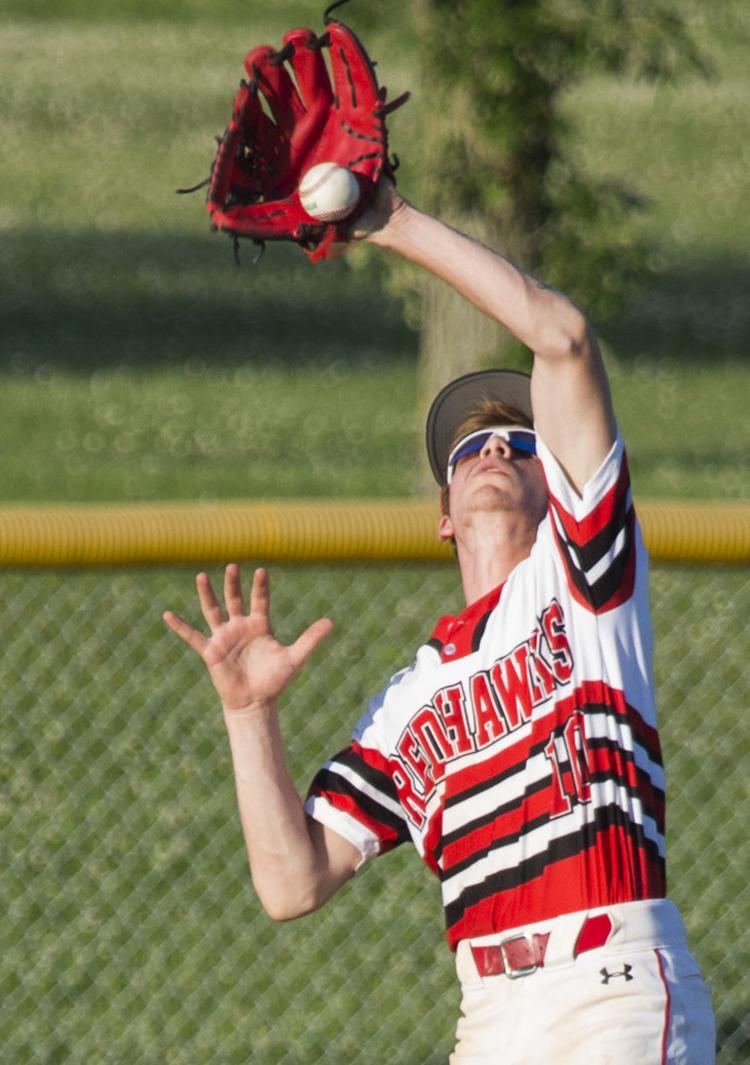 062419bp-cf-west-bb-1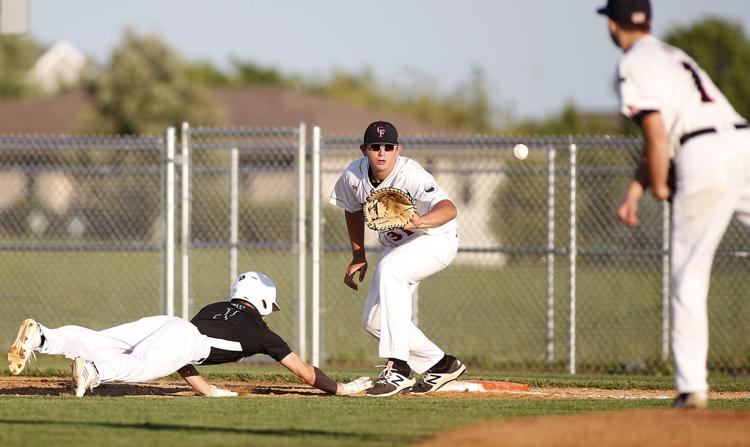 062419bp-cf-west-bb-2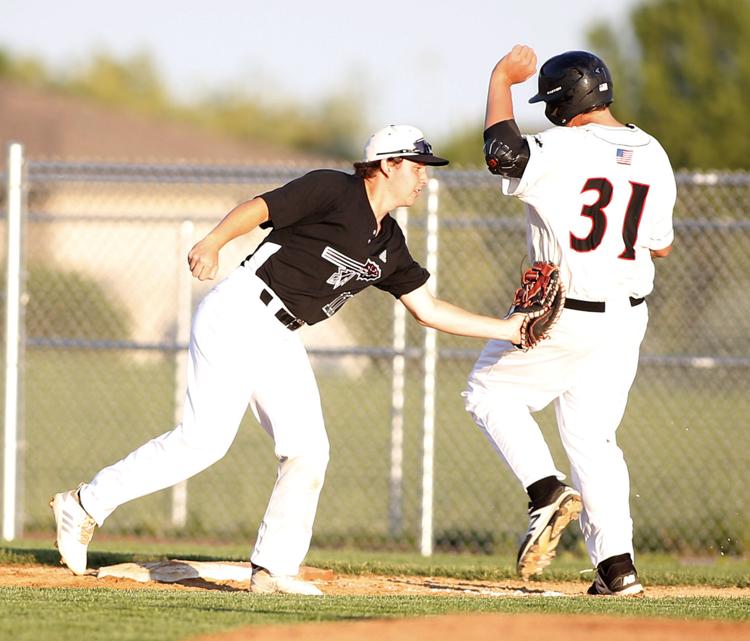 062419bp-cf-west-bb-3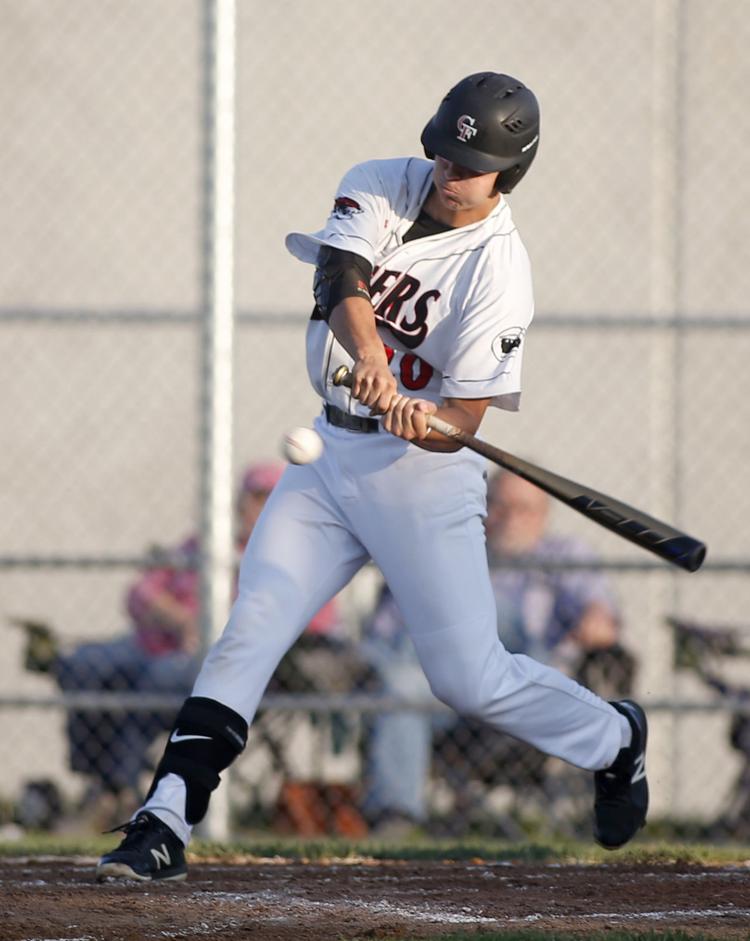 062419bp-cf-west-bb-4