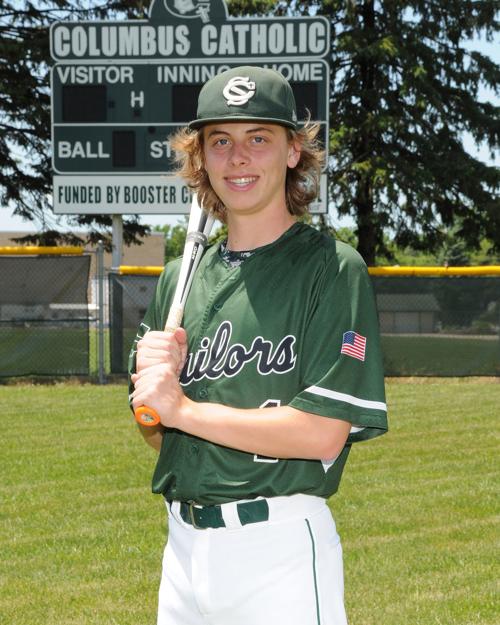 Cedar Falls led all metro schools with five players on the 2017 All-Metro baseball team chosen by the head coaches at Cedar Falls, Waterloo West, Waterloo East and Waterloo Columbus.
The Tigers' contingent is led by three seniors — Austin Marchesani, Connor Schultz and Ethan Hayes — along with junior Andrew Sandvold and sophomore Casey Sole.
Schultz led Cedar Falls with a .312 batting average, 29 RBIs and 14 extra-base hits (six doubles, six triples and three home runs). Schultz also won three games on the mound.
Marchesani ranked second on the team in batting average at .304 and was 4-4 as a pitcher with a 2.01 earned run average. Sole hit a team-best five home runs, while Hayes and Sandvold were key contributors for the 18-18 Tigers.
Waterloo Columbus, Waterloo West and Waterloo East each have three members on the team.
Lucas Benda batted .420 and posted a 0.70 ERA to lead the 15-win Waterloo Columbus team. Sophomore Parker Westhoff sported a .341 average, while senior Kaleb Boleyn batted .358 and had a team-best 18 RBIs.
Noah Susong led West with a .308 average. The sophomore blasted a pair of home runs while also tallying 10 doubles and five triples. Nick Joens batted .299 with a team-best 21 RBIs, and fellow senior Cameren Happel batted .273 while playing solid defense for the Wahawks behind the plate.
Seniors Dylan Gehrke (.316, 17 RBIs) and Spencer Reedy (18 RBIs) and junior Cameron Berinobis made up East's three members of the team.
+12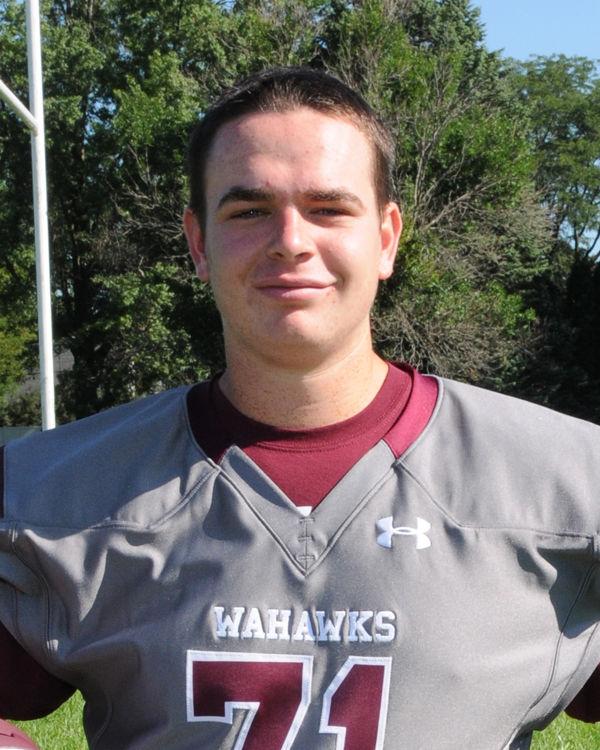 +12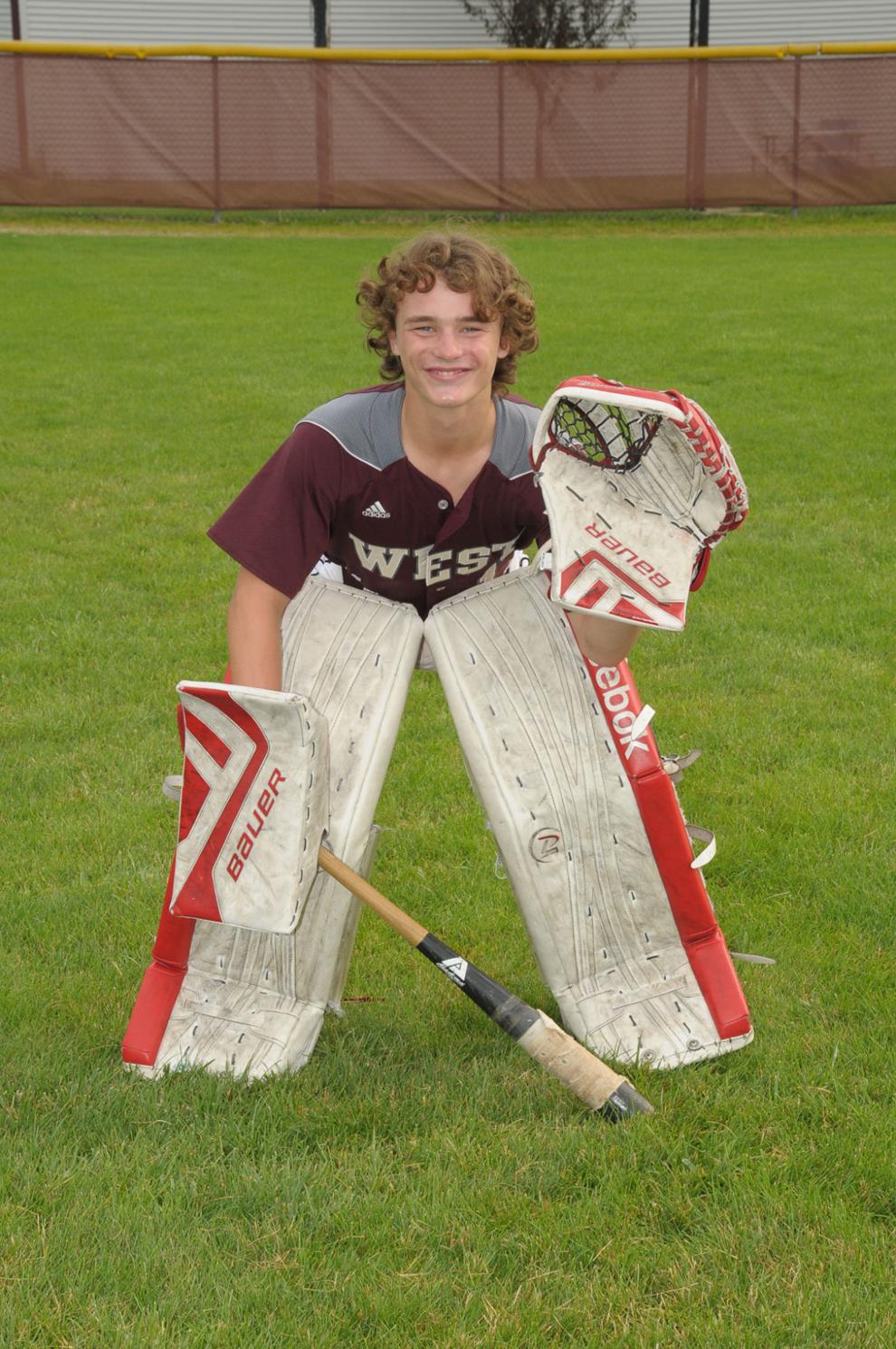 +12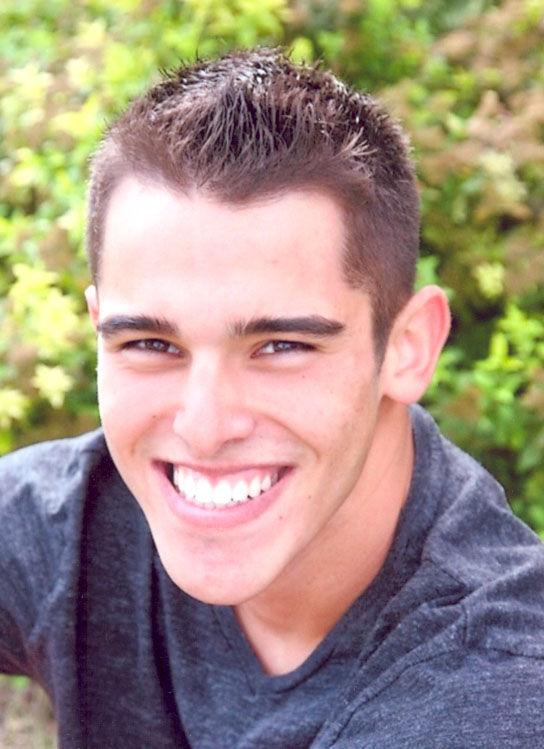 +12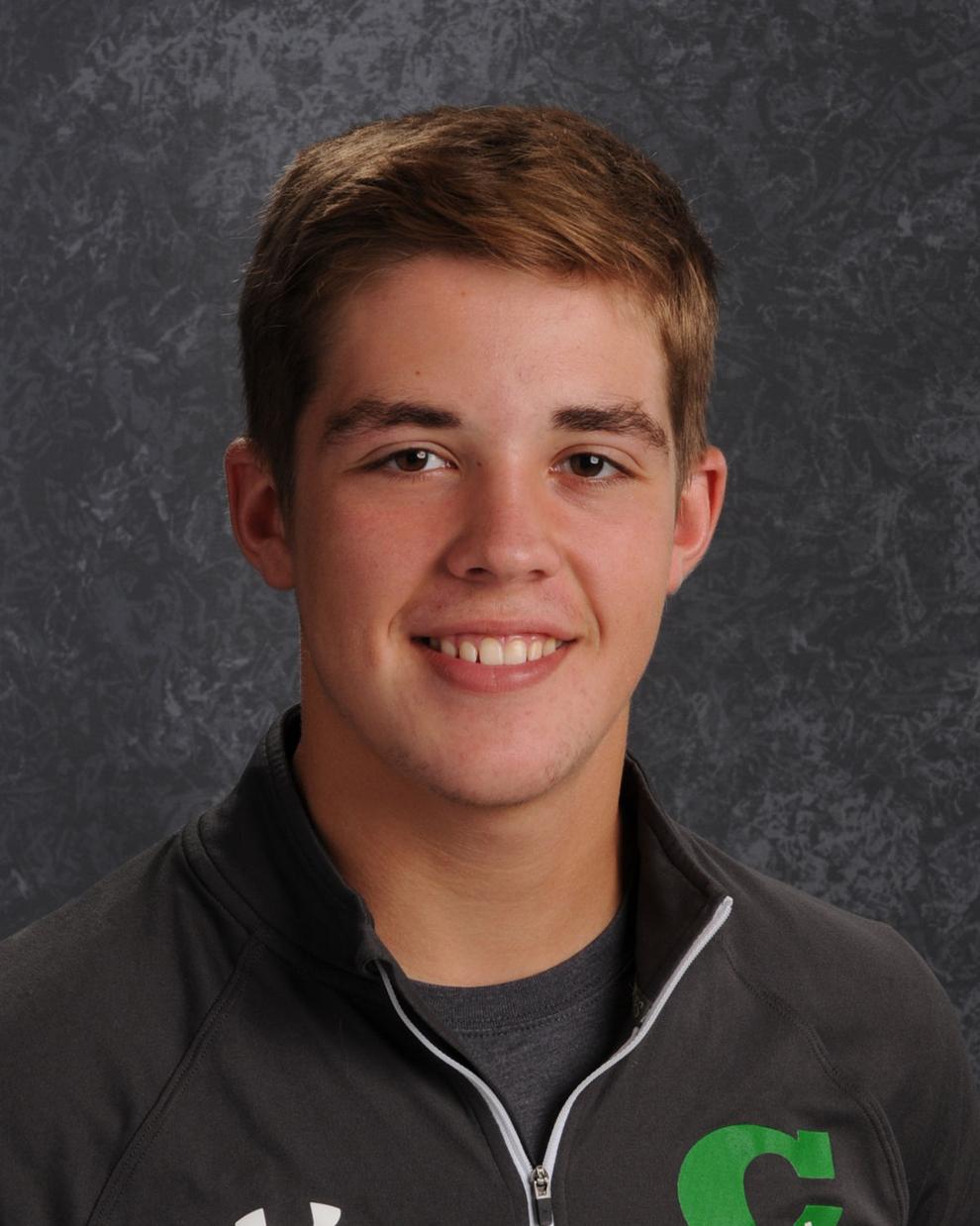 +12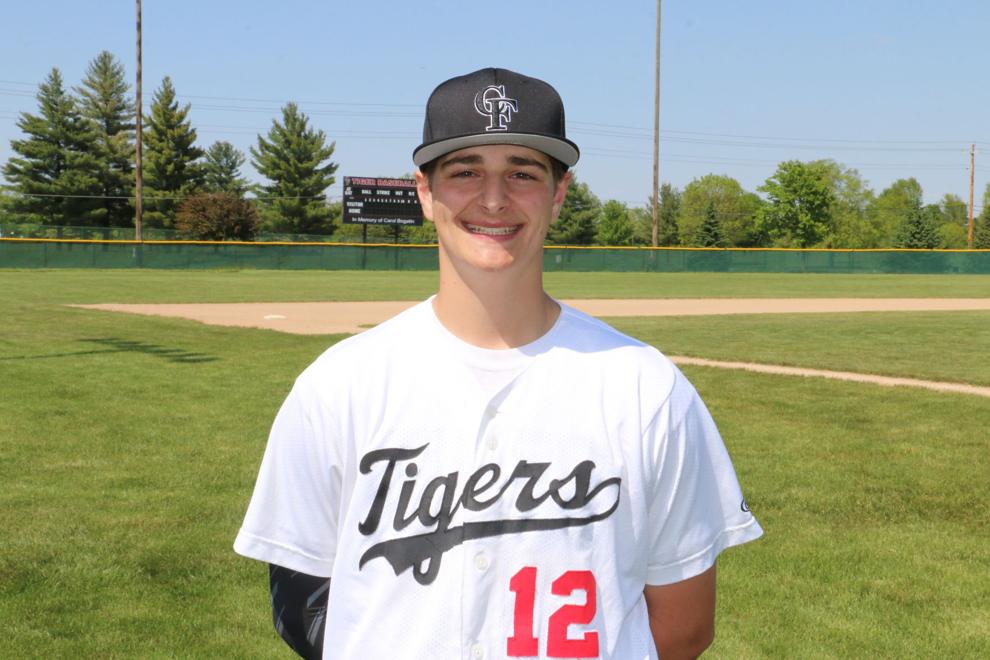 +12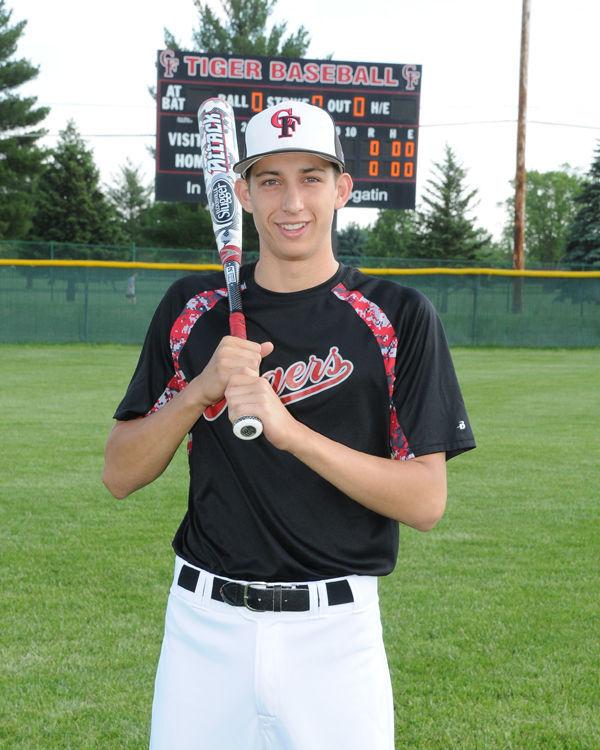 +12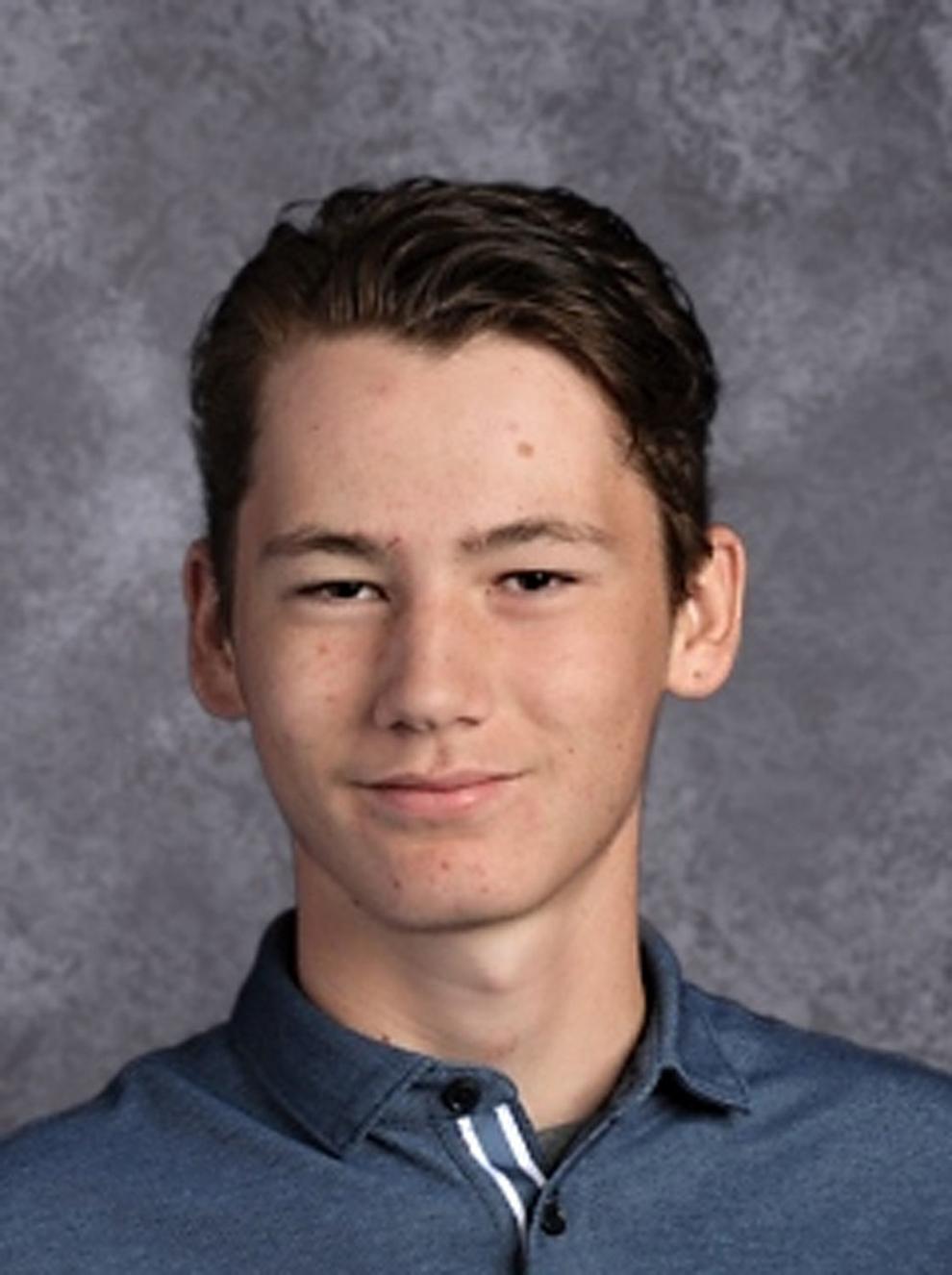 +12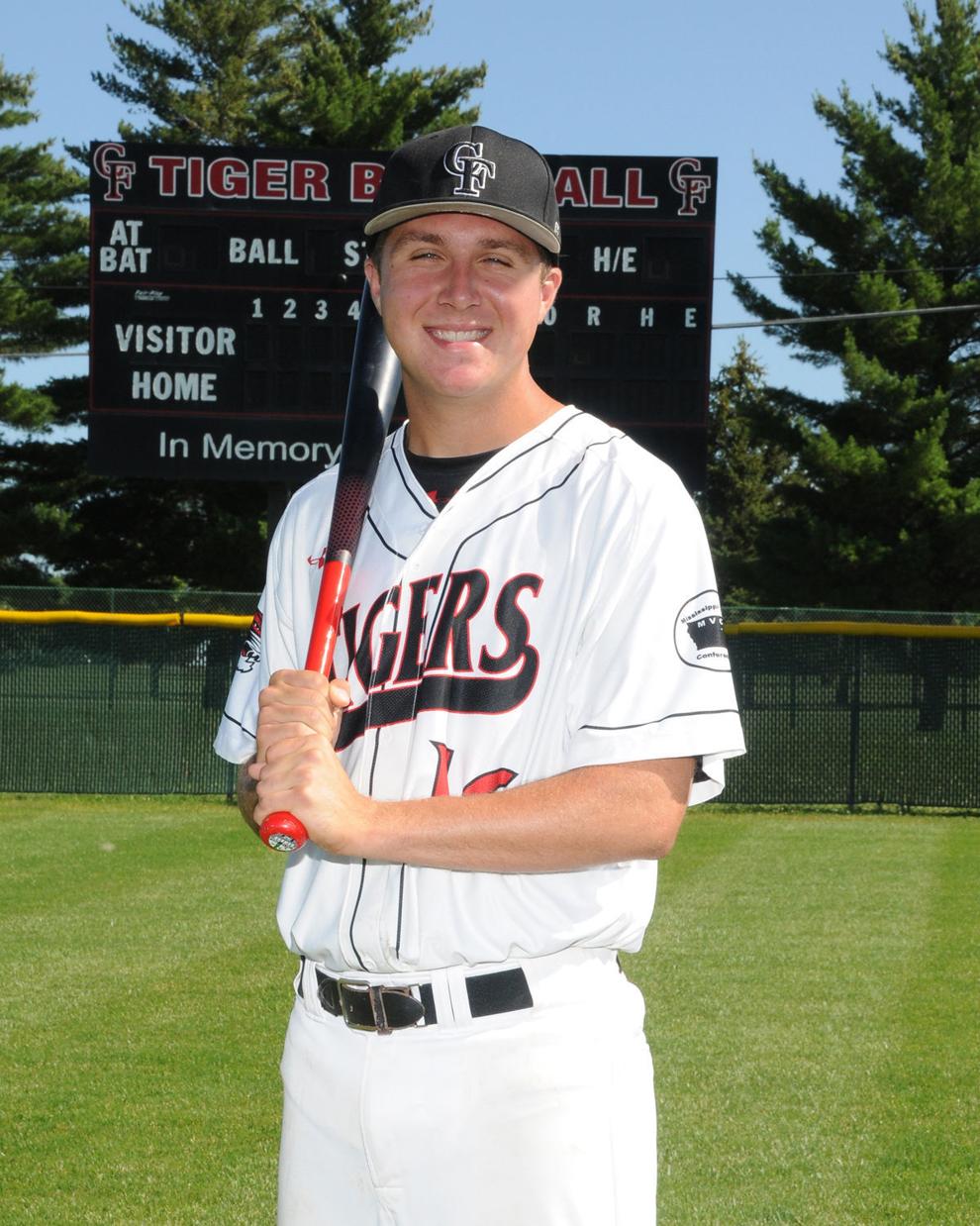 +12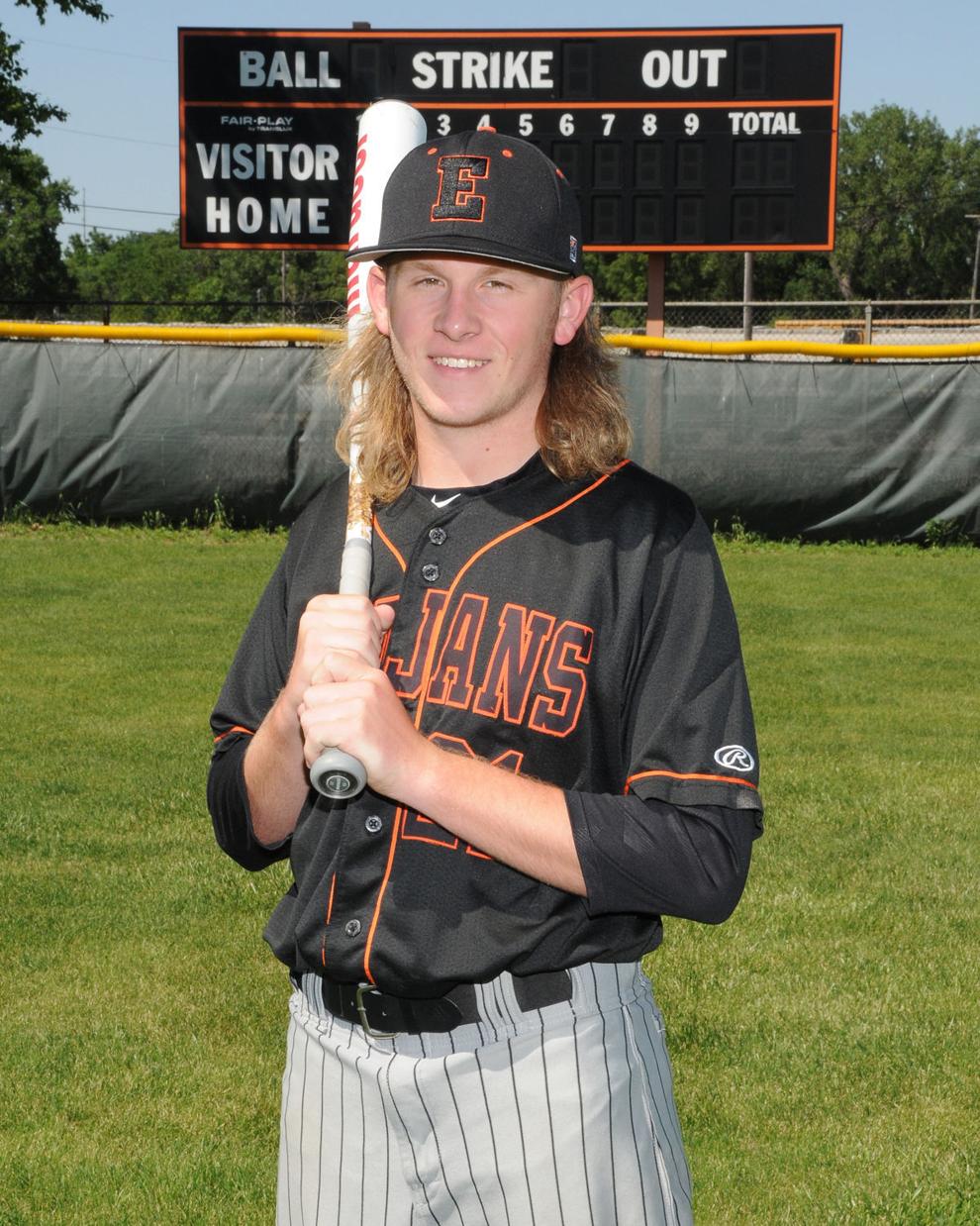 +12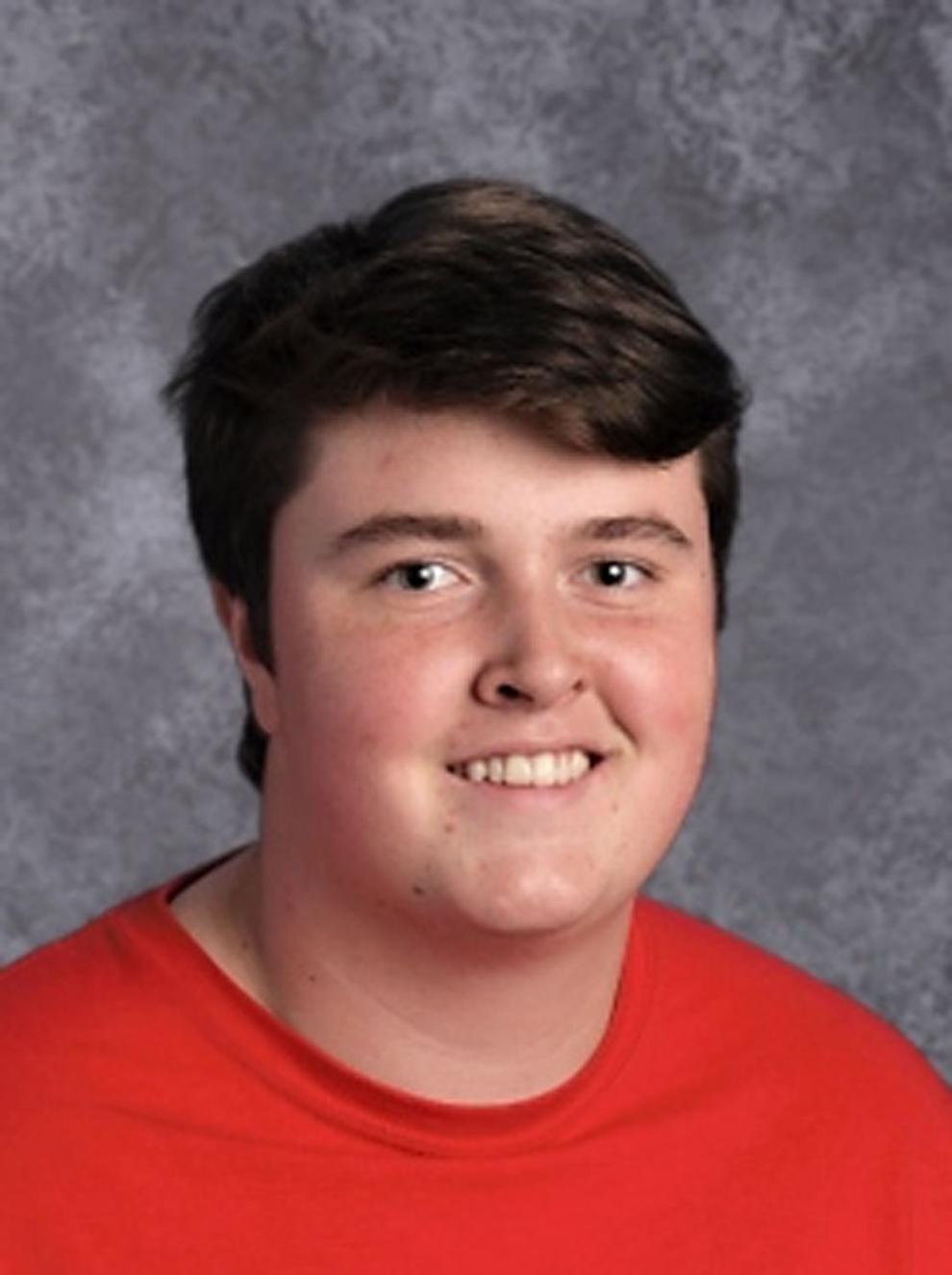 +12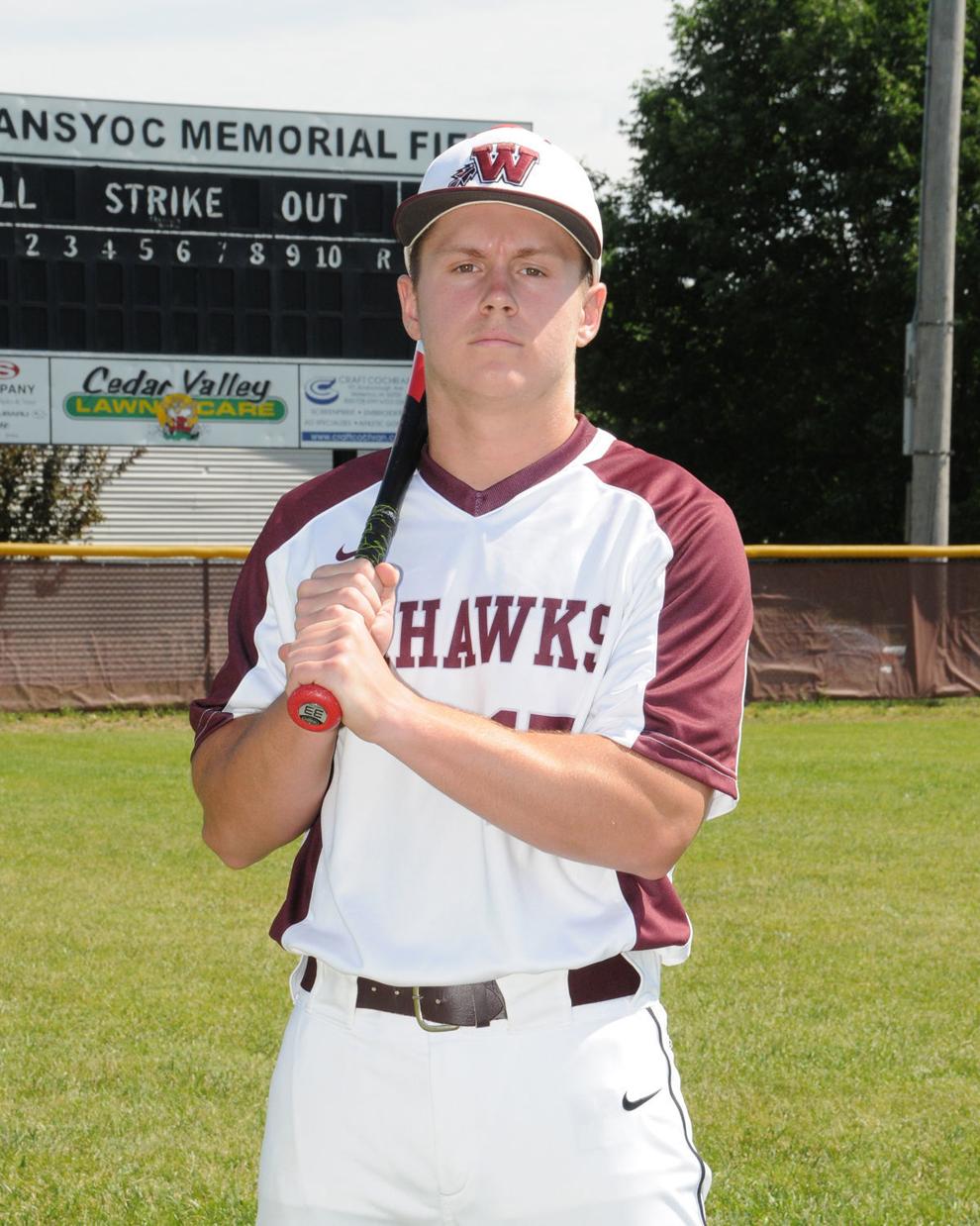 +12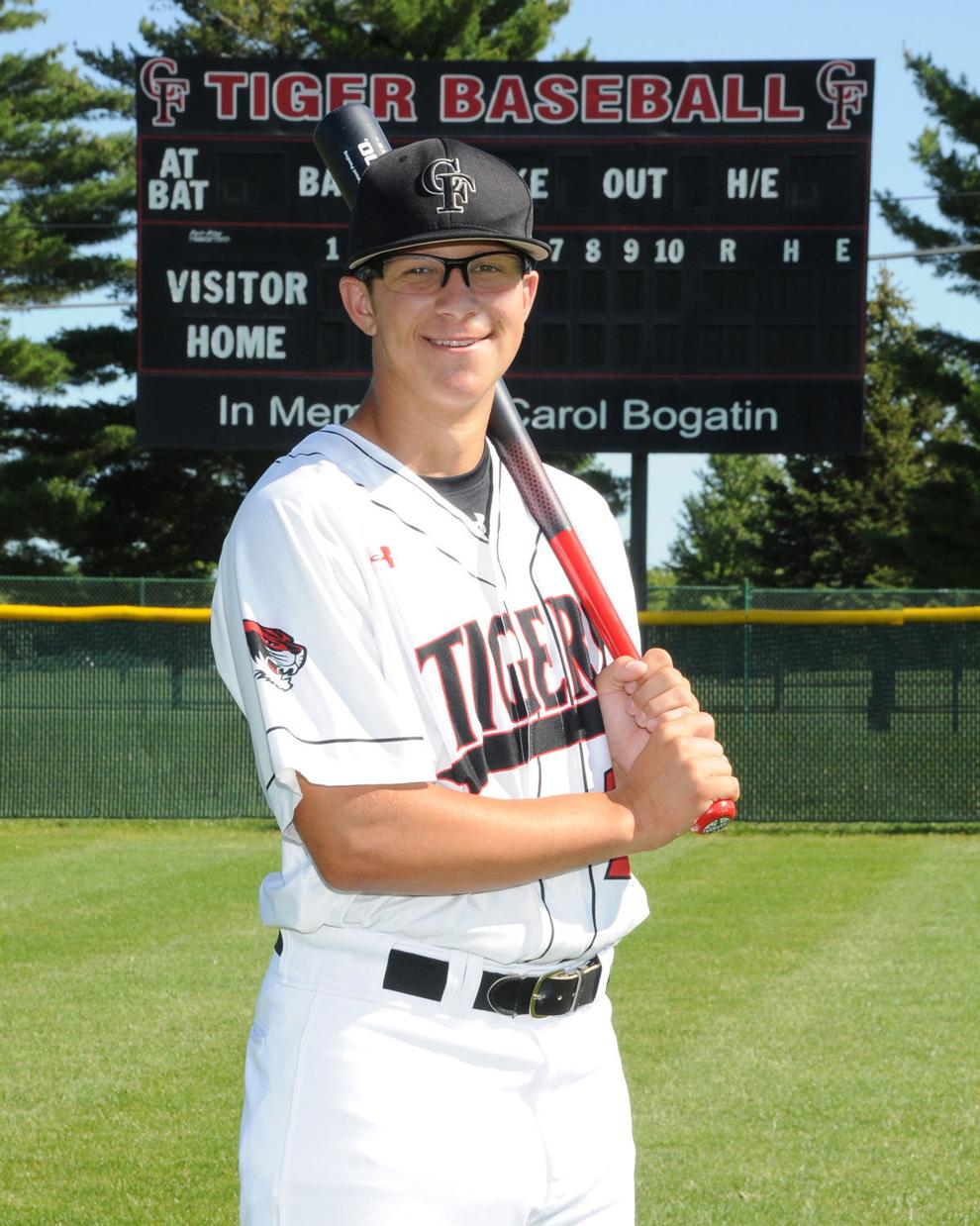 2017 All-Metro baseball
Player;School;Year
Nick Jones;West;Sr. 
Cameren Happel;West,Sr.
Noah Susong;West;So.
Lucas Benda;Columbus;Sr.
Parker Westhoff;Columbus;So.
Kaleb Boleyn;Columbus;Sr.
Casey Sole;Cedar Falls;So.
Austin Marchesani;Cedar Falls;Sr.
Connor Schultz;Cedar Falls;Sr.
Andrew Sandvold;Cedar Falls;jr.
Ethan Hayes;Cedar Falls;Sr.
Dylan Gehrke;East;Sr.
Cameron Berinobis;East;Jr.
Spencer Reedy;East;Sr.
HONORABLE MENTION
COLUMBUS -- Blake Freeseman, Andrew Luke
EAST -- Brandon Secor, Landon Clemmenson
WEST -- Carter Meyerhoff, Mondre Lagow
CEDAR FALLS -- Elijah Townsend, Tate Johnson. 
Tags
Get in the game with our Prep Sports Newsletter
Sent weekly directly to your inbox!