WATERLOO — Chandler Blanchet is a talented young golfer with PGA Tour aspirations.
The 23-year-old certainly looks like he's headed in that direction.
Blanchet capped a phenomenal performance by shooting a masterful 11-under-par 61 to win the 86th Waterloo Open on Sunday afternoon at Irv Warren Memorial Golf Course.
Blanchet finished an unthinkable 29-under for 54 holes to win the Professional Division. He finished eight shots better than runner-up Ian Snyman. Blanchet collected $50,000 for the win.
Chandler Blanchet and Ethan Brue played together on the first two days of the Waterloo Open.
Blanchet's 29-under total was a tournament record for 54 holes. The Waterloo Open went to a three-round format in 2014. The previous record was 23-under in 2016.
"This is the best I've ever played, by far, in my entire life," a smiling Blanchet said after signing his scorecard. "It was an incredible three days. I knew I was going to have to shoot another great score and I was able to get the ball rolling again early in the round."
Blanchet, from Jacksonville Beach, Fla., opened the tournament with rounds of 64 and 62 before going even lower during a magical Sunday afternoon display.
Blanchet scored the first of three eagles on his opening hole Sunday. He shot a 4-under 33 on the front nine and a 7-under 28 on the back nine.
"I've never played like this – not even close," Blanchet said, shaking his head. "To go 8-under, 10-under and 11-under in the three days here, that's pretty special. It was an awesome weekend."
First-round leader Ethan Brue, who played with Blanchet all three days, finished third in the tournament at 20-under. He shot a 68 Sunday.
"Chandler was just incredible the last two days – he's an amazing player," Brue said. "I think it's just a matter of time before he's playing on the (PGA) Tour for a really, really long time. To see that level of play was really impressive."
Brue, from Ashland, Ill., opened the day just two shots back of the lead. He actually was within four shots of Blanchet through 10 holes Sunday.
But Blanchet, a past NCAA Division II champion, then caught fire again. He went birdie, eagle, birdie, birdie, birdie over the next five holes to pull away.
"Ethan came back a little bit, and then I was able to get on a roll again the next few holes," Blanchet said. "I kept my composure and I was able to build the lead back up again."
Blanchet also had the two biggest highlight reel shots of the day.
He holed-out from 116 yards away to eagle the par-4 eighth hole. He hit a low trajectory shot that bounced and then flew into the cup.
"I played it to about 20 yards in front of the hole and it took a big hop," Blanchet said. "I thought it might go over the green at first, but it went in. The ball just disappeared into the hole – that was sweet. It's always awesome to see a shot like that go in."
He later chipped in for birdie on No. 13.
He capped his memorable day by delicately sinking a quick, downhill 8-foot birdie putt on No. 18.
Brue double-bogeyed the par-5 12th to fall out of contention, but he rebounded with an eagle and two birdies to finish strong.
"I had a really good stretch on 14 through 16," he said. "To finish like that and then make two really good pars on the last two holes, it was a good way to finish."
Brue was a combined 12-under on the par-5 holes in the first two days, but was only even par on the par-5s on Sunday.
"That was kind of the difference for me," Brue said. "If I play those holes like I did the first two days, I'm right there."
Brue, a two-time junior-college All-American, earned his biggest payday as a professional with a superb weekend showing. He collected $13,000.
"It was an awesome weekend," Brue said. "I finally started to play well the last few weeks and it paid off for me in this tournament. It was a great experience here and hopefully I can build on that."
You have free articles remaining.
Blanchet said playing with Brue for three straight days made a significant difference.
"Ethan was playing great and I definitely fed off that. I think we both fed off each other all weekend," Blanchet said. "I felt really comfortable playing in the same group with him. He's a great guy – we had fun and joked around out there. But we're also both really competitive. He's a heck of a player. I know he wanted to beat me and I wanted to beat him."
Blanchet said the PGA Tour is something that is definitely on his radar.
"Yes, 100 percent – I want to get to that level," he said. "That's the A plan – there is no B plan. I'm going to go with that as long as I can."
Defending champion Richie Schembechler shot a 68 Sunday to finish in a tie for 13th at 13-under.
187 – Chandler Blanchet (Jacksonville Beach, Fla.) 64-62-61.
195 – Ian Snyman (Denton, Texas) 68-63-64.
196 – Ethan Brue (Ashland, Ill.) 62-66-68.
198 – Ryan Cole (Mount Airy, Md.) 69-66-63.
201 – Broc Everett (West Des Moines) 72-66-63 Seth Fair (Whitestown, Ind.) 68-66-67 Matthew Picanso (Vista, Calif.) 67-68-66 Michael Visacki (Sarasota, Fla.) 67-68-66.
202 – Sean Kelly (Bradenton, Fla.) 68-67-69 Jerod Turner (Fort Worth, Texas) 70-69-63 Dan Woltman (Beaver Dam, Wis.) 67-68-67 Barrett Kelpin (Kalamazoo, Mich.) 68-69-65.
203 – Piri Borja (Coral Springs, Fla.) 68-65-70 Richie Schembechler (Memphis, Tenn.) 66-69-68 Jeff Berkshire (Scottsdale, Ariz.) 68-69-66 Ricky Hearden (Phoenix, Ariz.) 65-72-66.
204 – Bryan Martin (Thousand Oaks, Calif.) 71-65-68 Thaddeus Obecny II (Wheeling, W.Va.) 65-69-70 Kyle Rodes (Plymouth, Mich.) 73-65-66 Bryce Emory (Aurora, Ill.) 69-70-65 Nathan Stamey (Bluffton, S.C.) 70-61-73.
205 – Jeffrey Kellen (Rockford, Ill.) 67-70-68 Carson Schaake (Omaha, Neb.) 68-71-66 Chris Gilman (Yorba Linda, Calif.) 68-65-72 Zander Lozano (Fair Oaks Ranch, Texas) 70-67-68.
206 – Timothy Hildebrand (Carmel, Ind.) 67-69-70 Brian Hughes (Raleigh, N.C.) 69-69-68 Matt Miller (McKinney, Texas) 71-68-67 Ted Moon (Lilburn, Ga.) 71-67-68 Cristobal Del solar (Palm Beach Gardens, Fla.) 69-68-69 David Ganz (Portland, Ore.) 68-70-68 Brad Marek (San Francisco, Calif.) 69-69-68 Johnny Watts (Fishers, Ind.) 67-69-70.
207 – Blake Kennedy (Atlanta, Ga.) 72-66-69 Matthew Pinizzotto (Los Angeles, Calif.) 70-68-69 Scott Wolfes (Saint Simons Island, Ga.) 69-68-70 Casey Fernandez (Durant, Okla.) 72-65-70 Zach Golembiewski (Sarasota, Fla.) 69-70-68 Matt Hutchins (Naples, Fla.) 70-67-70 Kyle Pilgrim (Colleyville, Texas) 69-68-70 Wyatt Worthington II (Reynoldsburg, Ohio) 70-65-72.
208 – Eric Cole (Delray Beach, Fla.) 67-67-74 Corbin Mills (Greenville, S.C.) 69-69-70.
209 – Ryan Siegler (West Windsor, N.J.) 69-69-71 Patrick Stolpe (Scottsdale, Ariz.) 65-70-74.
210 – Brant Peaper (Tequesta, Fla.) 67-70-73 Trevor Ullestad (Jewell) 71-67-72 Kyle Slattery (Rockford, Ill.) 67-72-71.
211 – Brooks Thomas (Chattanooga, Tenn.) 68-69-74.
213 – David Longmire (Glendora, Calif.) 70-68-75.
214 – Patrick Lundy (Longs, S.C.) 71-67-76.
215 – Kaylor Steger (Mt. Pleasant, Wis.) 69-70-76.
072119bp-waterloo-open-03
072119bp-waterloo-open-09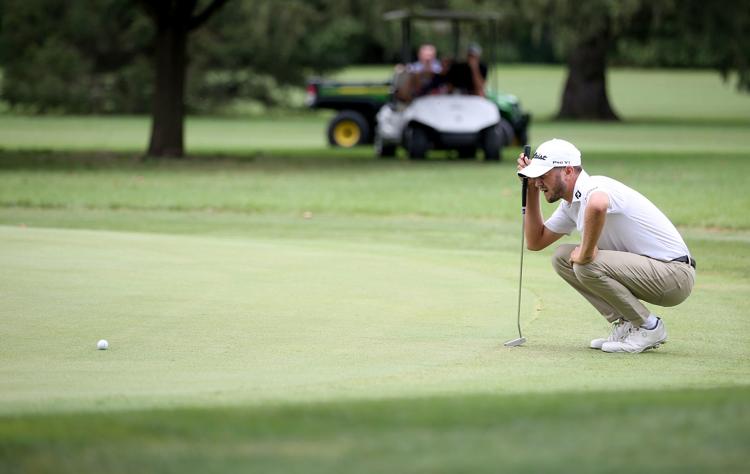 072119bp-waterloo-open-05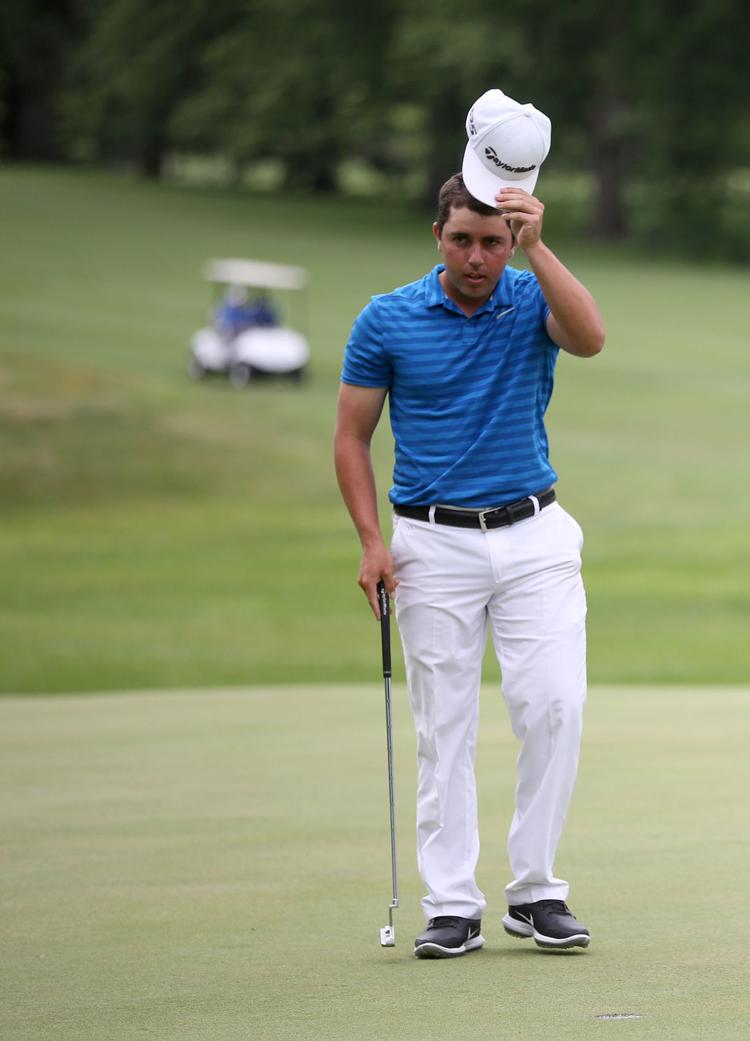 072119bp-waterloo-open-08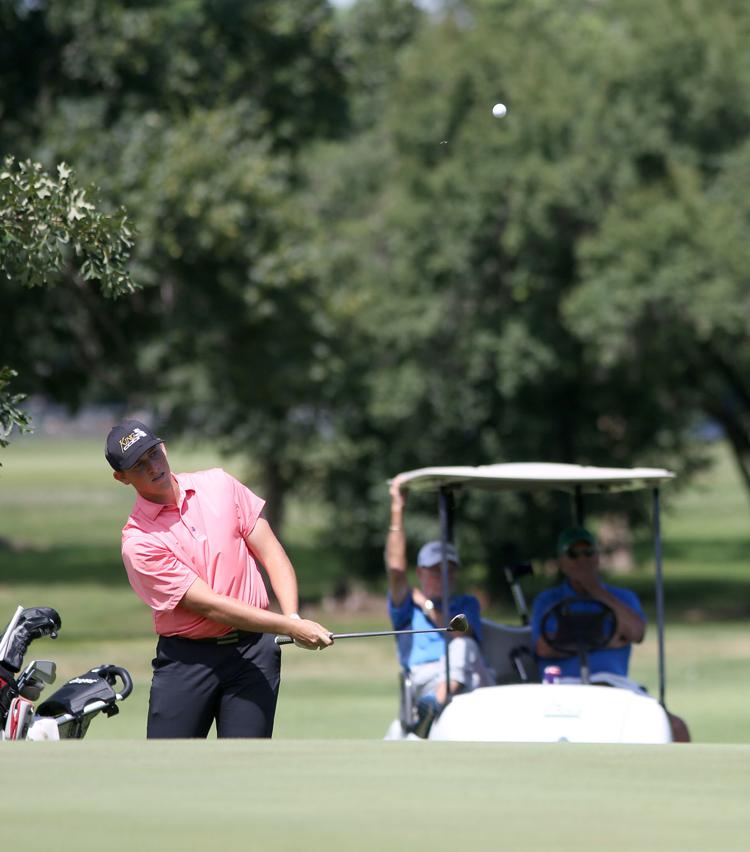 072119bp-waterloo-open-06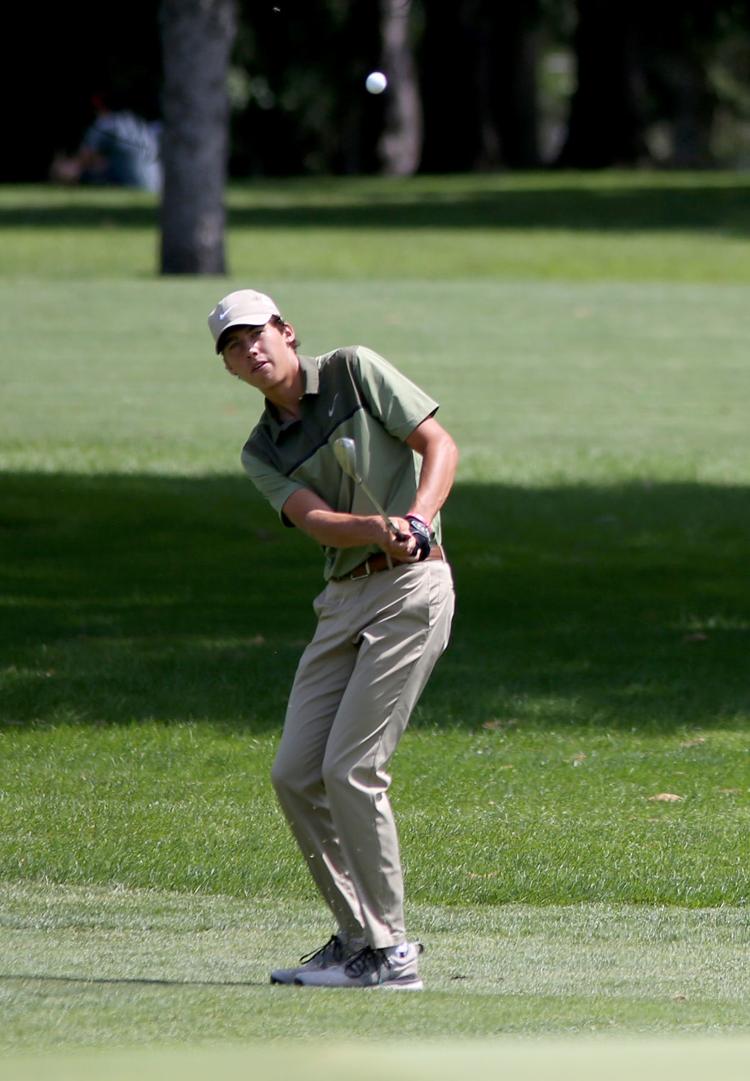 072119bp-waterloo-open-07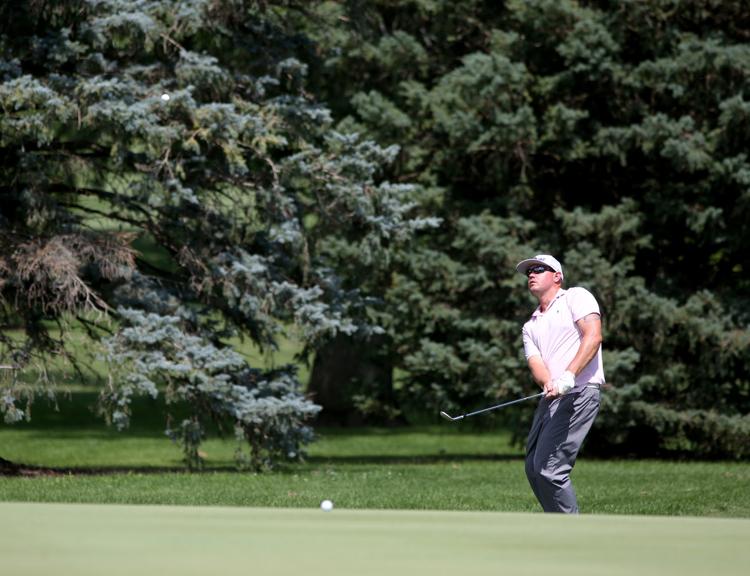 072119bp-waterloo-open-04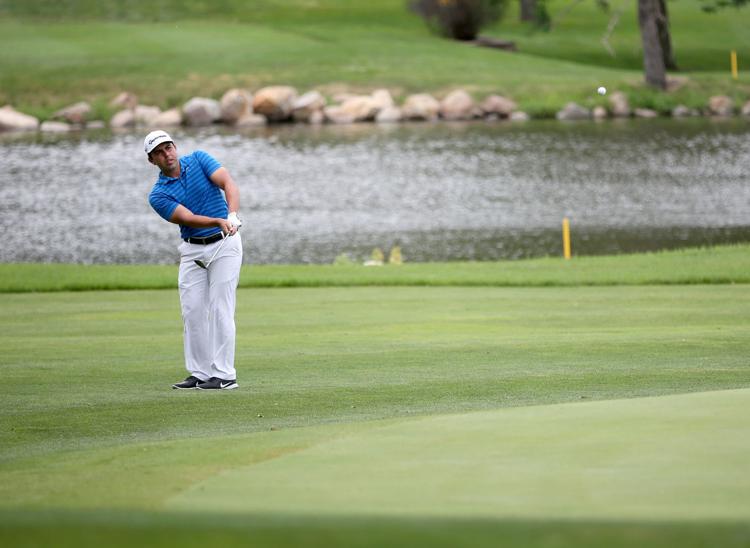 072119bp-waterloo-open-02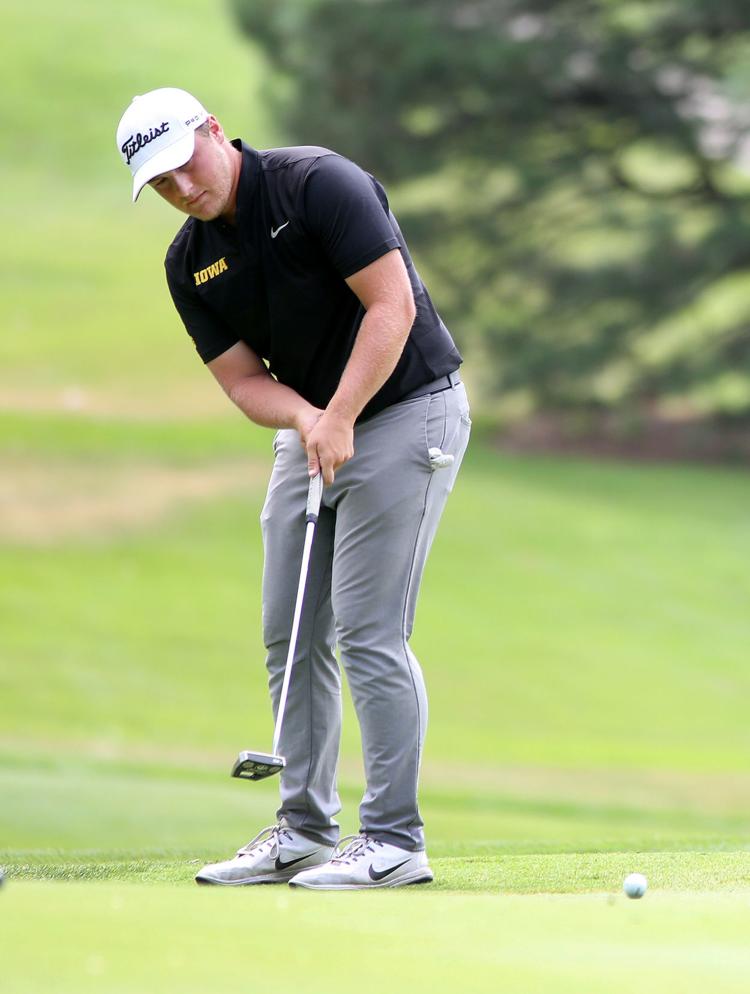 072119bp-waterloo-open-01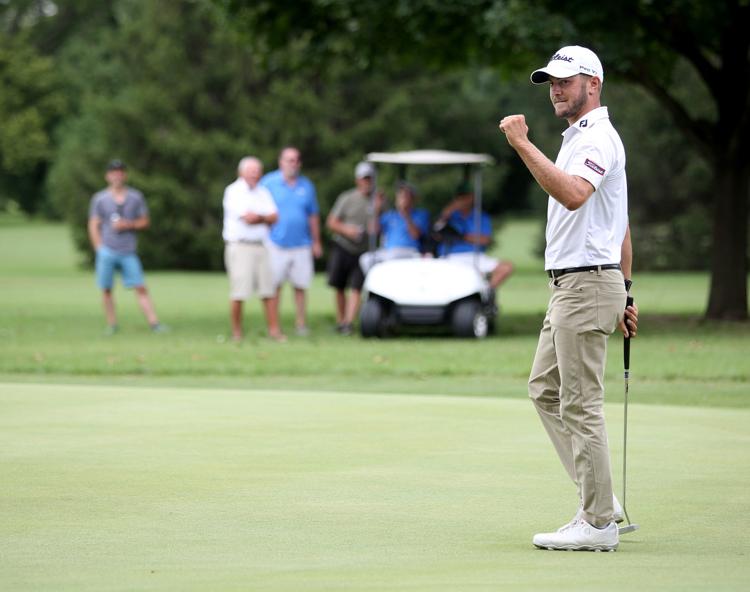 072019bp-waterloo-open-3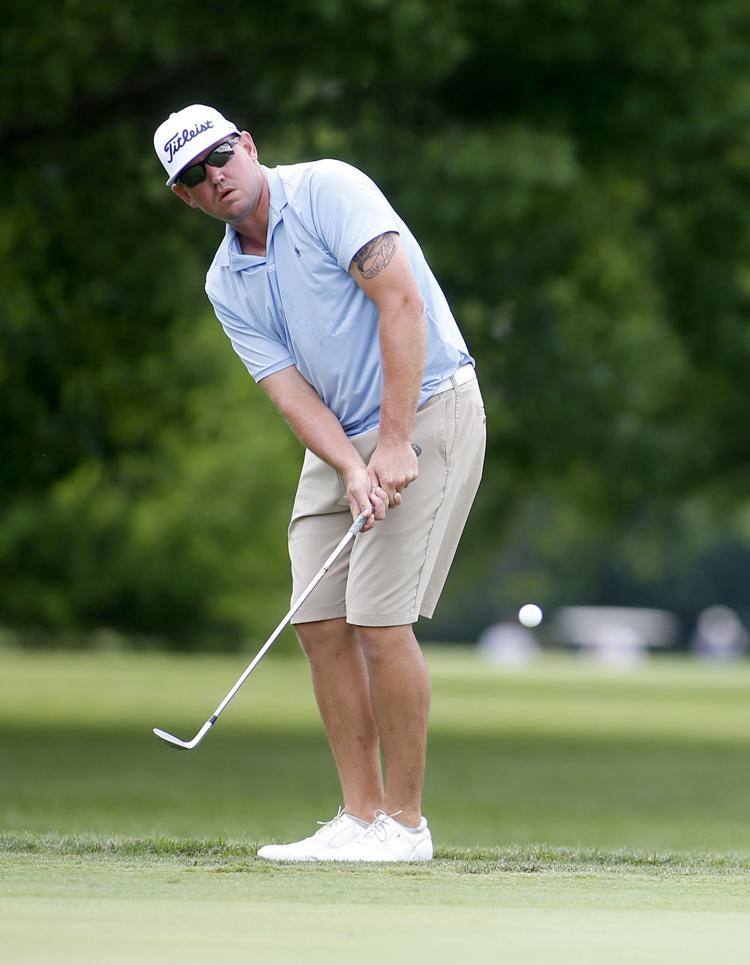 072019bp-waterloo-open-1
072019bp-waterloo-open-4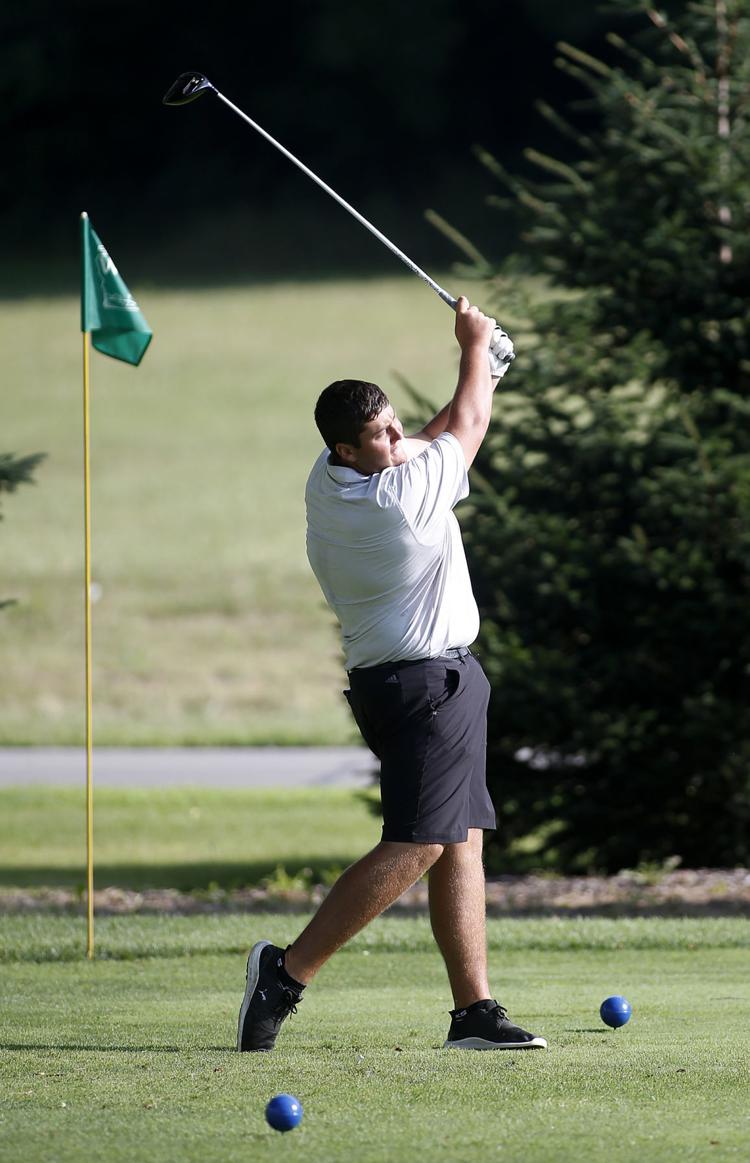 072019bp-waterloo-open-2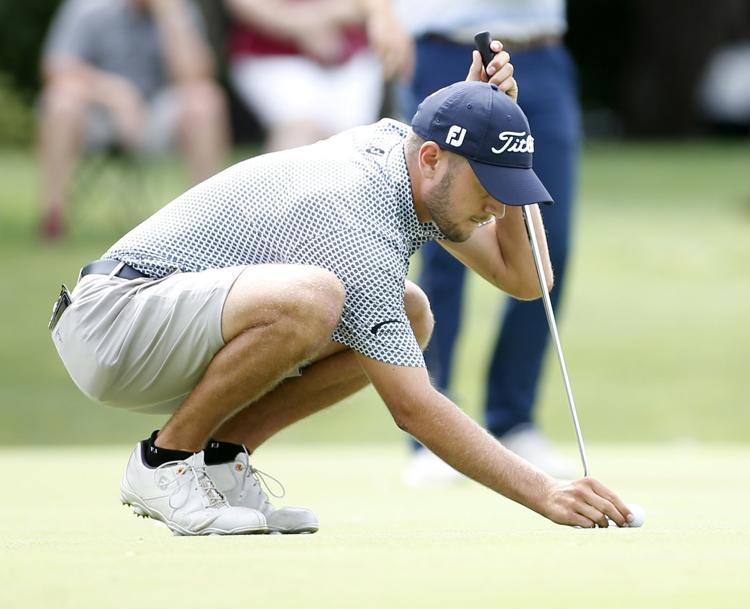 072019bp-waterloo-open-5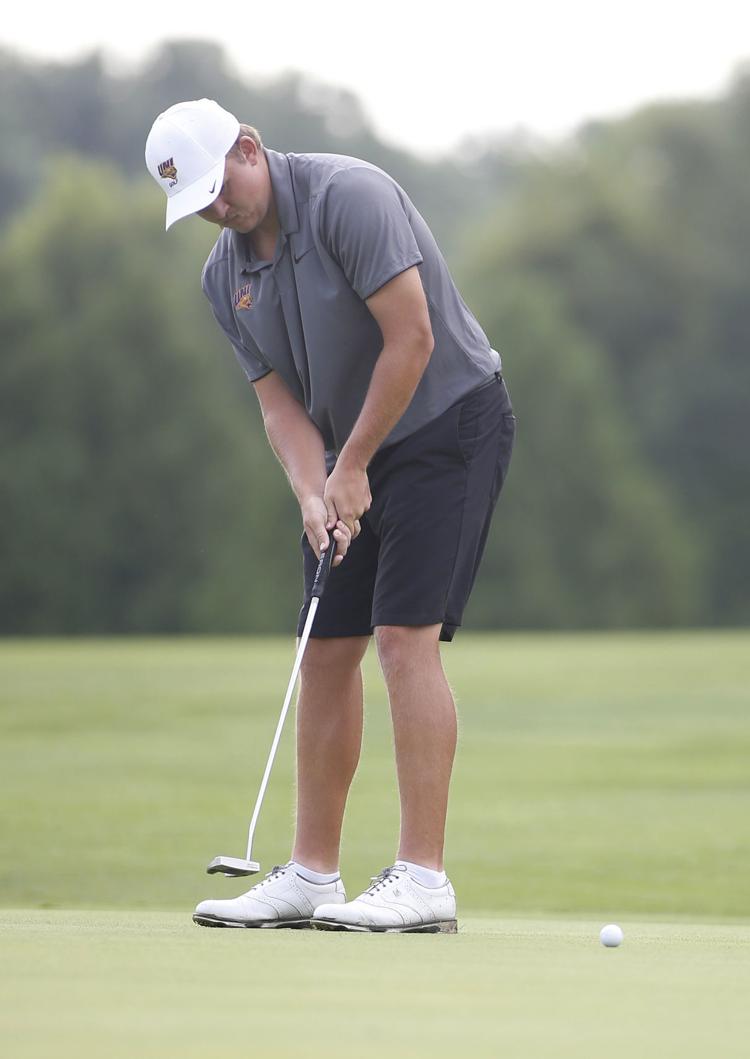 071919bp-waterloo-open-03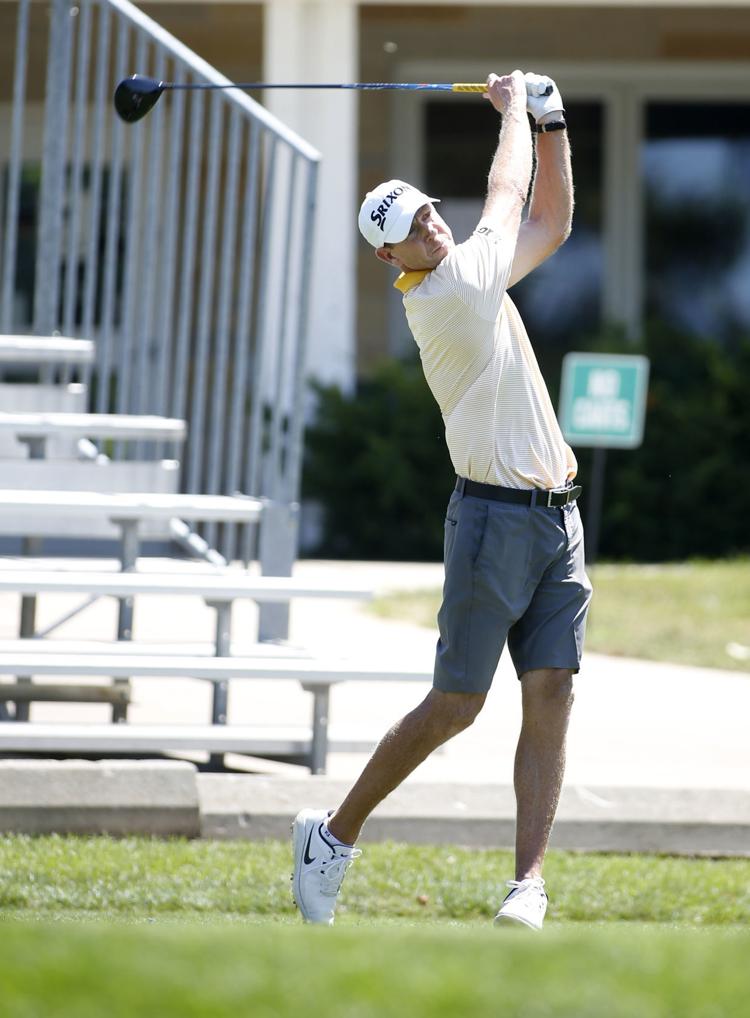 071919bp-waterloo-open-01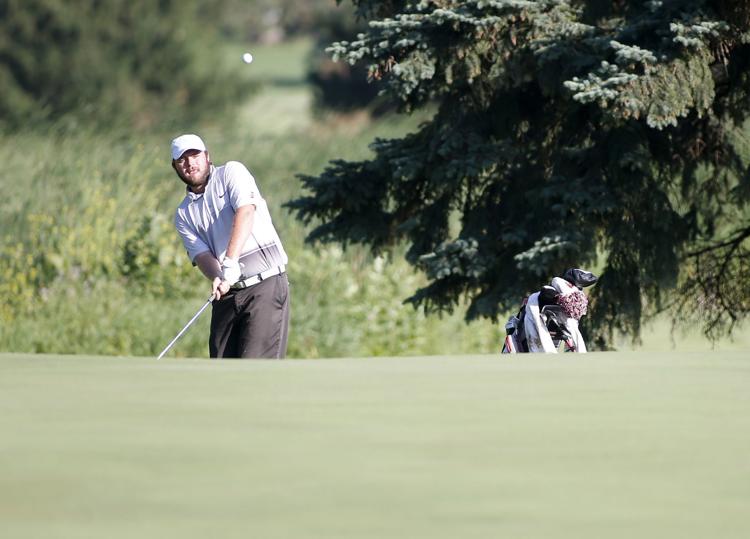 071919bp-waterloo-open-02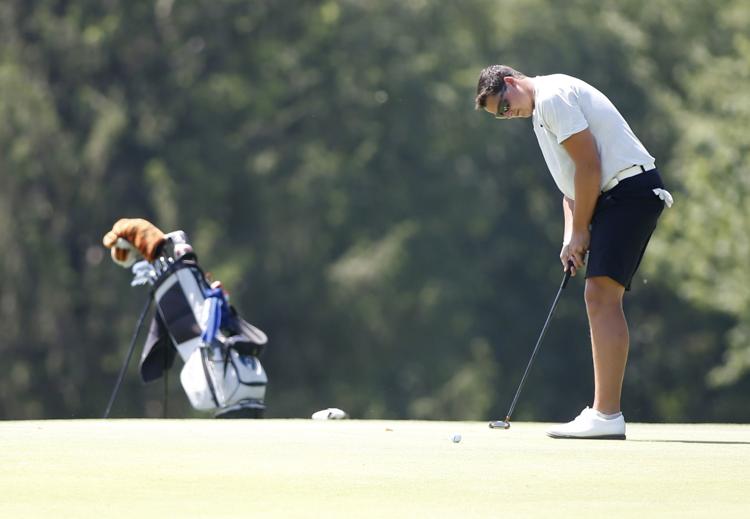 071919bp-waterloo-open-04