CEDAR FALLS -- University of Northern Iowa wrestling fans are invited to a celebration of Panther Drew Foster's NCAA championship.
Foster, a senior from Mediapolis, defeated Max Dean of Cornell 6-4 for the 184-pound national title Saturday night in Pittsburgh, Pa., to become UNI's first national champ since Tony Davis won in 2000.
Foster and UNI head coach Doug Schwab will be on hand Tuesday at Mulligan's in Cedar Falls. Foster will greet fans, pose for photos and sign autographs beginning at 6:30 p.m.
You have free articles remaining.
Foster closed out his Panther career as a two-time All-American. He finished seventh in 2017.
032619kw-drew-foster-02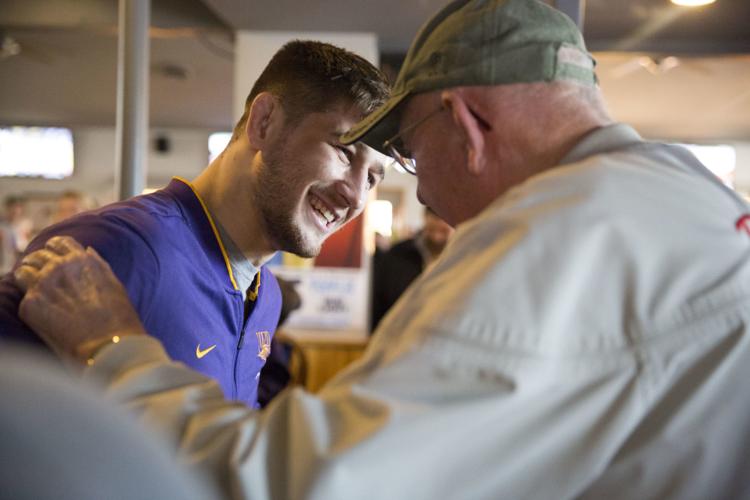 SHARING A LAUGH WITH THE CHAMP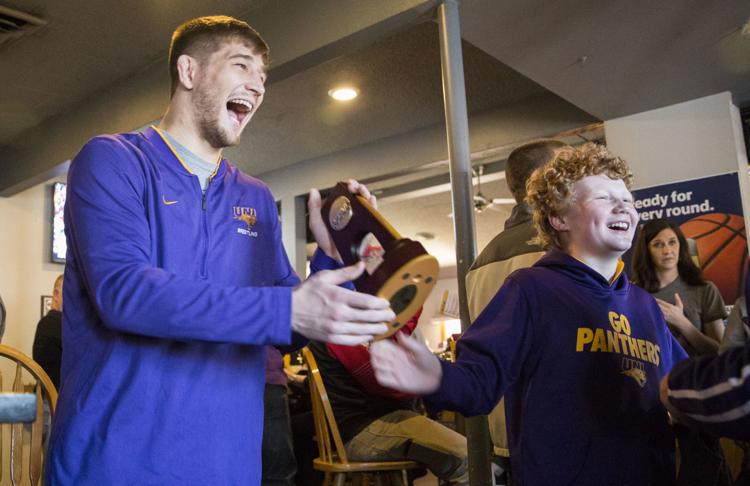 032319ho-foster-wins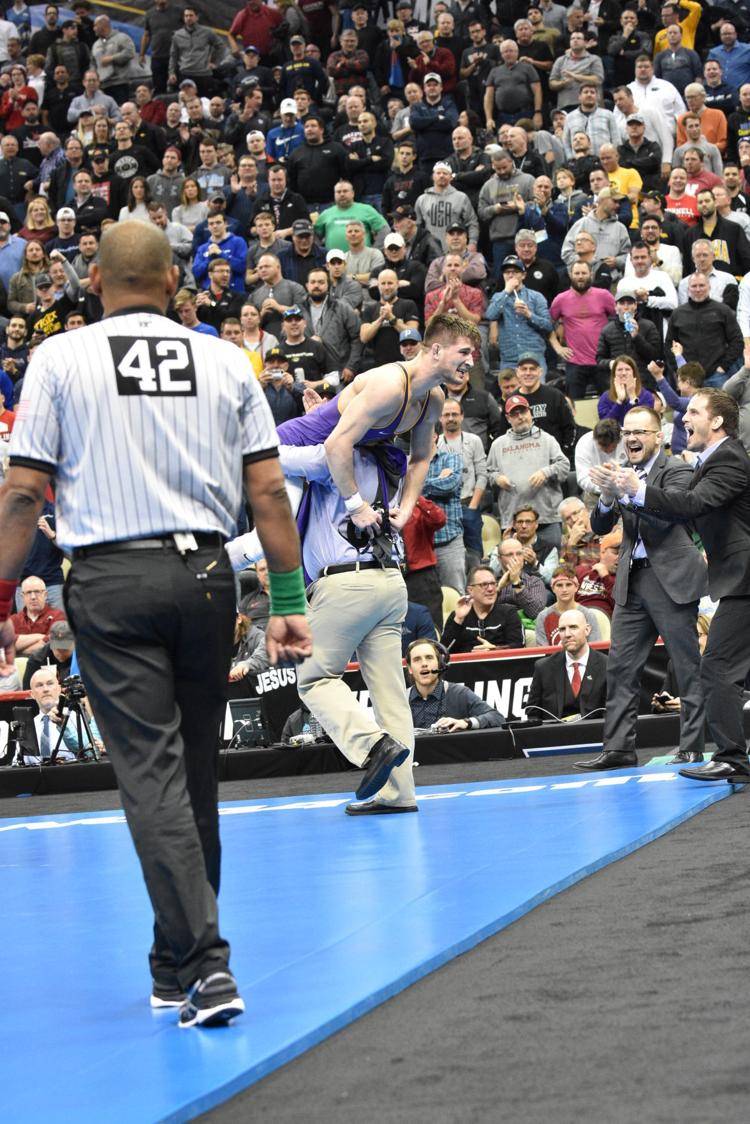 032319ho-foster-celebrates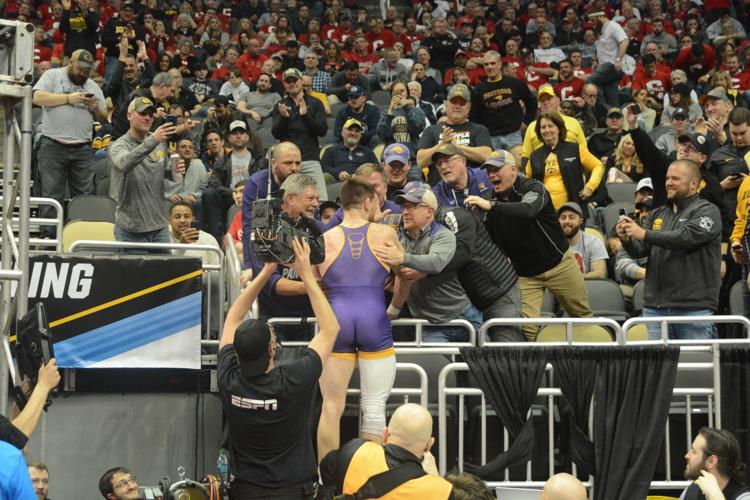 032319ho-ncaa-schwab-cheers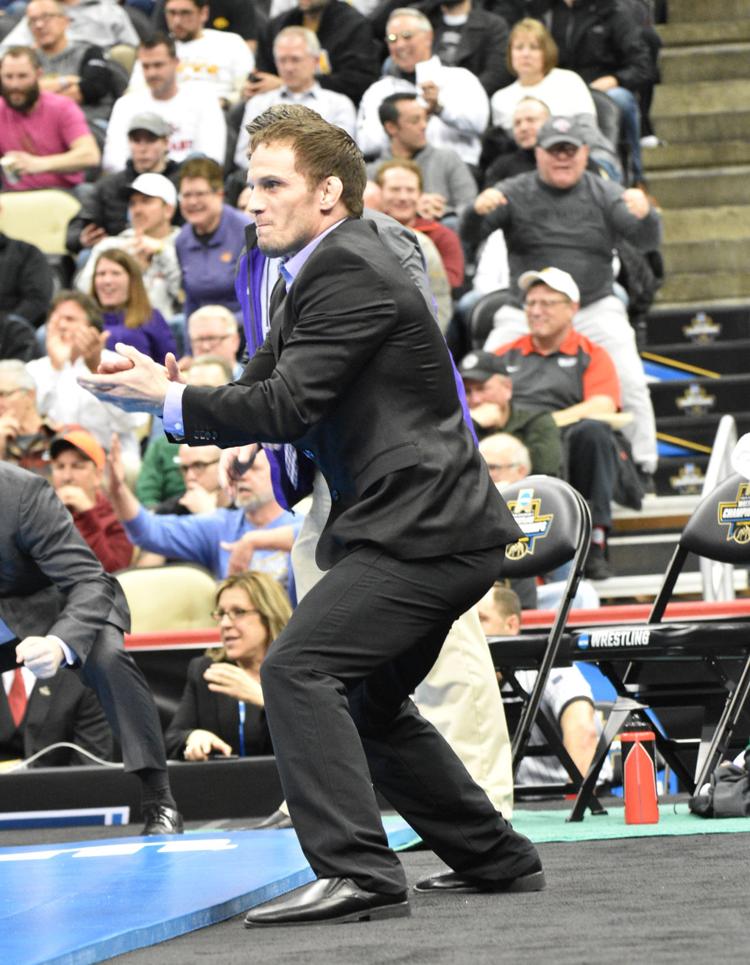 032319ho-ncaa-foster-finals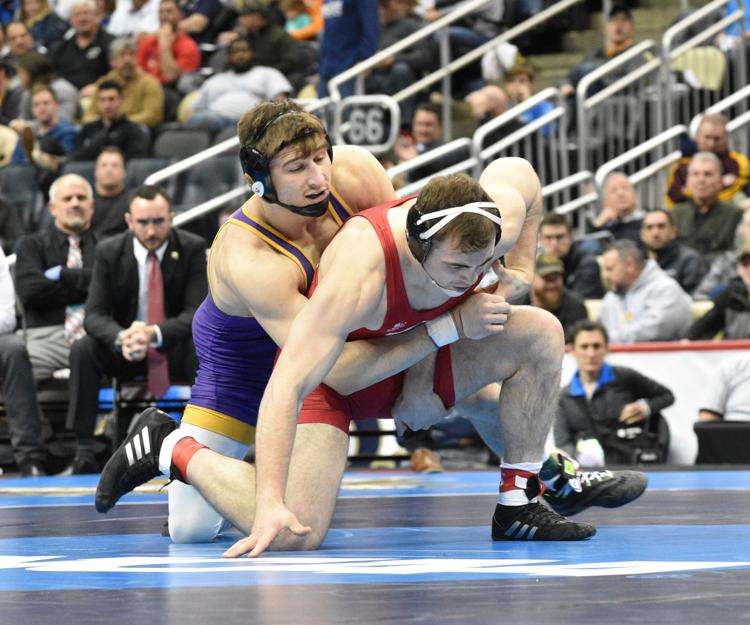 032319ho-ncaa-foster-wins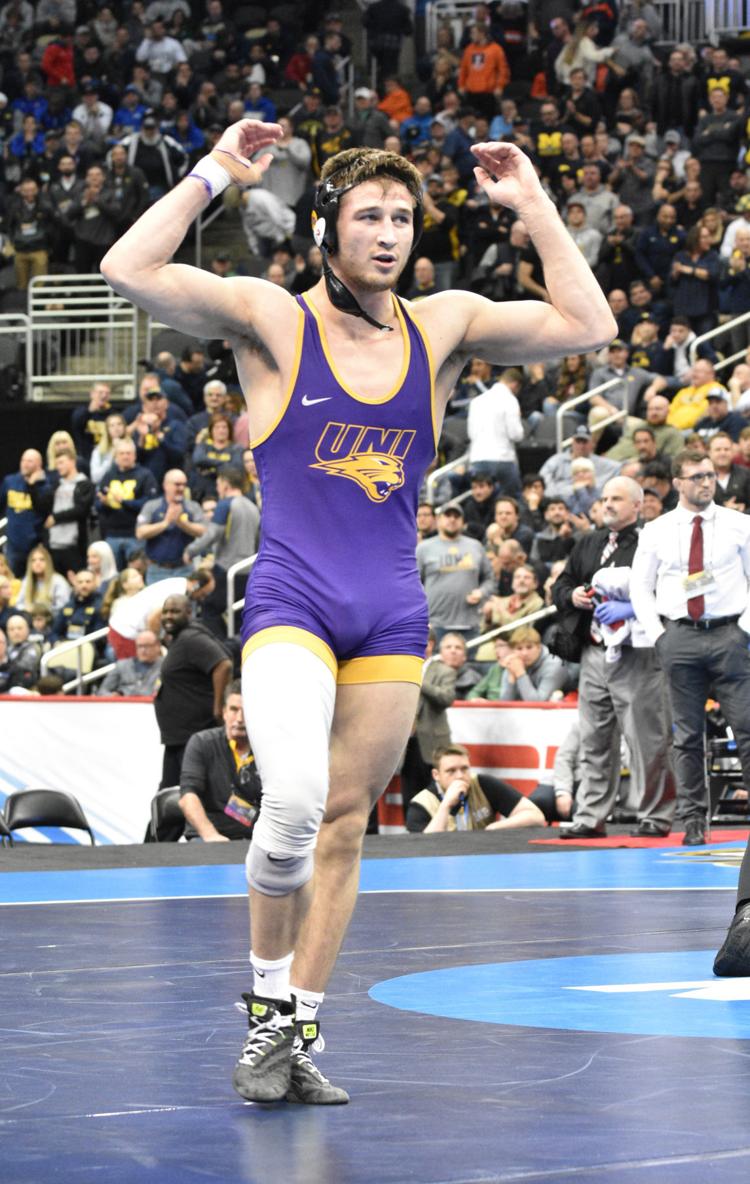 032319ho-ncaa-lee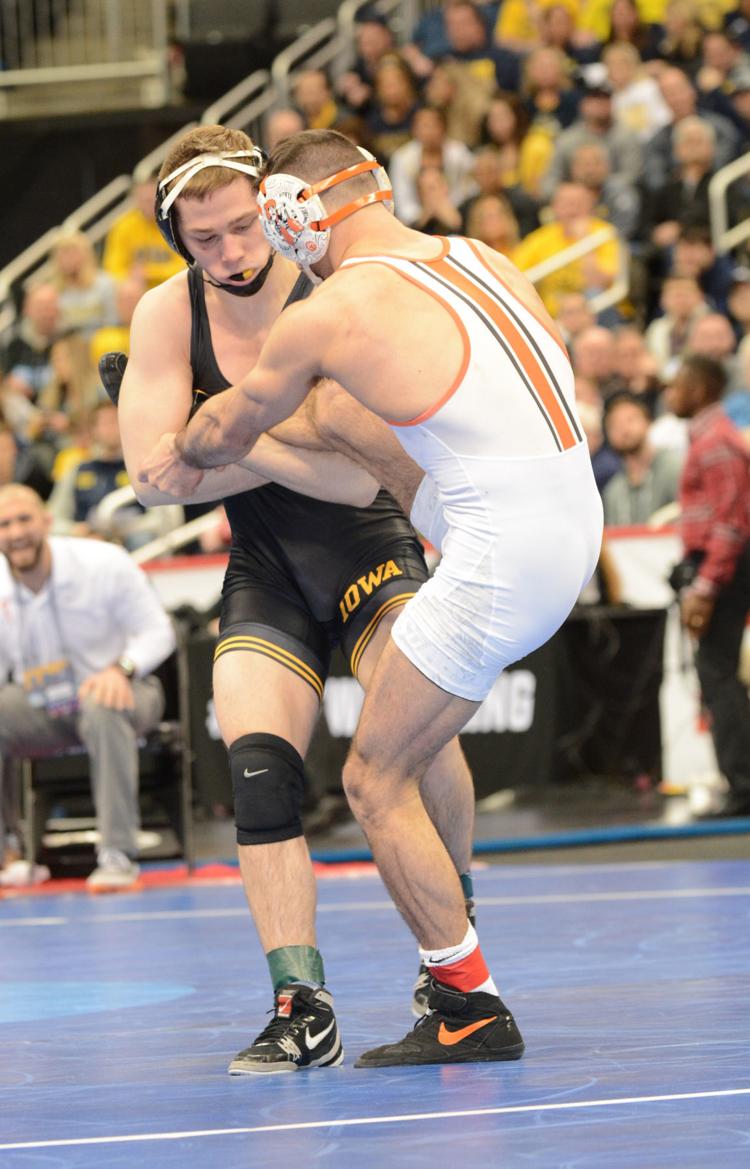 032219-ncaa-foster-schwab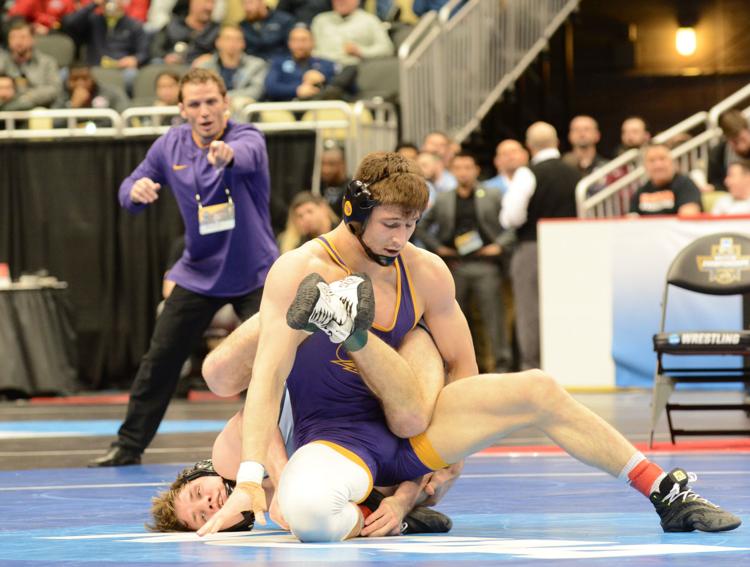 032219ho-ncaa-foster-ness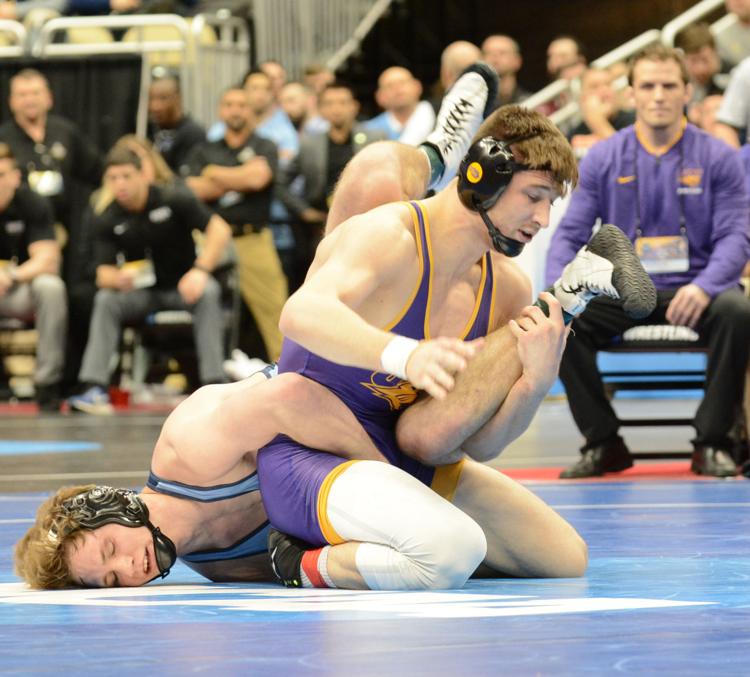 032219ho-ncaa-foster-wins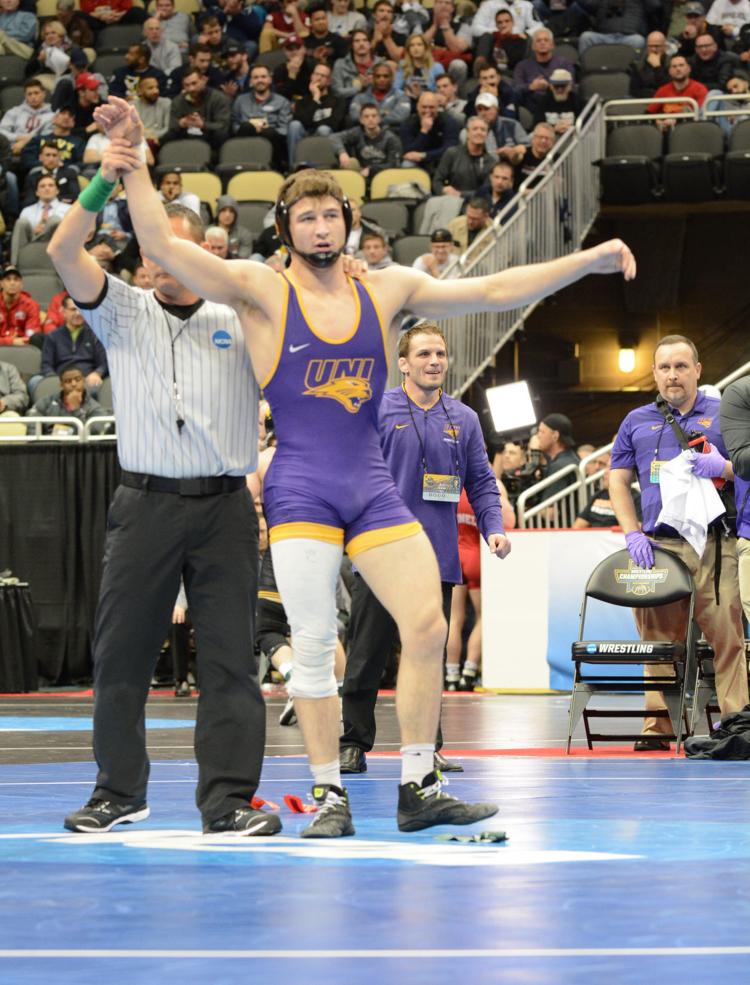 032219ho-ncaa-foster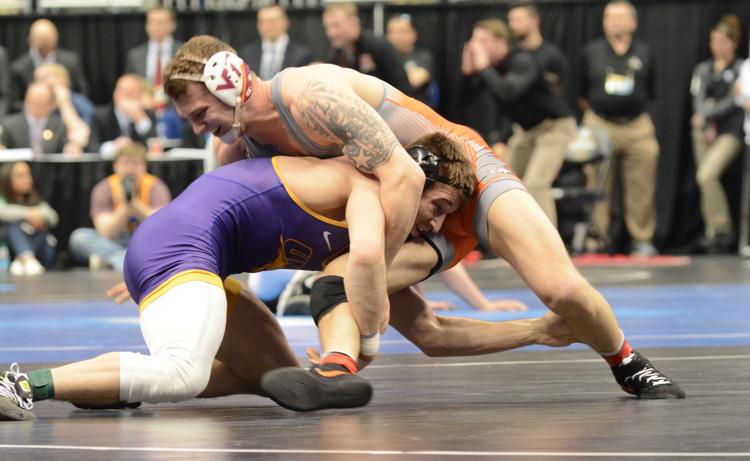 032219ho-ncaa-foster-2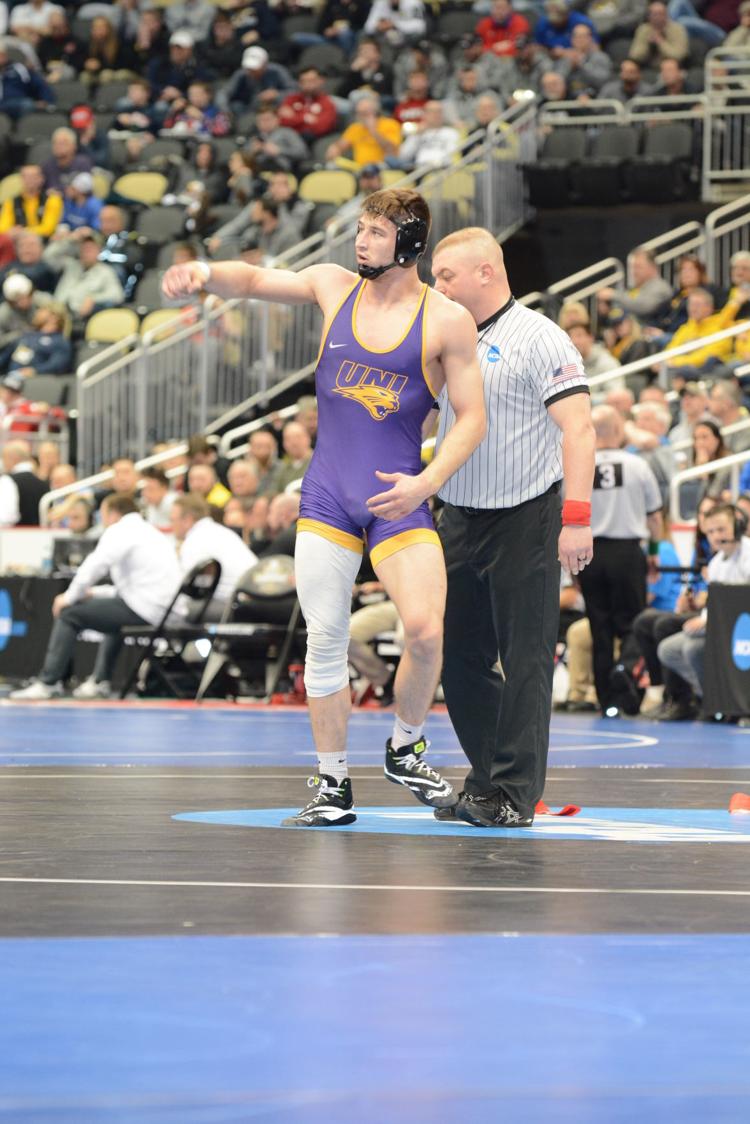 032219ho-ncaa-lee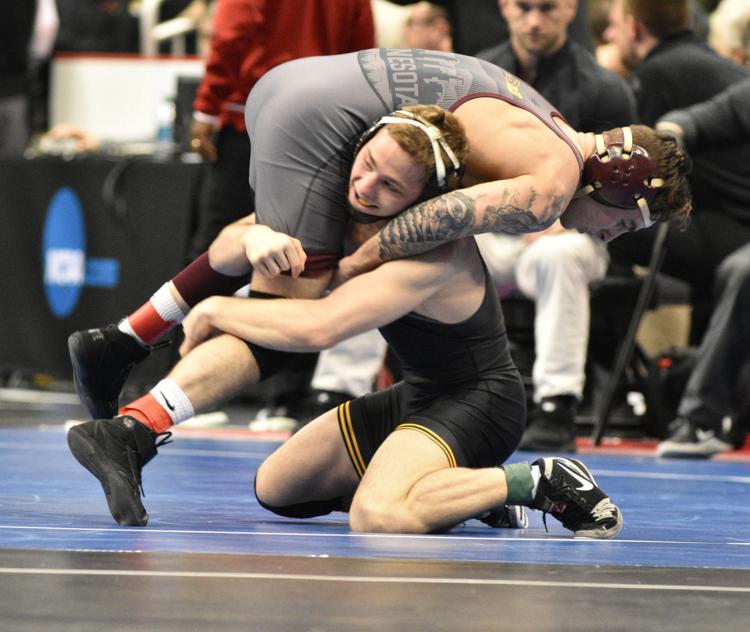 032219ho-ncaa-young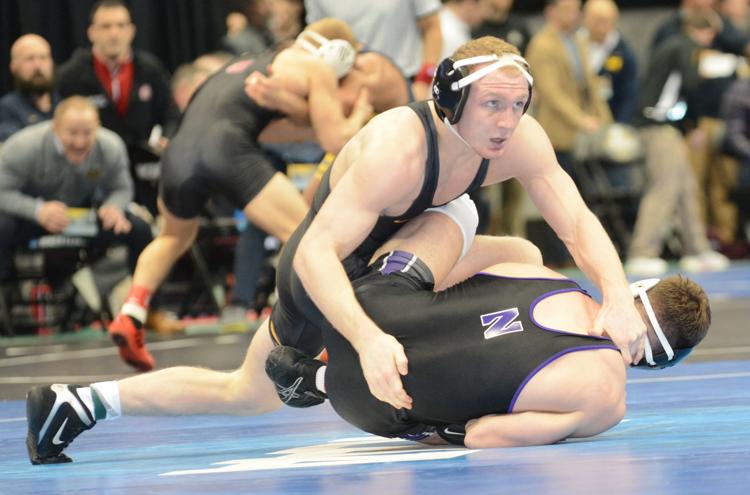 032119ho-ncaa-foster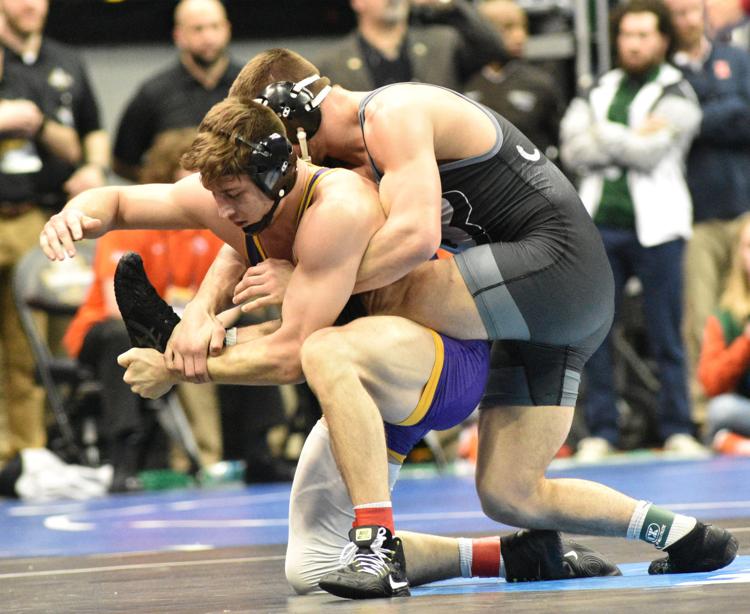 032119ho-ncaa-steiert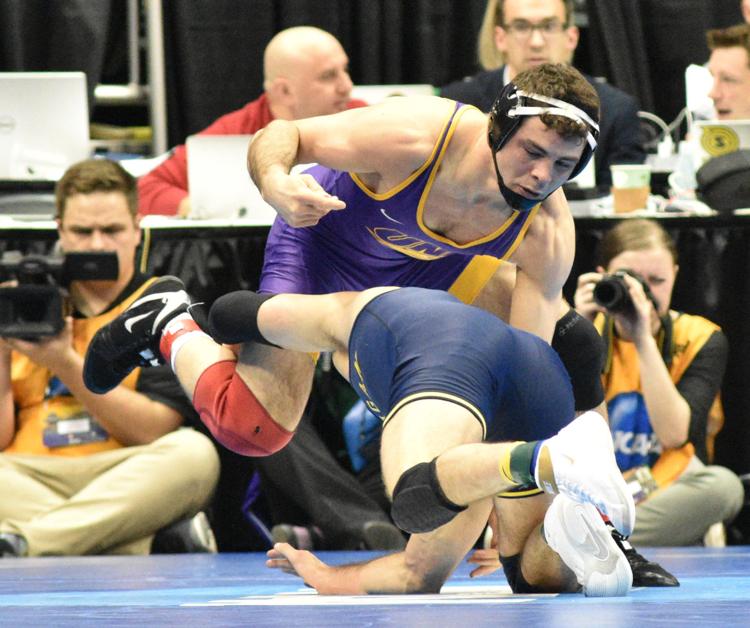 032119ho-ncaa-degen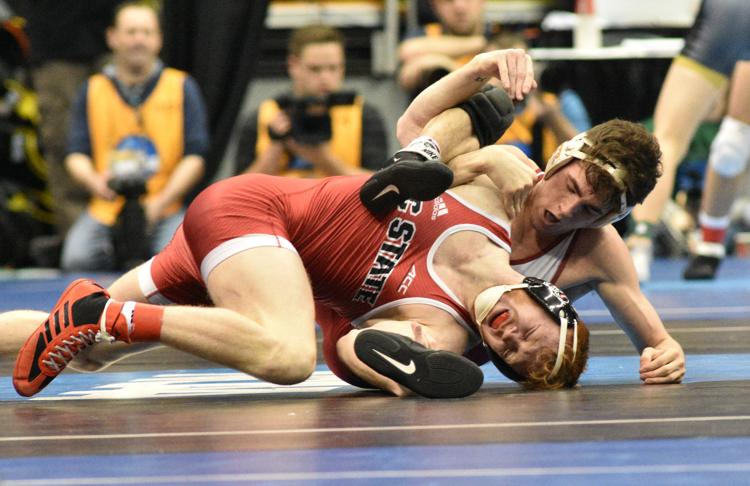 032119ho-voting-clipart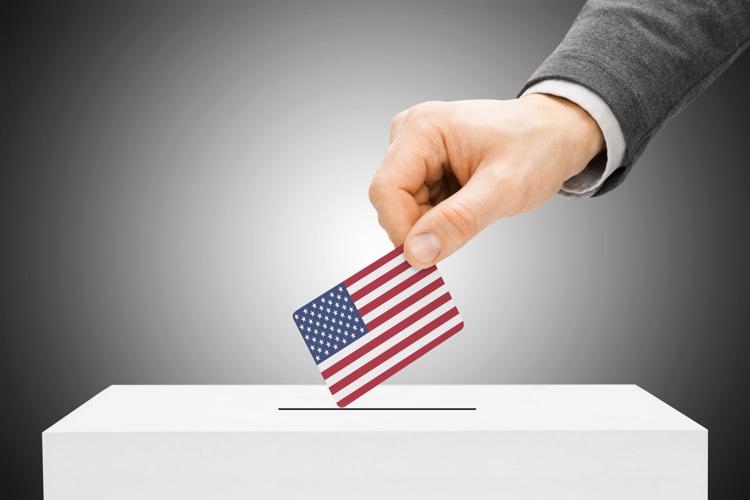 032119ho-ncaa-thomsen
032119ho-ncaa-steiert-2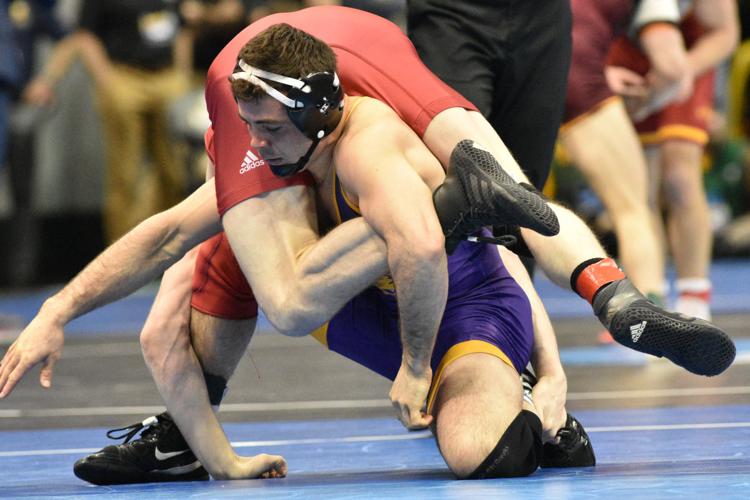 032119ho-ncaa-DeSanto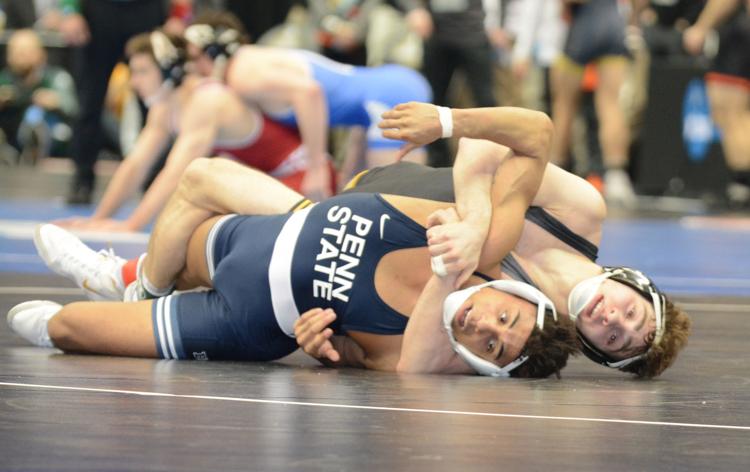 032119ho-ncaa-young