FORT DODGE -- Brody Teske wanted it all when he committed to Penn State University -- the championship culture, the national exposure, the elite brand.
It took a little time, a lot of distance and the right perspective for Fort Dodge's four-time state wrestling champion to realize that his wants weren't his needs, and those needs were much closer to home than State College, Pa.
Teske officially announced on Tuesday that he will be enrolling at the University of Northern Iowa to join head coach Doug Schwab's wrestling program in Cedar Falls. The decision comes less than a week after Teske confirmed he had left Happy Valley midway through his redshirt freshman season, and was transferring to a different program.
"I was an 18-year-old kid being recruited by every school in the country (in 2017)," Teske told the Fort Dodge Messenger. "When (PSU head coach and Iowa State legend) Cael Sanderson offers you a scholarship ... I was convinced I needed that. How do you say no? I needed the big name. I needed Coach Cael. Penn State was the top of the mountain.
"I began to realize, though, that I was I chasing something that wasn't me. On and off the mat, so much added up and made me understand what is truly important. And I feel like UNI aligns more with my values. Who I am not just as a wrestler, but as a person."
Teske went 6-2 in open tournaments as an unattached competitor during his redshirt campaign a year ago, and was 5-2 with the Nittany Lions in the 125-pound slot this season through Christmas break.
Teske was 177-1 at Fort Dodge High and was the 2017 and '18 Dan Gable Mr. Iowa Wrestler of the Year.
Teske will be eligible to compete for Northern Iowa next season. The Panthers, a member of the Big 12 Conference, are currently ranked in the Top-20 nationally.
PHOTOS: NCAA wrestling
032619kw-drew-foster-02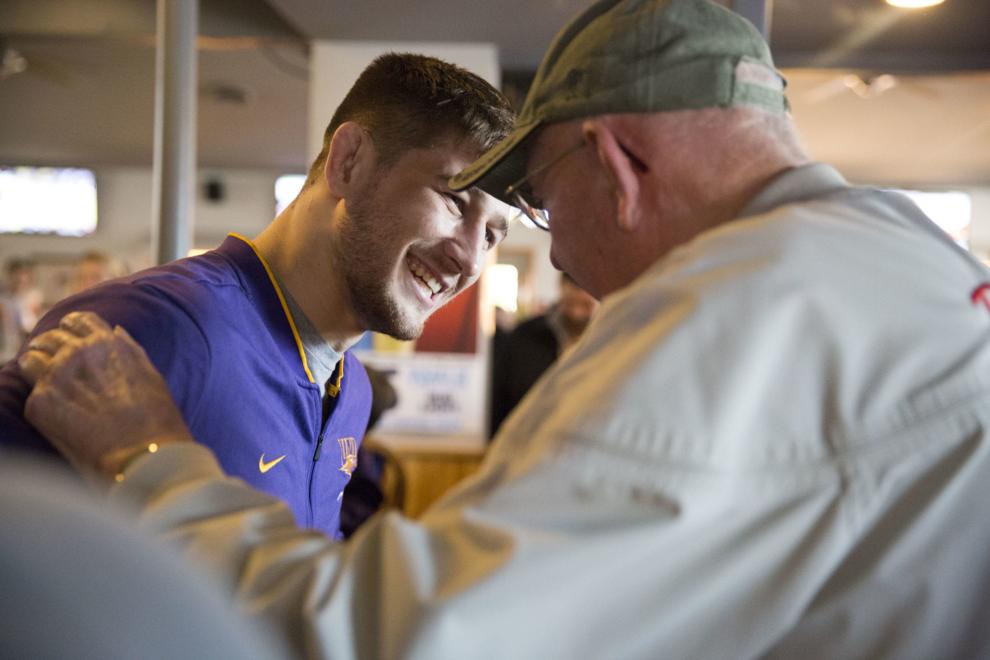 SHARING A LAUGH WITH THE CHAMP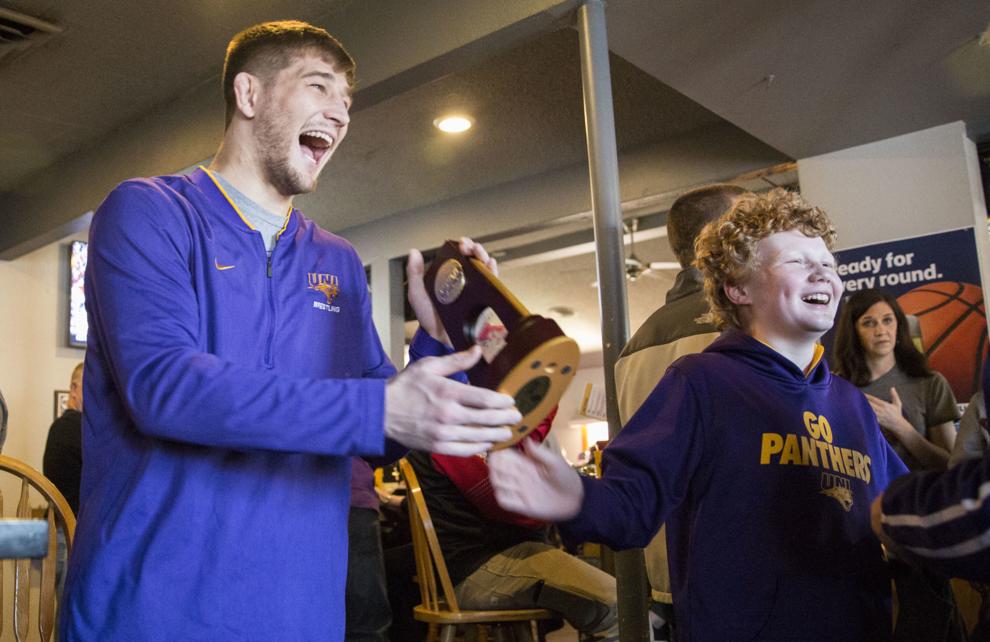 032319ho-foster-wins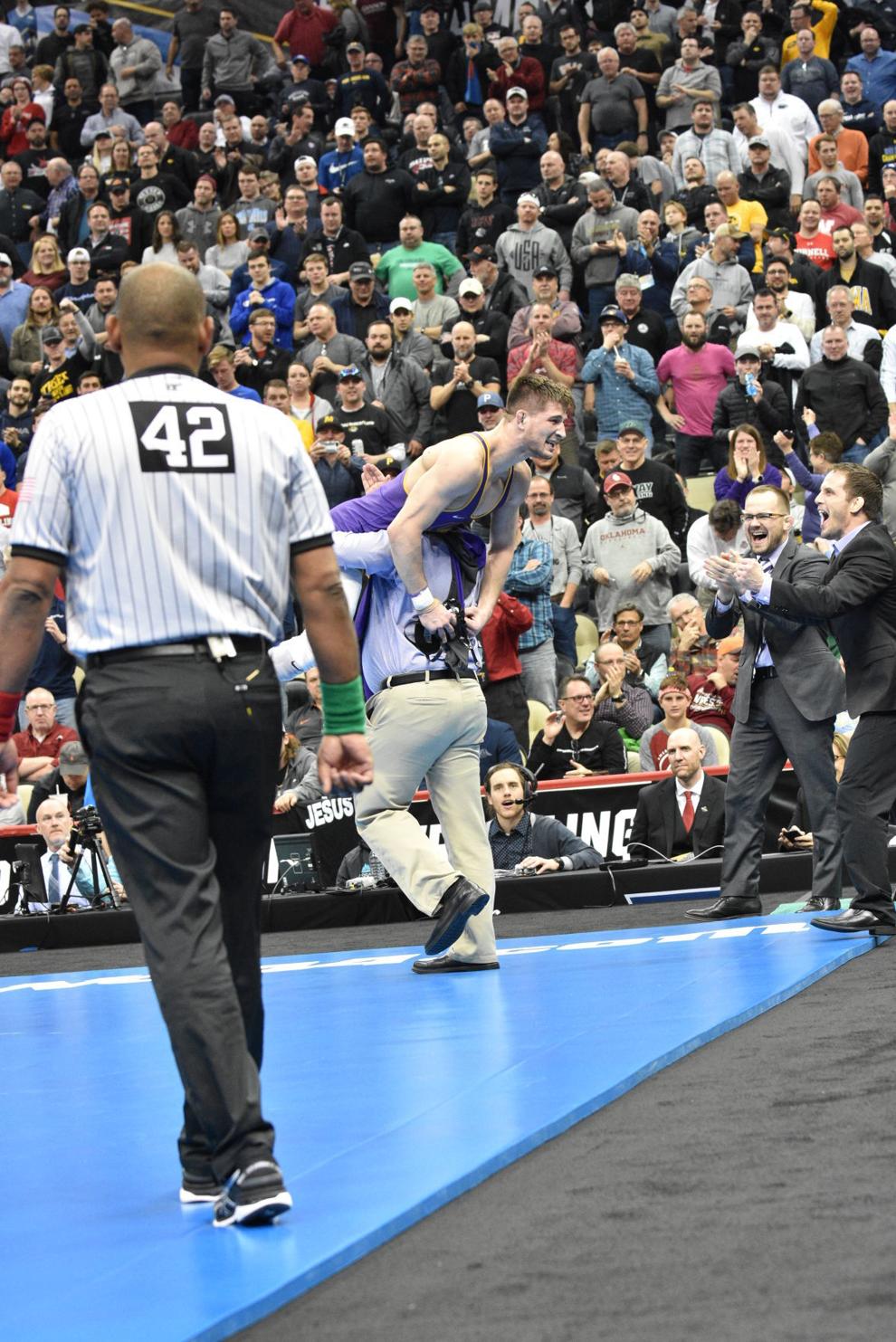 032319ho-foster-celebrates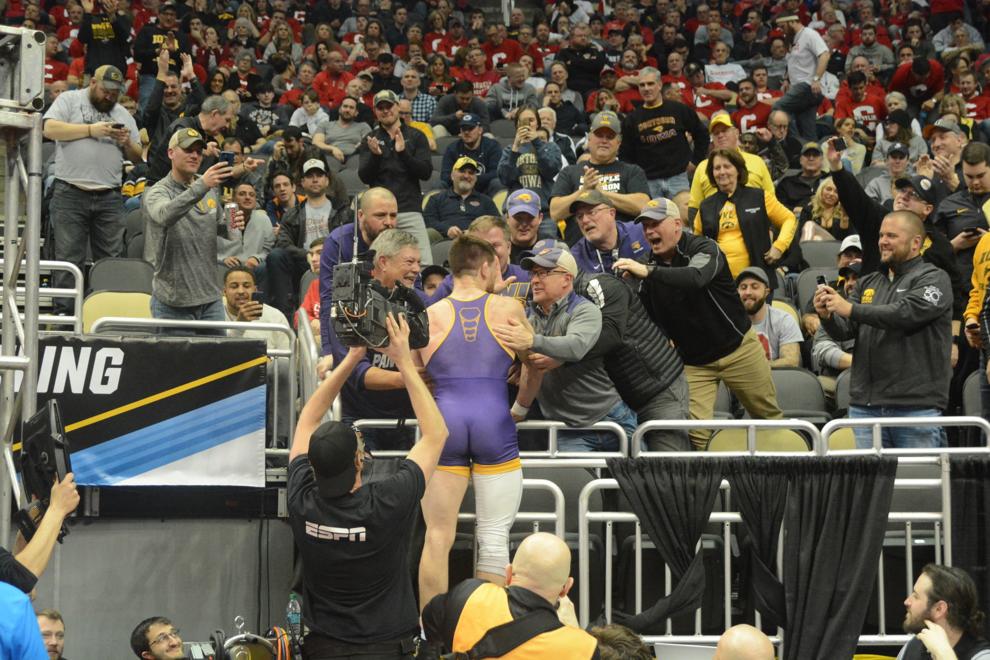 032319ho-ncaa-schwab-cheers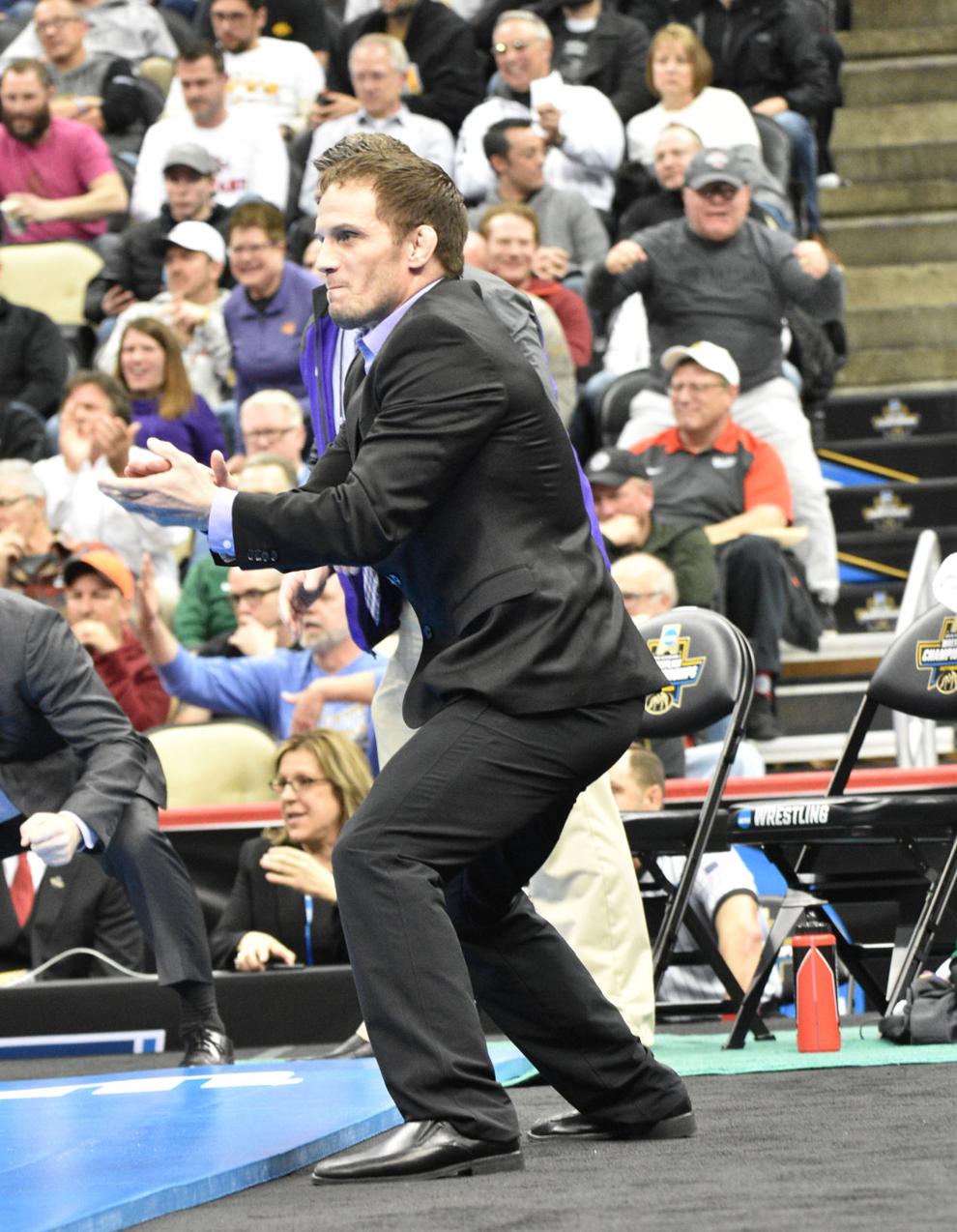 032319ho-ncaa-foster-finals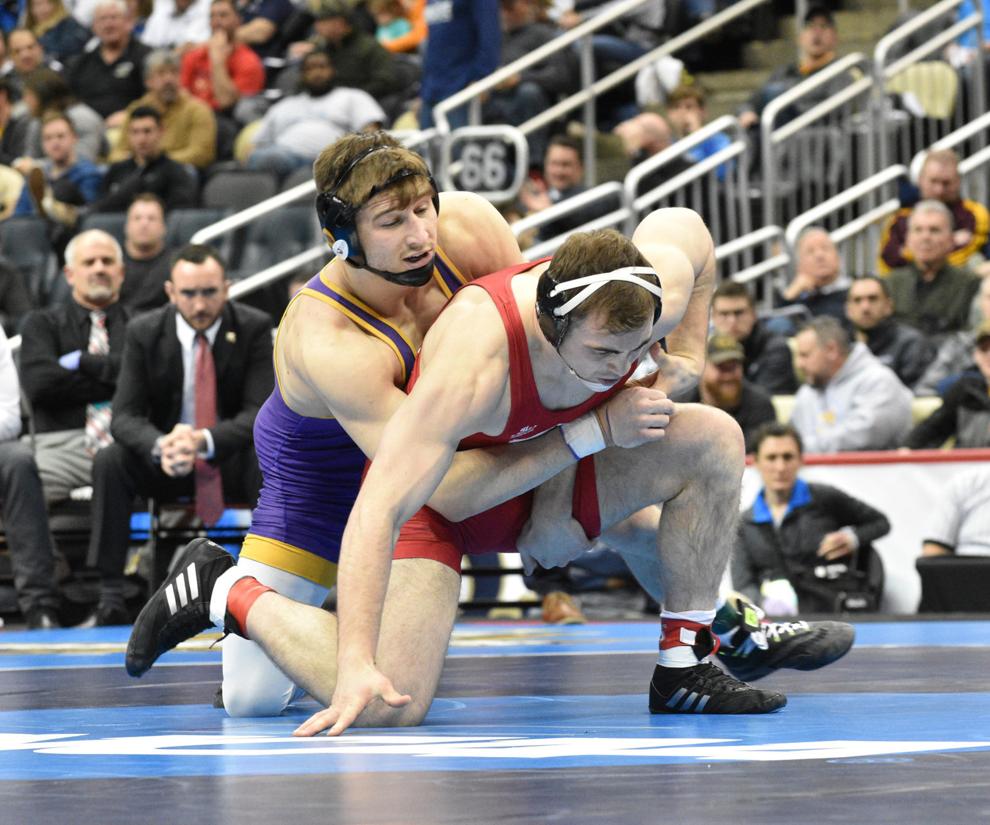 032319ho-ncaa-foster-wins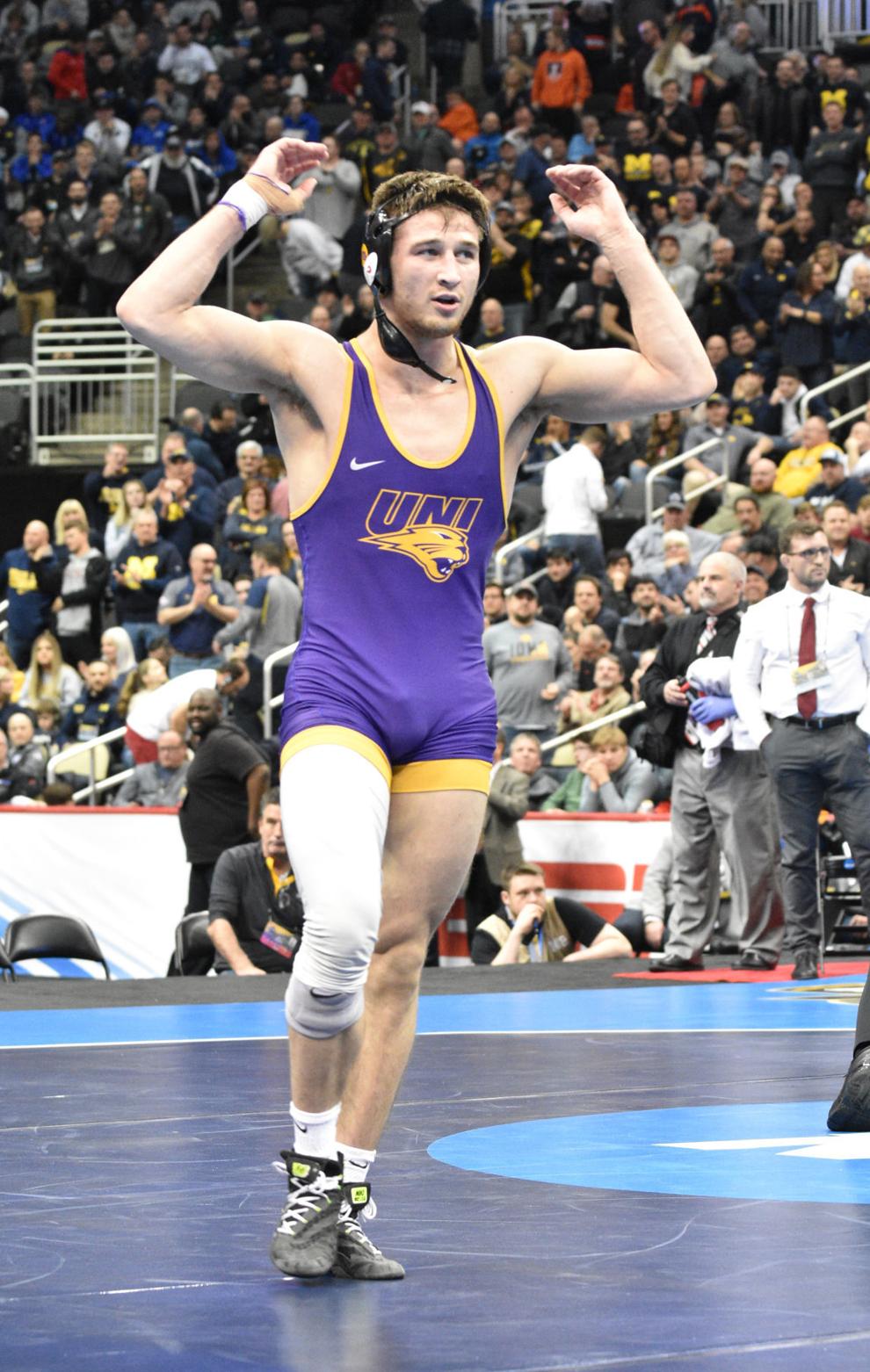 032319ho-ncaa-lee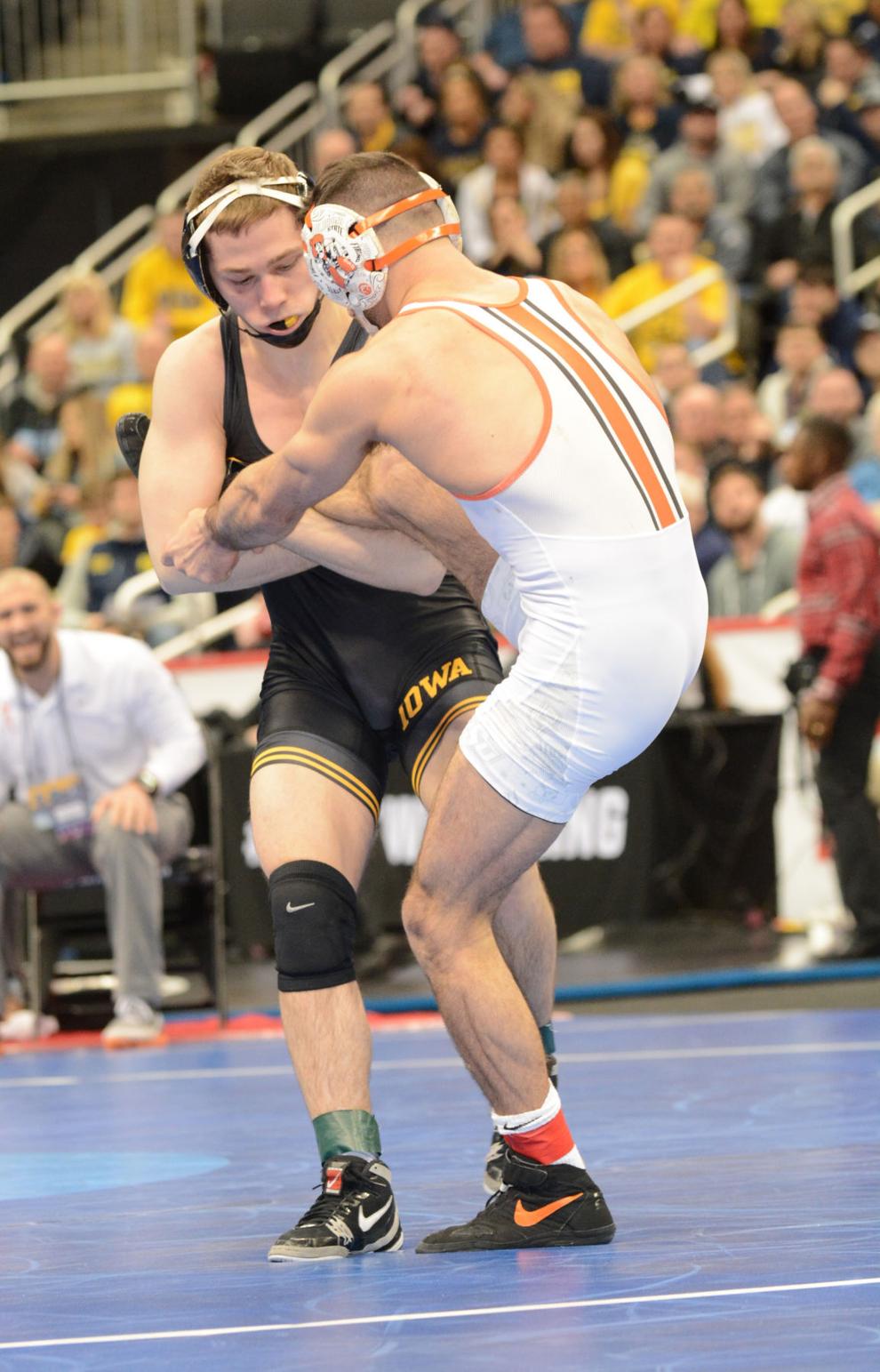 032219-ncaa-foster-schwab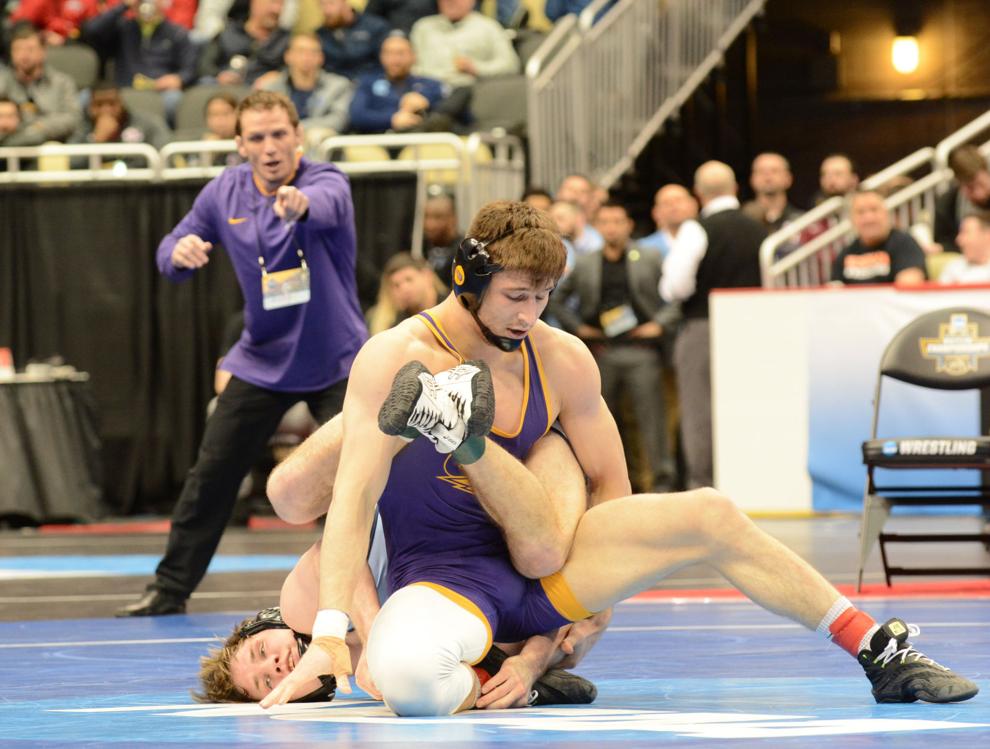 032219ho-ncaa-foster-ness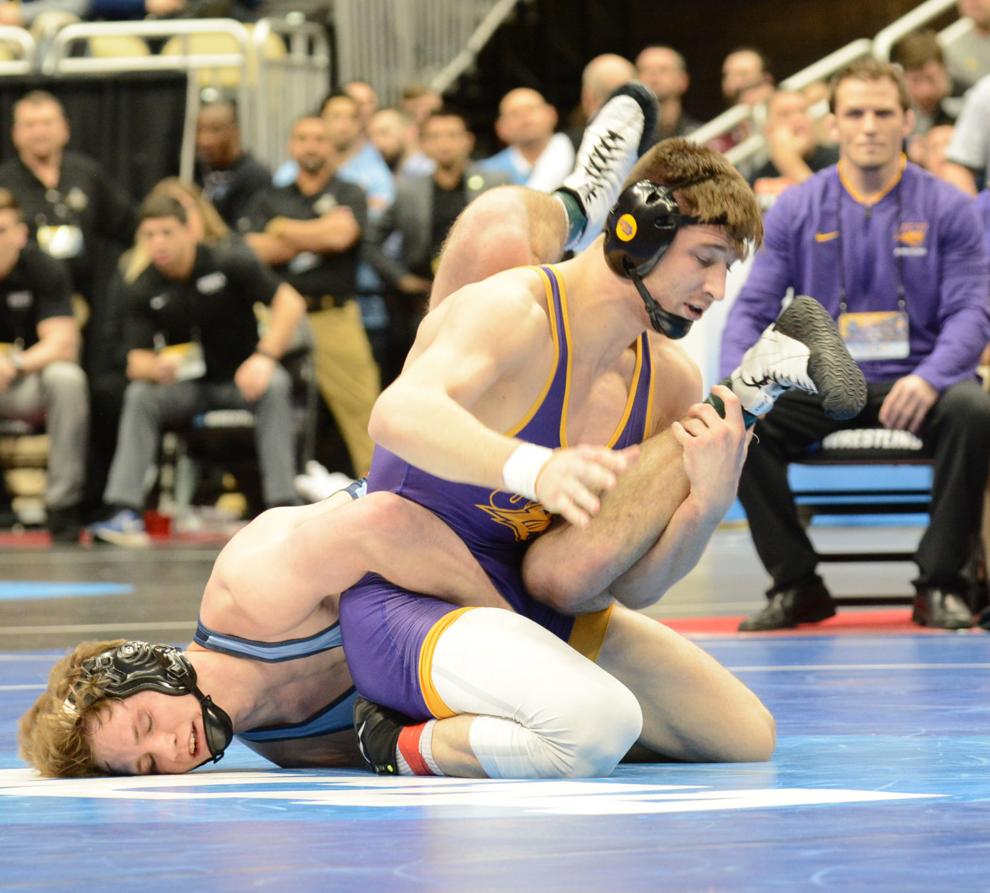 032219ho-ncaa-foster-wins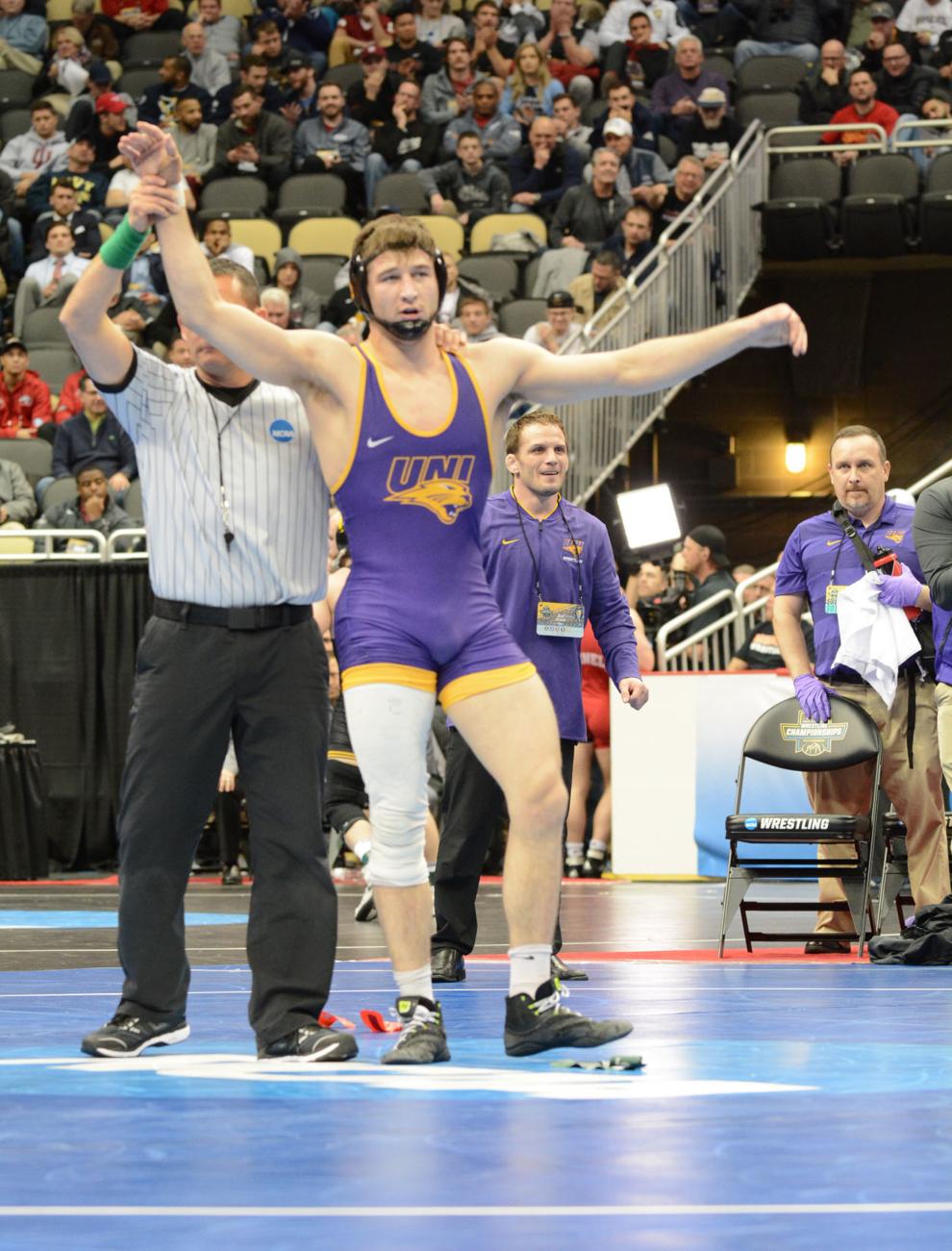 032219ho-ncaa-foster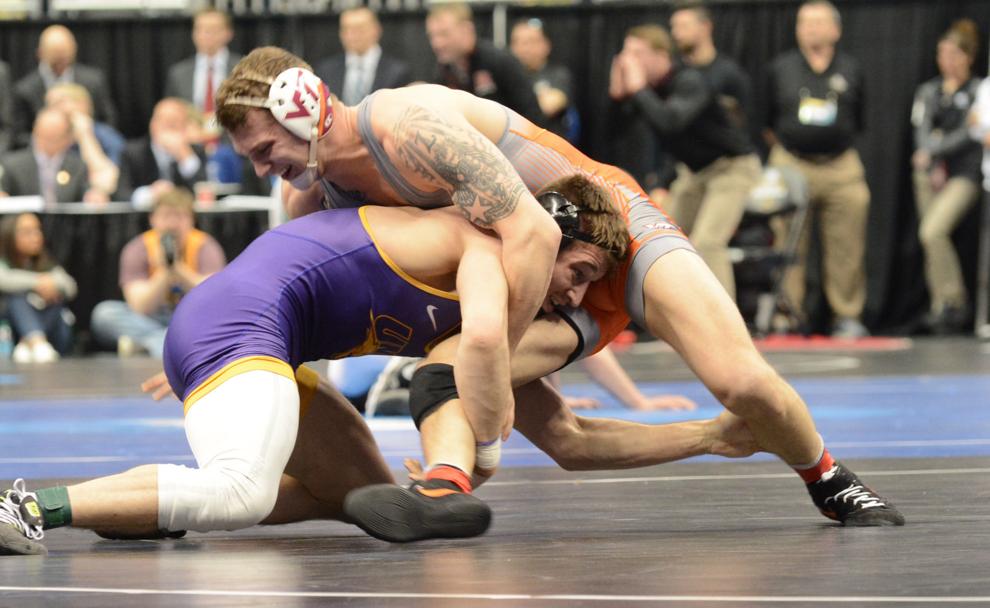 032219ho-ncaa-foster-2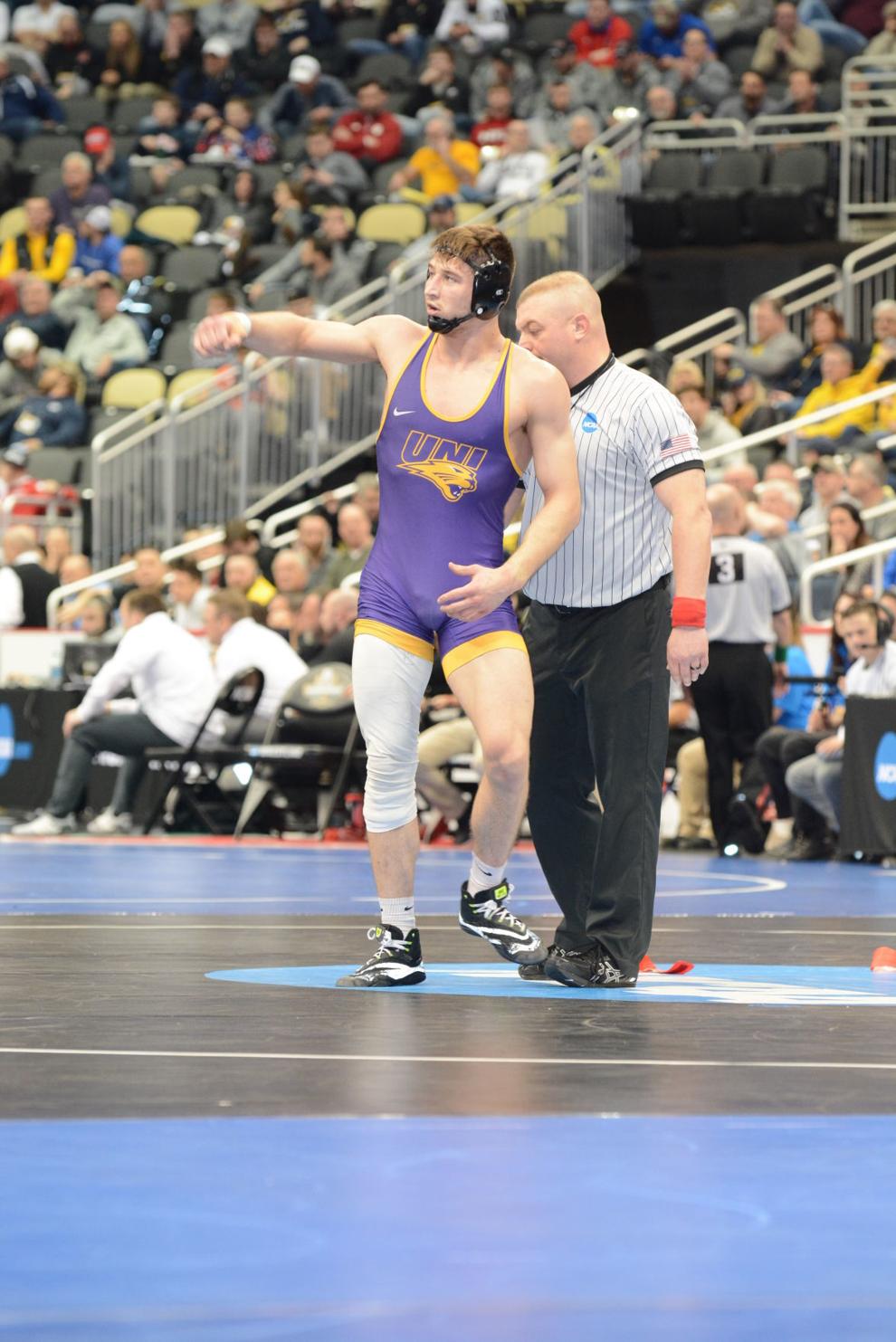 032219ho-ncaa-lee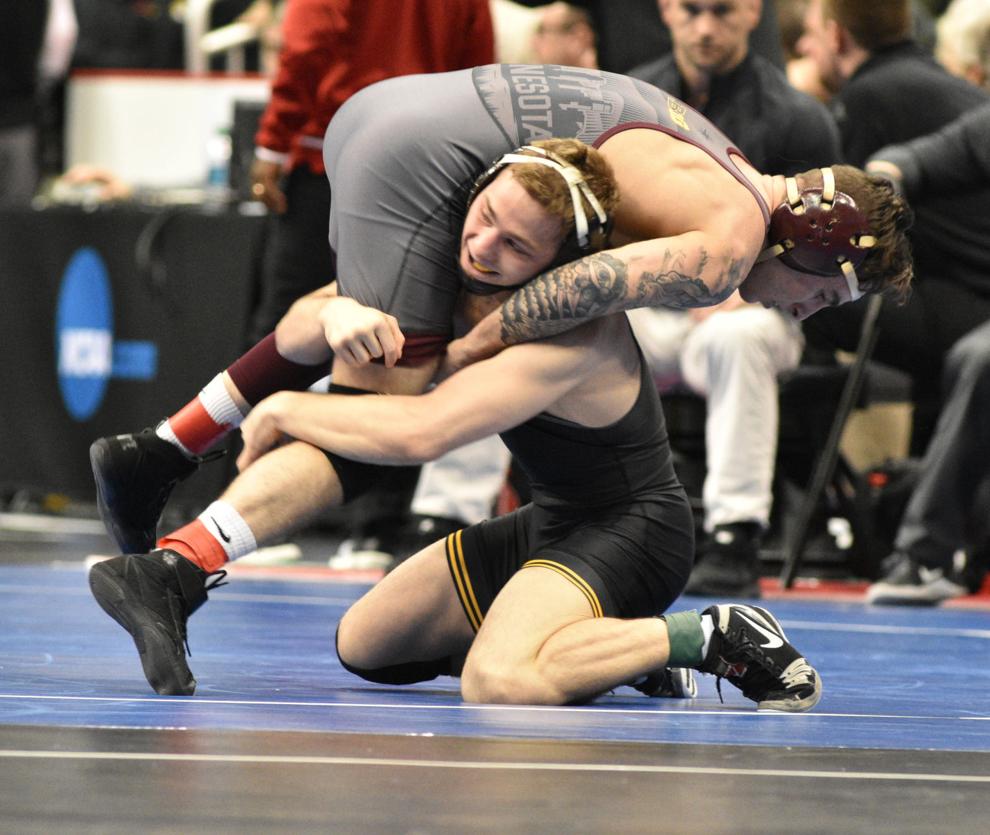 032219ho-ncaa-young
032119ho-ncaa-foster
032119ho-ncaa-steiert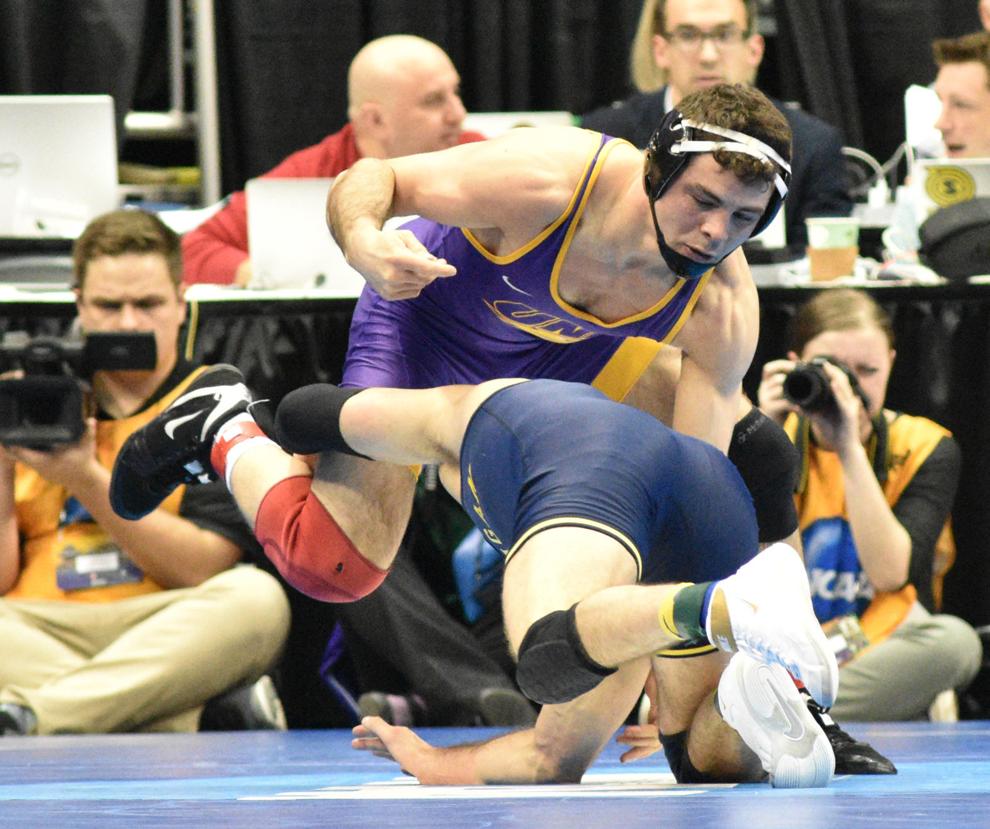 032119ho-ncaa-degen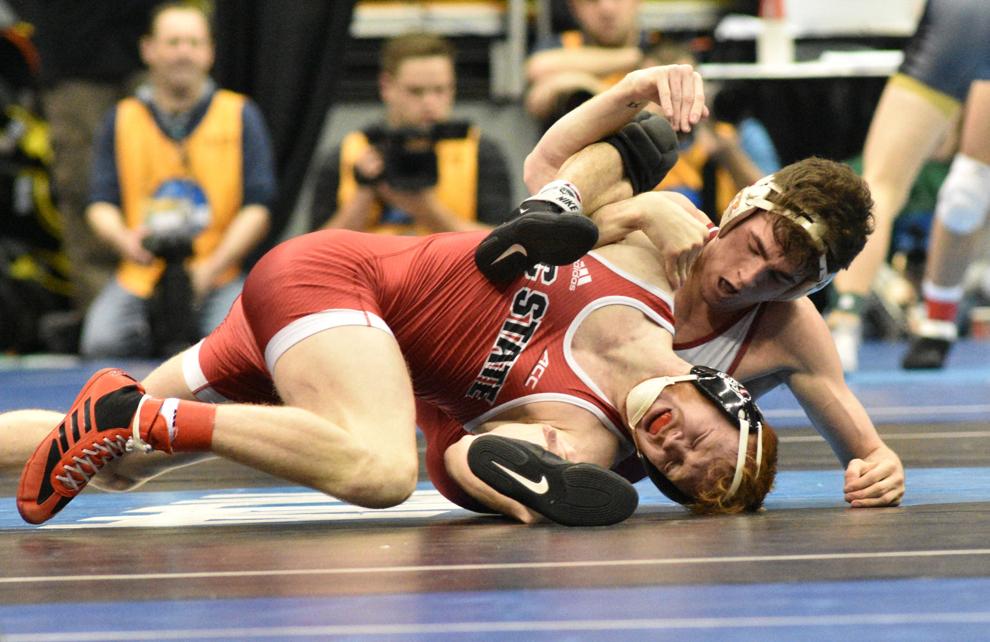 032119ho-voting-clipart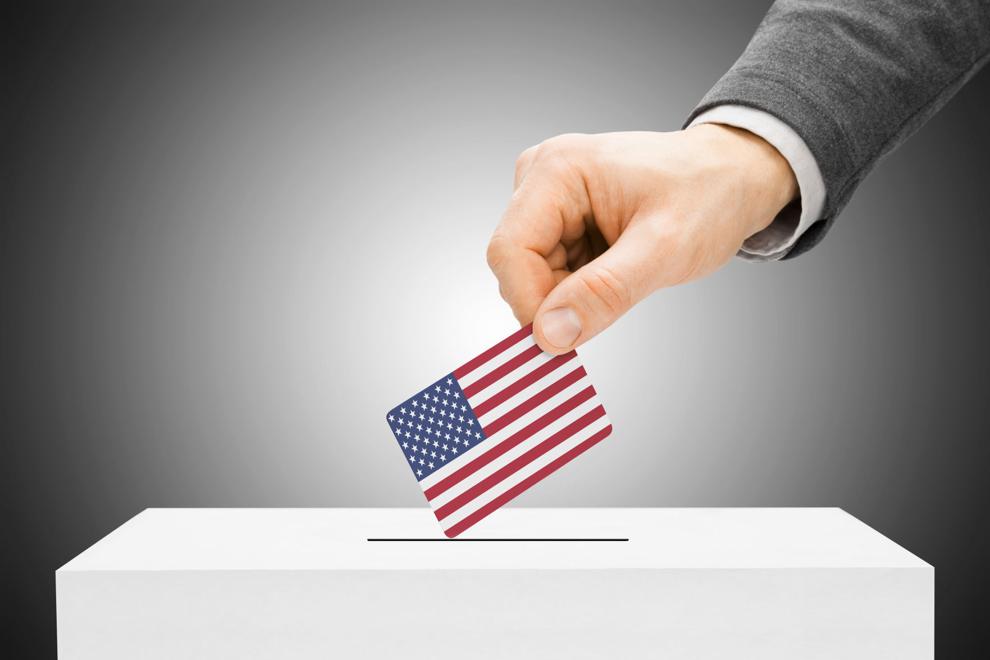 032119ho-ncaa-thomsen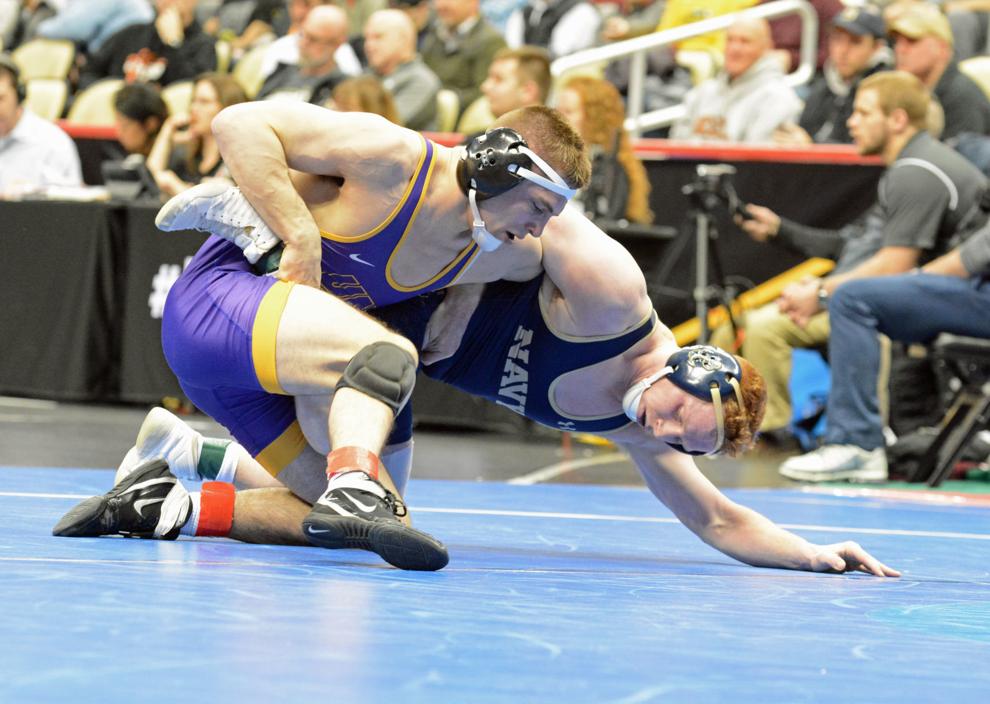 032119ho-ncaa-steiert-2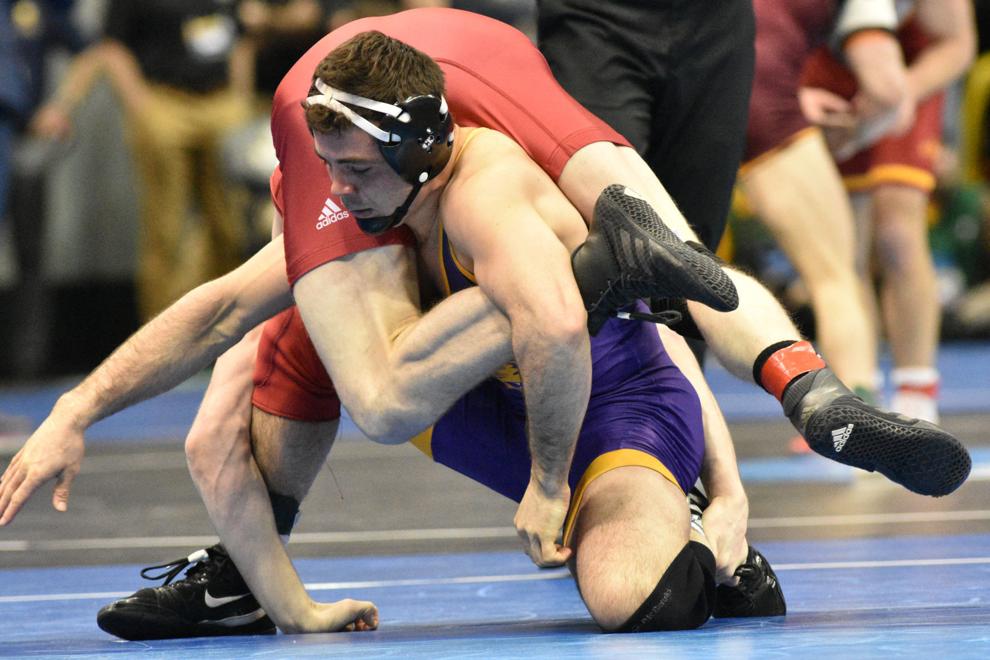 032119ho-ncaa-DeSanto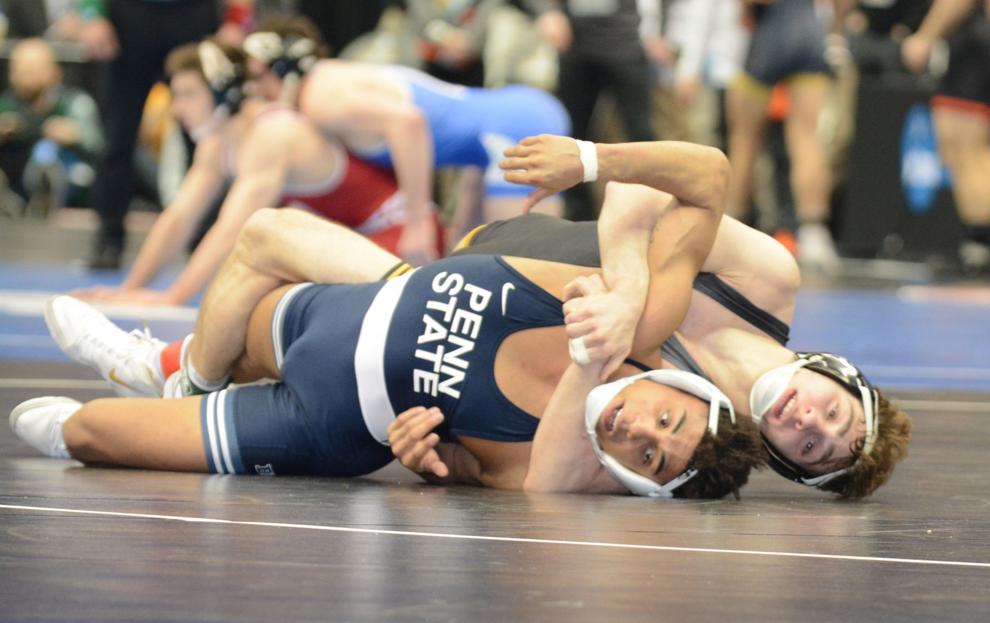 032119ho-ncaa-young