CEDAR FALLS — The Northern Iowa women's basketball team fell out of first place in the Missouri Valley Conference after splitting its road battles against Missouri State and Southern Illinois, last week.
The Panthers surrendered a 7-0 run against Missouri State to loss its second conference game of the season, 71-67.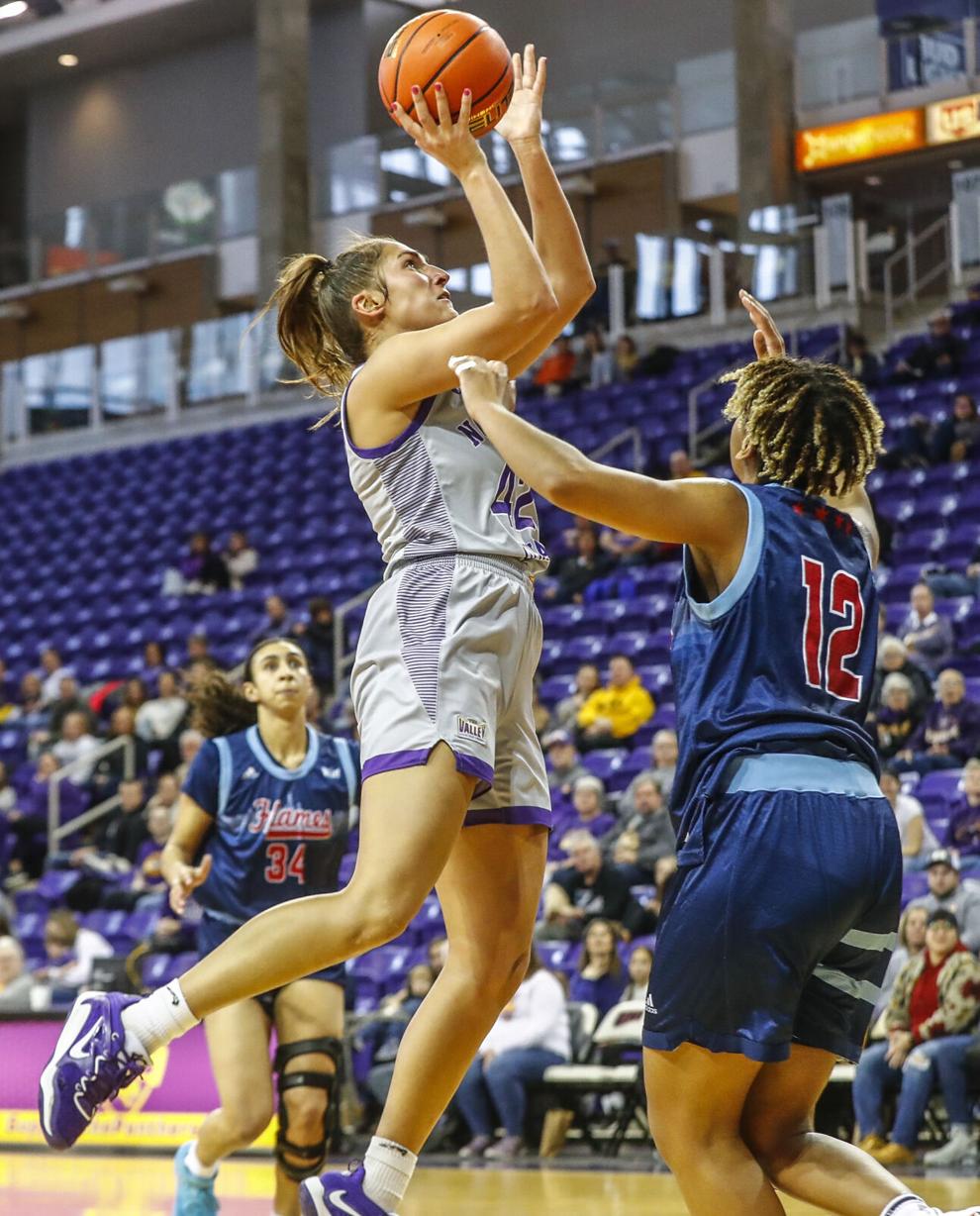 UNI bounced back on Saturday with a 94-81 win over the Salukis.
Assistant coach Nate Oakland said the Panthers are just scratching the surface as they sit one game out of first place with a month to go in the regular season.
"I do not think we are close," Oakland said. "We have done a lot of really good things…on both sides of the ball, we really need to grow."
Head coach Tanya Warren teased the Panthers potential early in the season saying the coaching staff felt they had a team with all of the pieces to be dangerous.
The only variable according to Warren at the time was when it would come together.
However, after finishing January with a 13-6 overall record and 8-2 conference mark, Oakland said the Panthers coaching staff asked a new question of its squad.
"The question that we have for our team is: how good do you want to be?" Oakland said.
With the 40th best scoring offense in the nation, the Panthers core of Maya McDermott, Grace Boffeli, Kam Finley and Emerson Green pose a threat to any team they matchup against.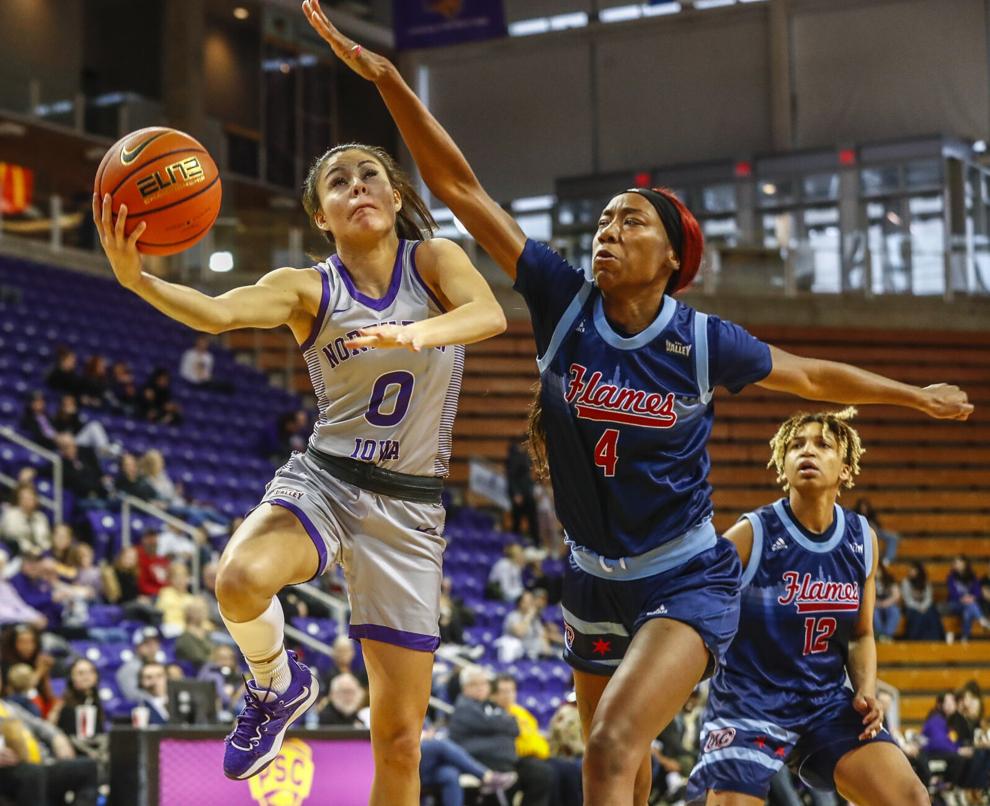 With 63 total assists, McDermott owns the second best assist-to-turnover ratio in the conference at 2.2. Boffeli ranks fourth in the Valley in scoring with 16.1 points per game and leads the conference in rebounding with 8.5 per game.
'If they really decide over these next six to eight weeks, they really want to dig in and defend, they want to get nasty on the boards, we want to continue to take care and share the ball," Oakland said. "I think this team is really special."
The Panthers first chance to make those decision will come at home against in-state rival Drake on Wednesday. The game tips off at 6 p.m. with coverage on ESPN3.
"We are both trying to win the conference," Oakland said. "At the end of the day, we want to make sure we control our own destiny."