DES MOINES — The future of a pair of local collegiate track and field programs was showcased at Saturday's Drake Relays.
One day after Wartburg College secured the program's first Drake men's event title, the Knights turned to a quartet of underclassmen and quickly doubled their number of championship flags.
The University of Northern Iowa also showcased a mix of talented underclassmen.
Panther sophomores Tayshaun Cooper, Connor Blough and Sven Van Den Bergh joined junior Eli Hicks to place fourth in the 4x200-meter relay in 1:27.02. Kentucky won in 1:23.9, while Purdue finished second at 1:23.96.
"We took a few guys from each (the 4x100 and 4x400), and coach just wanted us to go out and compete," Hicks said. "I think we did that. Purdue and Kentucky are tough teams, but we gave it what we have."
UNI added a fourth-place finish in the 4x400 with Bryce Newcomb, Blough, Van den Bergh and Corey Hertz combining to finish in 3:13.3.
The Panther men graduated some talented seniors from a team that secured an outdoor Missouri Valley Conference championship by a single point a season ago and are looking for the next wave of athletes to step up. A variety of 400 runners are reaching PRs, while Cooper recorded his season-best in a 100 last weekend.
"Everybody is getting better each week, so going into conference we're sitting good," Hicks said.
On the women's side, UNI freshman Patrice Watson qualified for the finals of the 100 hurdles and placed sixth in 14.43. Watson joined Hannah Schau, Brooke Lorenz and Erica Loussaert to place fifth in the shuttle hurdle realy in 1:00.04.
UNI's women also put together a strong sprint medley relay. Taylor Raines, Jasmine Blue, Maddie McCalla and Lyndsie Schinkel combined to edge Purdue for fourth place in 3:59.96. Iowa won in 3:54.18.
One of the day's most thrilling photo finishes came in the Iowa college division of the 4,000-meter men's distance medley.
Determined not to let his teammates down, Wartburg sophomore Matt Heinzman emerged from a five-man lead pack halfway through the 1,600 portion of his anchor leg and edged Loras senior Jack Carroll by two-thousandths of a second at the finish line, 10:19.742-10:19.744.
You have free articles remaining.
"Bell lap when I made that right cut right when we passed, I felt confident that we had a chance," Heinzman said. "I wasn't thinking about myself, I was thinking about these guys. We're a team effort and we do our best to work together."
Sophomore Frosty Lorimer and freshmen Grady Hovenga and Wyatt Schmidt joined Heinzman on the championship relay. This marked Lorimer's second title in as many days after he ran on the Knights' college division championship 4x800 Friday.
"I'm really thankful we've got a couple studs to do that," Lorimer said, addressing the effort from his relay anchors. "Our guys raced really well. … It was a solid team performance all the way around, but when you have a Heinzman or Casey (Roberts) that helps a lot."
Lorimer and Heinzman overcame a rough start to their freshmen cross country seasons to find success.
"Those first couple races of the season were pretty ugly for us, but we both worked really hard," Lorimer said. "That's a testament to our coaches as well as our teammates pushing all of us."
As for securing the program's first Drake Relays event titles, Lorimer added, "Hopefully it just lights a fire in everybody else. We have a lot of guys at home that I know really wanted to be here. Now that we have a couple championships, I'm sure that will help fuel everything."
STEPPING UP: Wartburg senior Famiek Cook more than held his own against a field of NCAA Division I athletes in the men's long jump. Cook leapt 23-feet, 3 1/2-inches on a cool, miserable day for fourth place. Iowa's James Carter won at 24-1.
Roberts of Wartburg also excelled against DI athletes in the university/college 800-meter run. Roberts edged Bradley's David Shadid for sixth in 1:52.83.
Other top 10 area college and university finishers Saturday were:
Wartburg (Dallas Wright, Famiek Cook, Andrew Black, Nick Kennicker), third, university/college shuttle hurdle relay in 1:03.02. Only six teams finished the event.
Luther (Collin Kern, Alex Streitz, Kyle Gilberg, Dan Iselin), third, Iowa college distance medley in 10:21.34.
Luther (Amelia Hornseth, Grace Herber, Kat Hoffman, Anna Restemayer), third in 12:25.98, Wartburg (Nicole Breitbach, Jaderial Staebler, Ashley Stevens, Moriah Morter), sixth in 12:40.99, in the Iowa college distance medley.
Former Jesup prep Tyler Lienau of Iowa Central Community College placed fifth in the university/college men's discus at 179-0.
Wartburg (Dallas Wright, Joe Duehr, Denison Harrington, Alex Teig), sixth in 1:27.86, in the university/college men's 4x200.
UNI assistant coach Alexina Wilson, eighth, in the 1,500 women's professional invitational in 4:20.01.
UNI (Ryan VanBaale, Dan Blocker, Hunter Lavallee, Seb Gearhart), ninth in the university sprint medley in 3:30.69.
042718mp-DrakeRelays-girls-4x100-4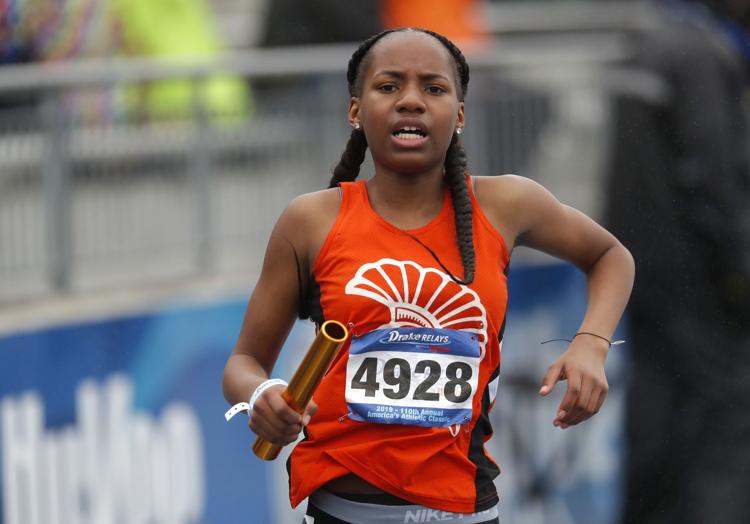 042718mp-DrakeRelays-girls-4x400-1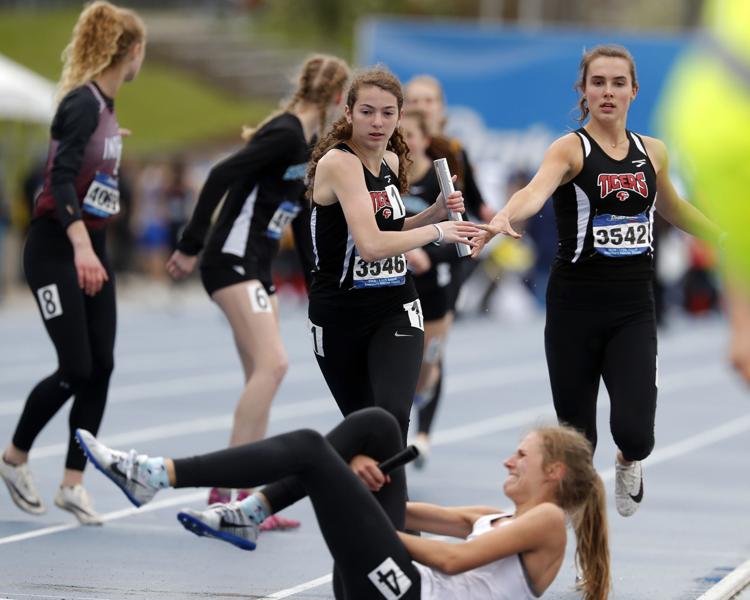 042718mp-DrakeRelays-boys-4x400-3
042718mp-DrakeRelays-boys-4x400-2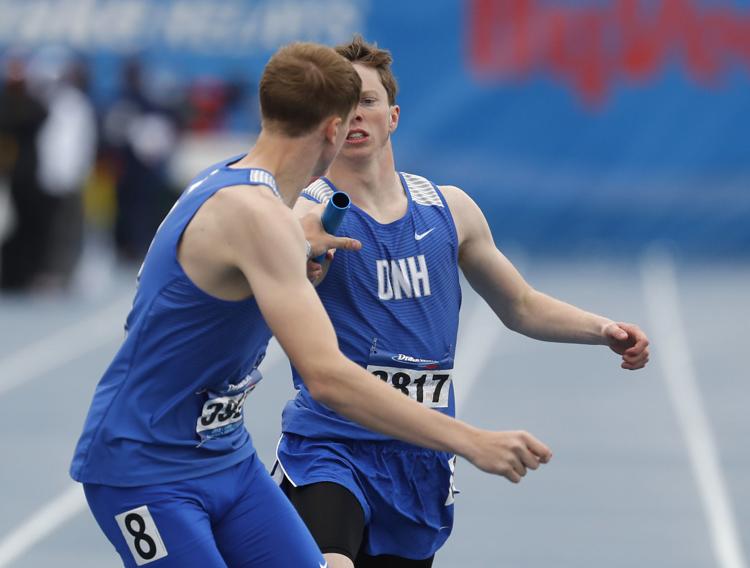 042718mp-DrakeRelays-women-ShuttleHurdle-1
042718mp-DrakeRelays-woman-100hurdle-1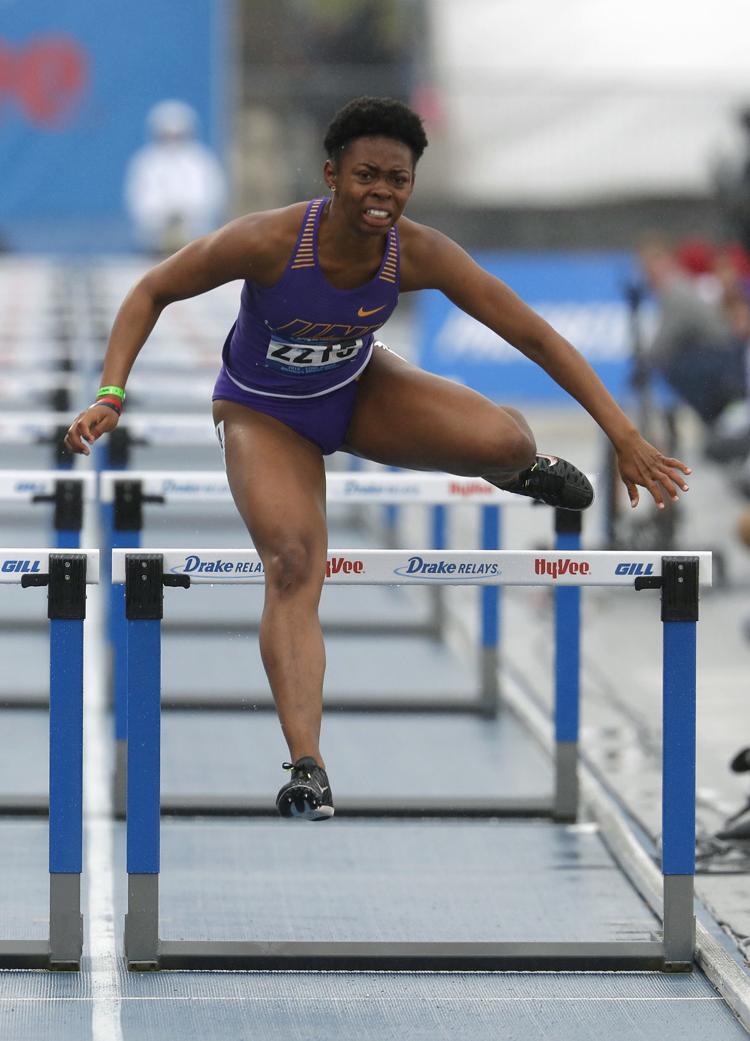 042718mp-DrakeRelays-men-DMedley-8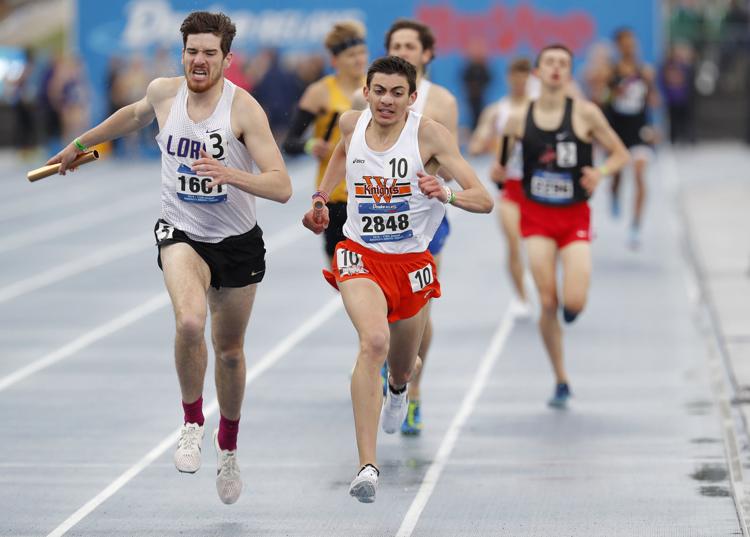 042718mp-DrakeRelays-men-4x200-1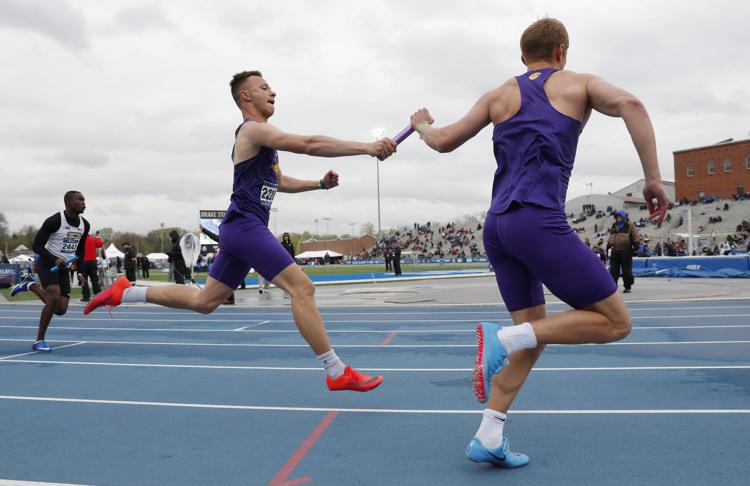 042718mp-DrakeRelays-men-DMedley-1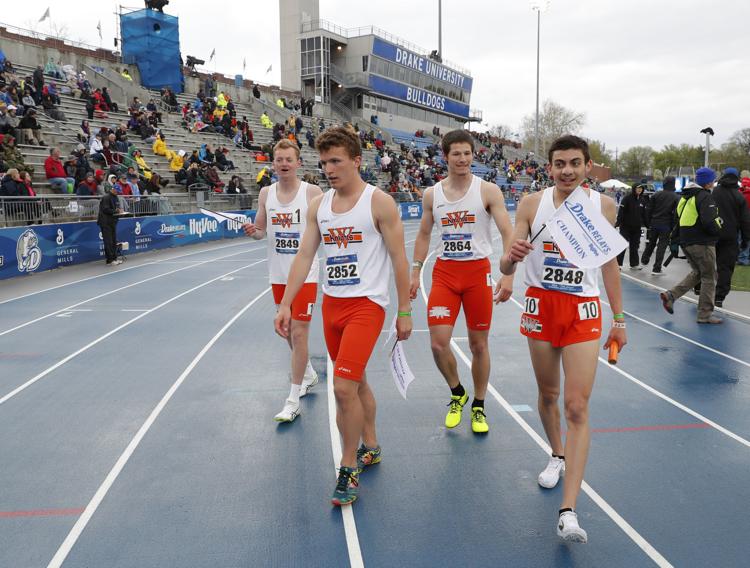 042518mp-DrakeRelays-mens-sp200-1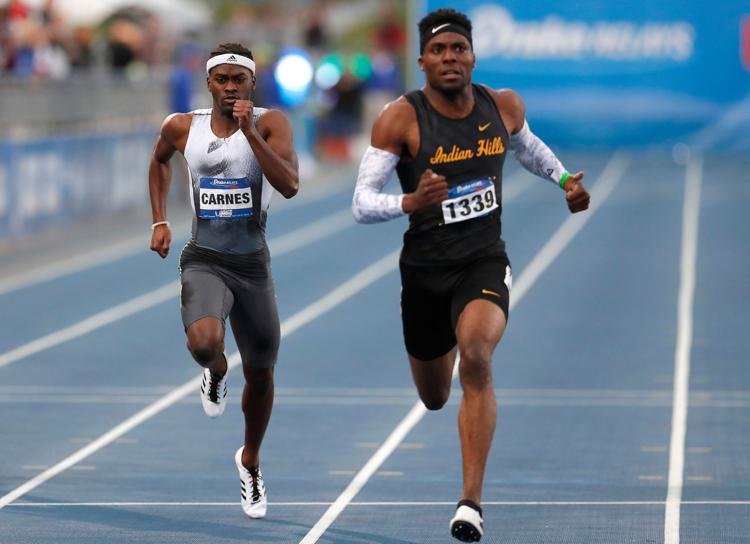 042518mp-DrakeRelays-mens-sp200-2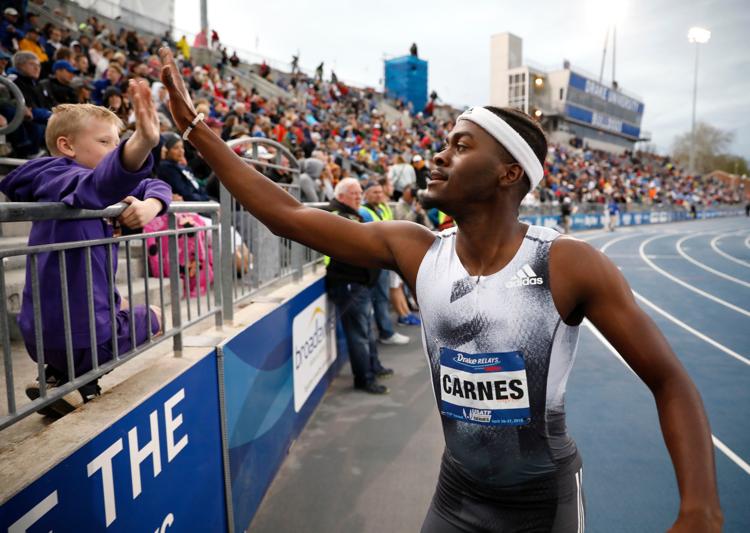 042518mp-DrakeRelays-boys-110m-hurdles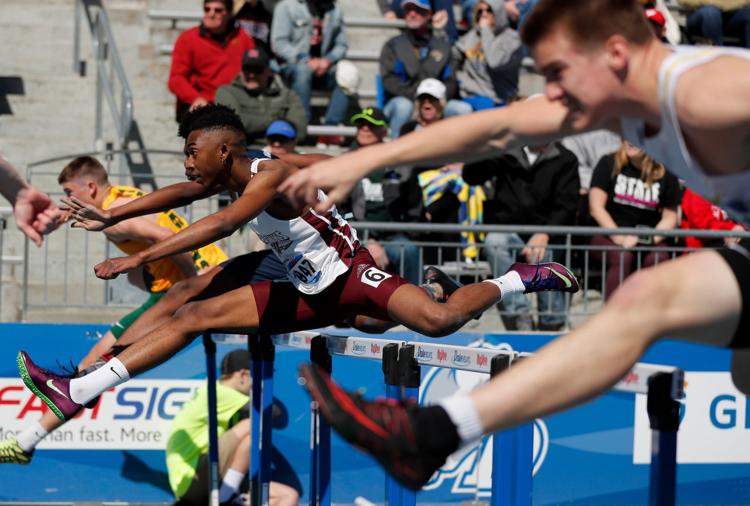 042518mp-DrakeRelays-boys-discus-4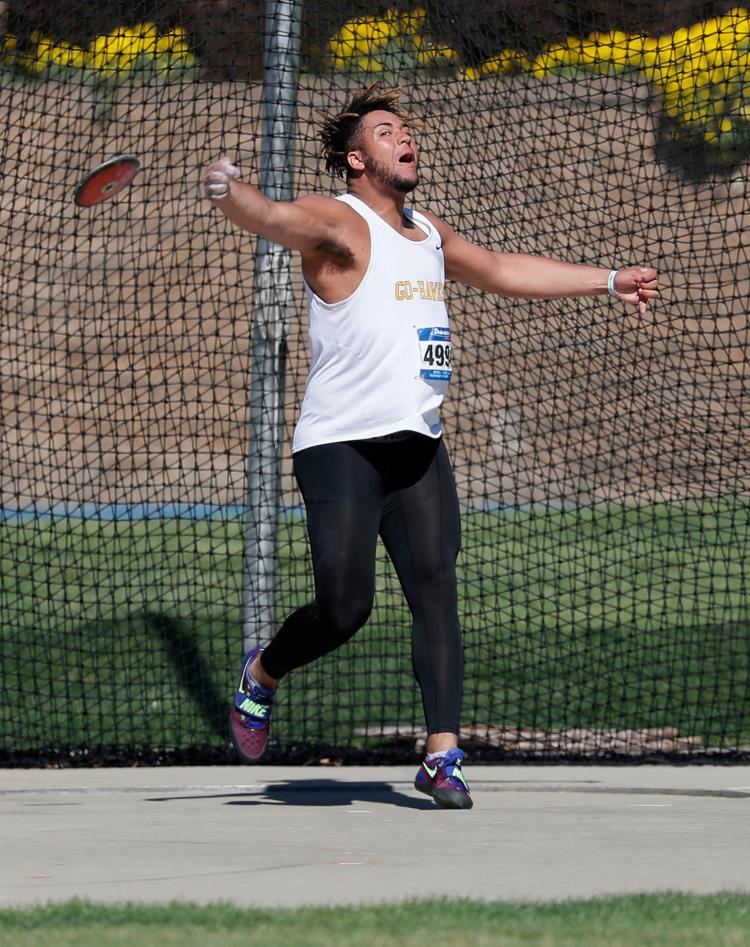 042518mp-DrakeRelays-girls-shot-10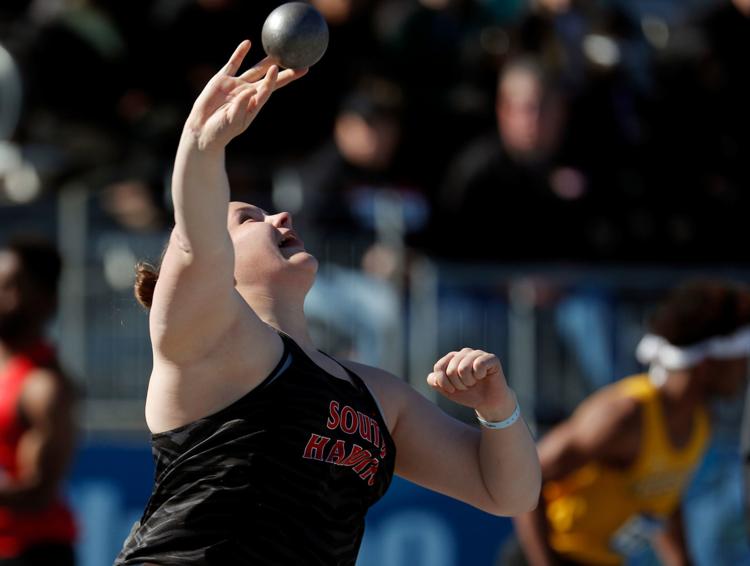 042518mp-DrakeRelays-girls-800-2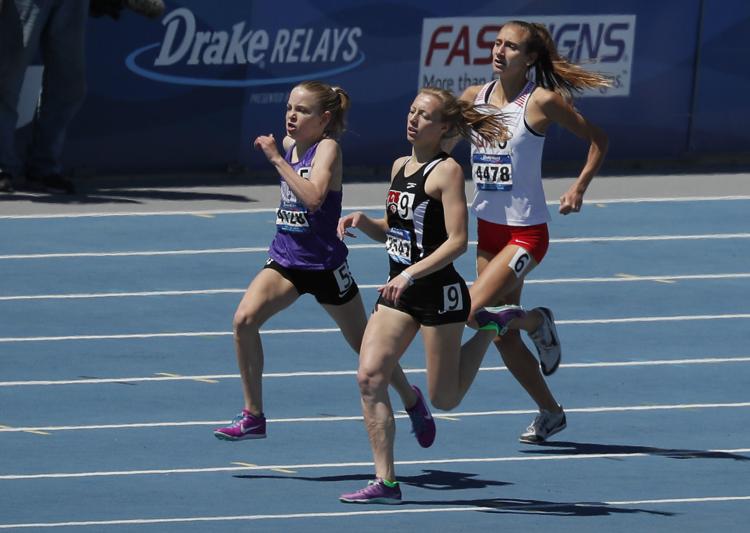 042518mp-DrakeRelays-girls-800-3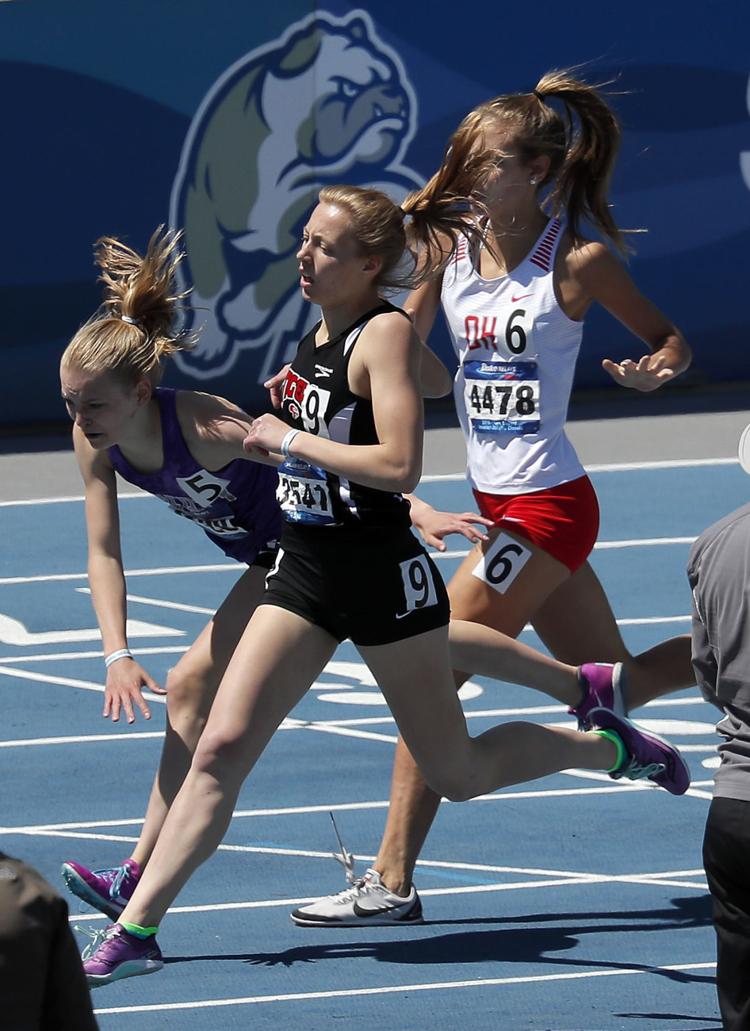 042518mp-DrakeRelays-girls-800-1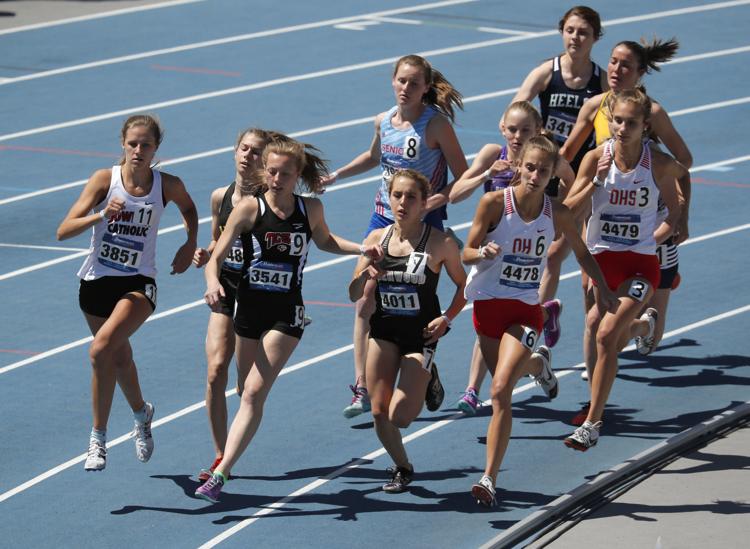 042518mp-DrakeRelays-girls-100-6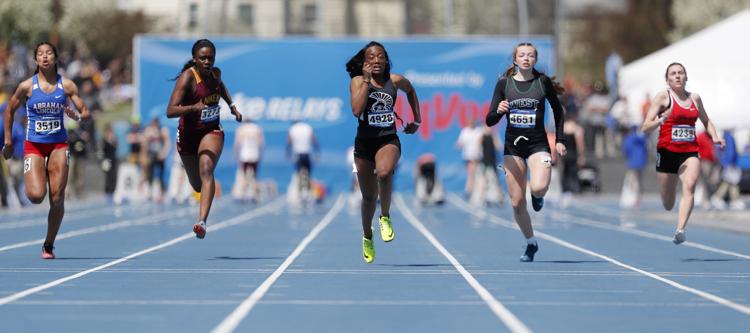 042518mp-DrakeRelays-girls-800SMR-2
042518mp-DrakeRelays-girls-100-1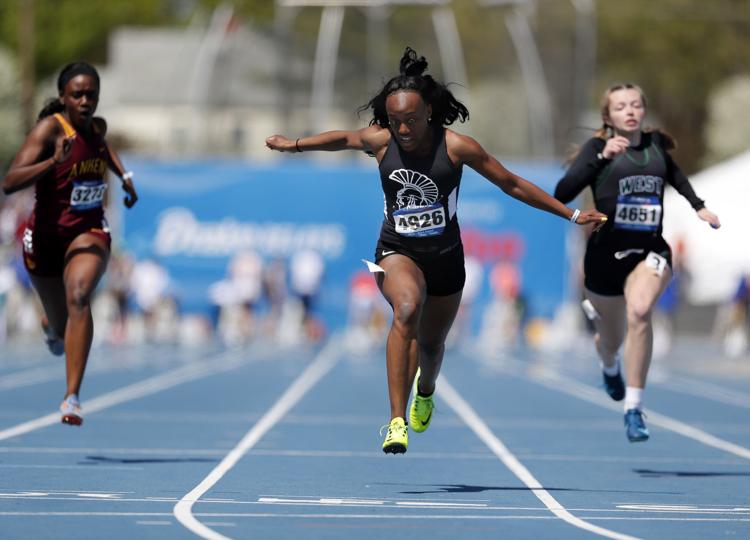 042518mp-DrakeRelays-girls-100-2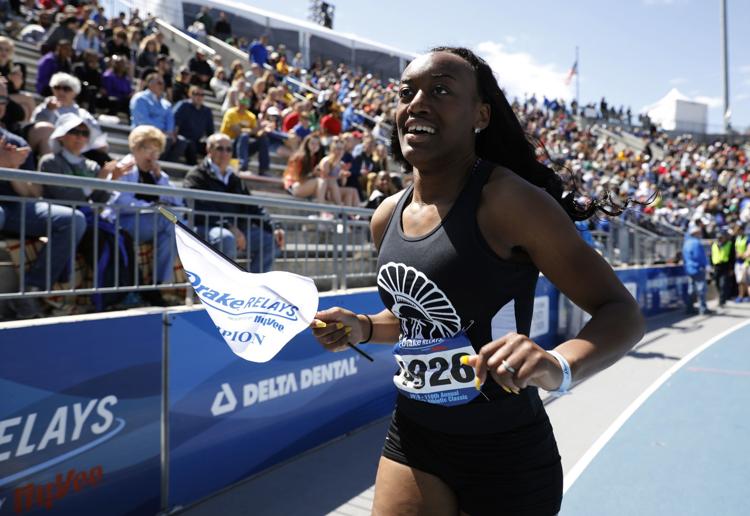 042518mp-DrakeRelays-boys-discus-4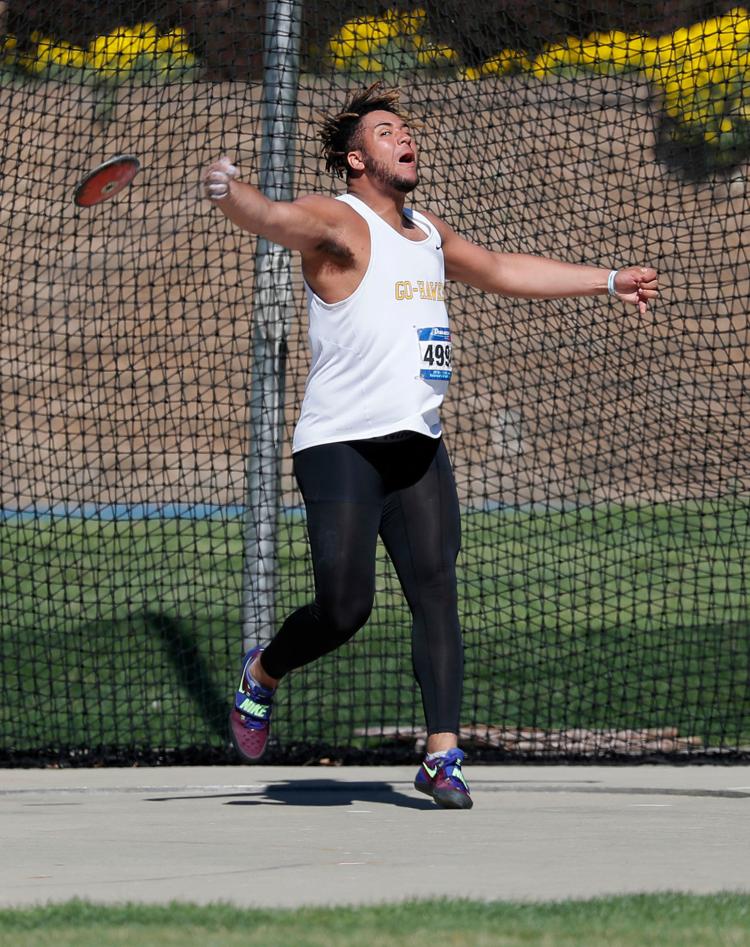 042518mp-DrakeRelays-boys-highjump-1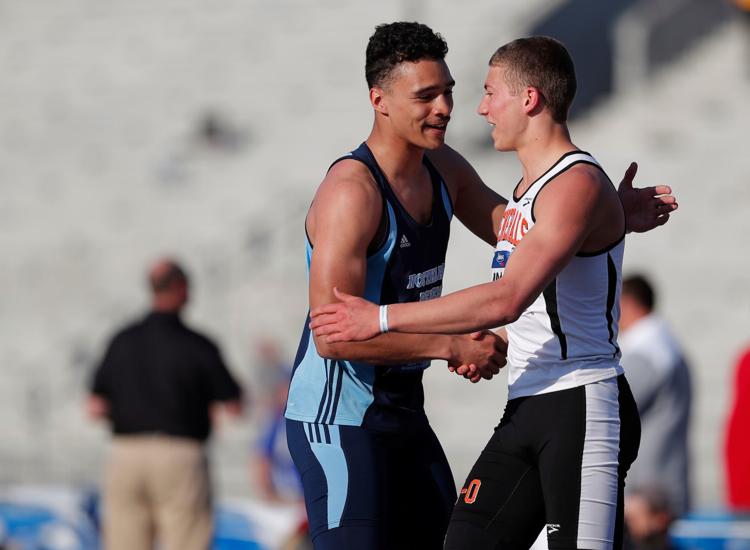 042518mp-DrakeRelays-boys-highjump-4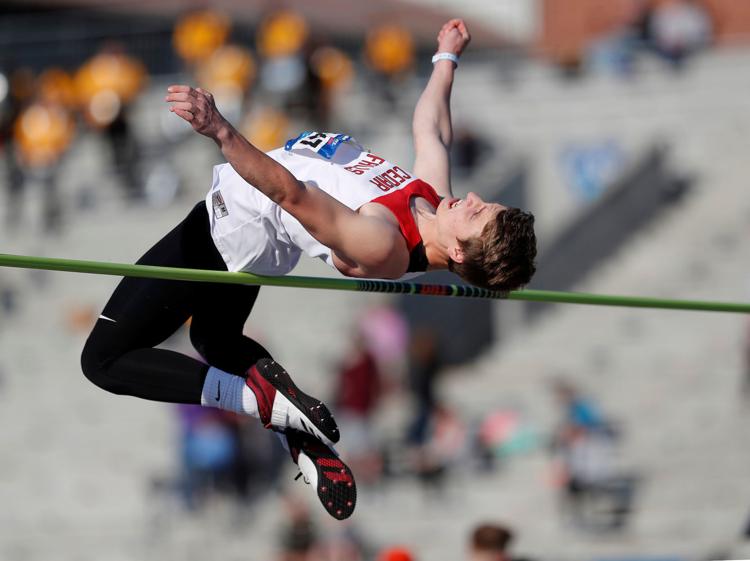 042518mp-DrakeRelays-boys-highjump-7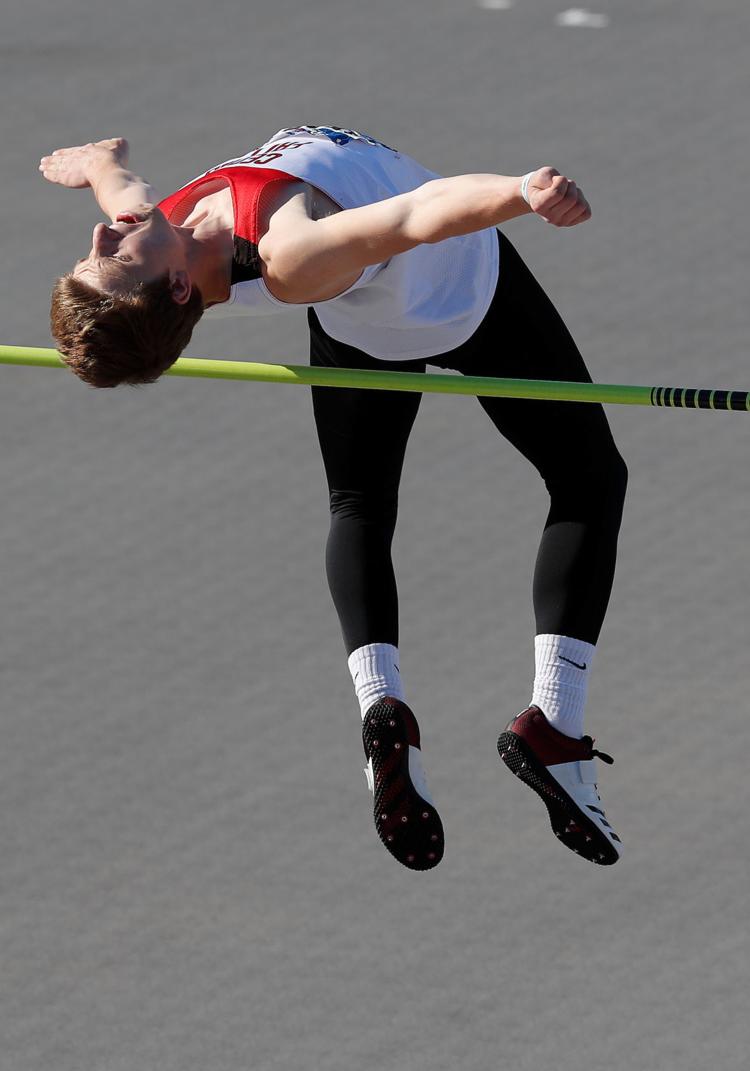 042518mp-DrakeRelays-boys-shot-1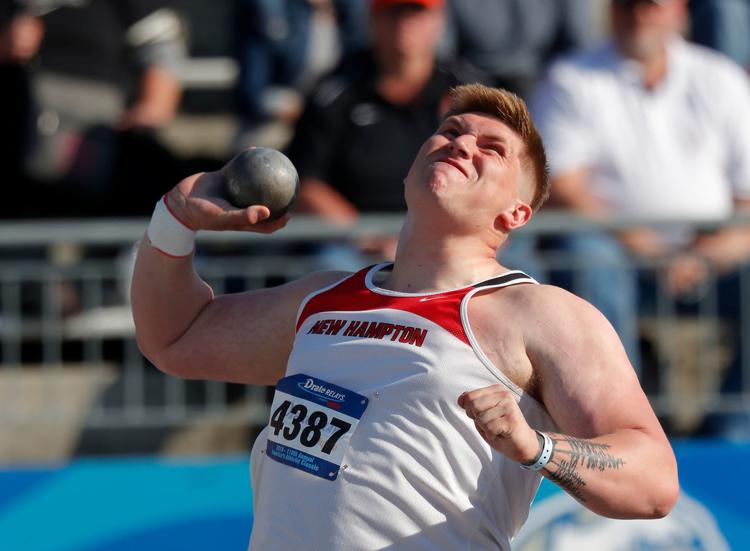 042518mp-DrakeRelays-boys-shot-2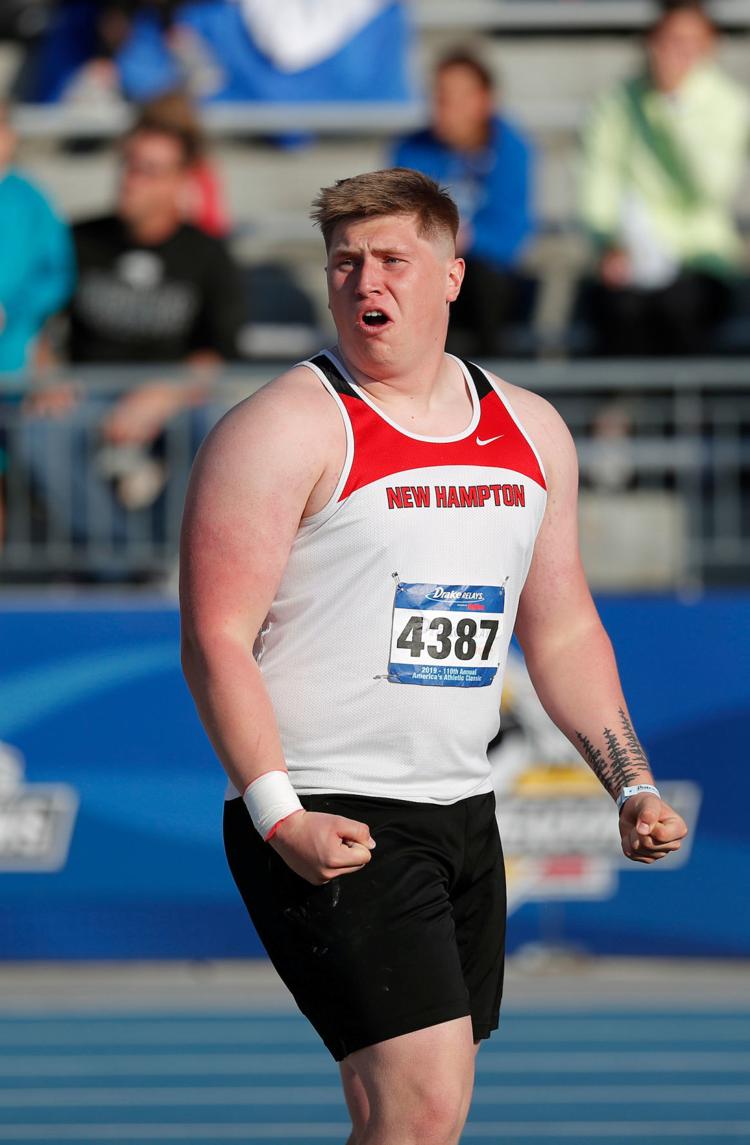 042518mp-DrakeRelays-boys-shot-3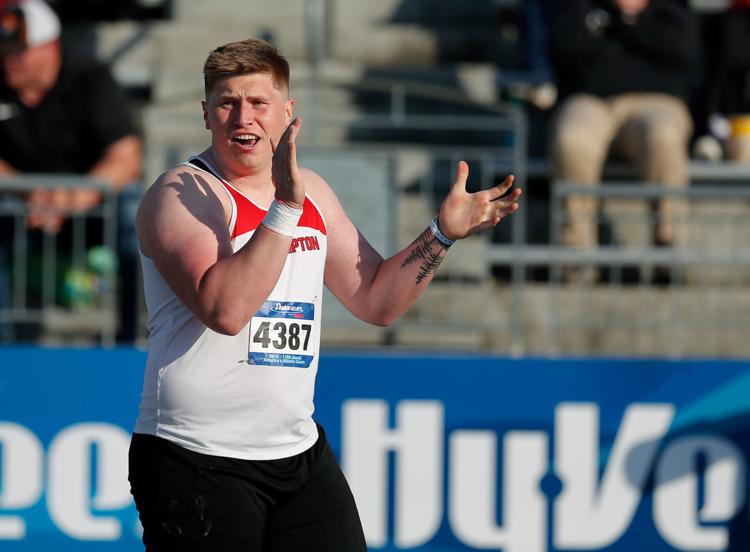 042518mp-DrakeRelays-boys-shot-4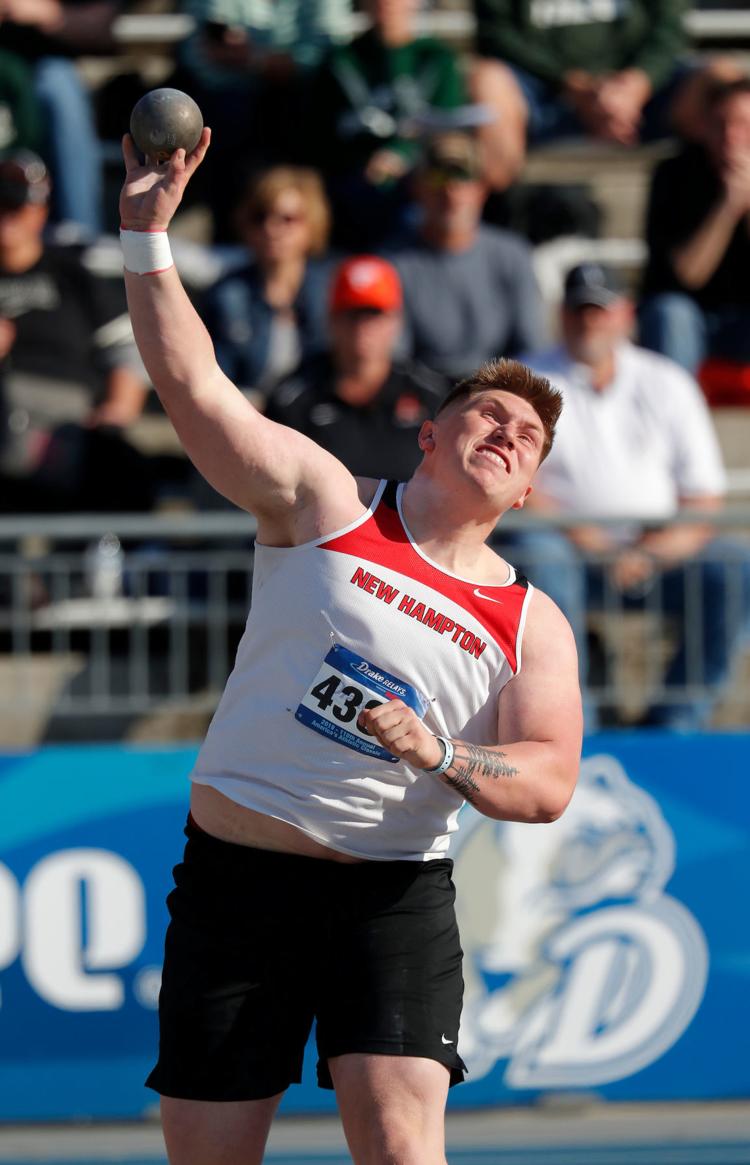 042518mp-DrakeRelays-boys-shot-5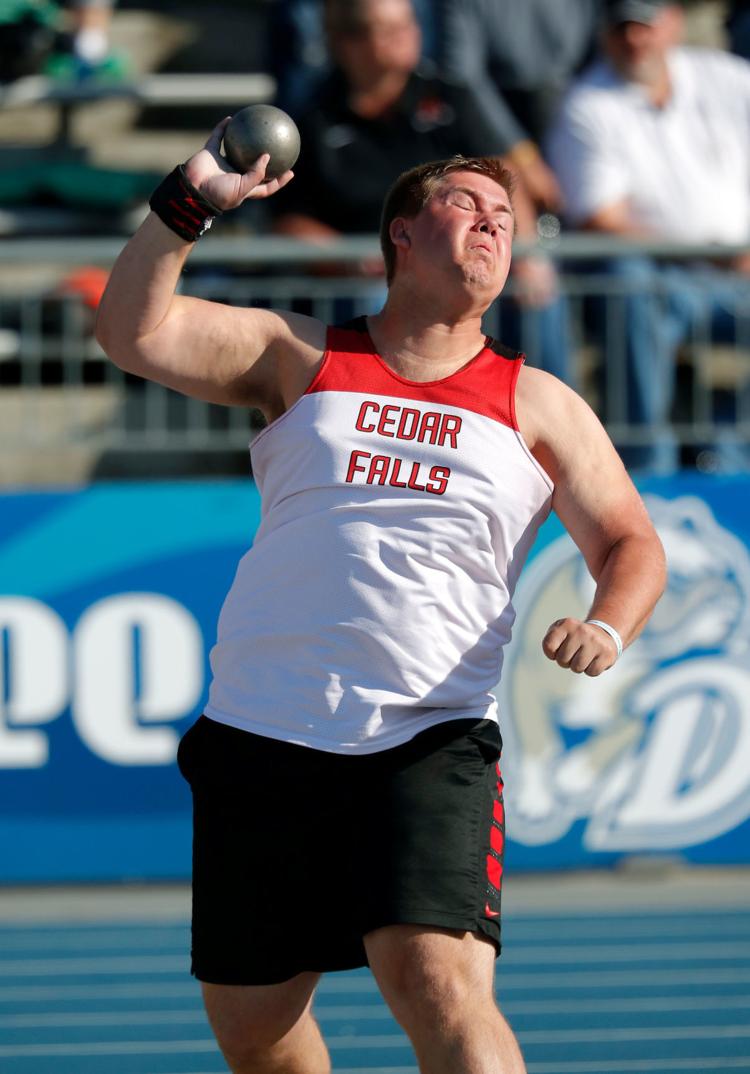 042518mp-DrakeRelays-boys-shot-6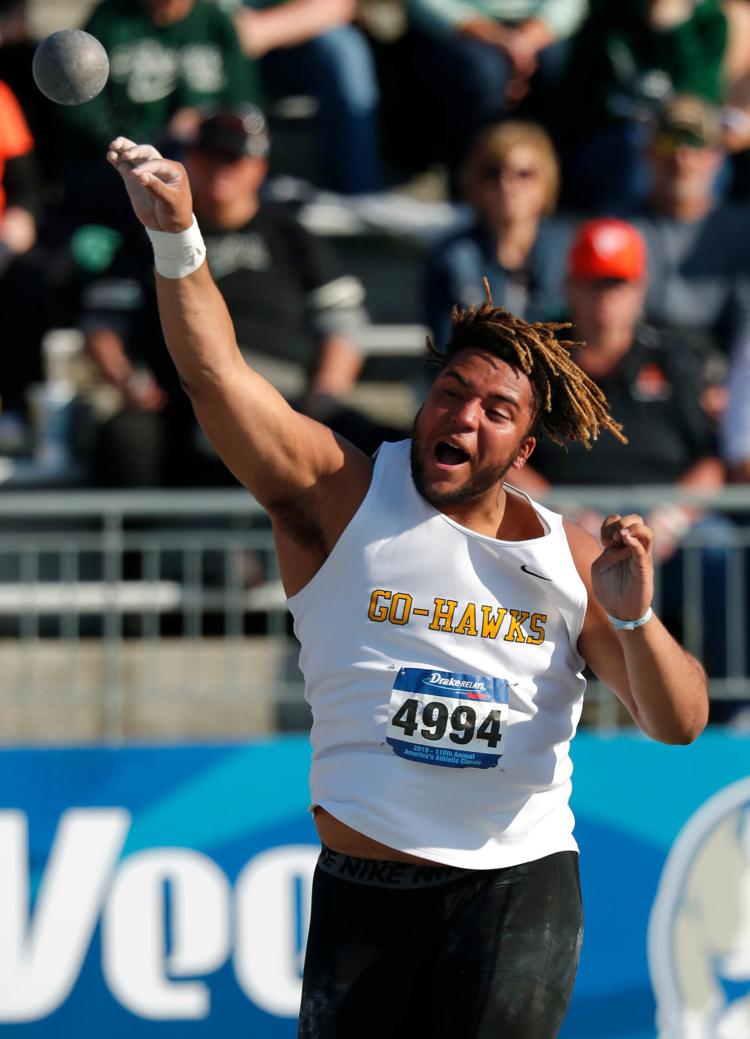 042518mp-DrakeRelays-decathlon-1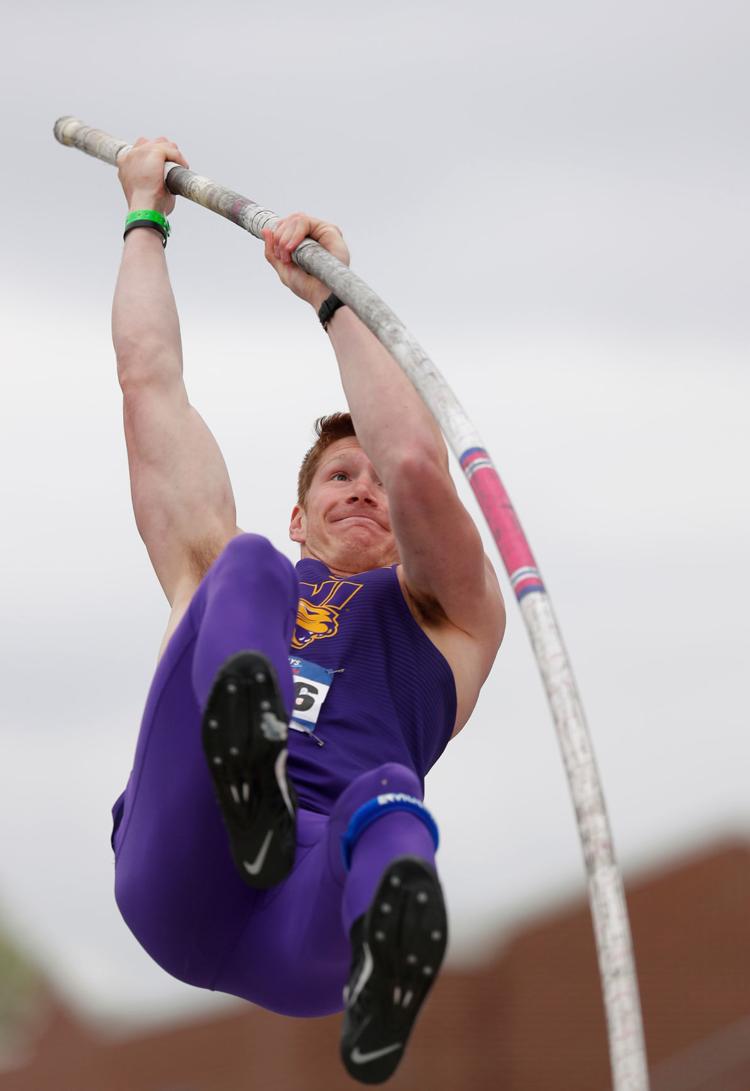 042518mp-DrakeRelays-decathlon-2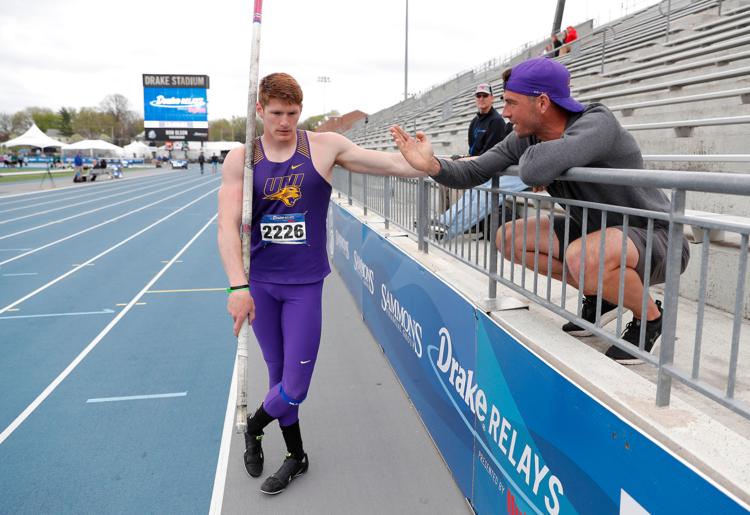 042518mp-DrakeRelays-decathlon-3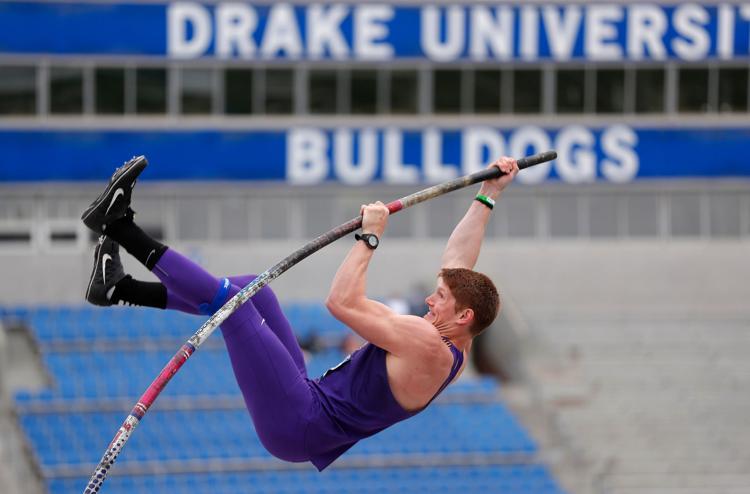 042518mp-DrakeRelays-decathlon-4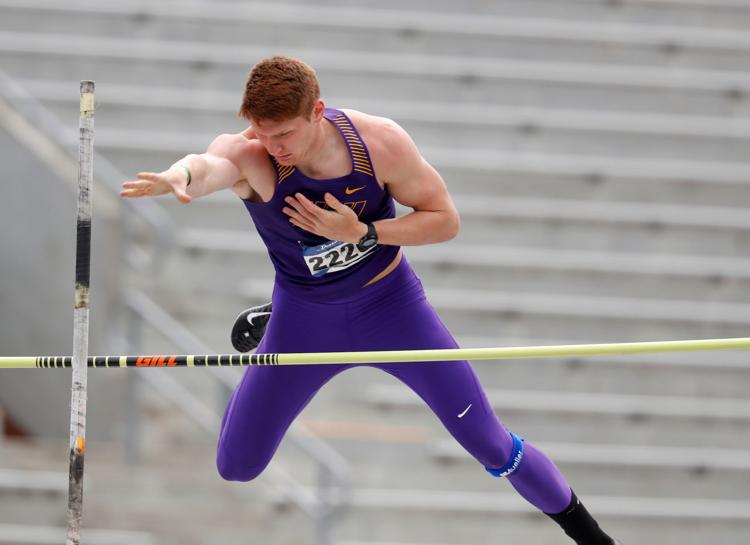 042518mp-DrakeRelays-decathlon-5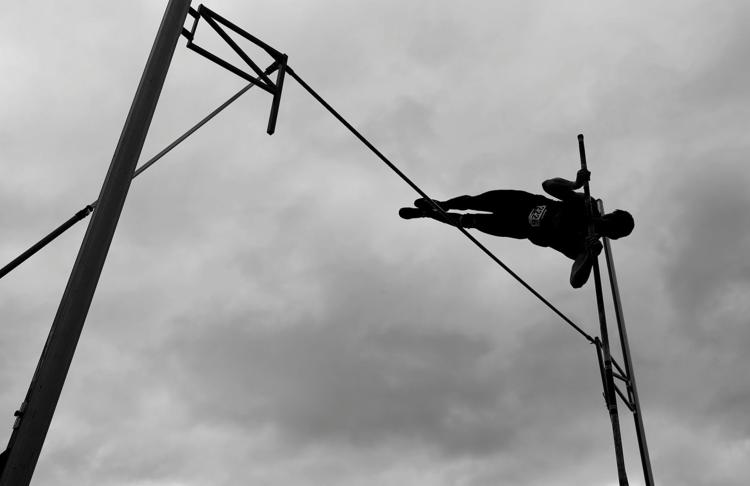 042518mp-DrakeRelays-girls-800SMR-4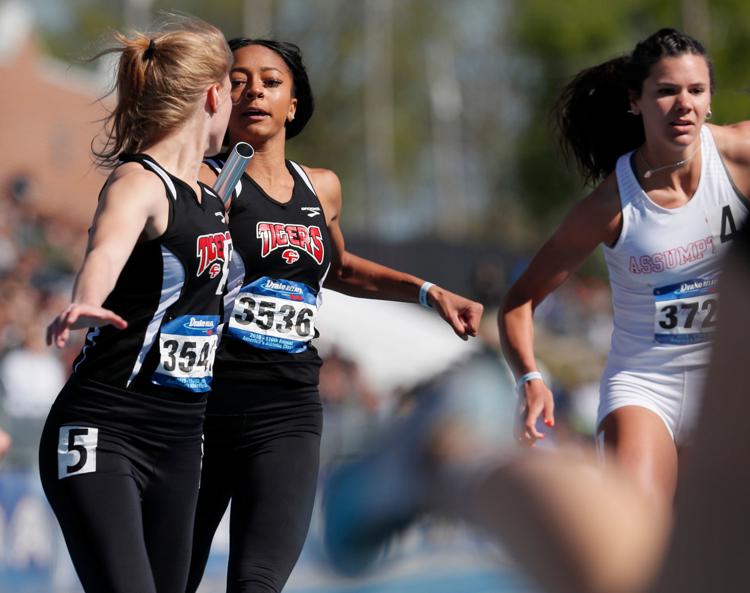 042518mp-DrakeRelays-girls-longjump-3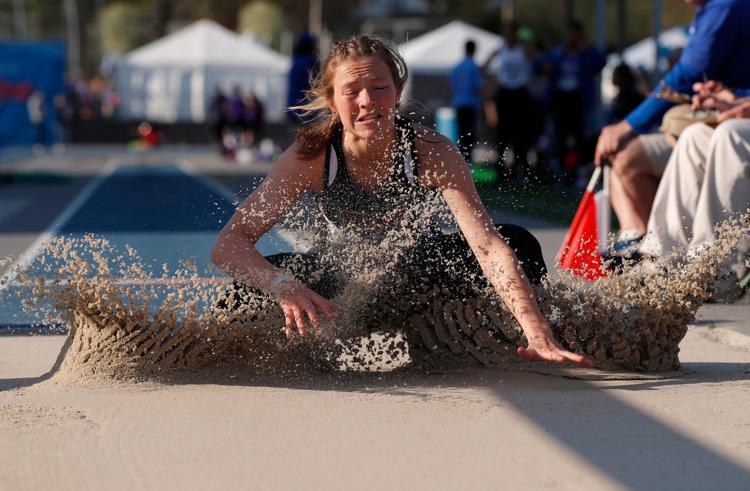 042518mp-DrakeRelays-girls-longjump-4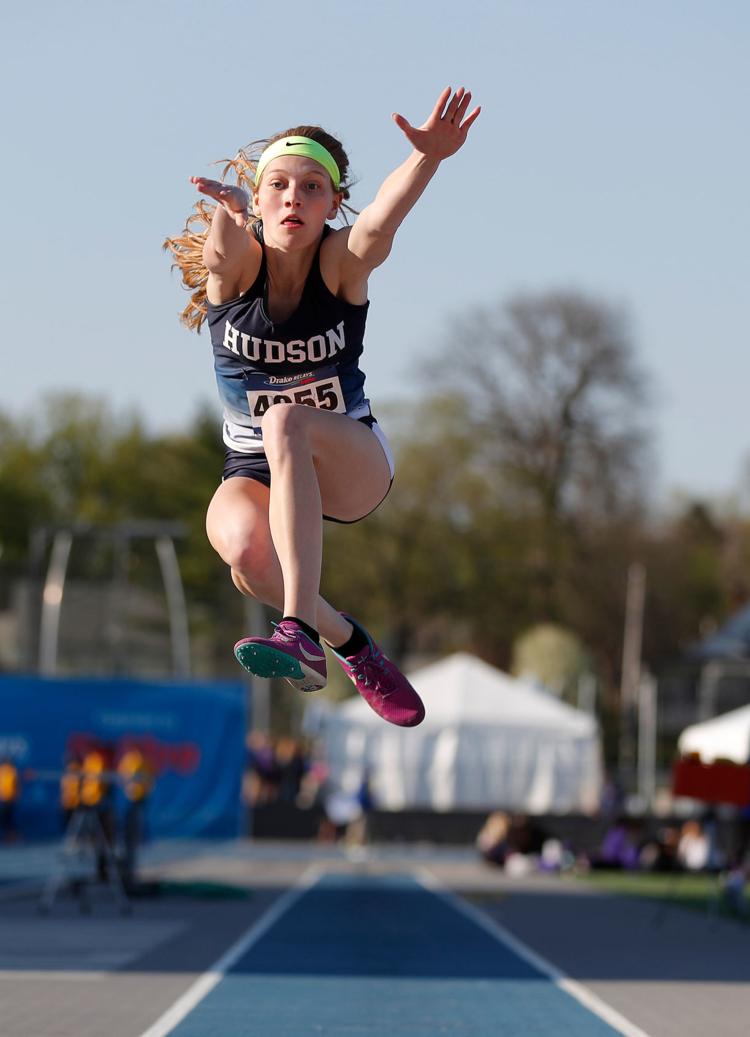 042518mp-DrakeRelays-girls-shot-5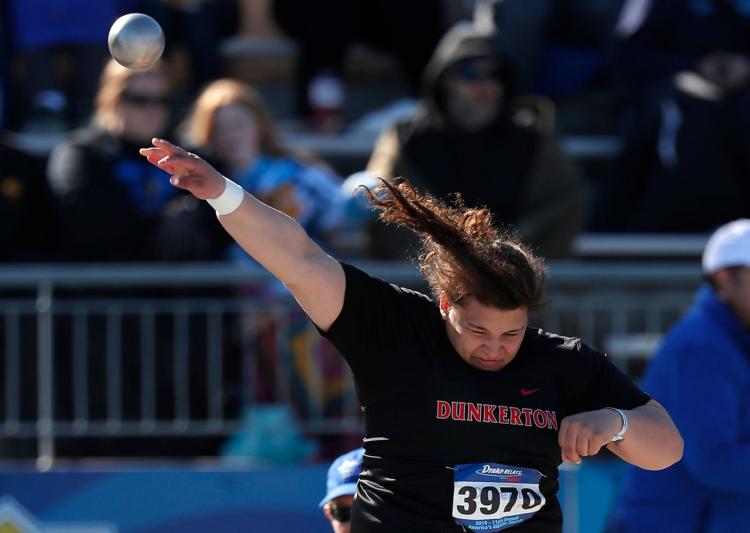 042518mp-DrakeRelays-women-heptathlon-1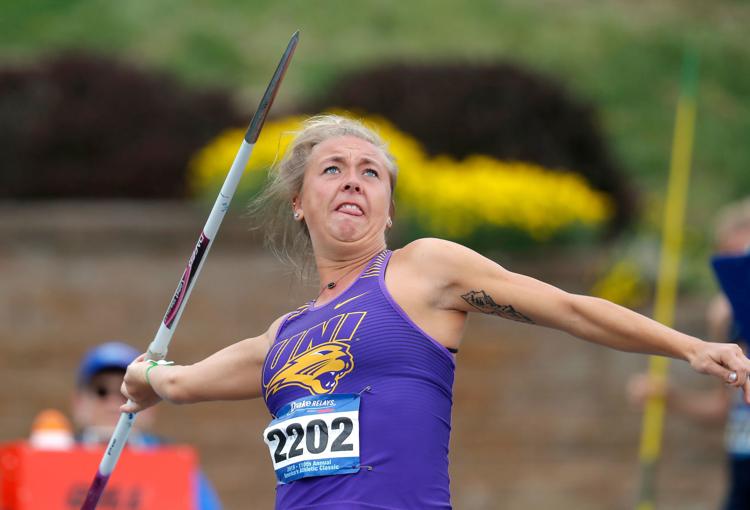 042518mp-DrakeRelays-women-heptathlon-2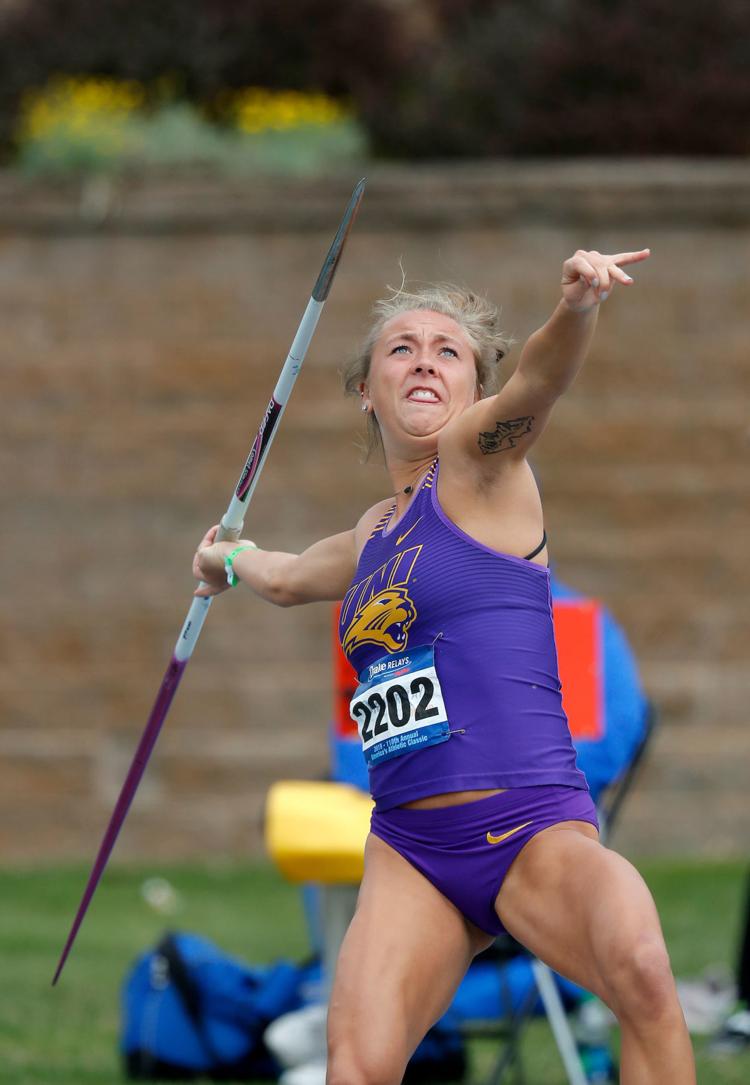 042518mp-DrakeRelays-women-heptathlon-3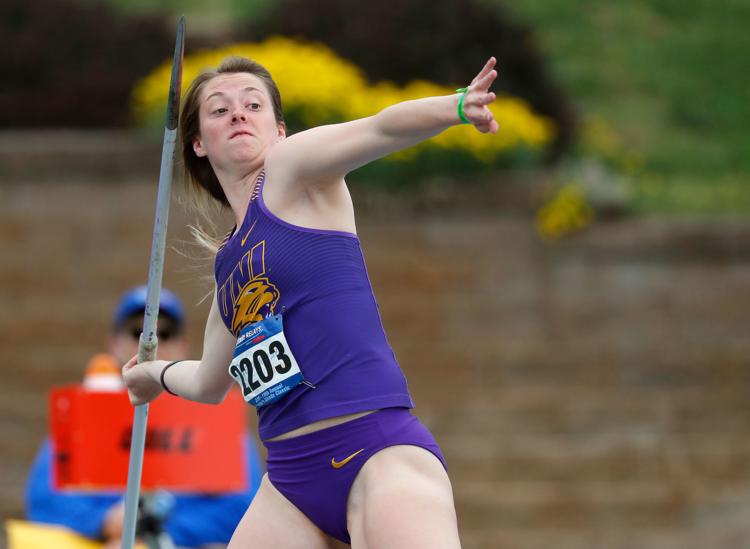 042518mp-DrakeRelays-women-heptathlon-4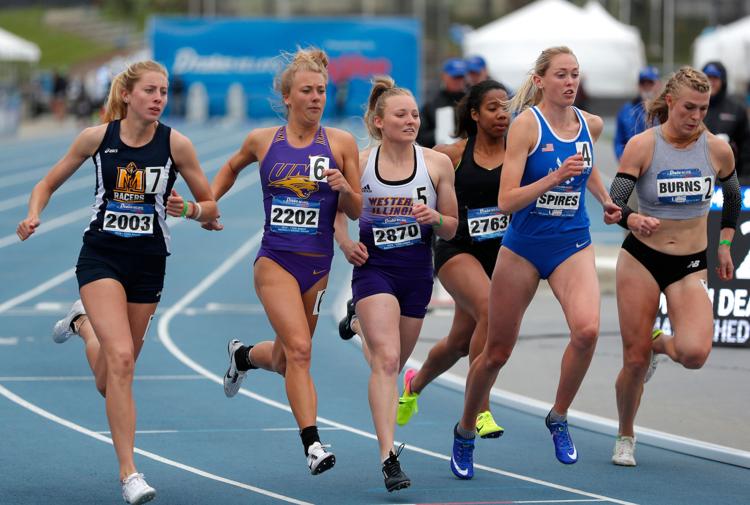 042518mp-DrakeRelays-women-heptathlon-5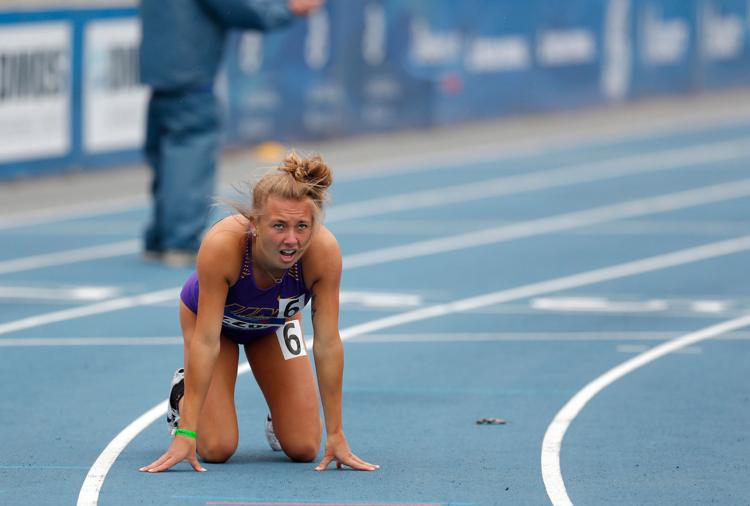 042518mp-DrakeRelays-women-heptathlon-6
042518mp-DrakeRelays-boys-longjump-1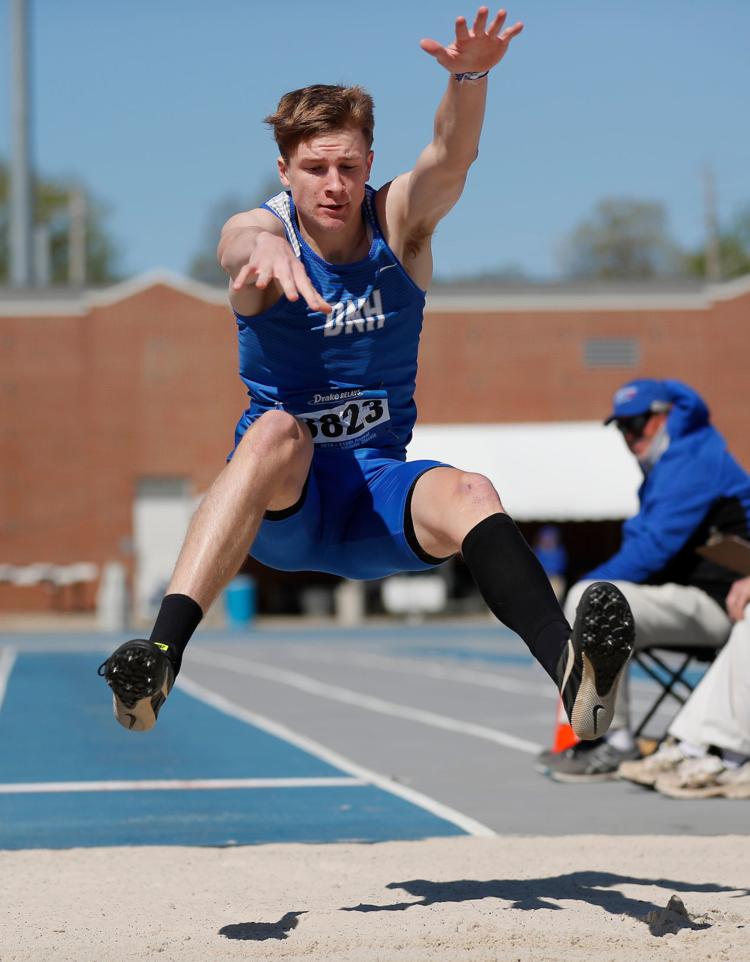 042419ho-decathlon-heptathlon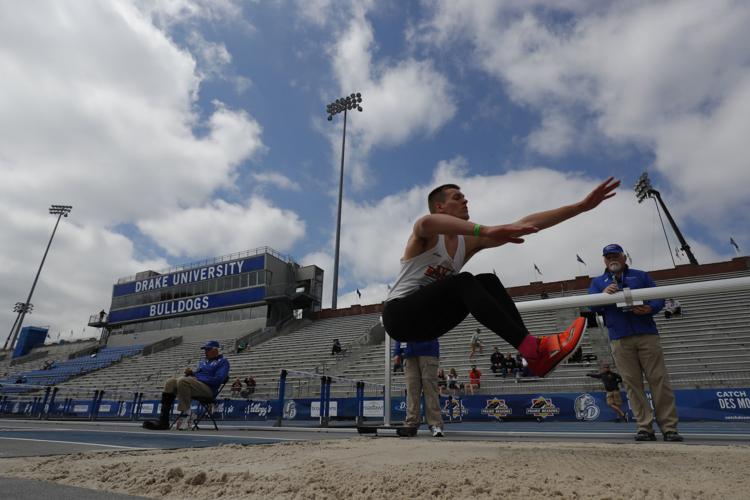 042419ho-decathlon-heptathlon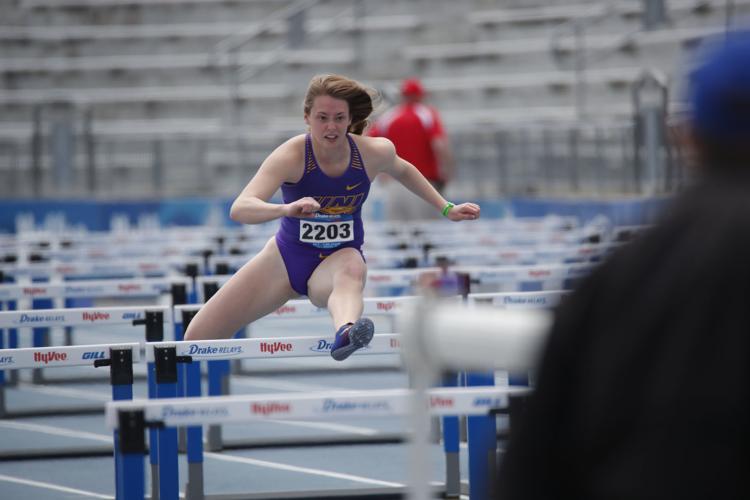 042419ho-decathlon-heptathlon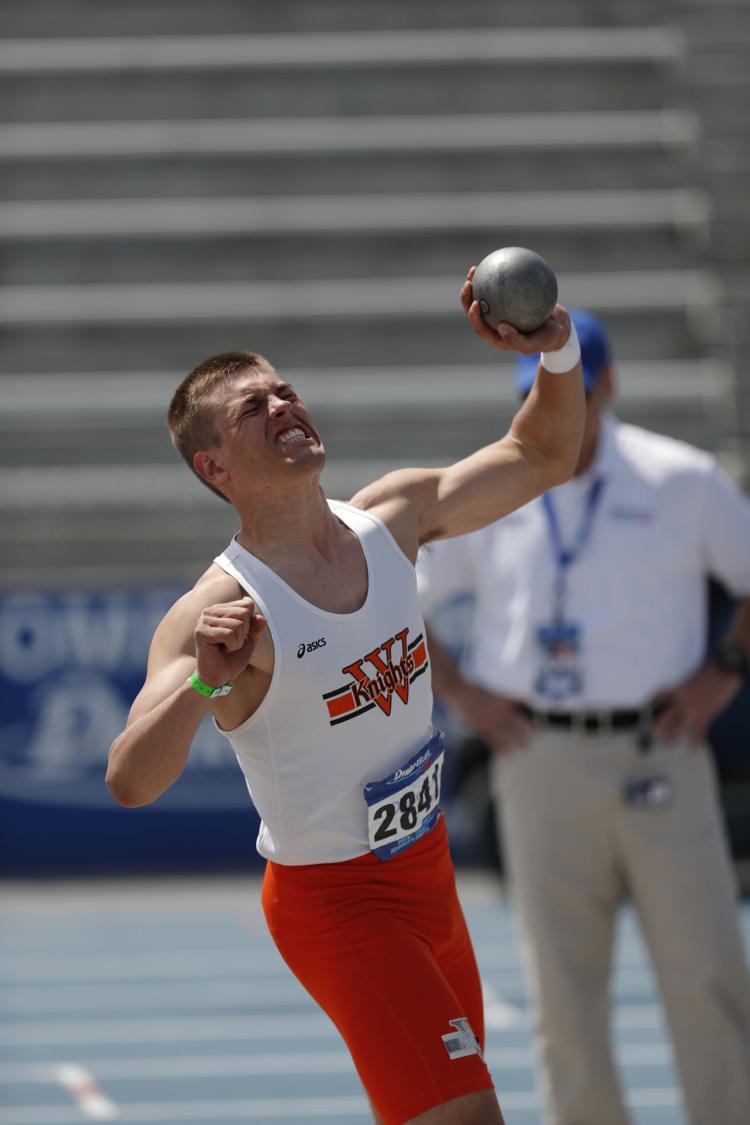 042419ho-decathlon-heptathlon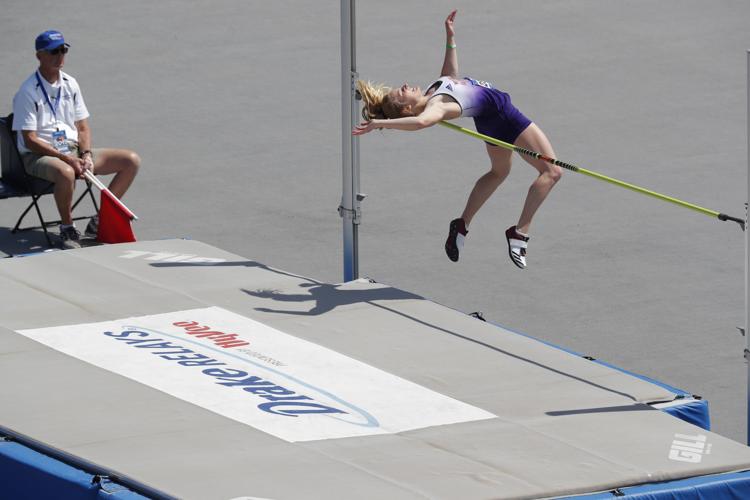 042419ho-decathlon-heptathlon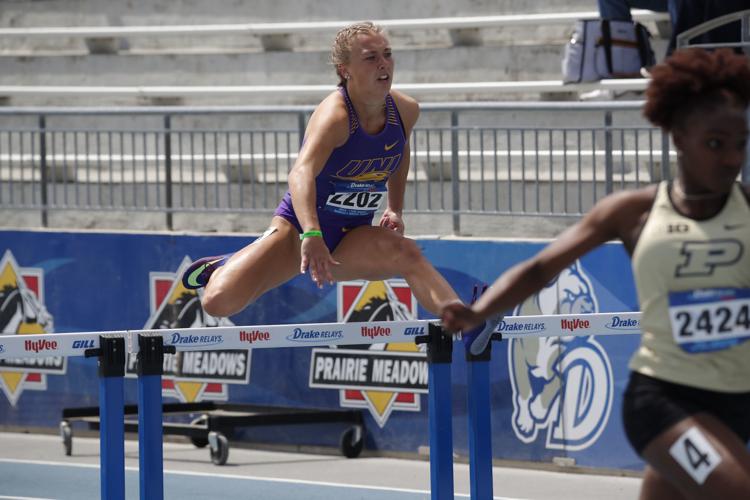 042419ho-decathlon-haptathlon