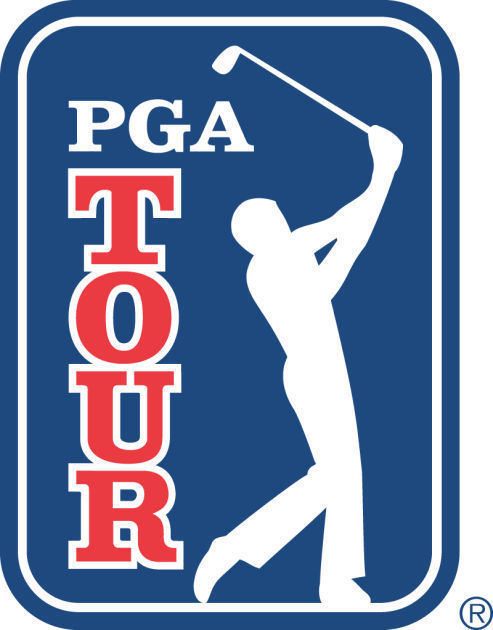 Golf
Cedar Falls native Hannah Bermel has been named first team all-Missouri Valley Conference as announced by the conference office on Tuesday morning.
Bermel earned medalist honors twice during her shortened junior season with the University of Northern Iowa. She was joined on first team by Illinois State's Becca Black, Abby Cavaiani of Missouri State and Haeri Lee of Drake.
Wrestling
University of Iowa All-American and Hawkeye Wrestling Club member Pat Lugo has been named USA Wrestling Athlete of the Week.
In his first match since his NCAA senior season was cut short due to the COVID-19 pandemic, Lugo defeated former Ohio State All-American Luke Pletcher, 5-0, at the co-main event of last weekend's Rumble on the Rooftop in Chicago.
Golf
Chad Campbell is the sixth player to test positive for the coronavirus as the PGA Tour enters its fourth week of the restart.
Campbell played the first event back at Colonial near his home in Texas. He didn't play the last two weeks and then tested positive as part of the tour's pre-tournament screening process at the Rocket Mortgage Classic in Detroit.
Campbell said he is asymptomatic and will quarantine until he feels it's safe to return. The tour policy requires self-isolation for at least 10 days.
Prep sports
The Tennessee Secondary Schools Athletic Association said Tuesday that football and girls' soccer will not start on schedule because of the coronavirus pandemic.
Season openers had been set for Aug. 21 with jamborees a week earlier but on Monday Gov. Bill Lee extended Tennessee's state of emergency through August 29. Among other things, Lee's order limits contact sports "with a requirement or substantial likelihood of routine close contact."
Be the first to know
Get local news delivered to your inbox!