WATERLOO -- Freshman Kennedy Rieken made her first collegiate goal one to remember as she connected in overtime Saturday to lift the University of Northern Iowa past Indiana State, 2-1, at the Cedar Valley Soccer Complex.
Johnnie Hill assisted on the game-winner, which helped the Panthers (5-7 overall, 1-2 Missouri Valley Conference) end a four-game losing streak.
Jordyn Rolli staked UNI to a 1-0 lead in the 30th minute, and the Panthers carried that lead to halftime. Indiana State (3-7-2, 1-1-1) drew even on Celeste Wahlberg's tally in the 74th minute.
The Panthers finished with a 14-7 advantage in total shots and a 6-2 edge in shots on goal.
+1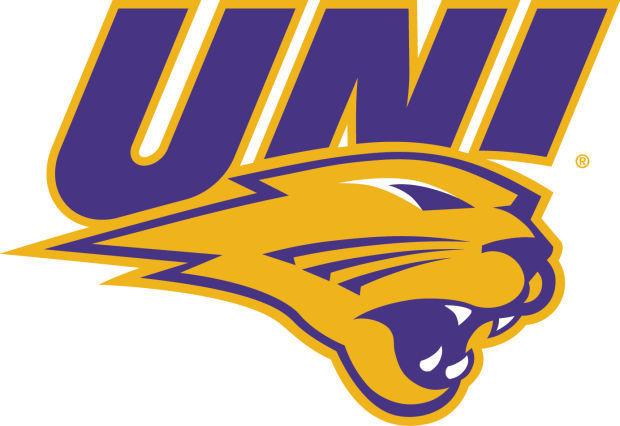 +1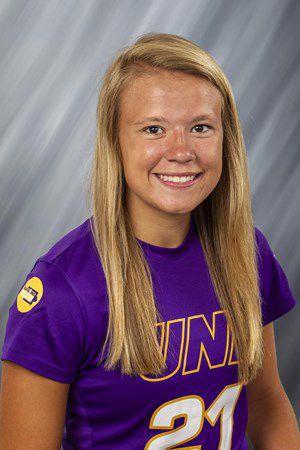 Tags
Be the first to know
Get local news delivered to your inbox!