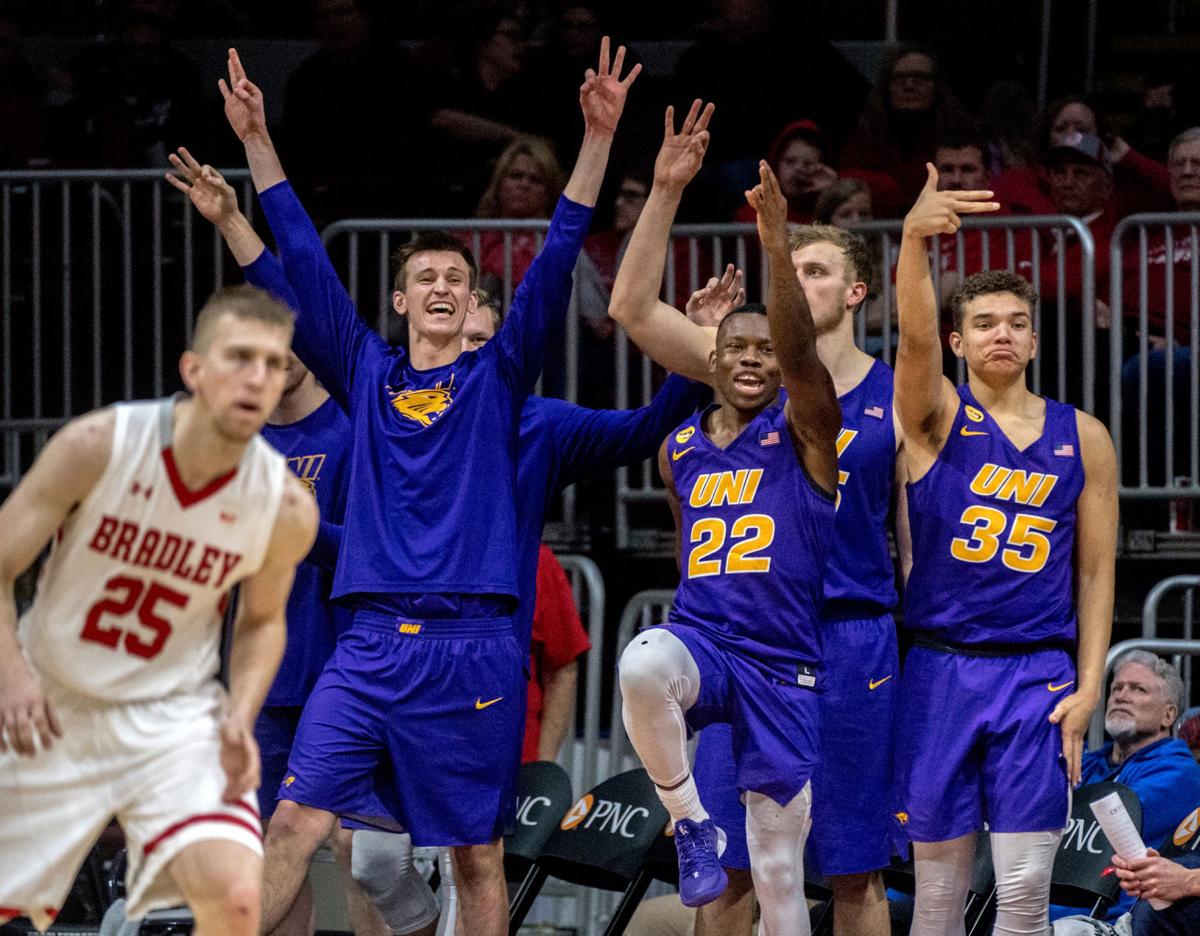 CEDAR FALLS -- The University of Northern Iowa men's basketball team will play in the Cayman Islands Classic in 2020 the tournament announced Wednesday.
The Panthers join a field that will include Kansas State, Mississippi, Nevada, La Salle, Miami, Oregon State and Western Kentucky.
You have free articles remaining.
2020 will mark the fourth consecutive year of the Cayman Islands Classic, former champions include George Mason, Creighton and Cincinnati. This marks the first year the Panthers will play in the tournament. The tournament will take place Nov. 23-25 in the John Gray Gymnasium in George Town, Grand Cayman.
Information on tournament travel packages for fans will be available by Feb 10.
Preps to Watch: 2019-2020
Each of The Courier's Preps to Watch for the 2019-2020 school year: