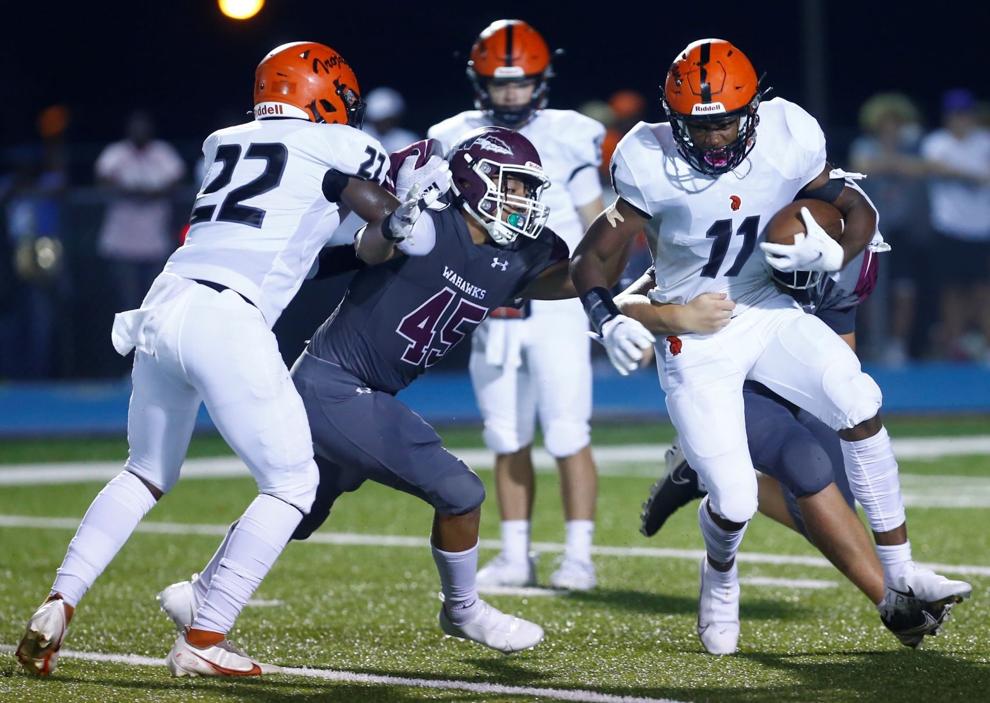 WATERLOO — Waterloo East's Shakur Wright announced his commitment to the Northern Iowa football team, Wednesday.
The 6-foot-4, 217-pound prospect has field interest from the Panthers since he his sophomore year.
Wright said that long-term interest from UNI built a strong relationship between Wright the UNI coaching staff and its players. That relationship helped to separate UNI from the rest of the programs after Wright.
"It has been since my sophomore year that I have had a soft spot for UNI," Wright said. "They were the first school to start recruiting me. For this to happen, it is a dream come true. There were other schools out there, but UNI was a better fit for me and family."
In addition to UNI, Wright said Kansas State, Northern Illinois, Iowa State, North Dakota State, South Dakota State, Western Illinois and Southern Illinois had interest.
Wright's fit at the next level remains up in the air, but he said he would prefer to remain on offense as a running back.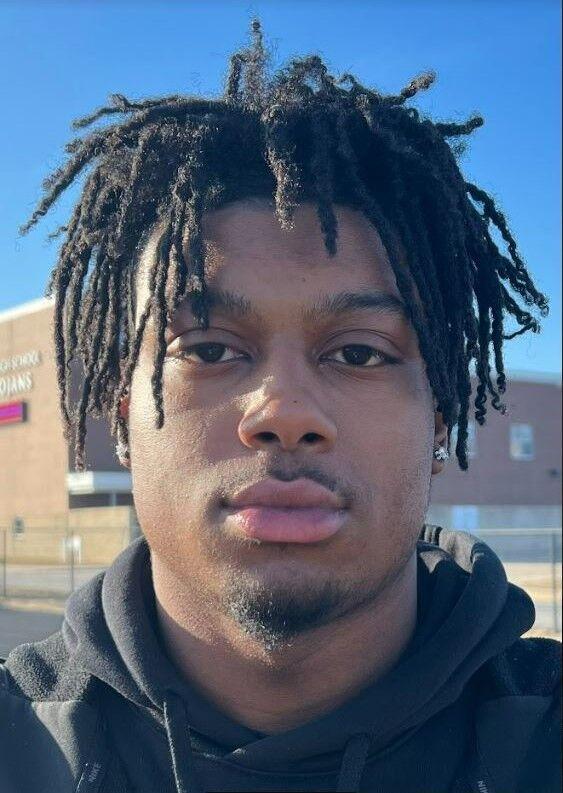 Given his size, Wright said he studied Derrick Henry of the Tennessee Titans, who stands 6-foot-3, and learned from former East standout K'Juan Owens.
Despite his size, Wright said he possesses "breakaway speed" on the football field with the numbers to back it up. Wright runs a 4.5 40-yard dash and competes in the 100-meter dash for East with a sub-11 second time.
In his senior season with the Trojans, Wright posted 225 rushing yards and four touchdowns on 61 attempts. On defense, he accounted for 17.5 tackles, four tackles for loss and one sack.
With only two other Waterloo public school on the UNI football roster, Wright described the chance to rep the purple and gold as a major opportunity.
"It is a big accomplishment," Wright said. "Not a lot of kids from East or West…make it this far. It is a big accomplishment for me. I have a lot of teammates that are looking up to me. I have a lot of people around the state of Iowa that are looking up to me…I want to make it work for Waterloo schools."