EVANSTON, Ill. — The Iowa basketball team does not live by Luka Garza alone.
Especially when CJ Fredrick is back in the lineup and Bakari Evelyn is playing in what clearly is his kind of town.
Fredrick and Evelyn combined to keep Iowa afloat for most of the game Tuesday night before Garza came to life in the middle of the second half, and the Hawkeyes pulled away to claim a 75-62 victory over Northwestern at Welsh-Ryan Arena.
Garza still managed to add to his Big Ten scoring lead with 27 points, but there was a 25-minute block of time in the middle of the game in which the 6-foot-11 junior was saddled with foul trouble and did not score.
The Hawkeyes (12-5, 3-3 Big Ten) hardly missed a beat in that stretch.
"Luka, of course, is one of the best players in the country but we can't bank on him every night to get 25 ...'' said Evelyn, a graduate transfer who had arguably his best game in an Iowa uniform.
"There are going to be days when he might be in foul trouble, like tonight, or he might not be hitting shots, and it's time for others to step up.''
Evelyn was one of those who did that but an even more welcome sight was the return of Fredrick, who sat out the previous two games with a stress reaction in his left foot. There were fears that his redshirt freshman season might be over.
"Just to be back on the court again playing the game I love is a lot of fun,'' said Fredrick, who scored 9 of his 11 points and had all of a career-high five assists before halftime. "I hate not playing especially with a group of guys like this. It was just fun being back.''
You have free articles remaining.
McCaffery and his players said Fredrick makes a huge difference when he's on the court and not only because he is shooting about 50% from 3-point range for the season.
"He's definitely a calming factor …'' said Ryan Kriener, who netted 10 points Tuesday. "And it really helps to have another sniper out there on the perimeter.''
The Hawkeyes struggled on the boards early in the game and at one point were being outrebounded 15-2. That allowed the Wildcats to edge into a 28-26 lead on a 3-pointer by A.J. Turner late in the first half.
But then Fredrick and Evelyn knocked down back-to-back 3s to give the Hawkeyes the lead. Even with Garza and Connor McCaffery on the bench in foul trouble, the Hawkeyes managed to push their lead to 41-35 at the half.
Garza picked up his third foul just 22 seconds into the second half and went to the bench for nearly eight minutes, but the Hawkeyes maintained the lead without him.
When he came back in with 11 minutes, 45 seconds remaining, he was ready to do some damage.
"He obviously was fresh because he'd been out of the game for so long, which helps,'' McCaffery said. "He was able to watch how the game went and he's such a student of the game. We started going to him and once he got going, he got even better.''
He scored Iowa's next 14 points and the Hawkeyes eventually pushed their lead to as much as 18.
Iowa's next game is Friday night at home against 19th-ranked Michigan. Game time is 8 p.m. with television coverage provided by FS1.
2019-20 Iowa men's basketball photos
Rutgers Iowa Basketball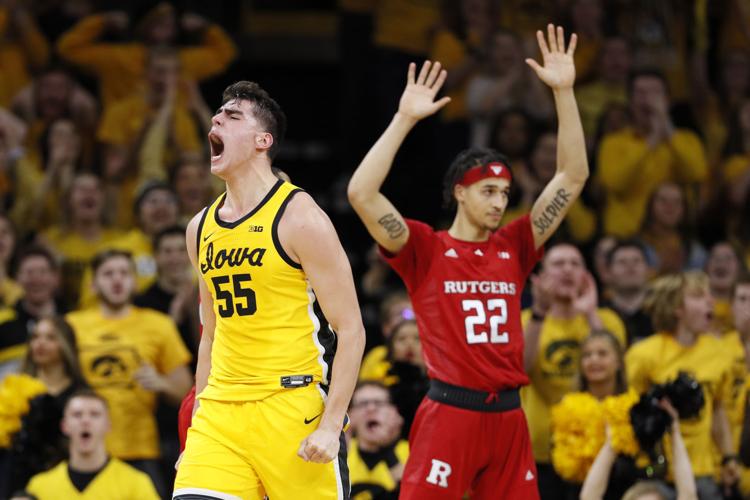 No. 19 Iowa holds off No. 24 Rutgers, 85-80
No. 19 Iowa holds off No. 24 Rutgers, 85-80
No. 19 Iowa holds off No. 24 Rutgers, 85-80
No. 19 Iowa holds off No. 24 Rutgers, 85-80
No. 19 Iowa holds off No. 24 Rutgers, 85-80
Iowa Michigan Basketball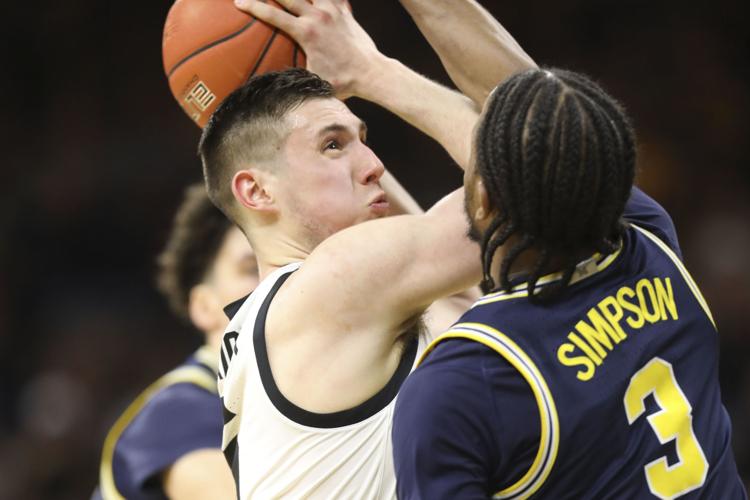 Iowa Michigan Basketball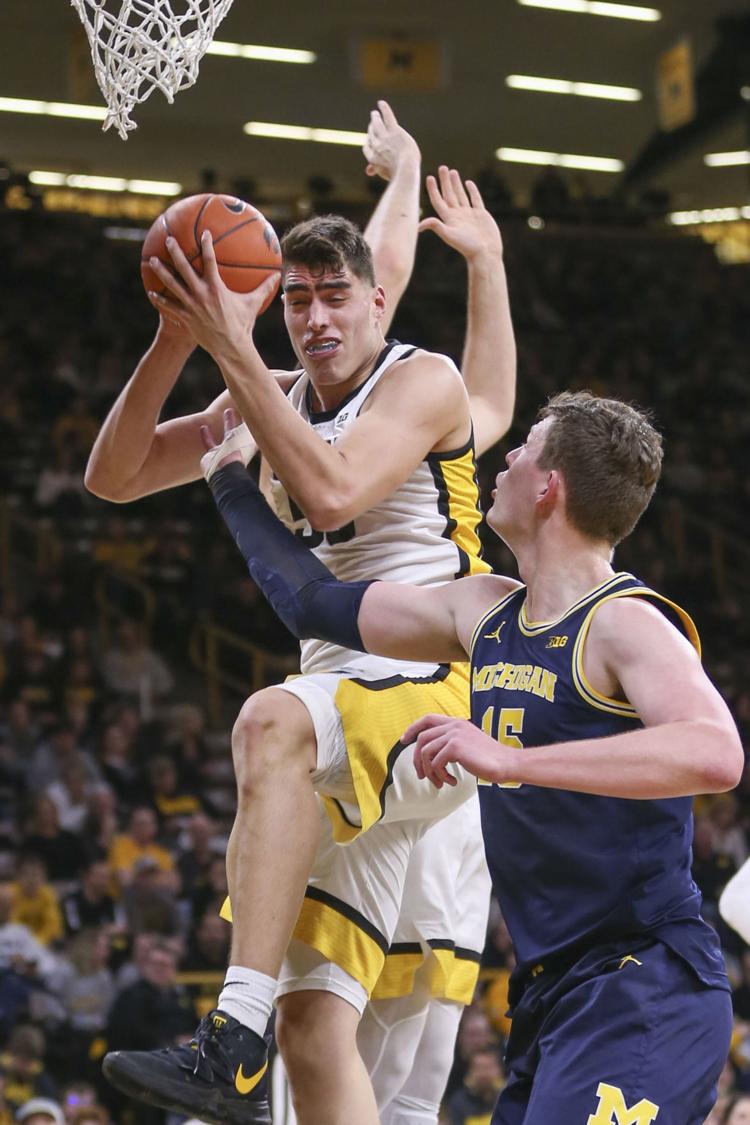 Iowa Michigan Basketball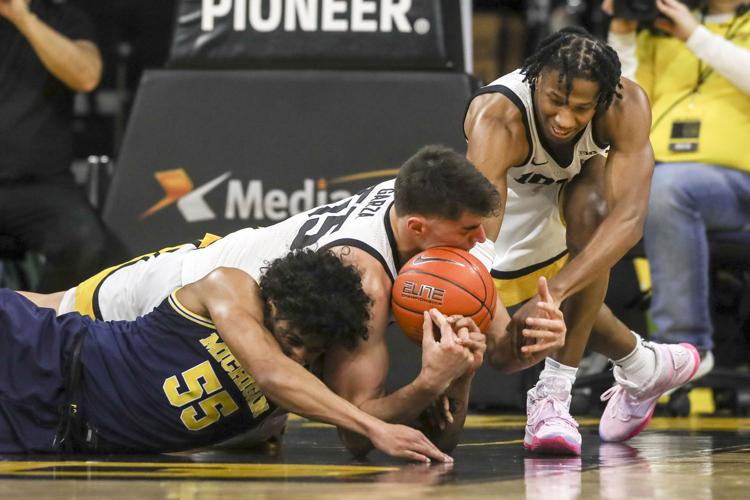 011420ap-iowa-northwestern-1
011420ap-iowa-northwestern-2
011420ap-iowa-northwestern-3
011420ap-iowa-northwestern-4
011420ap-iowa-northwestern-5
011420ap-iowa-northwestern-6
011420ap-iowa-northwestern-7
011420ap-iowa-northwestern-8
011020ap-maryland-iowa-1
011020ap-maryland-iowa-2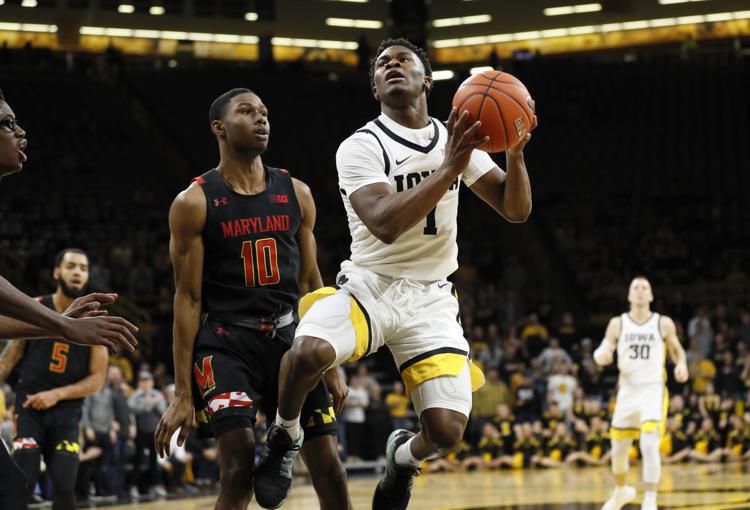 011020ap-maryland-iowa-3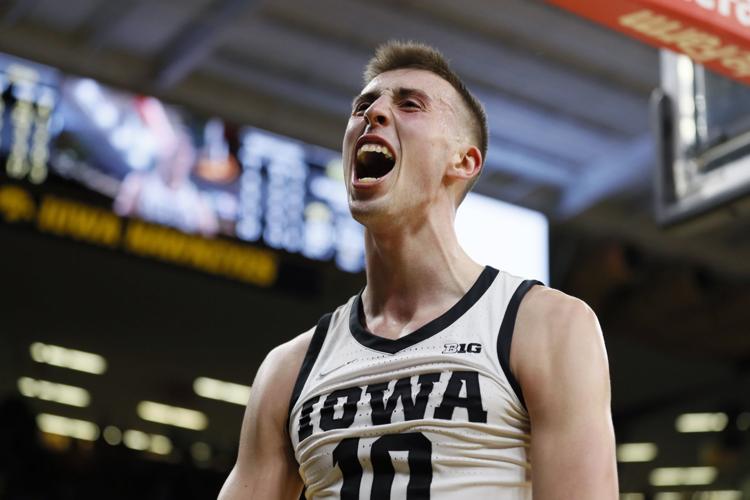 011020ap-maryland-iowa-4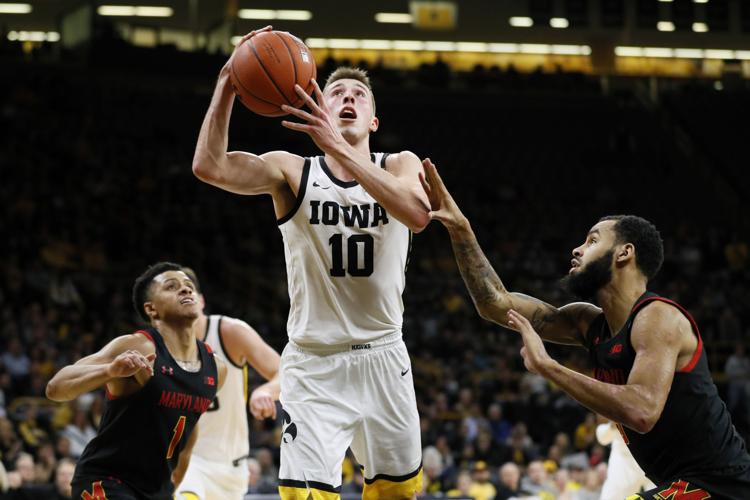 011020ap-maryland-iowa-5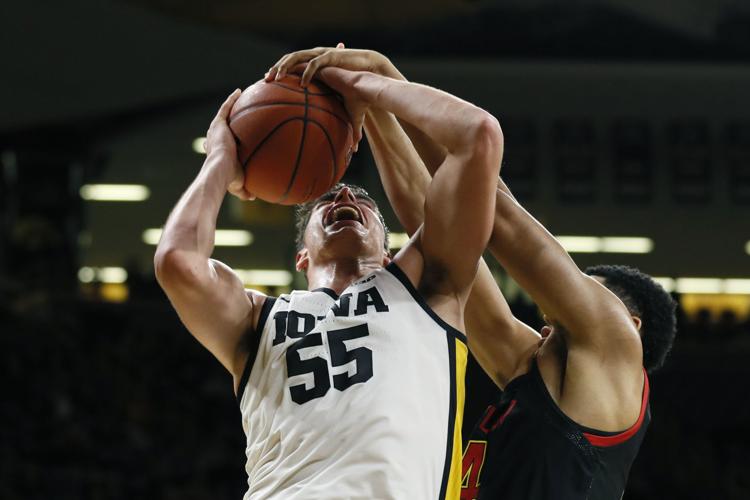 Iowa Nebraska Basketball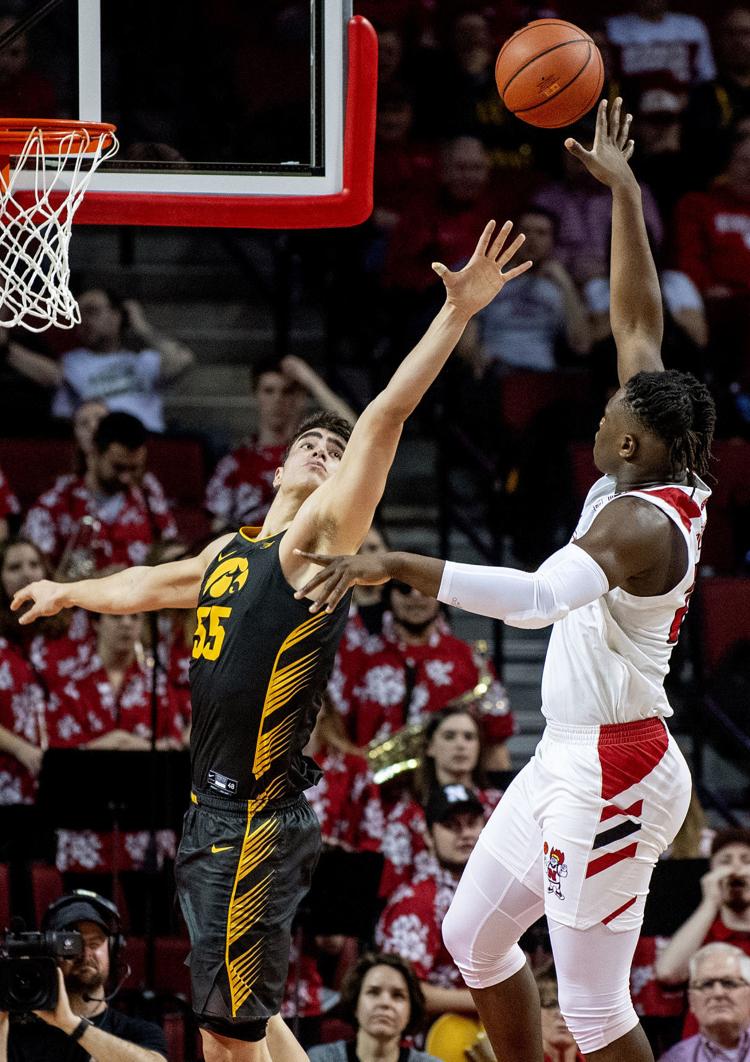 Iowa Nebraska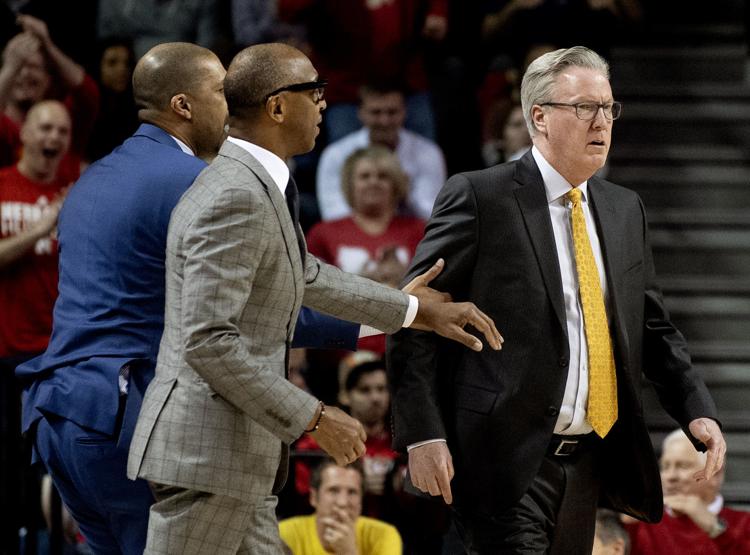 Iowa Nebraska Basketball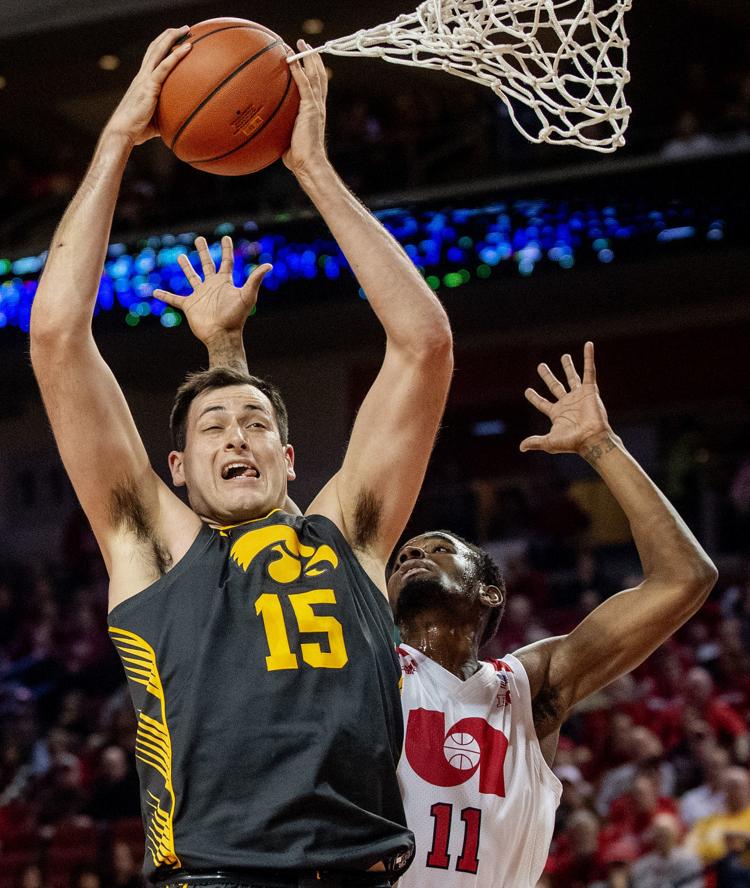 Iowa Penn State Basketball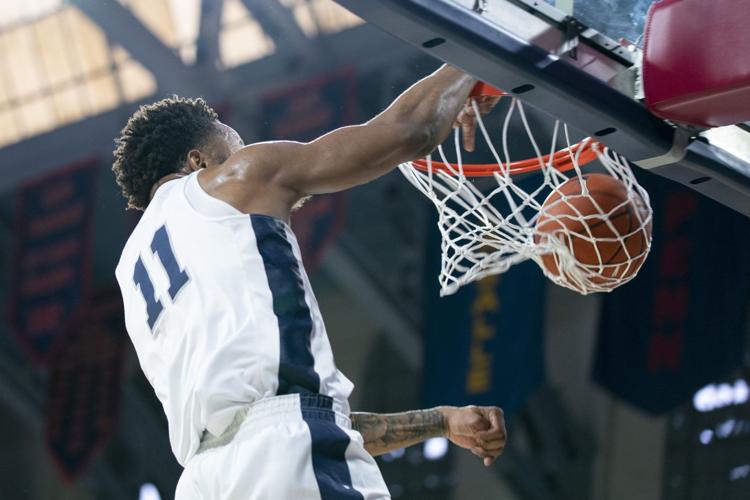 Iowa Penn State Basketball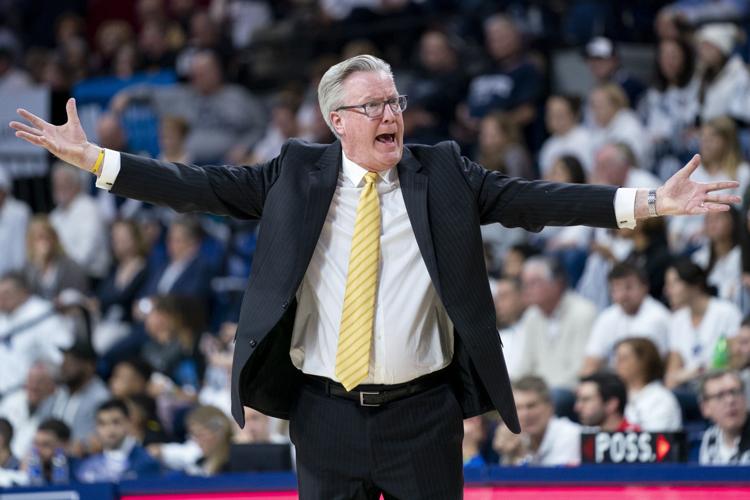 Iowa Penn State Basketball
No. 21 Penn State topples No. 23 Iowa 89-86 in Philly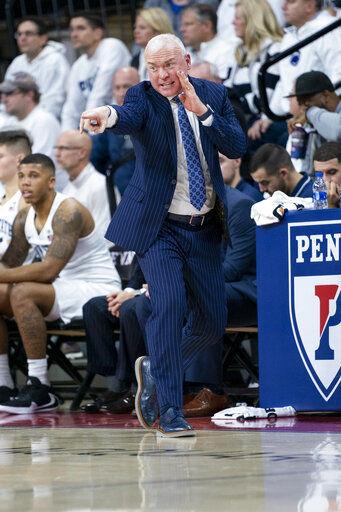 No. 21 Penn State topples No. 23 Iowa 89-86 in Philly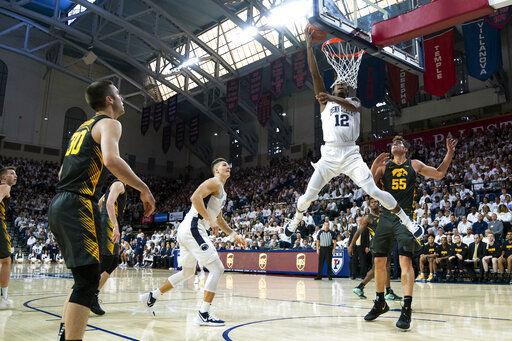 No. 21 Penn State topples No. 23 Iowa 89-86 in Philly
Cincinnati Iowa Basketball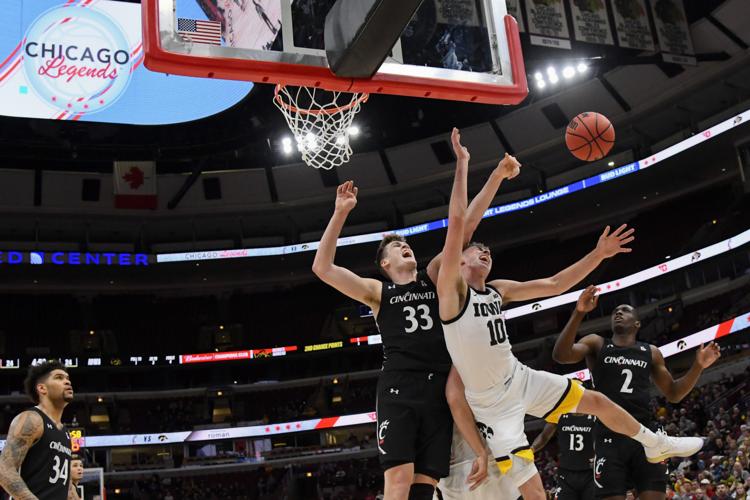 Cincinnati Iowa Basketball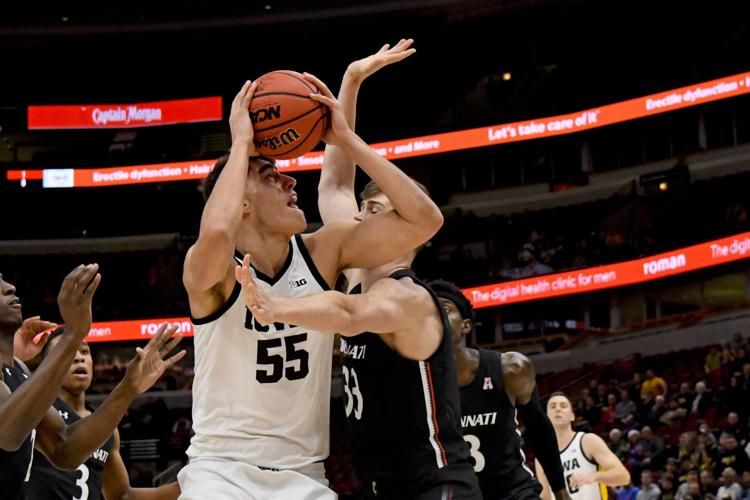 121219ap-iowa-iowa-state-3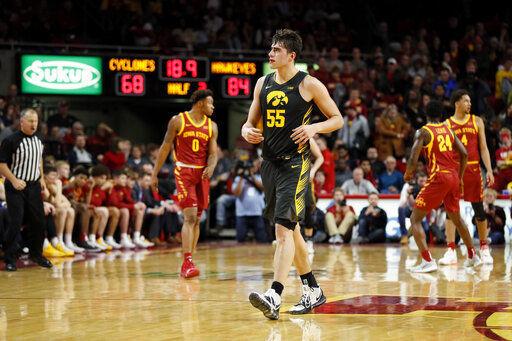 Iowa Syracuse Basketball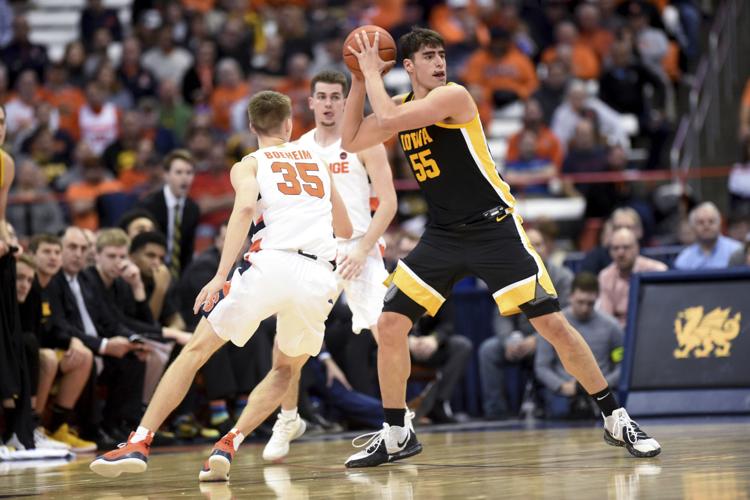 COLLEGE BASKETBALL: DEC 03 Iowa at Syracuse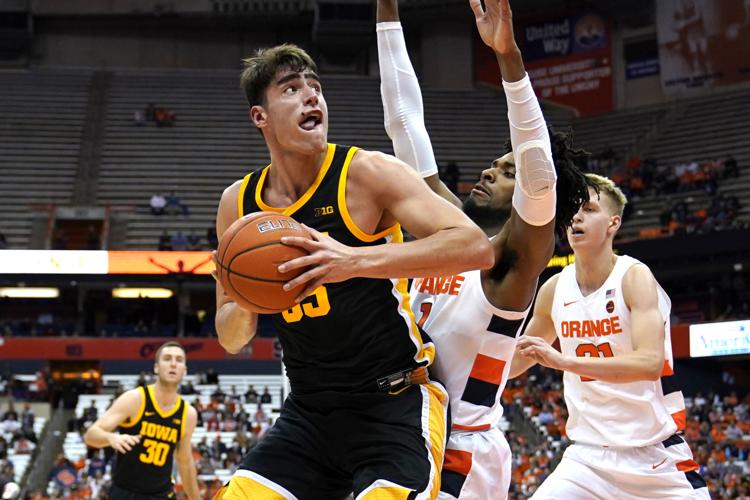 Cal Poly Iowa Basketball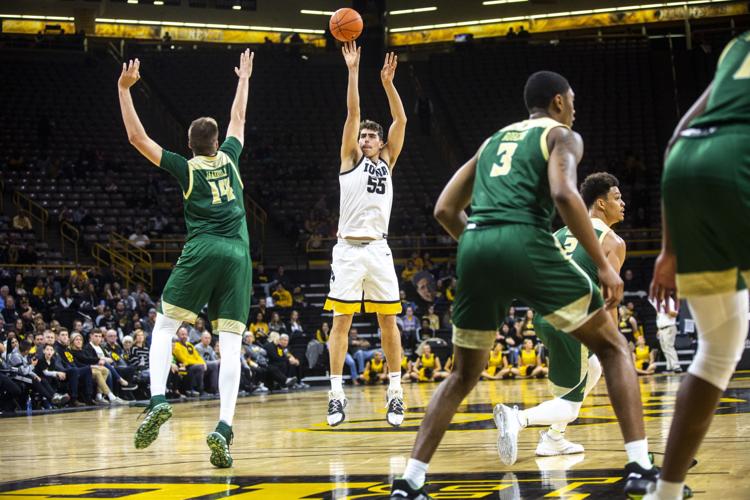 110819ap-iowa-siu-edwardsville-2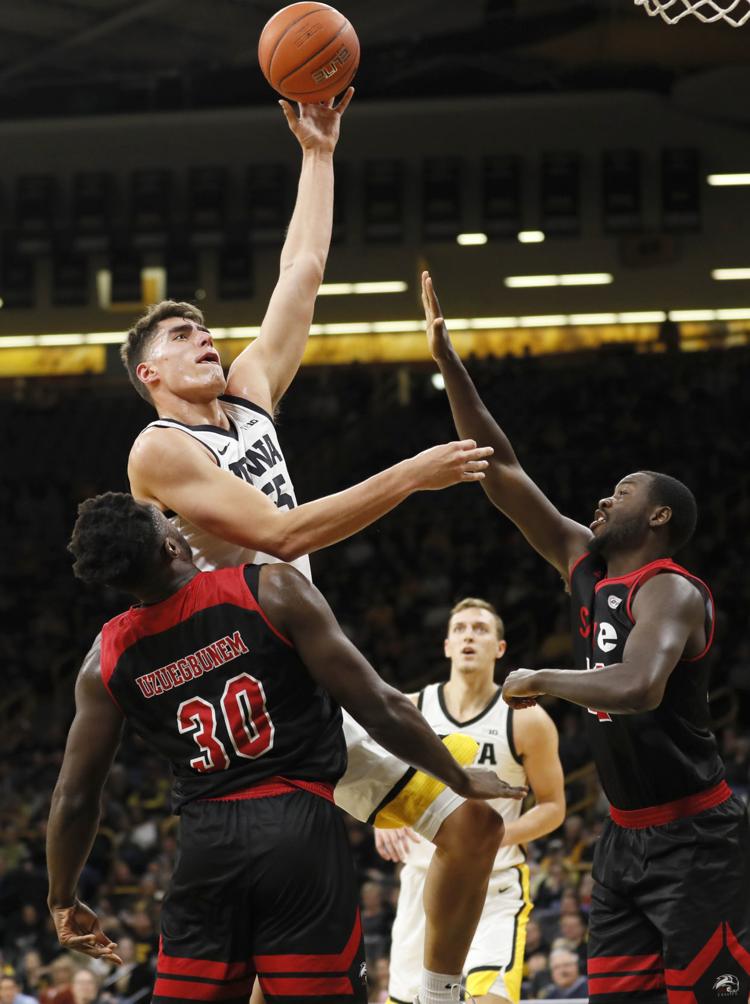 110819ap-iowa-siu-edwardsville-1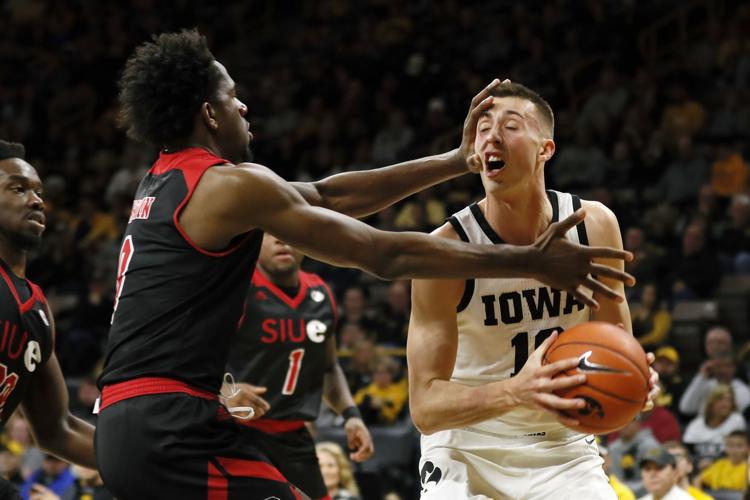 Iowa tops No. 12 Texas Tech 72-61 at Las Vegas Invitational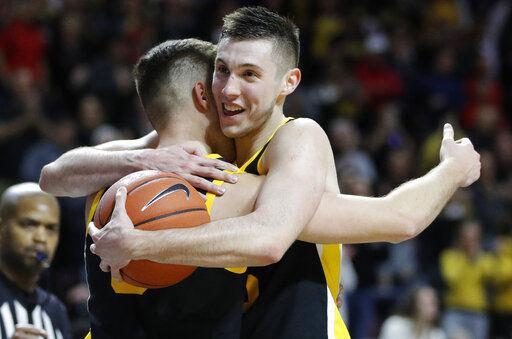 Iowa Syracuse Basketball