WASHINGTON — Waterloo native and Iowa wrestling icon Dan Gable will receive the Presidential Medal of Freedom from President Donald Trump during a 10:30 a.m. ceremony Monday at the White House.
Trump contacted the Olympic gold medalist Oct. 14 to inform Gable he would be awarded the highest honor a United States civilian can receive.
Nearly 60 years ago, a slightly built young man's family was wracked by unspeakable tragedy.
The White House delayed scheduling the ceremony to assure Gable's entire family could attend. Gable said he recently learned he will receive the medal Monday morning.
Update from this Oct. 15 Waterloo-Cedar Falls Courier, Gable will receive the Presidential Medal of Freedom on Dec. 7 at 11:30 a.m. Eastern inside the White House. 
"We've been scrambling to set up all the arrangements. We have some who are driving and some who are flying," Gable said. "I'm excited. We are all excited. We're going to enjoy the weekend.
"It's an honor. I've received a lot of awards and have a lot of trophies, but this is the highest honor a civilian can receive. It's really hard to wrap my head around that."
Gable's travel party will include he and wife Kathy's entire immediate family, their four daughters – Jenni Mitchell (Brian), Annie Gavin (Mike), Molly Olszta (Danny) and Mackenzie McCord (Justin) and their 13 grandchildren — with the party ranging in age from six months to Gable, who recently turned 72.
"One extreme to another, and I'm the oldest extreme," laughed Gable. "We are going to take in everything we can."
Gable is the first wrestler to receive the honor. Other coaches and athletes of prominence who earned the award include Jesse Owens, Babe Ruth, Paul "Bear" Bryant, Pat Summit and John Wooden.
Gable is considered one of the greatest wrestlers of all time, the winner of two NCAA Division I titles, a world title and a gold medal at the 1972 Olympics. As a coach, he led the University of Iowa to 15 national team titles.
Back in October, Gable told The Courier this about the award: "I'm excited. It's good for Waterloo. It's good for the museum. It's good for the state. It is motivation for me to keep doing what I'm doing for the sport I love, wrestling."
U.S. Rep. Jim Jordan, R-Ohio, himself a former college wrestling coach, was one of the key figures behind a letter to the president in August recommending Gable receive the honor, saying he "defined greatness as an athlete and a coach."
032819tn-wrestling-museum1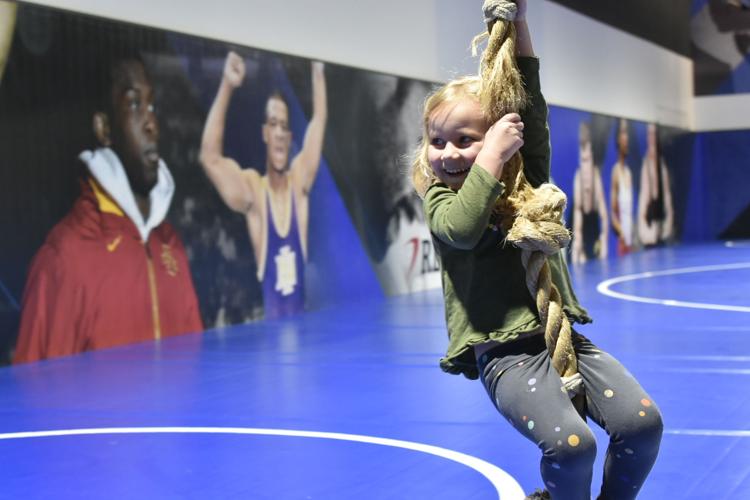 1972 dan gable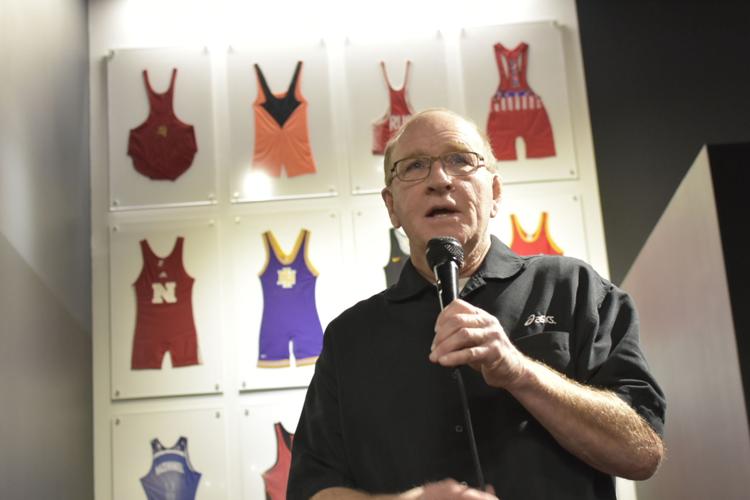 Bob Siddens and Dan Gable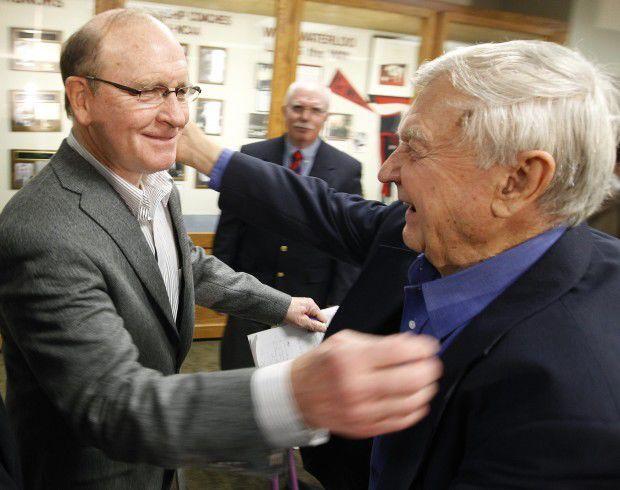 Dan Gable visit 1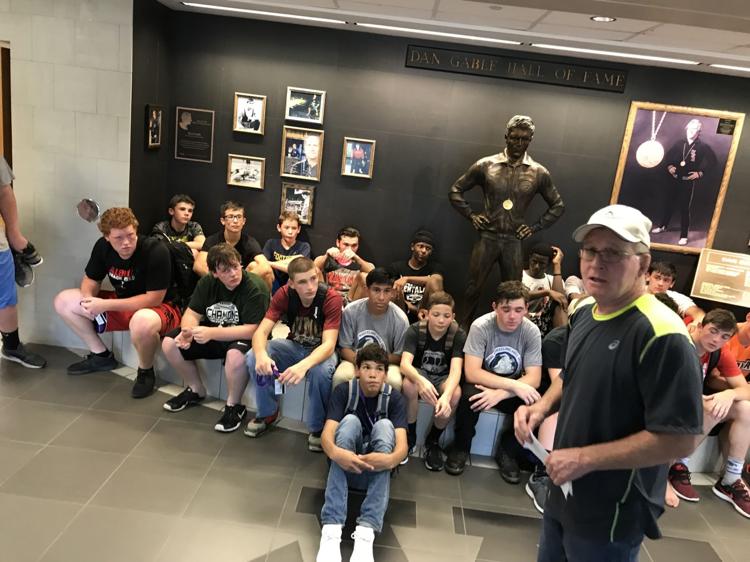 061918jn-gable-waterloo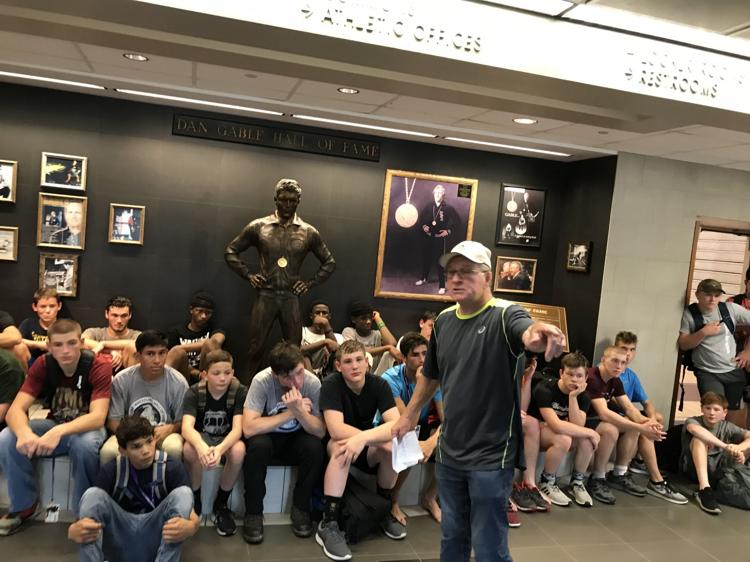 042418ho-dan-gable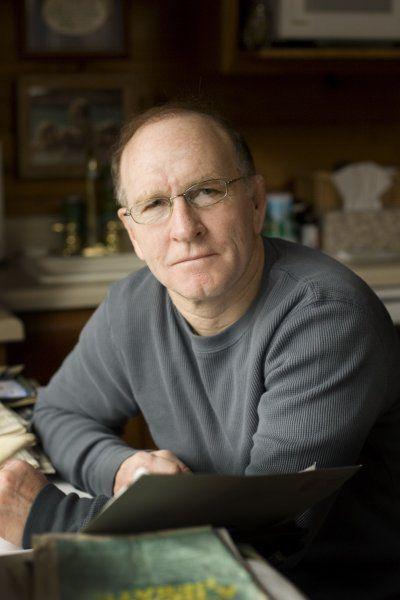 Dan Gable figurine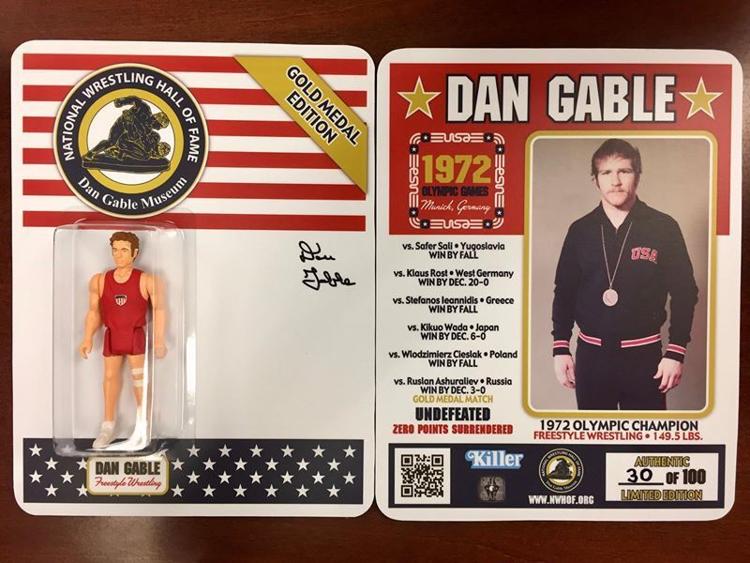 051017mp-Ron-Corbett-book-3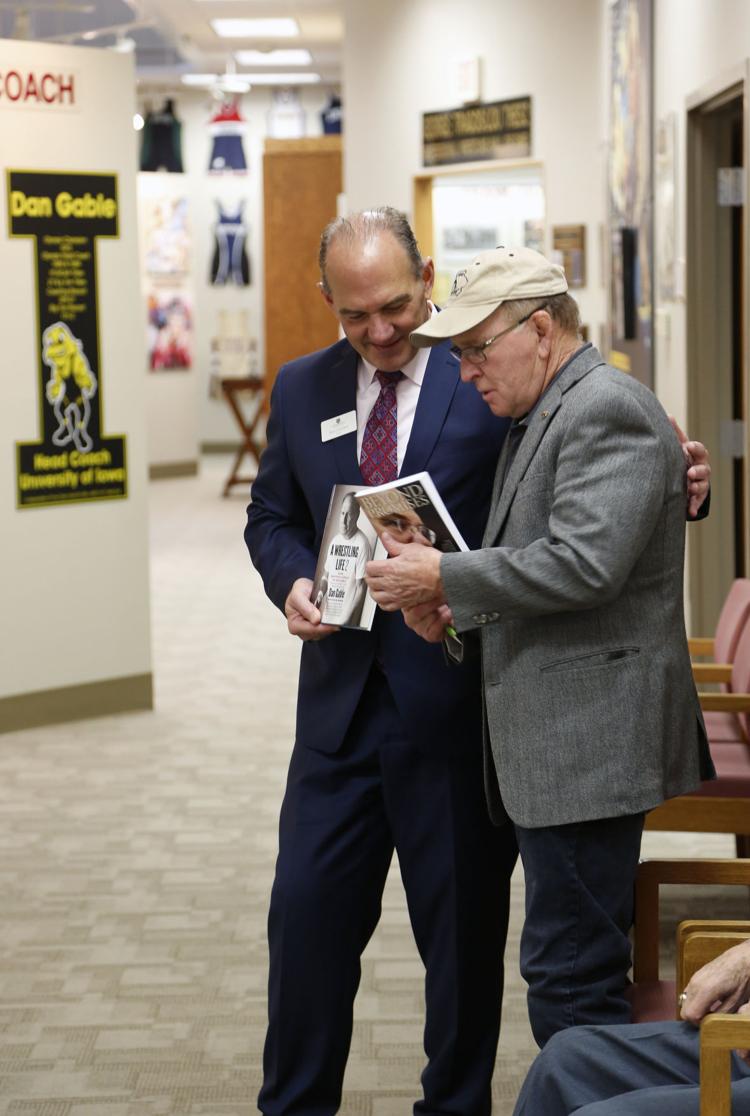 051017mp-Dan-Gable-new-book-3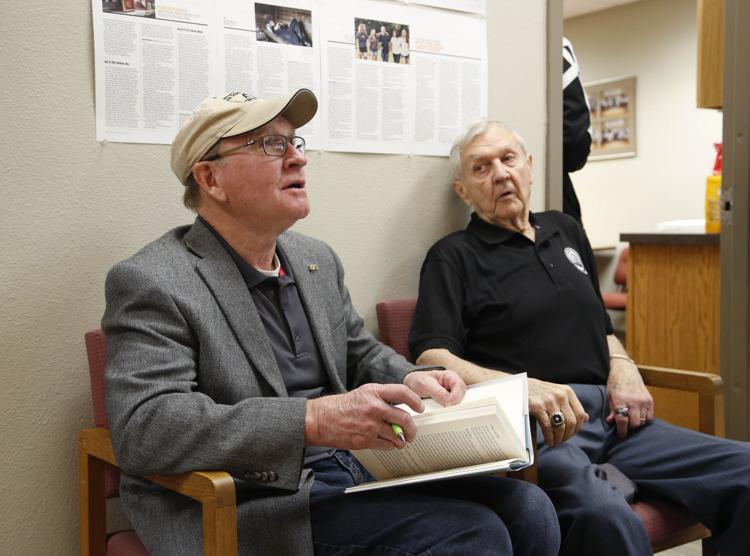 Dan Gable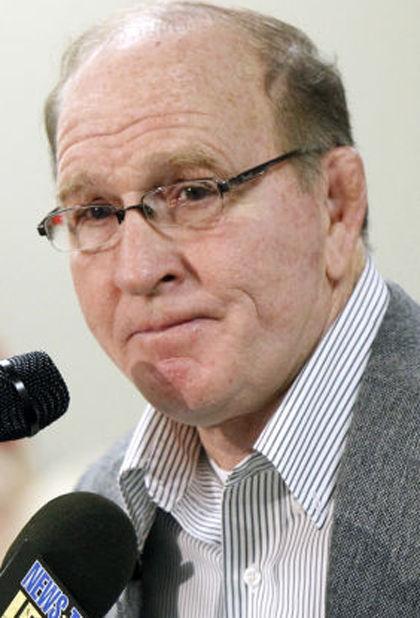 062316bp-museum-landscaping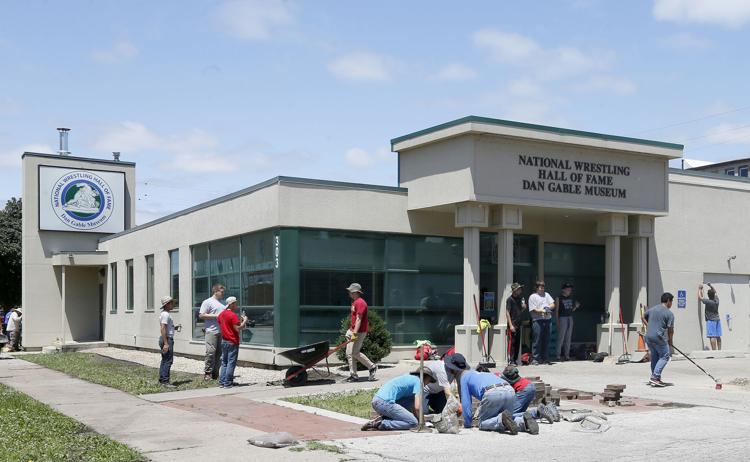 101315mp-Dan-Gable-statue-3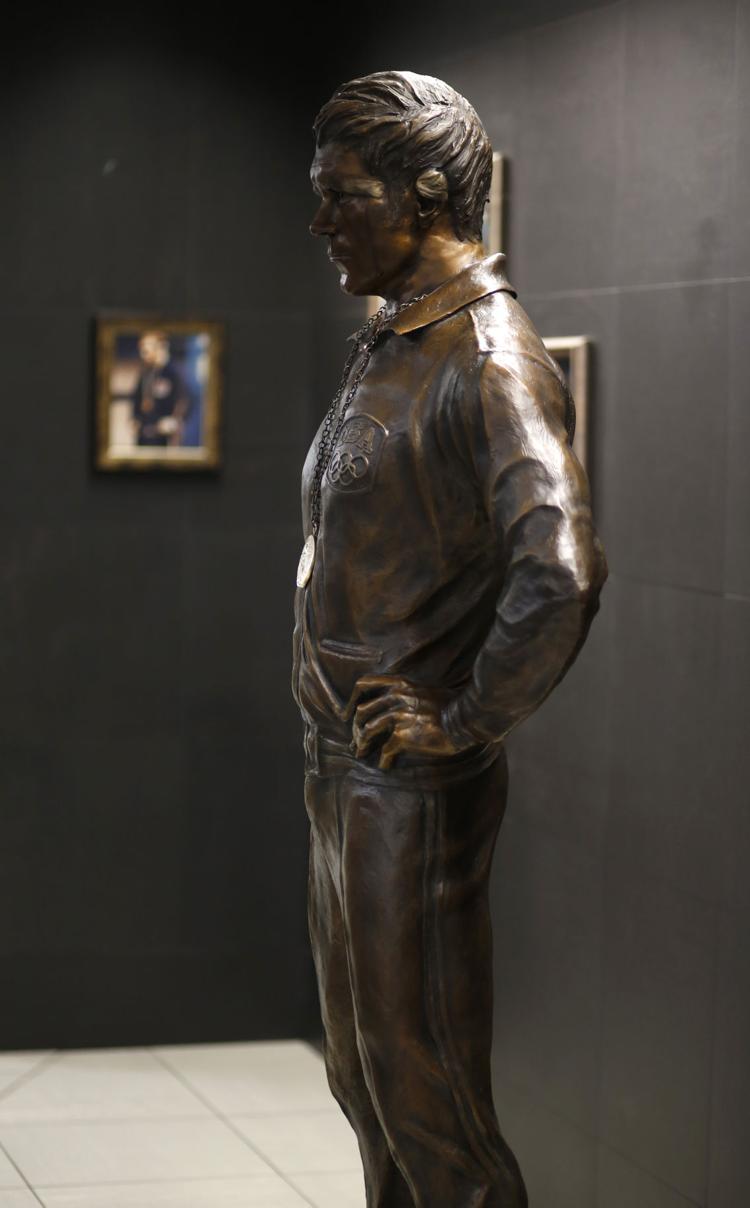 121715tsr-bob-bowlsby-04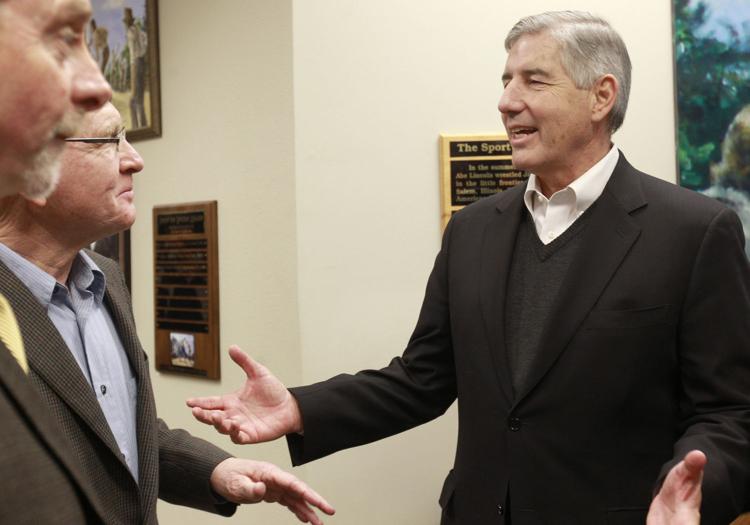 121715tsr-bob-bowlsby-03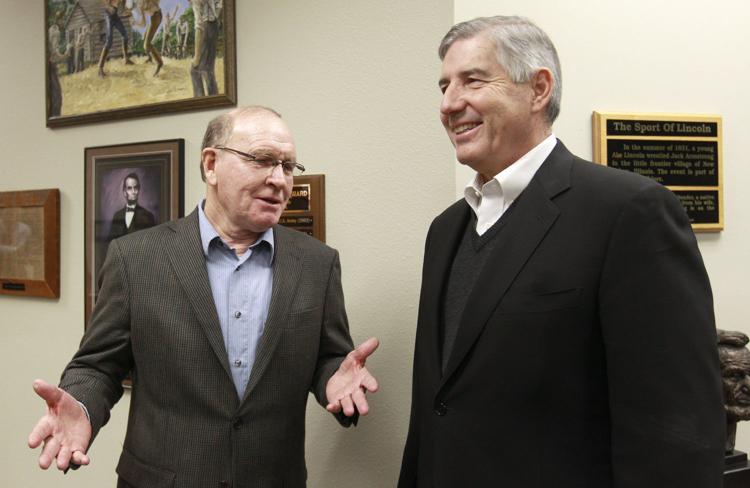 121715tsr-bob-bowlsby-01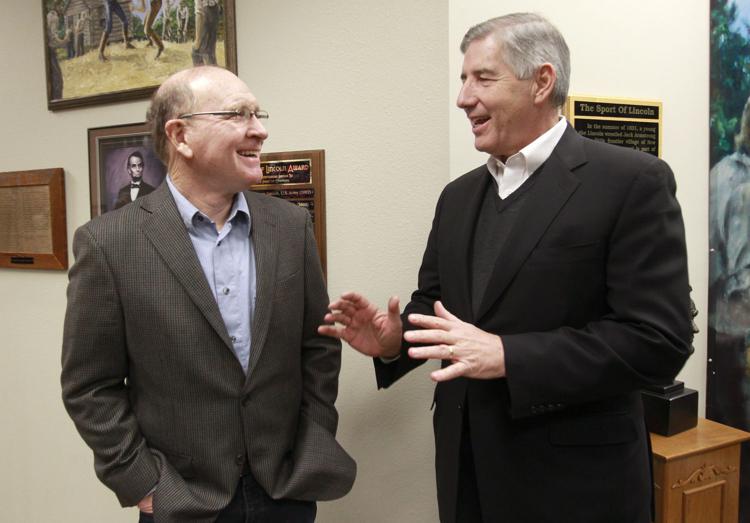 101315mp-Dan-Gable-statue-1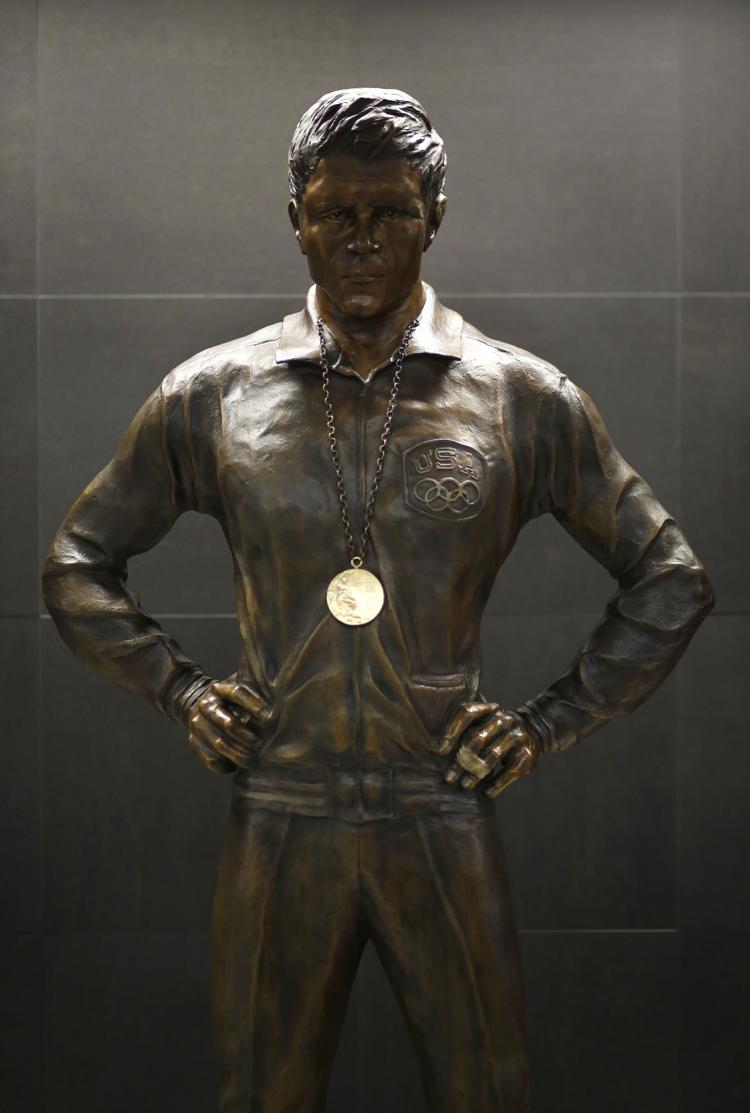 101315mp-Dan-Gable-statue-2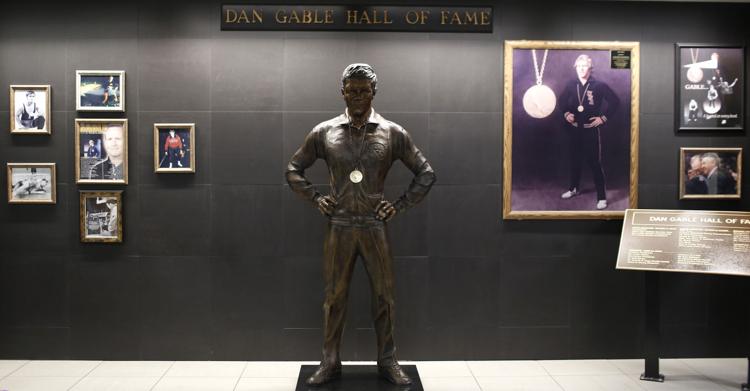 100715mp-trump-event-12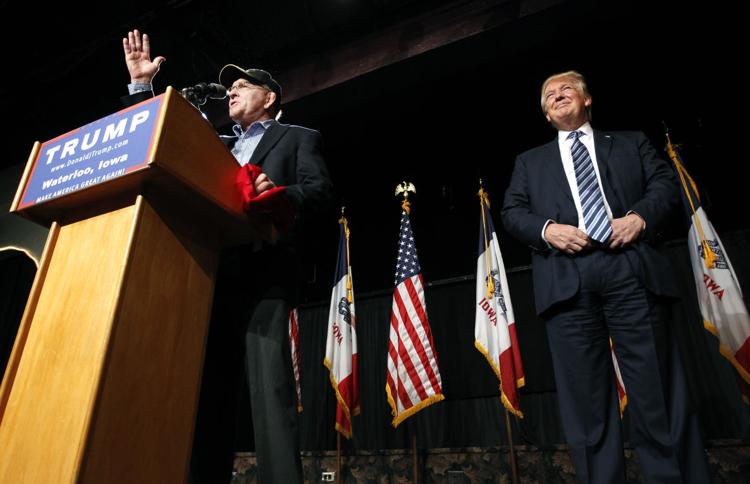 100715mp-trump-event-14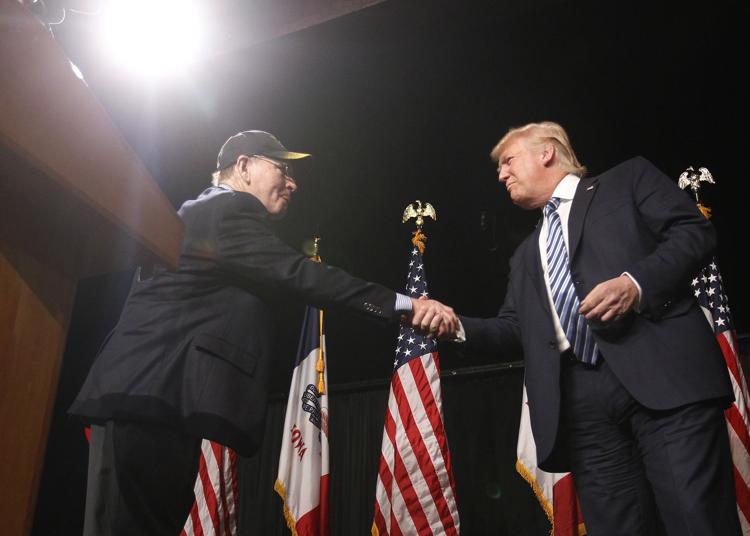 04-22-15-dan-gable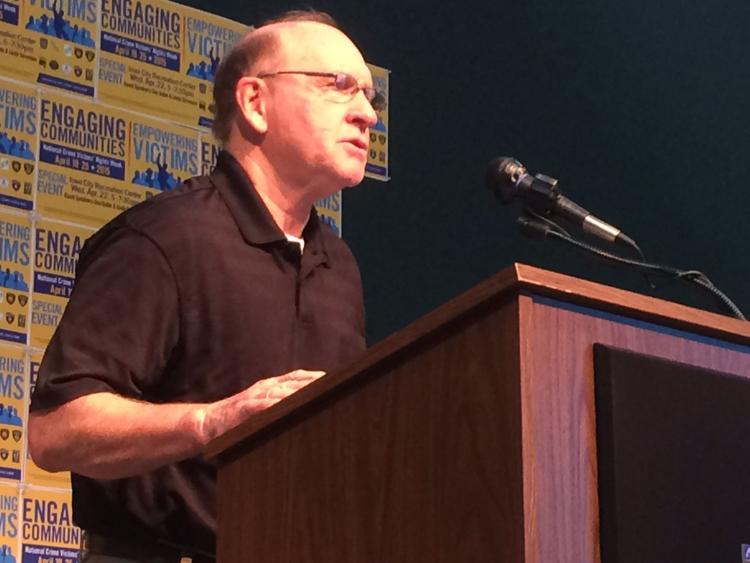 Dan Gable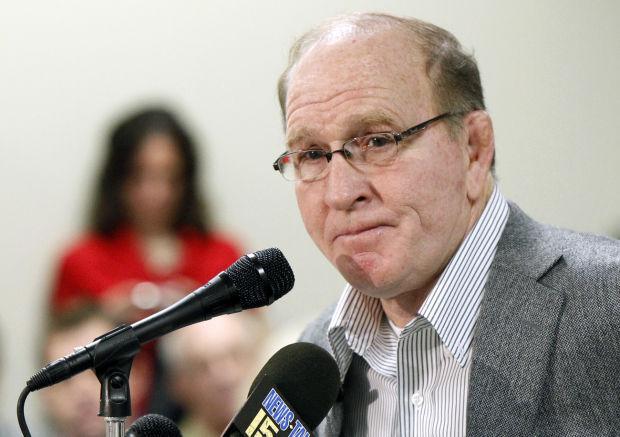 Dan Gable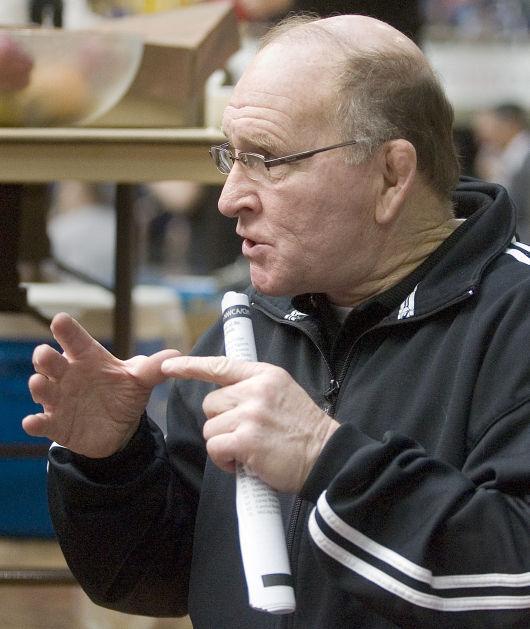 Dan Gable statue, UI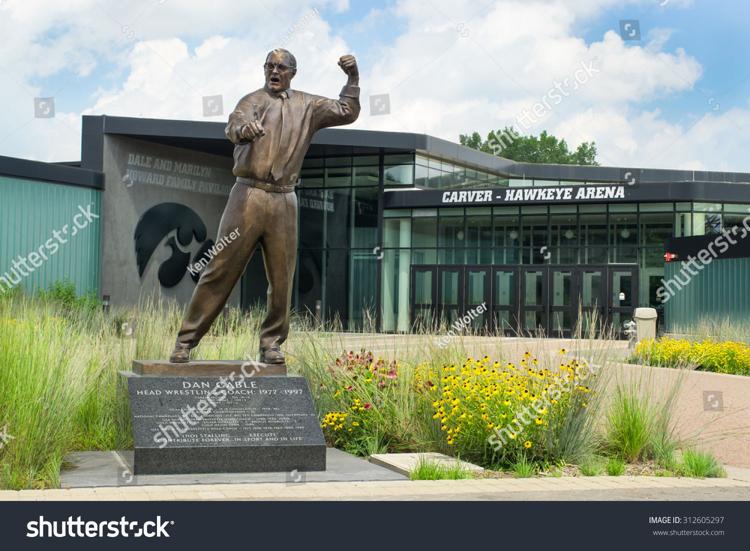 "It's an honor. I've received a lot of awards and have a lot of trophies, but this is the highest honor a civilian can receive. It's really hard to wrap my head around that." Dan Gable
"It's an honor. I've received a lot of awards and have a lot of trophies, but this is the highest honor a civilian can receive. It's really hard to wrap my head around that."

Dan Gable