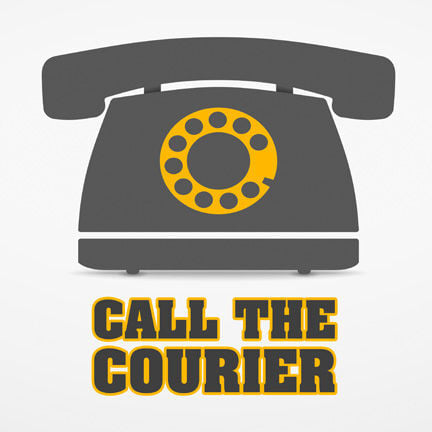 Q: Did that reporter from KWWL who was arrested get fired, or is she still working for them?
A: Danielle Miskell is no longer listed on KWWL's "Meet the Team" page on the station's website.
Q: What happened to Olivia Schmitt at KWWL?
A: Schmitt has left KWWL. In a July 7 Facebook post she stated the decision to leave was "incredibly difficult" but gave no further explanation for why she left. She called her time at the station "truly the honor of a lifetime."
Q: How much were tickets to the All Star baseball game this year?
A: On the secondary market, ticket prices for the MLB All-Star game started at $160 for general admission tickets. The average price was $516 on Stubhub and $421 on Vivid Seats.
Q: Do people die from Alzheimer's disease or does it occur from a related heart issue?
A: The leading cause of death in Alzheimer's patients is a secondary infection, commonly pneumonia. Many conditions can cause or contribute to multiple organ failure and death in seniors with severe Alzheimer's disease, such as bedsores, infections, injuries from falls and malnutrition and dehydration.
Q: Are dream interpretation meanings factual?
A: There is no scientifically accepted "system" for dream interpretation.
Q: When did Muhammed Ali die?
A: Ali died June 3, 2016, in Phoenix, Arizona, after being hospitalized for what was reportedly a respiratory issue. He was 74 years old. The boxing legend had been suffering from Parkinson's disease and spinal stenosis.
Q: What causes upright freezers to have frost form on the top shelf?
A: It is possible the gasket is leaking around the top of the freezer door and air getting in the freezer through the leak is condensing, causing frost to form on the shelf.
Q: First we had COVID-19, now we have the delta variant? How many deaths from delta have we had in Black Hawk County since summer began?
A: At this time the number of deaths related to the delta variant is not being reported separately from the overall number of COVID-19 deaths. If this information becomes available from the Iowa Department of Public Health, it will be shared at that time. The Black Hawk County Health Department urges residents to get vaccinated to protect against COVID-19 infections, including the delta variant.
Q: Why are food prices going up so high?
A: According to a report from the Marketplace newsletter: Food prices jumped about half a percent in May, mostly because of meat, poultry, fish and eggs. Glynn Tonsor at Kansas State University has been researching consumers' expectations on what they'll pay for ribeye, ground beef, pork chops and bacon. And he's found that consumers think prices will rise more, so they're loading up. This is also happening as the food industry is paying higher wages to attract workers. What's uncertain is whether prices are only rising because of short-term issues — like supply bottlenecks and the fact that things are reopening — or whether prices will keep rising.