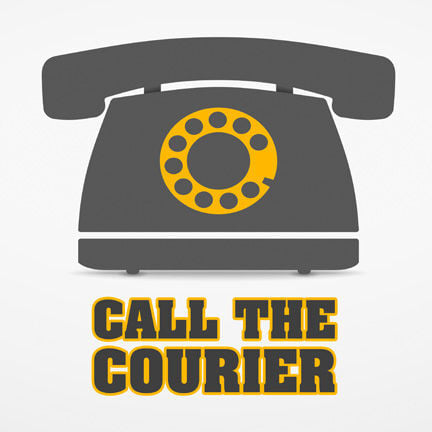 Q: I was at the Fourth of July fireworks display in downtown Waterloo and the fireworks caused glass to fall from the new apartment building built right by the amphitheater. Will they change locations next year to avoid this? It was very dangerous.
A: There are no plans to move the fireworks in subsequent years, and the incident you are describing — which some have said may also have been caused by the sound of a cannon fired during the wcfsymphony performance — is "still under investigation," according to the mayor's office.
Q: How much did the Mayor's Fireworks display cost and how much did Mayor Hart contribute towards it?
A: The display, paid for by private donors, cost $24,000, according to the mayor's office. His office did not say if he, personally, donated to the effort, but he has spearheaded donations after the Jaycees discontinued their event.
Q: How old are the big cottonwood trees in Cedar River Park?
A: A few of the cottonwood trees in Cedar River Park are estimated to be over 120 years old, according to Todd Derifield, Waterloo park superintendent and city forester.
Q: The bridge has been out on Hammond Avenue for at least three years. Any date they expect it to be open and ready to use again?
A: The Hammond Avenue bridge over Sink Creek was closed in July 2019 after routine inspection found serious structural issues with the wooden piers. Design has been completed and the city is beginning the property acquisition process. According to Wayne Castle, associate engineer with the city of Waterloo, the replacement structure will pass 100-year flows and prevent the road from being overtopped during high water events.
Q: Did that reporter from KWWL who was arrested get fired or is she still working for them?
A: Danielle Miskell is no longer listed on KWWL's "Meet the Team" page on the station's website.
Q: Presley Circle recently received new blacktop. Who did the work and who paid for it?
A: Presley Circle is a private road maintained by the condo owners. The city of Waterloo did not perform or hire the work to be performed.
Q: How can I place a real estate ad?
A: There are three ways that you can place a real estate ad:
Q: When did Lee Enterprises buy out The Courier?
A: Lee Enterprises announced Feb. 12, 2002, that it would acquire Howard Publications, a family-owned company of 16 daily newspapers including The Courier.
Q: Was Pat Sajak ever in the service?
A: According to military.com: In 1968 Sajak joined the U.S. Army. Although military action in the Vietnam War was in full swing, Sajak was fortunate enough to avoid frontline action and worked as a disc jockey on Armed Forces Radio, eventually working in Saigon.