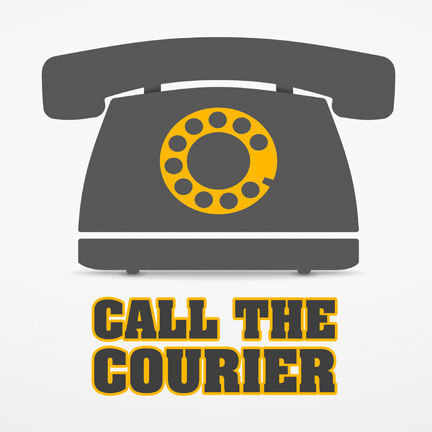 Q. Iowa has eight counties that have more voter registrations than their eligible voting age population. What is the Black Hawk County registration percentage?
A. That is not true. That claim was made Feb. 3 by the partisan organization Judicial Watch and was promptly proven false based on data released by Secretary of State Paul Pate and multiple legitimate media organizations. According to the U.S. Census, the Black Hawk County population estimate for July 1, 2019, was 131,228. Of that amount, 78.2% of the population was over age 18 and eligible to vote. That is 102,620 people, less those felons whose voting rights have not be restored by the governor and those determined by a judge to be incompetent. As of April 27, there were 88,438 total registered voters — 80,788 active and 7,650 inactive — in Black Hawk County. That equates to 86.2% of eligible voters being registered to vote.
Q. I live in Black Hawk County. If I go up to Harpers Ferry to go fishing and I get ID'd and they find out I am from Black Hawk County, will I get fined?
A. An Iowa fishing license is good for fishing anywhere in Iowa. Perhaps the caller believes it is illegal to leave Black Hawk County due to the COVID-19 pandemic orders. That is not the case.
Q. Why do the contractors doing all this work outside not use John Deere equipment? I see a lot of Caterpillar equipment. Who can I contact to support local business?
A. Why don't you call the contractors you see working and ask them to use Deere equipment? The government can't mandate that private businesses use certain product brands.
Q. Why isn't it mandatory for people to wear masks in stores?
A. It is strongly encouraged, but not mandatory.
Q. What is in the water in Waterloo that turns your toilet water pink? Is that OK to use in a humidifier?
A. There is nothing present in Waterloo Water Works water that will turn water pink, said Chad Coon, general manager. There may be airborne bacteria present in areas of high humidity causing this phenomenon, but it is not anything present in the water. The Water Works adds chlorine to its water to aid in the disinfection process which kills disease causing pathogens and bacteria alike. The water from your tap is safe to use in your humidifier, just remember to also clean your humidifier from time to time.
Q. Are there any plans to open local pools for the summer?
A. Waterloo Leisure Services is hoping to open the outdoor public pools at some point this summer. The city is following the COVID-19 guidance from the state of Iowa in regards to when, or if, that will happen.
Q. Is it legal to have an animal trap sit in a person's yard?
A. Under Waterloo city ordinance, a property owner is allowed to trap small animals to alleviate a nuisance or other problem. This is provided the trapper uses a wire cage box trap and removes the pests from private property. Such traps must be checked every 12 hours.
Calls are taken on a special Courier phone line at 234-3566. Questions are answered by Courier staff and staff at the Waterloo Public Library.
Concerned about COVID-19?
Sign up now to get the most recent coronavirus headlines and other important local and national news sent to your email inbox daily.