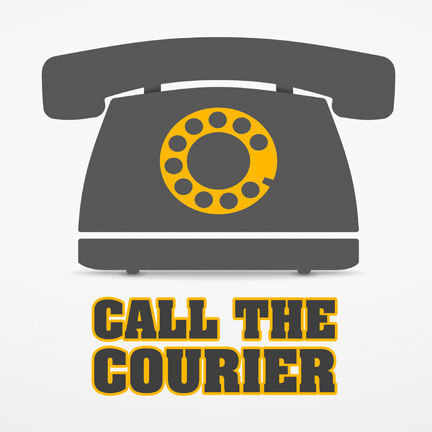 Q: How many countries are doing mass graves with the pandemic? How are they marking them?
A: Many nations from Asia to the United States are resorting to mass cremations and mass burials in the wake of the coronavirus pandemic. China, for instance, issued regulations in February stating all coronavirus victims must be cremated at the nearest facility without funeral activities. Families are required to reserve a time slot to pick up ashes and bury them. In New York City, bodies not claimed within 14 days will be interred at the Bronx's Hart Island. If hundreds of bodies end up buried there, families might have to wait until long after this subsides – perhaps years — to claim and move loved ones to a final resting place, and many will never be moved. There are many similar stories of mass graves and cremations.
Q: What's going on with North Korea with coronavirus? What are they doing about it?
A: North Korea insists it is completely free of coronavirus, but that is unlikely. It has taken some of the toughest measures since the virus was first reported. It quickly sealed its borders, quarantined foreign diplomats and controlled the movement of its population. The World Health Organization said 709 people had been tested with no confirmed cases as of April 2. However, in early March, South Korea's Daily NK news reported as many as 200 North Korean soldiers had died from COVID-19 with a further 4,000 in quarantine.
Q: How many of the infected in Black Hawk County have recovered?
A: As of Monday, 519 of the 1,546 cases of COVID-19 have recovered, about 34 percent.
Q: When will The Courier open its doors?
A: We are not sure. Probably once all non-essential businesses open back up. Newspapers are considered essential due to the reporting and public information we provide. Our non-essential jobs and services will open up when allowed.
Q: Can you find out how many people are in hospitalized in Allen, Covenant and Sartori for this coronavirus?
A: Officials at Monday's county coronavirus task force meeting reported 75 people are currently hospitalized with COVID-19 in Black Hawk County.
Q: Can you get the recipe for Mr. Foods' ham and cheese breakfast bake with cut up biscuits?
1 (16.3-ounce) package refrigerated buttermilk biscuits (8 biscuits)
10 eggs
1/4 cup milk
2 scallions, sliced
1/2 teaspoon salt
1/4 teaspoon pepper
3/4 cup diced ham
1 1/4 cups (5 ounces) shredded Italian-blend cheese, divided
1. Preheat oven to 375 degrees F. Coat a 2-1/2-quart casserole dish with cooking spray.
2. Cut each biscuit into 6 pieces.
3. In a large bowl, whisk together the eggs, milk, scallion, salt, and pepper until well mixed. Stir ham and 3/4 cup cheese into egg mixture. Add biscuit pieces and toss to coat evenly. Pour biscuit mixture into prepared casserole dish.
4. Bake 45 minutes, or until center is set. Sprinkle remaining cheese over top and continue to bake just until melted.
Calls are taken on a special Courier phone line at 234-3566. Questions are answered by Courier staff and staff at the Waterloo Public Library.
Concerned about COVID-19?
Sign up now to get the most recent coronavirus headlines and other important local and national news sent to your email inbox daily.