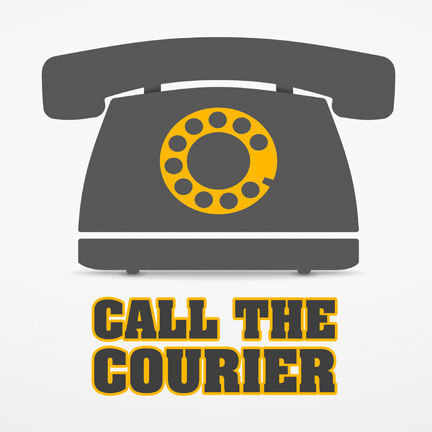 Q: With the stimulus money going to businesses, who gets it? Do the employees get it or what is it for?
A: There are multiple programs at both the state and federal level that were established to help businesses during the COVID-19 health emergency and each one has different purposes and guidelines. The Iowa Economic Development Authority's Small Business Relief Grants, for example, were direct payments to small Iowa businesses impacted by the pandemic. The money went to the businesses to offset losses and help them pay bills, loans and take other steps to stay viable. The federal CARES Act included multiple programs to help businesses of all sizes. Some of those programs, such as the Paycheck Protection Program, have rules stating they loan is forgiven if the business used the money for payroll expenses. Employees of businesses who paid taxes in 2018 are getting cash from the government with no strings attached and expanded unemployment benefits if they are laid off.
Q: Will the cause of death be allowed in an obituary if the deceased died of COVID-19?
A: Obituaries are submitted by families, so it is up to families whether to state that in the obituary. We have run one obituary in recent weeks where coronavirus was listed as the cause of death.
Q: Can I take my boat out and go fishing in Region 6 under the governor's new proclamation?
A: As long as you go alone or with members of your same household who reside together.
Q: Can you print Mr. Foods recipe for lemon chive asparagus that he showed how to fix April 16? I don't have a computer.
1 1/2 pounds fresh asparagus, trimmed
1/4 cup (1/2 stick) butter
1 teaspoon grated lemon peel
2 tablespoons fresh lemon juice
2 tablespoons chopped fresh chives
1. In a large skillet over high heat, bring water and salt to a boil.
2. Add asparagus; reduce heat to low, cover, and simmer 4 to 5 minutes, or until asparagus is tender. Drain and arrange on a serving platter.
3. In the same skillet over medium-high, melt butter. Stir in remaining ingredients; mix well then pour over asparagus. Serve immediately.
Q: Can you print the address and phone number of the IRS office closest to us so those without computers can connect with them in regards to the stimulus money?
A: It looks as if the office at 3205 Williams Blvd. S.W. in Cedar Rapids is closest; try reaching them at (844) 545-5640.
Q: Can you print the address of the food bank, so we can give what we can afford to give?
A: It's a great idea. It's at 1605 Lafayette St. in Waterloo; the phone is (319) 235-0507.
Q: Is coronavirus a new word, or has it been around? Where did it develop from?
A: It was coined by scientists circa 1968, according to Merriam-Webster. It came from the Latin name — Coronaviridae — for a family of viruses that have club-shaped projections.
Calls are taken on a special Courier phone line at 234-3566. Questions are answered by Courier staff and staff at the Waterloo Public Library.