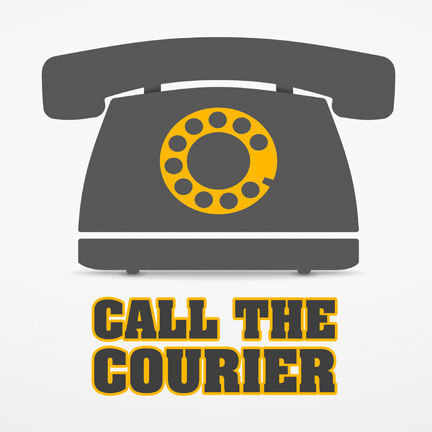 Q: Are the Waterloo and Cedar Falls municipal bands still planning on their summer concerts?
A: The Cedar Falls Municipal Band season has been canceled. The Waterloo Municipal band will not have concerts in June. However, the band is considering the possibility of a July performance, depending on Gov. Reynolds' proclamations about the size of gatherings.
Q: I have been reading that since the Tyson closing, farmers are having to euthanize their livestock. Why is that? Why can't they keep them? What are their options?
A: When hogs reach market weight, they're moved out of confinement for slaughter. Hogs are raised in barns and, unlike cattle, they can't be put out to pasture. Hogs not sent to slaughterhouses once they reach their market weight can grow too big and injure themselves. They also take up space needed for newly born piglets. That leaves farmers with a lot of mature pigs and nowhere to put them. They can put market-ready hogs on a diet to slow their weight gain and delay the trip to the slaughterhouse, but not for long. That leaves some farmers with a terrible choice — euthanize either the mature hogs or the piglets.
Q: Why is Waterloo native Pulitzer Prize winner Nikole Hanna-Jones getting an award on Page A3 yet a couple driving around is on the front page? Seems unfair to me.
A: The front page of the May 5 Courier was devoted to articles related to the coronavirus pandemic, and the story about George and Sandy Glenn's Great Cedar Falls Road Trip was one of them. It was also meant to inject a bit of levity into an otherwise gloomy news day. We agree the Pulitzer Prize story on most days would be a Page A1 story, and it was mentioned at the top of A1 and was the lead story on page A3.
Q: Why was Ask Amy not in the May 5 paper?
A: Due to a computer glitch, the copy of the column we had for that date was a duplicate, so we replaced it with a John Rosemond column.
Q: How can I call the IRS about my stimulus check? I haven't got one yet.
A: The IRS telephone number is (800) 829-1040, and they are available from 7 a.m. to 7 p.m. Monday thru Friday. The best time to call is early in the morning. The best way to check on your stimulus payment is to go to irs.gov and click on the "Where's My Refund?" tab.
Q: Is Congress taking a pay cut during this pandemic?
A: Plenty of people have suggested it, but there is currently no move afoot to cut congressional pay.
Q: Tennis courts at Gates Park have giant cracks in them. Will they ever be repaired?
A: Waterloo Leisure Services has included repairs and improvements to the upper Gates Park tennis courts as part of a master plan for the park. This plan is being implemented in phases as funding allows.
Q: What is the oldest building in Waterloo?
A: Grout Museum archives indicate the stone structure in the 400 block of West Parker Street, which was completed in 1859, likely is the oldest building in Waterloo. It was a school structure that later became affiliated with various churches.
Calls are taken on a special Courier phone line at 234-3566. Questions are answered by Courier staff and staff at the Waterloo Public Library.
Concerned about COVID-19?
Sign up now to get the most recent coronavirus headlines and other important local and national news sent to your email inbox daily.