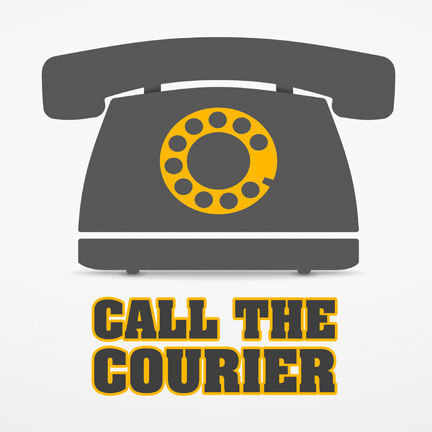 Q. Do you have any more information on when the next stimulus checks will be mailed out?
A. According to CNN, payments were being delivered the last week of April to millions of Social Security recipients who don't file tax returns. They can expect the money to automatically arrive however they normally receive their benefits. Supplemental Security Income recipients and low-income veterans who receive pensions from the Department of Veterans Affairs -- and who don't file returns -- can expect to see the money in May. If they have children, they're due another $500 per dependent, but they won't get that money until next year unless they give dependent information to the IRS by May 5. For Social Security recipients, the date has already passed for getting the additional money for dependents. They'll have to file a full return in 2021 to get the additional money. Some could be waiting for months as the money goes out in phases. The government can process roughly 5 million checks a week.
Q: In the May 6 front page story you state that the Blacks, Asians and Pacific Islanders, etc have a combined 71.8 percent of the COVID cases, then three paragraphs down you say the Whites have 55.6 percent of the cases. Which one is it?
A: That 71.8 percent figure doesn't appear in the story. We assume you arrived at that number by adding Black, Asian, Pacific Islander and Hispanic/Latino. The Hispanic/Latino category isn't considered a race, it is considered ethnicity, and it shouldn't be added to the race category. The online version of the article included two graphs --- one showing racial statistics and one showing Hispanic/Latino ethnicity statistics --- but the graphs weren't included in the newsprint version of the article. Updated statistics, which show some fluctuation since the article came out, are available at www.blackhawkcovid19.com.
Q. Do you have a list of summer centers doing child care or camps for grades 1-5?
A. No, not much is being scheduled yet.
Q: How large is the American Embassy in China? Why wouldn't intelligence know about this coronavirus much earlier than they did?
A: U.S. intelligence officials warned in November the coronavirus spreading in China's Hubei region could become a "cataclysmic event," ABC News reported. The Defense Intelligence Agency, the Pentagon's Joint Staff and the White House were briefed "multiple times." The first such warning to appear in President Donald Trump's daily intelligence briefing came on Jan. 3. The president received more than a dozen such warnings in his daily briefing in January and February, according to an April 27 Washington Post article. An official in the Office of the Director of National Intelligence, which manages the briefing, responded to the Post's reporting by stating "the detail of this is not true," but declined to explain or elaborate.
Calls are taken on a special Courier phone line at 234-3566. Questions are answered by Courier staff and staff at the Waterloo Public Library.
Concerned about COVID-19?
Sign up now to get the most recent coronavirus headlines and other important local and national news sent to your email inbox daily.