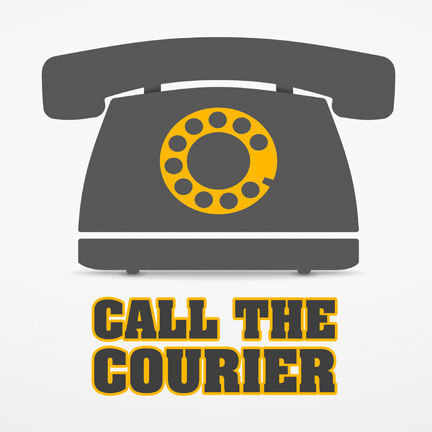 Q: I'd like to know how many times President Trump took vacations compared to President Obama.
A: Barack Obama took 29 vacations totaling 328 days during his eight years in office. So far, Trump has spent 329 days at Trump properties and 245 days at Trump golf properties during his first three years in office. Trump's trips have mainly been concentrated to his Palm Beach, Fla., Mar-a-Lago club and golf course, Trump International Golf Club. He's spent "working vacations" at his Bedminster, N.J., golf club, and as well as a handful of days at Trump Tower in Manhattan. As we note every time we get questions about presidential vacations, the president is rarely really on "vacation," but is surrounded by aides and working on official business nearly every day. Trump ordered a cruise missile strike on a Syrian airbase during a May 2017 stay at Mar-a-Lago.
Q: I am from Ward 1, Precinct 6 and attended Lou Henry caucus. I heard something about a "viable" number. We recounted and had a viable number of 24. Did all locations do that?
A: Yes. That's how the caucuses work in Iowa. A candidate must have the support of a certain amount, usually 15 percent, of the caucus attendees at a precinct to be viable. Otherwise, their supporters need to align with a different candidate or remain uncommitted.
Q: What has been the 10-year census totals for Waterloo, Cedar Falls and Cedar Rapids over the past 100 years?
You have free articles remaining.
A: Waterloo's population based on the U.S. Census was as follows: 26,693 (1910); 36,230 (1920); 46,191 (1930); 51,743 (1940); 65,198 (1950); 71,755 (1960); 75,533 (1970); 75,985 (1980); 66,467 (1990); 68,747 (2000); and 68,406 (2010). Cedar Falls numbers are: 5,012 (1910); 6,316 (1920); 7,362 (1930); 9,349 (1940); 14,334 (1950); 21,195 (1960); 29,597 (1970); 36,322 (1980); 34,298 (1990); 36,145 (2000); and 39,260 (2010). Cedar Rapids numbers are: 32,811 (1910); 45,566 (1920); 56,097 (1930); 62,120 (1940); 72,296 (1950); 92,035 (1960); 110,642 (1970); 110,243 (1980); 108,772 (1990); 120,758 (2000); and 126,326 (2010). The 2020 census has not been conducted yet.
Q: On the TV show "The Voice," what are the rules for when one judge blocks the other?
A: Here's how executive producer Audrey Morrissey explained it when it was first introduced: "If you press to block a fellow coach as you turn around, and they never decide to turn around themselves, what happens? 'Then I still have a block left,' she said. And what about if you turn around and then decide you want to block someone from the artist auditioning? 'You can't block later. You can't turn your chair around and then say, 'Oh, a-ha, Chloe's definitely gonna eat you up. I'm blocking her,'" she explained. 'You have to do it based on voice alone. So we really kept the sanctity of the blind audition with the block.'"
Q: On TV, sports reporter Jim Nance wears a lapel pin of the American flag. Can you tell me what branch of the service he served in?
A: Nantz was never in the service, according to his CBS biography.
Calls are taken on a special Courier phone line at 234-3566. Questions are answered by Courier staff and staff at the Waterloo Public Library.
Be the first to know
Get local news delivered to your inbox!