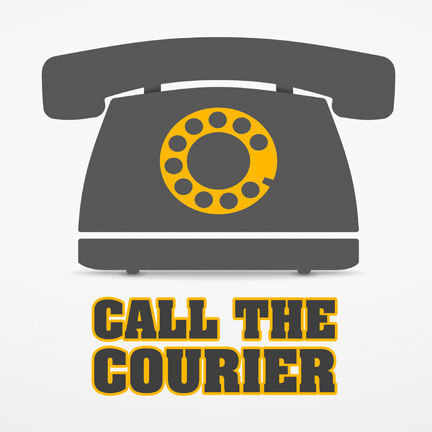 Q. Regarding PSOs, since they fired firefighters have they also fired police officers?
A. No. The Cedar Falls' police union negotiated with the city on the issue of public safety officers. As a result, there is a PSO job classification in the union's contract, which also includes a provision ensuring they won't be laid off to be replaced by people in those positions.
Q. Is the Carol King show at Gallagher Bluedorn canceled?
A. It is being postponed. Gallagher Bluedorn officials are working on new dates.
Q. I read a letter from the Janesville fire chief on Facebook last night that they will no longer help out Cedar Falls with fires because of insurance issues. Are other cities doing the same?
A. Janesville and Cedar Falls officials have met and are working on an agreement to address concerns, so they will continue providing mutual aid to each other. Mayor Rob Green said he has not been contacted by other cities about concerns at this point.
Q. Can you name the City Council members who voted against the firemen and are for the PSO program?
A. The Cedar Falls City Council members who voted for the full implementation of the public safety officer program and then voted to override Mayor Rob Green's veto of their action include Mark Miller, Susan deBuhr, Frank Darrah, Daryl Kruse and Nick Taiber.
You have free articles remaining.
Q. How do we go about getting rid of the Cedar Falls City Council?
A. The most likely way to change who is on the council is for the majority of people going to the polls in an election to vote for other candidates. Otherwise, there is a process outlined in Chapter 66 of Iowa Code where individual elected officials can be removed from office through the court system. However, removal would have to correspond to one of a set of reasons laid out in the law.
Q. Do home-school teachers get paid?
A. Professional home-school teachers who work for companies that offer classes or tutoring for home-schooled students or who are hired by families are paid. Parents who teach their children at home aren't paid.
Q. How many votes are needed to override a mayor's veto in Cedar Falls. This last one was 5-2, could it still be overridden if it was 4-2?
A. No. Two-thirds of all City Council positions, including any vacant seats, must vote to override a mayor's veto for the effort to be successful, according to Chapter 380 of the Iowa Code. But if any council members decline to vote because of a conflict of interest, the two-thirds requirement excludes their seats. So, in the case of Cedar Falls, barring any council members not casting a ballot because of a conflict of interest, five votes are required to override a veto.
Q. When did the new furniture store in the old Younkers building in Cedar Falls open up? Can you give more information about them?
A. An Ashley HomeStore is expected to open by November after the company renovates the former Younkers space at College Square Mall and completes an addition onto the building. Ashley Furniture also has a distribution center in Cedar Falls.
Calls are taken on a special Courier phone line at 234-3566. Questions are answered by Courier staff and staff at the Waterloo Public Library.
Be the first to know
Get local news delivered to your inbox!