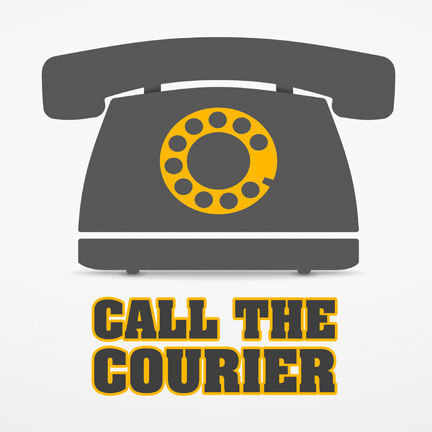 Q: What is a payroll tax cut? Is it a tax cut or a delay in your taxes where you will make it up at the end of the year anyway?
A: It would be a tax cut; you would not pay it back. The government would temporarily suspend collecting some or all payroll taxes from your paycheck, which would mean more money in your pocket. Currently, workers pay 6.2% of their pay toward Social Security payroll taxes, and their employers pay a matching 6.2% amount. The self-employed pay the combined total of 12.4%. The tax is imposed on a maximum amount of $137,700 in 2020. A typical worker making $40,000 a year pays $2,480 in Social Security payroll taxes, while high-income employees top out at the $8,537.40. Workers also pay a Medicare tax of 1.45%. Workers who earn more than $200,000 individually, or $250,000 if married and filing jointly, pay an additional 0.9 percent Medicare tax.
Q: What are the names of the ingredients used in medications that are only found in China?
A: Websites on traditional Chinese medicine cite some of these are common ingredients: astragalus, ginkgo biloba, red yeast rice, ginger, ginseng, moss, tortoise shell jelly and caterpillar fungus.
Q: Blake Shelton on The Voice seems likes to portray he is drinking alcohol on the show. Does he really or is it an act for the show?
A: Shelton said in an interview last year that his cup contains Smithworks vodka, Sprite, and "something called ice."
Q: Does Hawaii and Alaska have the coronavirus yet? And what is the age of the youngest person to contract it?
A: All U.S. states have had at least one positive test of coronavirus, as of March 18. As far as the youngest person, it was reported on March 14 that a newborn baby in London was diagnosed after his mother came to the hospital with what she thought was pneumonia. She didn't know she had coronavirus until she gave birth, according to reports.
Q: Could the coronavirus be a terror attack on the world?
A: Scientists are confident the outbreak, which began in Wuhan, China, stemmed from a virus inherent in bats. It is an example of "zoonotic spillover," the transmission of pathogens from nonhuman animals to us.
Q: With this recent pandemic going around, will it stop movie production around the world?
A: It may not completely stop it, but it's having a big effect. From a Vanity Fair report on March 13: "As the coronavirus pandemic impacts all facets of life around the globe, the entertainment industry has been forced to delay or suspend production on numerous upcoming movies and television shows. On Friday, both Netflix and Disney were the first of the major studios to halt productions, a sign of more surely to come as states ban gatherings of people, cancel school and urge isolation to slow the spread of the deadly virus."
Q: Sunday you did not have the obituaries in the paper. Why?
A: There was a page and a half of obituaries in the Sunday, March 22, Courier. There were none in the Monday, March 23, Courier. None were sent to us, so none ran.
Calls are taken on a special Courier phone line at 234-3566. Questions are answered by Courier staff and staff at the Waterloo Public Library.
Concerned about COVID-19?
Sign up now to get the most recent coronavirus headlines and other important local and national news sent to your email inbox daily.