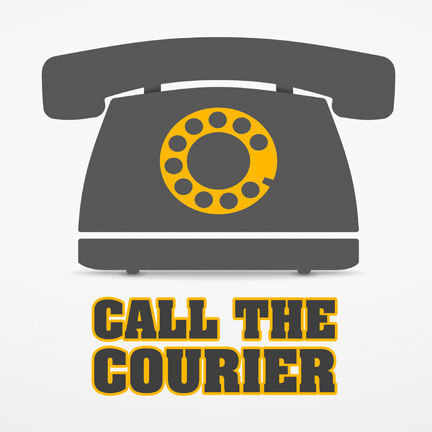 Q: In the March 4 paper, you reported celebrity birthdays, including Paula Prentiss. Is she still married and to whom? How old is her husband and how long have they been married?.
A: Prentiss has been married to actor and director Richard Benjamin since 1961. He is 81 years old.
Q: My hands are getting very chapped from sanitizer and a lot of hand washing. Is putting lotion on afterwards ruining my efforts?
A: No, you're doing the right thing, according to dermatologists interviewed for coronavirus stories. If you let your hands get cracked and raw, that provides another way for disease to get in. They do suggest you use a hand cream rather than lotion, because that provides moisture more effectively.
Q: How can I contact the CDC?
A: Call 1-800-CDC-INFO (1-800-232-4636) or send email to cwus@cdc.gov.
Q: Could you print the recipe Mr. Food had on for a sweet roll last Thursday?
A: Last Thursday Mr. Food had a shepherd's pie recipe, but here's his recipe for cranberry sweet rolls:
You have free articles remaining.
Ingredients
1 (13.8-ounce) can refrigerated pizza crust dough
1/2 cup orange marmalade
1/2 cup dried cranberries
1/2 c
up confectioners' sugar
2 1/2 teaspoons lemon juice
Directions
Preheat oven to 375 degrees F. Coat a 12-cup muffin tin with cooking spray.
Unroll pizza dough onto cutting board. Spread marmalade over dough, leaving 1/2-inch border. Sprinkle cranberries over marmalade, pressing gently into dough. Beginning with a long side, roll up dough jellyroll fashion; pinch seam to seal (do not seal ends of roll). Cut roll into 12 (1-inch) slices. Place slices cut sides up in muffin tin cups.
Bake 15 to 17 minutes or until golden. Remove rolls from muffin cups, and place on a wire rack.
In a small bowl, whisk confectioners' sugar and lemon juice until smooth. Drizzle over warm rolls and serve.
Q: Is Al Roker a meteorologist? He said this was the warmest year on record. What year is he going back to?
A: He is not a meteorologist. Roker studied communications in college and has worked as a weather announcer and forecaster since his first TV job when he was still in school. We think he based that comment on a recent report from the National Oceanic and Atmospheric Administration, which looked back through the last 141 years of climate records.
Q: What is the number to call for the time?
A: You can call the U.S. Naval Observatory at (202) 762-1401. If someone knows of a local number, let us know and we'll update this.
Q: What is a recipe for homemade hand sanitizer?
A: There are a lot of recipes out there these days. A common one: Take 2/3 cup rubbing alcohol, 1/3 cup of aloe vera gel and (optional) 8 to 10 drops of tea tree oil or some other essential oil. Mix the ingredients together and pour them into a bottle or container with a pump dispenser. We should add, the Centers for Disease Control makes it clear that thorough hand washing is more effective than any hand sanitizer at cleaning hands.
Calls are taken on a special Courier phone line at 234-3566. Questions are answered by Courier staff and staff at the Waterloo Public Library.
Be the first to know
Get local news delivered to your inbox!