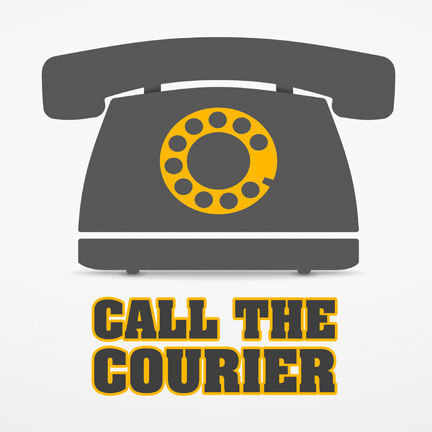 Q: What is the recipe for Old Fashioned German Liver Dumpling soup?
A: One for Leberknödelsuppe from the German Culture Association:
400 g trimmed and finely ground beef liver
1 pinch fresh ground black pepper
You have free articles remaining.
about 1 tbsp dry breadcrumbs
In a large bowl, pour the milk over bread rolls and soak for 10 minutes. Beat the eggs, then pour over the soaked rolls. Add the onion, liver, parsley, marjoram, lemon zest, salt, pepper and breadcrumbs. Mix together well and knead until it forms pliable dough. (You may need to add some plain bread crumbs). Form walnut-sized dumplings. If your mixture is too wet or loose, then add another bread roll. Bring the broth and carrots to a simmer in a large pot. Heat should be about medium or just a little lower. Don't put the dumplings into boiling water because it will make them fall apart. Add dumplings one by one and let simmer. Dumplings will fall to the bottom of the pot and then float. Simmer for another 30 minutes once dumplings float to top. Avoid stirring the pot, it will break up the dumplings. Serve dumplings hot in bowl with broth.
Q: There is a new Dollar General store on Waterloo Road in Cedar Falls. Is it open for business?
A: Yes, the Dollar General at Waterloo Road and 18th Street, a former video rental store, is open.
Q: Why is Cedar Heights Drive between University Avenue and Rainbow Drive 25 mph? Why can't it be 35 mph like the other side?
A: Cedar Falls' major thoroughfare plan identifies the types of streets forming its transportation network, according to city officials. Rainbow Drive is a major arterial and Cedar Heights Drive is a lower classification: collector. Major arterials are higher traffic corridors with typically higher speed limits. City Code lists the speed limit for Rainbow Drive at 35 mph. Cedar Heights Drive from Rainbow to University Avenue is a different character being a residential district. Therefore a lower speed limit is appropriate. Contact David Wicke, city engineer, at (319) 268-5161 with any additional questions.
Q: On Super Tuesday, one national network reported that Senator Sanders drove to his own polling place with his Subaru vehicle. Is it true he owns a foreign car?
A: According to a recent article in the Detroit News, Sanders indeed was seen driving his wife, Jane, to the Vermont polls in a Subaru Forester.
Q: Is Obama supporting Senator Sanders?
A: No. Barack Obama has not yet endorsed any candidate for the Democratic presidential nomination.
Q: Why didn't you have anything in your March 4 paper about the national tornadoes?
A: Because of the advertising configuration The Courier did not have a Nation/World page that day. It also was Super Tuesday, which knocked the storms story off A1.
Calls are taken on a special Courier phone line at 234-3566. Questions are answered by Courier staff and staff at the Waterloo Public Library.
Be the first to know
Get local news delivered to your inbox!