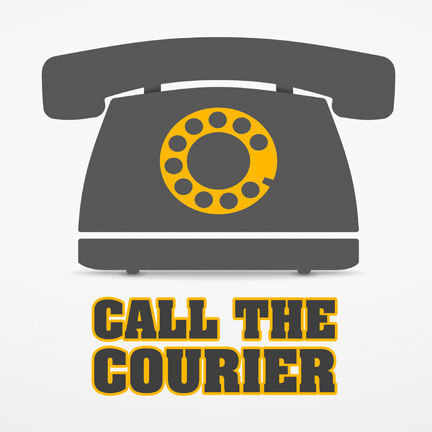 Q: The paper masks they sell for people to wear with allergies or working with chemicals: Does that work to prevent the coronavirus or do I need something stronger?
A: No mask can prevent viruses; if your hand touches a surface that picks up the virus, it could hang out on your hand until you touch your nose later once your mask is off. But in any case, the paper masks you're referring to would have the same effect of preventing the droplets that are released from someone's sneeze or cough from hitting your nose or mouth (just don't touch the front of the mask when you remove it). However, health experts continue to recommend that masks be worn only by people that are themselves sick, or caring for the sick. For everyone else, experts still recommend frequent hand washing, covering one's cough and staying home when sick as the best ways to prevent the spread of COVID-19 coronavirus.
Q: When will the bus transit system shut down? That can't be safe either.
A: MET Transit General Manager Mark Little said there were no plans as of March 19 to shut down regular or paratransit bus services. That is being evaluated on a daily basis, and appropriate action will be taken based upon recommendations and information received from the Black Hawk County Health Department and the emergency management officials, he said.
Q: President Trump said he hasn't touched his face in weeks. Does he have some sort of face washing machine?
A: Anything is possible, but we suspect the president was exaggerating. Touching one's face is so common that we do it without even realizing it; one study in 2015 estimated people touch their faces, on average, 23 times per hour.
Q: How much money did Abby Finkenauer receive from Bloomberg and his organizations?
A: We're not seeing Mike Bloomberg's name — or his organizations, most of which carry Bloomberg's name as well — among the donations to U.S. Rep. Finkenauer's campaign committee or her leadership political action committee, per the Center for Responsive Politics. The data shows donations through Feb. 21 and is available at opensecrets.org.
You have free articles remaining.
Q: When does the city of Waterloo plan on fixing Nevada Street from Lafayette Street up to the redemption center?
A: It has been temporarily repaired and the permanent repairs should be completed later this summer.
Q: How long does it take to receive your blue recycling container after you order one?
A: It normally arrives within two weeks once Republic Services receives the request.
Q: In the March 9 paper, it had an article about the City Council showing their financials. There was a bill for $94,357.38 to the Helen J. Anderson Trust. What is that for?
A: It was land acquisition for Virden Creek drainage improvements.
Q: What is Vice President Joe Biden's address?
A: Try writing to him at Biden for President, PO Box 58174, Philadelphia, PA 19102.
Calls are taken on a special Courier phone line at 234-3566. Questions are answered by Courier staff and staff at the Waterloo Public Library.
Be the first to know
Get local news delivered to your inbox!