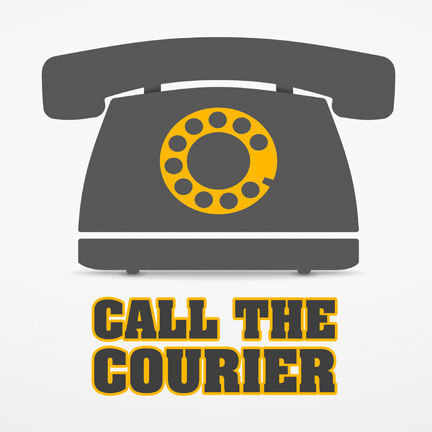 Q: If Bernie Sanders or Elizabeth Warren become president, can student loans be forgiven or does it need to go through Congress first?
A: Sanders and Warren argue a president could forgive student loan debt without approval from Congress, simply instructing the U.S. Department of Education to cancel the debt., But others — notably Republican members of Congress — argue a student loan forgiveness requires congressional action. Also, a president cannot levy the taxes on financial institutions proposed by Sanders and Warren to pay for student loan forgiveness. That definitely would require congressional approval.
Q: What are the words to the theme song, "You Can't Always Get What You Want," that is always played at Trump rallies?
A: The words to the 1969 Rolling Stones' song "You Can't Always Get What You Want":
I saw her today at the reception
A glass of wine in her hand
I knew she would meet her connection
At her feet was a footloose man
No, you can't always get what you want
You can't always get what you want
You can't always get what you want
But if you try sometime you find
And I went down to the demonstration
To get my fair share of abuse
Singing, "We're gonna vent our frustration
If we don't we're gonna blow a 50-amp fuse"
You have free articles remaining.
I went down to the Chelsea drugstore
To get your prescription filled
I was standing in line with Mr. Jimmy
And man, did he look pretty ill
We decided that we would have a soda
My favorite flavor, cherry red
I sung my song to Mr. Jimmy
Yeah, and he said one word to me, and that was "dead"
I saw her today at the reception
In her glass was a bleeding man
She was practiced at the art of deception
Well I could tell by her blood-stained hands
Q: How do I get my name removed from all these political calls?
A: It is, indeed, a struggle. The Do Not Call registry only applies to sales calls, so adding your number there won't stop political, charity or other types of calls, whether they're robocalls or real people. But there are a few things you can do to decrease these in the future: Your wireless carrier can help stop these types of calls to your cellphone either for free or a fee, and if you have a landline phone, ask them about anonymous call rejection, which forces a caller to state their identity before the call can proceed. If you're still getting calls to your cell phone, you can try a robocall-blocking service like NoMoRobo, YouMail or RoboKiller. But the easiest way to stop political calls may be to update your voter registration and have your phone number taken off of it. Voter registration lists are the main way campaigns get access to your address and phone number, and you don't have to list a phone number to register to vote in Iowa.
Calls are taken on a special Courier phone line at 234-3566. Questions are answered by Courier staff and staff at the Waterloo Public Library.
Be the first to know
Get local news delivered to your inbox!