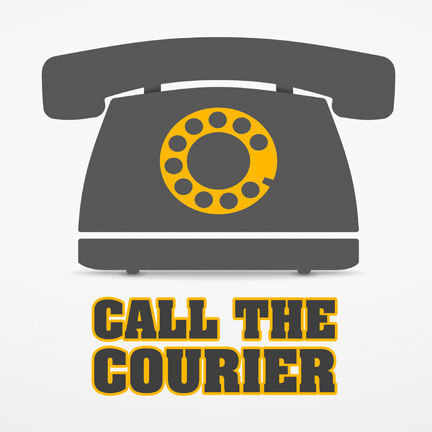 Q: Are any of the local schools considering having a commencement in June?
A: Cedar Falls Schools recorded a social distancing ceremony that included three days of appointments for students and their families to walk across the stage. The ceremony aired May 24 on channel 15. Waterloo Schools held a virtual ceremony for East, West and Expo that first aired June 1 on the district's Mediacom channel. Check the district's YouTube and Facebook pages to watch the videos.
Q: When will you answer us about when we can start redeeming cans again?
A: Redemption centers are still open. They were not closed during the pandemic. But retail stores are not doing redemptions on cans and bottles under an order by Gov. Kim Reynolds. The current order expires June 25 if it is not ex- tended.
Q: Is Dollar General building a store in Reinbeck?
A: The company is looking at a site in Reinbeck but has not applied for a building permit to move forward as of June 2.
Q: Gov. Reynolds opened up ice rinks, so why can't we taxpayers walk at Young Arena yet?
A: Young Arena is owned and operated by the city of Waterloo, which determines when it is comfortable safely reopening the building to the public. Neither the governor nor state of Iowa dictates when the city opens the facility. At the time this question was received, the city had not announced a reopening date. Will will report when they do.
Q: Is the staff at Central Rivers supporting school districts or are they on paid leave?
A: Central Rivers Area Education Agency staff members are highly involved in each school district's continuous learning plan and are providing support remotely during this time, said spokeswoman Beth Strike. Special education staff members are continuing to support individualized education plans, yearly re-evaluations and transition plans for students. General education consultants have been busy providing professional learning training for teachers and administrators to support the transition to teaching virtually. Many staff are also engaged in their own professional learning, accessing a variety of online tools and supports.
Q: Are the national parks open or closed due to coronavirus?
A: It depends on the state. Some are still closed; others are opening on a limited basis.
Q: Why is there a shortage of rice in the big box stores? I've been to two stores and can't find it.
A: Chalk it up to the pandemic. According to a CNBC report last month: "The price of rice — a staple food in Asia — has hit 7-year highs due to the coronavirus outbreak as importers rush to stockpile the grain while exporters curb shipments. … Asia produces 90% of the world's rice supply and consumes the same amount."
Q: How often do eagles lay three eggs?
A: Two eggs are more common, but eagles lay three eggs about 15% of the time, according to wildlife sites.
Calls are taken on a special Courier phone line at 234-3566. Questions are answered by Courier staff and staff at the Waterloo Public Library.
Concerned about COVID-19?
Sign up now to get the most recent coronavirus headlines and other important local and national news sent to your email inbox daily.