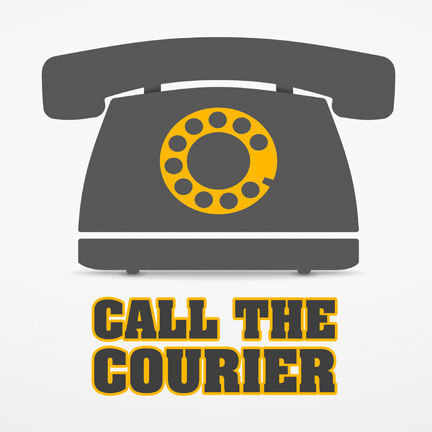 Q: What other states forbid past felons from voting such as Iowa?
A: Iowa is the only state that imposes a lifetime voting ban for felons, regardless of the crime, unless they have their rights restored by the governor. However, Gov. Kim Reynolds says she plans to issue an executive order making it easier for felons to regain voting rights before the November election. According to the National Conference of State Legislatures, in Maine and Vermont, felons never lose their right to vote, even while incarcerated. In 16 states and the District of Columbia, felons lose voting rights only while incarcerated. In 21 states, felons lose voting rights during incarceration and typically while on parole and/or probation. Voting rights are automatically restored after that if they pay any outstanding fines, fees or restitution. In 11 states felons lose voting rights indefinitely for some crimes, or require a governor's pardon of additional action for rights to be restored.
Q: Are churches now open? Are auction houses able to hold auctions?
A: Churches were among the first to reopen at full capacity, on May 1, per Gov. Kim Reynolds, although many have elected to hold off indoor services for the time being. As of May 22, all auctions were allowed to resume, but indoor auctions are limited to 25 people while outdoor auctions can exceed the limit as long as the auction organizer keeps six feet of distance between each group or person in attendance.
Q: What will happen if your company calls you back in to work, but you are scared to go back because the COVID numbers are getting higher? Will you get denied unemployment?
A: Yes, according to Iowa Workforce Development.
Q: When is antibody testing going to be available for those who might have had COVID-19 but weren't tested?
A: You can request such a test — called a serology test — from your health-care provider, and you may also be able to get one at your local TestIowa site.
Q: On June 20 they were to have races at Hawkeye Downs? Was it canceled?
A: Yes, it was canceled due to the forecast.
Q: Do you know when Meskwaki Casino hotel and casino is going to open?
A: The latest information is that the hotel and casino will open July 1.
Q: Are there any Black police officers on the Waterloo police force? If so, how many?
A: The Waterloo Police Department employs three sworn Black officers.
Q: How does a person put their name in the running for the Waterloo citizen advisory council?
A: That process was still being determined at the time this question was received.
Q: I need a phone number about my garbage container that needs to be replaced in Waterloo.
A: Call the Waterloo Sanitation Department at (319) 291-4455.
Q: Is there a class landlords can take to make them be better landlords?
A: Landlords of Black Hawk Inc. coordinates various training and education programs for owners of rental properties.
Calls are taken on a special Courier phone line at 234-3566. Questions are answered by Courier staff and staff at the Waterloo Public Library.
Concerned about COVID-19?
Sign up now to get the most recent coronavirus headlines and other important local and national news sent to your email inbox daily.