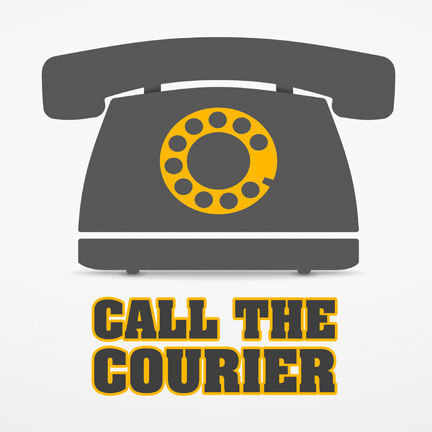 Q: The WHO is essential to the world to help us fight diseases. Can the U.S. Congress override Trump's removing the U.S. from the WHO?
A: According to an NPR report, it's questionable whether the president can make a unilateral decision to withdraw from WHO. Legal experts say the president probably needs congressional approval to terminate U.S. membership in the U.N. agency. Congress could sue him in federal court, but the president will still have succeeded in halting U.S. funding until the courts decide.
Q: What does it mean to price gouge?
A: It's when a seller increases the price of goods or services to an unreasonable level, generally during an emergency or disaster. Laws differ by state, but often a raise of 20% or more is considered gouging.
Q: What does PPE stand for? I see it in regards to a lot of articles about the United States sending PPE to Russia.
A: PPE is an abbreviation for personal protective equipment, items like masks, face shields, gloves and gowns designed to prevent the wearer from infectious diseases.
Q: Was Joe Biden ever in the military?
A: No. Biden received student draft deferments until he graduated from law school in 1968. After he completed his studies, the Selective Service System granted him a medical deferment due to a history of asthma.
Q: Has anybody checked on this pill that Trump is taking? Does he have part ownership in the company that makes it?
A: Reports indicate Donald Trump's investment portfolio includes stock in drug companies that make hydroxychloroquine, but it makes up an insignificant amount of his holdings.
Q: Why did Social Security recipients receive stimulus funding when their income didn't change?
A: Many retirees are on fixed incomes and have seen their retirement accounts drastically reduced as the stock markets has dropped due to the pandemic.
Q: Is it true that all vitamin C we buy in this country is manufactured in China?
A: According to a 2017 article by McClatchy Newspapers, China has captured 90 percent of the U.S. market for vitamin C.
Q: Prior to his presidency, which country did Donald Trump use to manufacture his clothing line? Also Ivanka Trump, which country was she using?
A: There are 268 items for sale on the Trump Organization's online store. Of those, 41 are made in the USA: The rest are made in a variety of countries. Trump suits sold on Amazon.com are made in Indonesia. Hats in the the Trump store at his New York hotel have labels indicating the were made in Bangladesh. Other Trump hats are manufactured in China. But the official "Make America Great Again" caps are made in California. Famously, when Trump appeared on David Letterman's "Late Show" in 2012 to hawk items from his clothing line, the host got him to acknowledge the shirts and ties were made in China and Bangladesh. Ivanka Trump's clothing line — which has since been discontinued — also was manufactured in countries such as China and Indonesia.
Calls are taken on a special Courier phone line at 234-3566. Questions are answered by Courier staff and staff at the Waterloo Public Library.
Concerned about COVID-19?
Sign up now to get the most recent coronavirus headlines and other important local and national news sent to your email inbox daily.