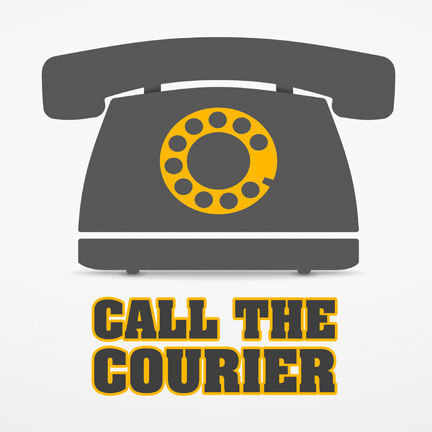 Q: Concerning the stimulus, what is considered a small business? I know of a small business that hasn't been able to get any stimulus at all.
A:The Paycheck Protection Program is a loan program to help small businesses keep their workers on the payroll.
It began taking applications again July 6 and will accept them through Aug. 8.
Businesses apply through their lenders, which many small business don't have.
The program doles out loans that are forgiven if funds are used for payroll costs, interest on mortgages, rent, and utilities.
Any business that meets the Small Business Administration's standards can apply, including sole proprietors, independent contractors, and self-employed persons. That can include businesses with more than 500 employees.
The Employee Retention Credit is a similar refundable tax credit implemented to help businesses to keep employees on payroll.
There are numerous other grant and loan programs, including federal money being administered by the state. The programs are to varied and rules to numerous to delineate in this space.
Q: Is Pillar of Cedar Valley now COVID-free?
A: The facility was removed from the Iowa Department of Public Health's list of long-term care facility outbreaks as of July 6. On July 2, the state listed Pillar as having had 58 cases of coronavirus, with 48 of those recovered.
Q: Do homeowners in Cedar Falls have to remove their ash trees as well?
A: Declining trees on private property do present a safety hazard and need to be removed by the homeowner, said city spokeswoman Amanda Huisman.
In early January, approximately 500 letters were sent to owners of private property with one or more dead or declining tree, including those that have been damaged by the emerald ash borer.
The letter indicated all dead and declining trees need to be removed from private property no later than Aug. 1, unless the property owner provides the city with a plan for removal in a timely manner.
Huisman said trees not removed, or those without a plan for removal, are subject to removal by the city and all associated costs, including administration, will be billed to the property owner. For more information, contact the public works department at (319) 273-8629.
Q: Is the increase Iowa coronavirus cases due to increased testing or more infections?
A: It's likely a bit of both. Test Iowa testing has ramped up statewide, alongside hospitals and clinics providing such tests, accounting for more than 3,000 Iowans tested per day since June 7, an Iowa Department of Public Health goal. In that time, the positive test rate has remained fairly steady, between 4% and 8%.
In Black Hawk County, an increase in cases lately is coming largely from those ages 17 to 30, which County Health Director Nafissa Cisse Egbuonye attributes to people gathering in groups and not wearing masks or distancing from one another.
Calls are taken on a special Courier phone line at 234-3566. Questions are answered by Courier staff and staff at the Waterloo Public Library.
Concerned about COVID-19?
Sign up now to get the most recent coronavirus headlines and other important local and national news sent to your email inbox daily.