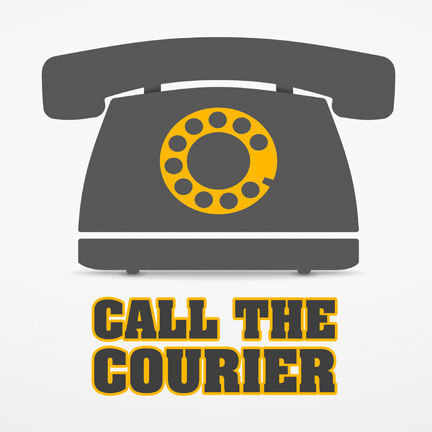 Q: Is there a coin shortage?
A: Yes, the coronavirus has triggered a shortage, particularly at rural banks. The Federal Reserve has been forced to ration supplies. The U.S. Mint produced fewer coins this spring as it tried to protect employees from infection. But the real problem is distribution: Many bank lobbies where people can recycle coins have been closed by the pandemic, and traffic is down at coin-sorting kiosks in retail stores.
Q: How does the president's trip to the church in Phoenix affect that church's tax-free status?
A: Under the Internal Revenue Code, all section 501©(3) organizations are prohibited from participating in political campaigns of any candidate for elective public office. Dream City Church says it rented its facilities to Turning Point Action, a conservative activist group, for a student event at which the president spoke. The church says the facility rental does not constitute endorsement of the opinions of its renters. There is a change.org petition calling for the church to lose it's tax exempt status, but no reports of an IRS investigation.
Q: What was the toxicology report on George Floyd. What were the drugs in his system?
A: The autopsy report on George Floyd, the man who died at the hands of Minneapolis police in May, indicates Floyd had fentanyl and methamphetamine in his system at the time of his death, although the drugs are not listed as a cause of death. He also was positive for the coronavirus.
Q: I want to vote Democrat in the November election? What do I have to do if I'm a Republican?
A: Nothing. You can vote for any candidate you choose in the November general election regardless of your party affiliation on your voter registration. The only time your identified party affiliation matters for voting purposes is during the caucuses or primary elections, where registered Republicans choose who will be Republican nominees in November and registered Democrats choose Democratic nominees.
Q: How old is the young boy named Kaleb who does the commercials for Shriners Hospital?
A: He is now 11 years old.
Q: It seems like the employees in the Cedar Falls area are not wearing masks. Is there a list anywhere of restaurants where masks are worn by staff?
A: We know of no such list. You can step in the restaurant, and if you don't like what you see, you can leave.
Q: What do I get on the platinum level subscription that I don't get on the gold level subscription?
A: Platinum members enjoy the following benefits only available to this level:
Free private party classified ads,
Faster web browsing experience on our site – less ads served.
Enhanced digital news – access to additional content an E-zines.
Access to all Lee Newspaper websites and e-editions.
Q. Why was the College Football Hall of Fame moved to Atlanta?
A. Evidently attendance at the previous locations was never very heavy. It was moved to Atlanta, near several other attractions, in the hopes of attracting more people.
Calls are taken on a special Courier phone line at 234-3566. Questions are answered by Courier staff and staff at the Waterloo Public Library.
Concerned about COVID-19?
Sign up now to get the most recent coronavirus headlines and other important local and national news sent to your email inbox daily.