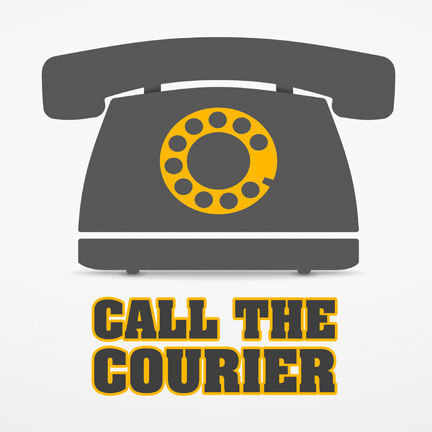 Q: What is Mr. Food's recipe for homemade pickles?
7 cups sliced cucumbers (about 5 medium cucumbers)
1 green bell pepper, finely sliced
1. In a large bowl, combine cucumbers, onion, and green pepper . Add remaining ingredients; mix well.
2. Cover and refrigerate at least 24 hours before serving.
Pickles will keep about 3 months in the refrigerator. For a different touch, add either a little garlic, dill, oregano, or hot pepper sauce.
Q: How old is Susan Lucci now and what is she doing?
A: Lucci, now 73, has had several acting roles since "All My Children" ended — on "Hot in Cleveland" and "Devious Maids," among others. She also does a lot of charity work for the American Heart Association after undergoing emergency heart surgery herself.
Q: What is the proper way to pronounce San Marnan? I hear it as "Mar-nan" and "Marnun."
A: You get to choose, according to a local pronunciation guide our former editor Nancy Raffensperger Newhoff wrote several years ago: "This now popular stretch of road was originally known as Highway 412. It's pronounced two ways in town. Some people pronounce it San Mar-NAN Drive, but many others say it should be San MAR-nun. Either pronunciation is acceptable. The street is named after Sandy, Mary and Nancy Widmann, three girls who went to the old Orange High School. They were the daughters of a former Waterloo police officer who used to live along the road (now known as the access road) before it was paved."
Q: Why are you capitalizing Black in the Courier now?
A: The Associated Press changed its writing style guide June 19 to capitalize the "b" in the term Black when referring to people in a racial, ethnic or cultural context. The change conveys "an essential and shared sense of history, identity and community among people who identify as Black, including those in the African diaspora and within Africa," John Daniszewski, AP's vice president of standards, said in a blog post. Indigenous also will be capitalized in reference to original inhabitants of a place. The revisions aligned with long-standing identifiers such as Latino, Asian American and Native American. A decision on whether to capitalize the term white is expected this month.
Q: Donald Trump has had two books out about his administration, one by John Bolton and one by his niece. He sued to stop publication of both. Who paid for those lawsuits?
A: According to the The Guardian, more than 4,500 English-language books about Trump had been published since he took office. In the case of former Nation Security Advisor John Bolton's book, "The Room Where It Happened," taxpayers paid for the legal action filed by the administration, which claims the book revealed classified information. The latest lawsuit over the book "Too Much and Never Enough: How My Family Created the World's Most Dangerous Man," by Trump's niece Mary L. Trump, was filed by the president's brother, Robert S. Trump, so taxpayers are not on the hook.
Calls are taken on a special Courier phone line at 234-3566. Questions are answered by Courier staff and staff at the Waterloo Public Library.
Concerned about COVID-19?
Sign up now to get the most recent coronavirus headlines and other important local and national news sent to your email inbox daily.