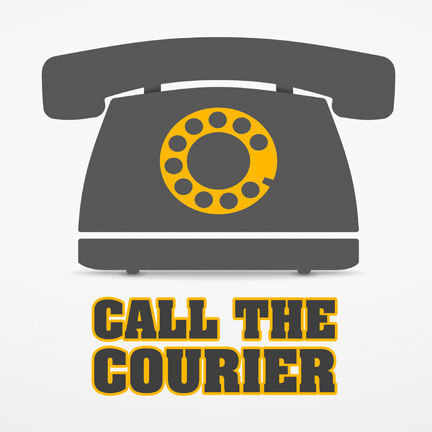 Q: When Trump talks about cutting Social Security, what does it mean? That's our money; how can a president touch it?
A: He can't without congressional approval. The $4.8 trillion federal budget proposal for 2021 the White House unveiled Feb. 10 is a wish list of President Trump's priorities. Few of the proposed cuts will be approved by the Democratic-controlled House of Representatives. The budget calls for about $750 billion in cuts to Medicare, mostly by reducing payments to providers, which would not directly affect beneficiaries' costs.
Q: How serious were the "just headaches" that Trump talked about after the Iranian missile strike?
A: The president initially reported there were no injuries in the Jan. 8 missile strike by Iran against U.S. troops in Iraq. The Pentagon reported Jan. 24 that 34 soldiers had suffered traumatic brain injuries. At that time about half had returned to duty, eight were sent back to the U.S. for treatment and nine were undergoing evaluation in Germany. "I heard that they had headaches. It's not very serious," Trump said after the Pentagon report. Veterans of Foreign Wars, a prominent veterans group with more than 1.1 million members, called on the president to apologize. "TBI is a serious injury and one that cannot be taken lightly. TBI is known to cause depression, memory loss, severe headaches, dizziness and fatigue — all injuries that come with both short- and long-term effects," VFW National Commander William "Doc" Schmitz said in a statement.
Q: The Stead Family Children's Hospital at the University of Iowa Hospitals — who was Stead?
A: The UI Children's Hospital added the Stead name in 2015 after a $25 million commitment from Jerre and Mary Joy Stead. The Steads are Maquoketa natives who have donated more than $50 million total over the years to the university.
Q: Is George Soros still alive?
A: Yes. He's now 89 years old.
Q: Will there be a reunion for the class of 1960 at East High School?
A: We haven't received any information yet, and there's nothing on the East reunion website either.
You have free articles remaining.
Q: Where will they make the movie about Kurt Warner?
A: It doesn't look as if locations have been announced yet. According to a Feb. 5 Sports Illustrated report, "The film will be directed by Jon and Andrew Erin, who have experience as Christian film directors. David Aaron Cohen will write the film based on interviews with Warner and his memoir 'All Things Possible: My Story of Faith, Football, and the First Miracle Season.'"
Q: Where did Elizabeth Warren go to college?
A: Warren is a graduate of the University of Houston and Rutgers Law School.
Q: How old is Woody Allen? Is he still married?
A: He is 84 and is still married to his wife, Soon-Yi.
Q: Have Iowa voters ever voted on whether we have a primary or a caucus?
A: No. The state parties decide the method of selecting a presidential candidate.
Q: Since Trump's son Barron was born here before his mother was a citizen, does that make him an anchor baby?
A: No. Barron's father is an American citizen.
Calls are taken on a special Courier phone line at 234-3566. Questions are answered by Courier staff and staff at the Waterloo Public Library.