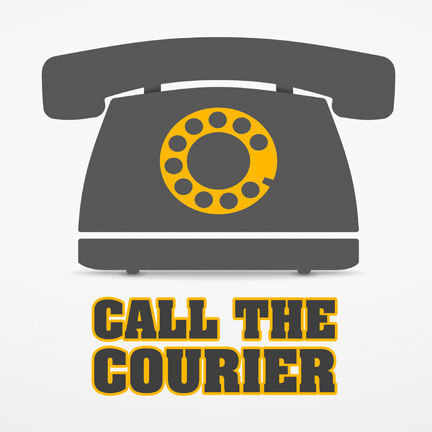 Q: Is West Lantz Avenue in Cedar Falls zoned for commercial use?
A: A majority of Lantz Avenue is residentially zoned, with the east side at the intersection of Center Street being commercially zoned, according to city officials. For a specific question on a specific property and permitted uses, call Planning & Community Services at (319) 273-8600.
Q: In the 2016 federal congressional elections, how much did the Republican and Democratic National Committee contribute to those races?
A: We couldn't find a breakdown by national committees but did find an account of all financial activity for all U.S. House candidates from both parties in 2015-2016 compiled by OpenSecrets.org. In U.S. House races, the Democrats spent $469,245,791 and the Republicans $558,520,332. In U.S. Senate races, the Democrats spent $363,396,637 and the Republicans $302,100,403. This includes all money raised from PACs, individuals, etc.
Q: How is the coronavirus transmitted? Is it airborne or on contact?
A: According to the Centers for Disease Control, the virus is thought to spread mainly person-to-person, between people who are in close contact with one another (within about 6 feet). It spreads via respiratory droplets produced when an infected person coughs or sneezes, which can be inhaled into the lungs. It apparently also is possible to get COVID-19 by touching a surface that has the virus on it and then touching your own mouth, nose, or eyes, but this is not thought to be the main way the virus spreads.
Q: Has the USA ever had an homosexual president or would Buttigieg be the first one?
You have free articles remaining.
A: Pete Buttigieg would be the first acknowledged homosexual president should he win the office.
Q: What is the difference between a primary and a caucus? And how do they decide which states have each?
A: According to FactCheck.org: In presidential campaigns, a caucus is a system of local gatherings where voters decide which candidate to support and select delegates for nominating conventions. A primary is a statewide voting process in which voters cast secret ballots for their preferred candidates.
Q: Is Terry Branstad still in China?
A: As previously reported, Ambassador Branstad intends to ride out the coronavirus scare in China, but some family members have returned to the U.S.
Q: Could you please provide some biographical information on Natasha Burtrand who is the national political spokesperson for Politico?
A: According to Politico: Natasha Bertrand is Politico's national security correspondent. Previously, she was a staff writer for The Atlantic covering national security and politics. She worked as a politics reporter for Business Insider after graduating from Vassar College in 2014 with a dual degree in political science and philosophy. She is an NBC News and MSNBC contributor.
Calls are taken on a special Courier phone line at 234-3566. Questions are answered by Courier staff and staff at the Waterloo Public Library.
Be the first to know
Get local news delivered to your inbox!