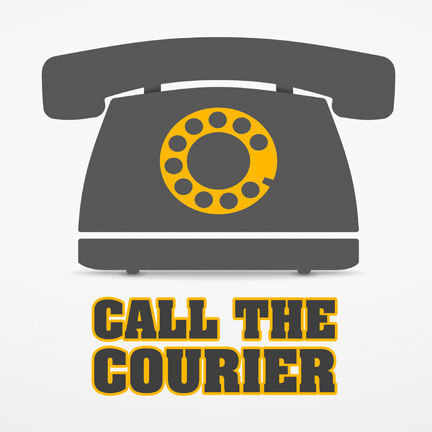 Q. Can a retailer have a license to sell revoked? I had a big winning streak on pull tabs, and winnings under $600 must be claimed at the retailer, but the retailer refuses to pay. What do I do?
A. Mary Neubauer, vice president of external relations for the Iowa Lottery, responds: "You are correct that pull-tab prizes in Iowa of $600 or less must be claimed at the retail location where the ticket was purchased. If for some reason you have been trying to claim a pull-tab prize at a location other than that where you bought the ticket, please go back to the location of purchase to claim the prize. If you have already done that and are having difficulty, please reach out directly to the Security Department at the Iowa Lottery so we can help. You can reach Lottery Security by calling the Iowa Lottery at (515) 725-7900 and asking to speak with a security investigator. Retail locations that are licensed to sell lottery tickets in Iowa must follow the terms and conditions for that license, and failure to do so can result in a location's lottery license being suspended or revoked."
Q. Why wasn't the show "Manifest" aired this week?
A. "Manifest" season two wasn't on Feb. 24 because the show is taking a brief break.  A new episode of the plane mystery drama is expected to air on Monday, March 2.
Q. Why do you prohibit your carriers to deliver the paper behind a storm door rather than just throwing them out on a hard surface, to be destroyed by weather?
A. As a rule, we instruct carriers not to open doors as it is a liability issue. Any damages caused or related to opening the door or not getting it securely closed is the responsibility of the carrier and is just safer for all parties not to open doors. For those that have door/porch/step delivery (in some areas delivery is at the street), the Courier does offer newspaper boxes that the paper can be placed in. Carriers are also instructed to bag the product in times of inclement weather.
Q. Mr. Wilson on Dennis the Menace says, "Great Scott." What does that mean?
You have free articles remaining.
A. It's an old-fashioned exclamation of surprise or astonishment. It came from the 19th century, according to dictionaries, when it became popular as a way to avoid swearing or taking the Lord's name in vain.
Q: Can I get in trouble with the law when I called Grassley and said, "Holy God will destroy the president"?
A: We're not a law firm, so we can't answer with certainty. This statement doesn't seem to be a credible threat. Then again, it could get you a visit from the FBI.
Q. Why is Cedar Falls cutting down so many trees at the Pheasant Ridge Golf Course?
A. The trees being removed on the golf course are ash trees infested with the Emerald Ash Borer. Removals are being performed during the winter months so play is not disrupted and damage to the turf is minimized. For additional information, contact the Public Works Department at (319) 273-8629.
Q. Do we have gold eagles in the Cedar Valley, or am I just seeing immature bald eagles?
A. According to the Prairie Rapids Audubon Society's birders report, on average, seeing one golden eagle a year, if they happen to look up at the right time. Much more common are immature bald eagles.
Calls are taken on a special Courier phone line at 234-3566. Questions are answered by Courier staff and staff at the Waterloo Public Library.
Be the first to know
Get local news delivered to your inbox!