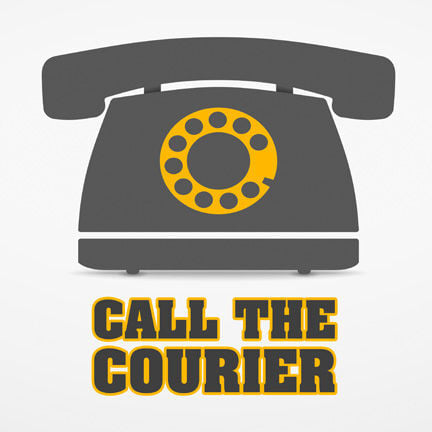 Q: What is the website that features school salaries?
A: We found school salaries several years old at govsalaries.com. Many other websites appear to provide average salaries for various positions in different states. The Iowa Department of Education has some school staff salary information. Go to educateiowa.gov/document-type/staff-data. There are options to choose teachers, principals or superintendents. Salaries are available for superintendents by school district while averages are available for principals and teachers. The teacher database also includes other information like minimum and maximum salaries.
Q: Are any schools in our area teaching the 1619 curriculum?
A: The Courier previously reported that an East High School teacher was using the "1619 Project" during the past year for some of his Black history lessons. Spokespeople for the Waterloo and Cedar Falls school districts didn't respond to an email asking if any other teachers or classes used the materials.
Q: Does UNI require their employees to be vaccinated for COVID-19?
A: Board of Regents President Mike Richards on May 20 lifted the state of emergency over the University of Northern Iowa and other institutions the board governs. In the statement released at that time, he made it clear that no one on UNI's campus, including employees, would be required to show proof of vaccination. The statement also strongly encouraged people to get vaccinated against COVID-19 and said UNI and other universities would ensure vaccine availability to staff and students.
Q: Why did Tara Thomas leave the Waterloo Schools?
A: Thomas is leaving the school district to become communications director for a virtual consulting firm.
Q: Why isn't "Wheel of Fortune" running anymore?
A: "Wheel of Fortune" airs at 6:30 p.m. Monday through Saturday on KWWL-TV channel 7. Perhaps it was pre-empted by a sporting event on the day this call was made, in which case it would have aired on KWWL-CW channel 7.2.
Q: Why is my Courier being put in my mailbox? Thought that wasn't allowed? I'm not on a mail route.
A: Call 291-1444 with questions about delivery.
Q: Is there an ordinance concerning letting a dog sit on your lap while driving?
A: There is nothing in Waterloo City Code specifically forbidding driving with a dog in your lap. Driving with an unrestrained animal could conceivably constitute animal cruelty, or a loose dog could prompt a distracted driving citation.
Q: Why aren't the real estate ads in the Living section anymore?
A: They are. There have just been fewer of them of late than in years passed.
Q: Where can I find a city of Waterloo road map?