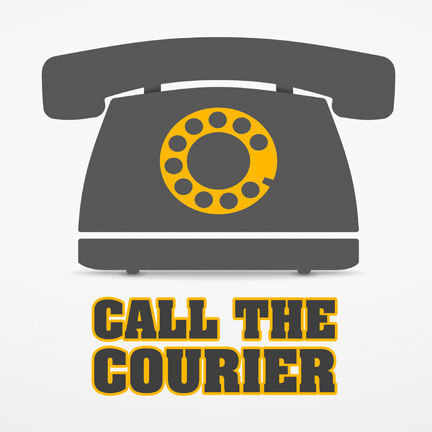 Q: In South Korea, everyone wore a mask outside. Why isn't it mandatory here?
A: Masks are not mandatory in South Korea. The government strongly recommends wearing them, and they were common before the COVID-19 pandemic. Wearing a mask has become the norm in many Asian nations, where it is viewed as a civic duty to protect others from illness as well as oneself. In the U.S., the CDC is advising the use of non-medical cloth face covering in public, but many Americans are wary of wearing masks. As President Trump said in announcing the CDC guidance: "This is voluntary. I don't think I'm going to be doing it."
Q: Of the 2 million people with the virus, how many have recovered?
A: As of April 27, 2020, there were approximately 3,004,887 global cases of COVID-19. More than 882,909 people had recovered from the disease, while there had been 207,254 deaths.
Q: Do part-time employees get unemployment money?
A: Yes. According to Iowa Workforce Development, under the CARES Act the Pandemic Unemployment Assistance program provides up to 39 weeks of unemployment benefits to individuals who are self-employed, independent contractors, nonprofit employees and gig economy workers, as well as to individuals working part-time, or who otherwise would not qualify under state or federal law.
Q: What is happening to the homeless population in California with the pandemic? Have there been deaths among that population?
A: Yes. There has been an unspecified number of deaths, and the state is scrambling to avoid more as well as mitigate the danger of spread among the state's 100,000-plus homeless and to the rest of the population. Gov. Gavin Newsom and local governments are scrambling to find 15,000 hotel rooms for homeless people. First priority are homeless who have tested positive or are experiencing symptoms of COVID-19. There have been outbreaks at shelters, including one in the Bay Area where 70 people were infected. More than 1,200 homeless people will likely die due to the coronavirus, according researchers from UCLA, Boston University and the University of Pennsylvania.
Q: How does the government find me for stimulus if I change banks and routing numbers from my last refund? Do I have to wait to get one in the mail?
A: The Treasury Department and the Internal Revenue Service launched a new web tool to allow Americans to register for stimulus payments. The non-filer tool provides a free option designed for people who don't normally file a tax return. Visit IRS.gov and look for "Non-Filers: Enter Payment Info Here." Provide information including your Social Security number, name, address, and dependents. The IRS will use this information to confirm eligibility and send a stimulus payment. It won't result in any taxes being owed. Entering bank or financial account information will allow the IRS to deposit your payment directly in your account. Otherwise, your payment will be mailed to you.
Calls are taken on a special Courier phone line at 234-3566. Questions are answered by Courier staff and staff at the Waterloo Public Library.
Concerned about COVID-19?
Sign up now to get the most recent coronavirus headlines and other important local and national news sent to your email inbox daily.