'Simmer on Cooking' Alan Simmer's CVHG favorite recipes PHOTOS
Perfect pasta dishes, delectable desserts and delicious homemade dishes — these are recipes taken from Cedar Valley Home & Garden magazine's popular '"Simmer on Cooking" column.
Alan Simmer's columns are filled with insightful cooking advice, humor, and of course, great recipes. Here are a few of our favorite recipes to add to your own cooking repertoire.
071619bp-cvhg-food-1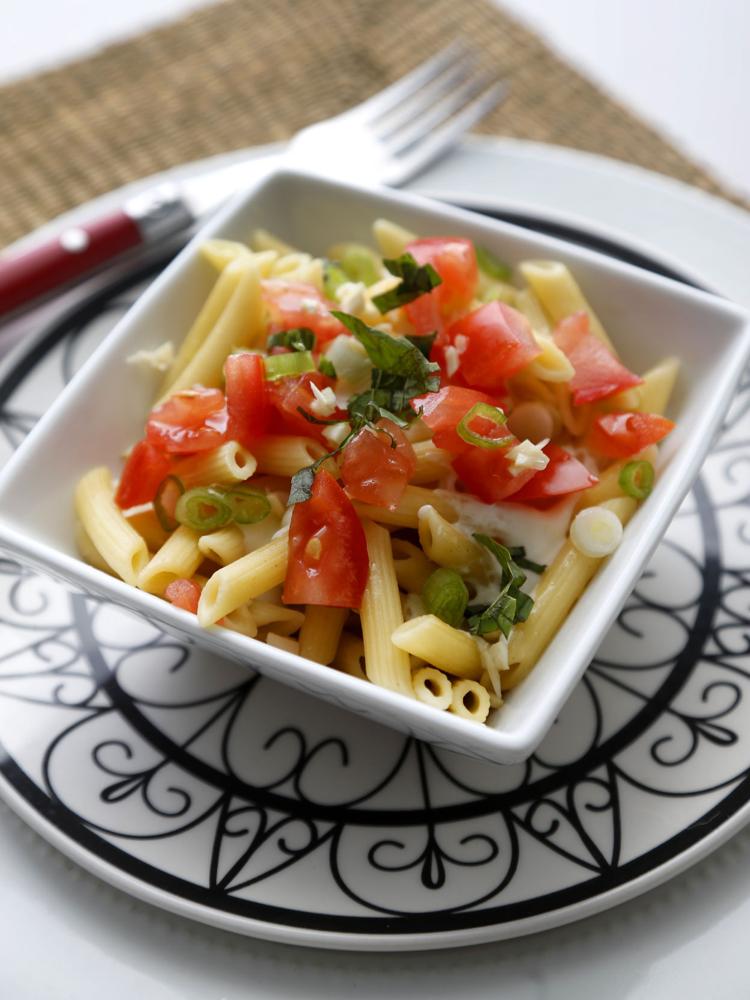 011620-cvhg-food-2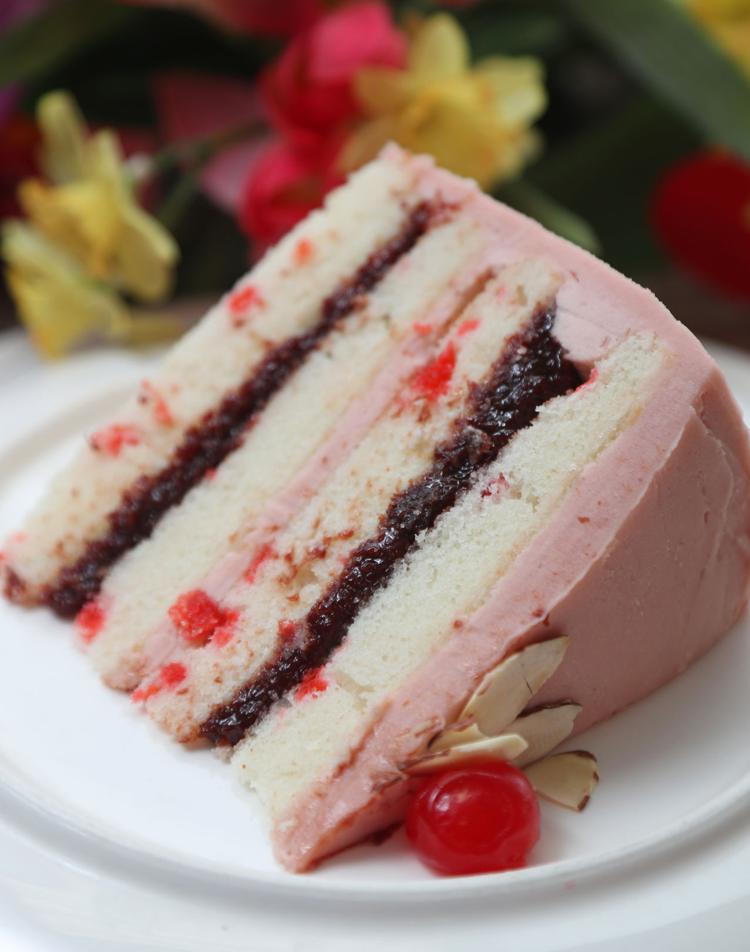 050120bp-cvhg-brownies-1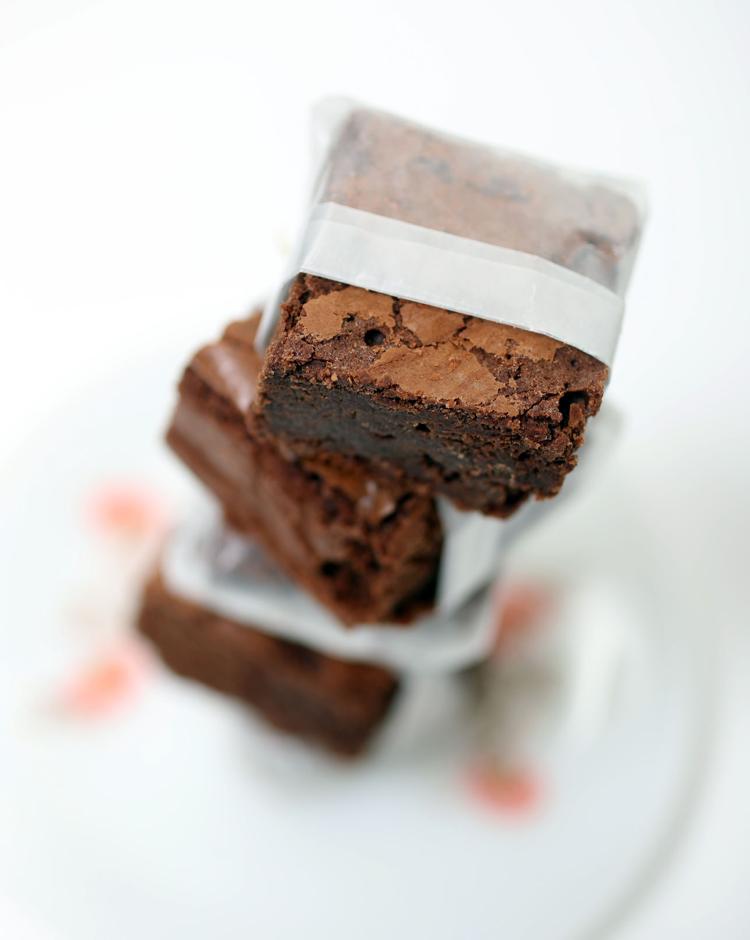 050120bp-cvhg-brownies-2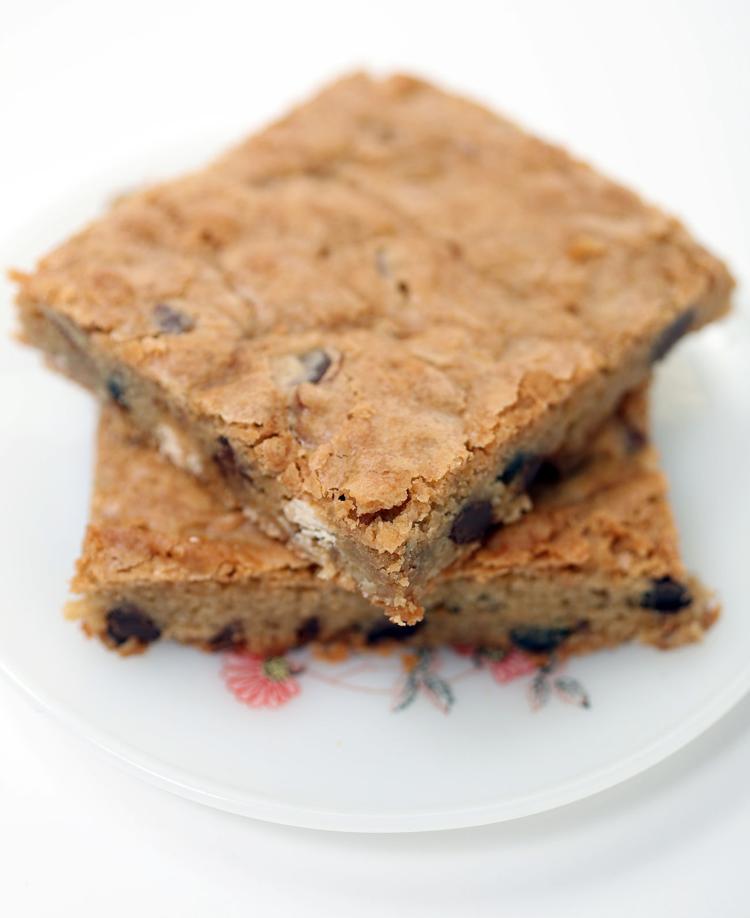 050120bp-cvhg-brownies-4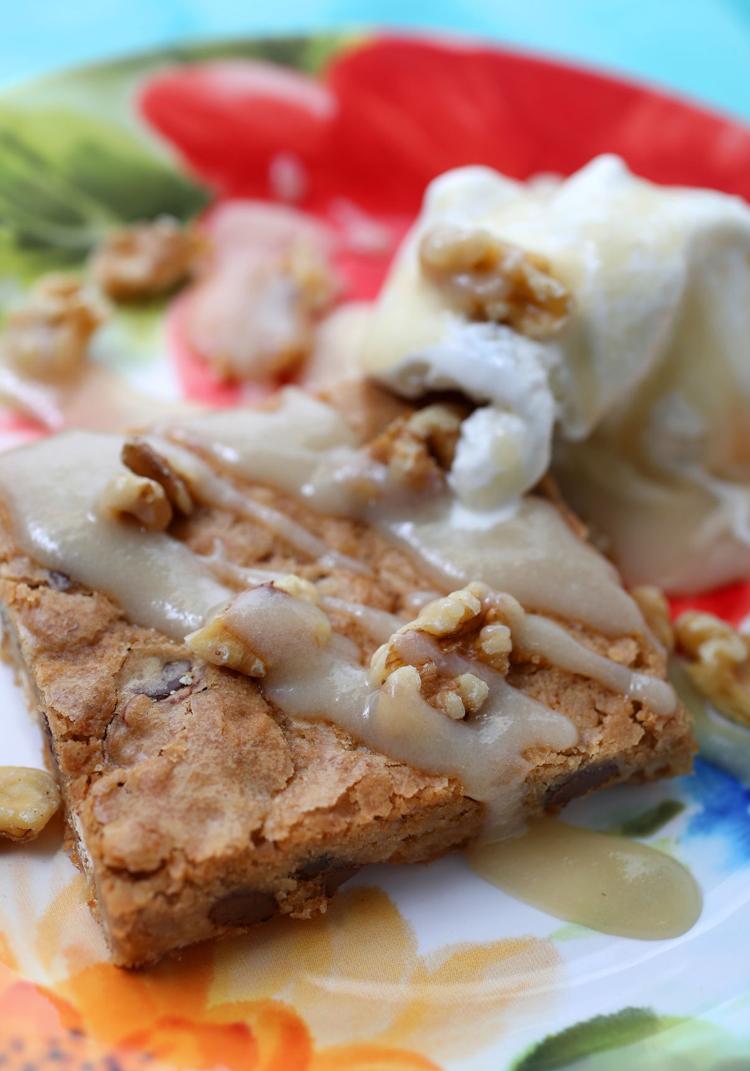 071318mp-rustic-peach-cake-2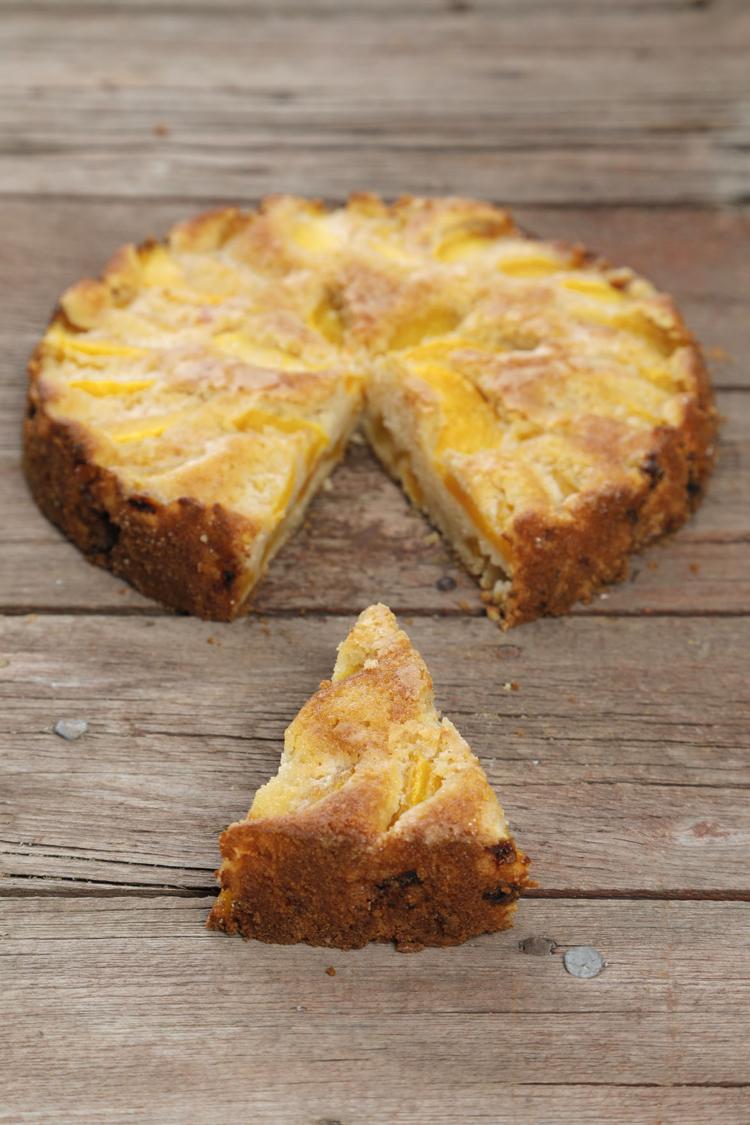 042617bp-chocolate-pie