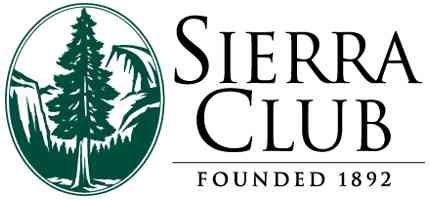 A walk on Saturday at Cedar Bend Savanna will be hosted by the Cedar Prairie Group of the Sierra Club, the Iowa Prairie Network and Friends of the Tallgrass Prairie Center.
The black/bur oak savanna is a relic of pre-settlement vegetation and contains an interesting mixture of savanna and prairie plants.
Bruce Stiles and Daryl Smith will be resource persons for the walk. People should meet at 9 a.m. at the Thunder Ridge Mall parking lot in Cedar Falls and car pool/caravan to the site. For those who wish to join the group at Washington/Union Access at 9:15 a.m., it is located just east of the Cedar River on the south side of Cedar Wapsie Road.
Call Daryl Smith at 290-4160 for more information.