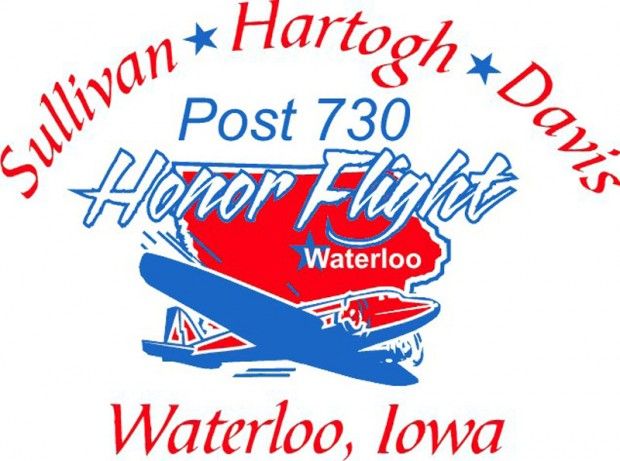 The Midwest Grease Kings will host the second annual "Real Steel Resurgent" car show and swap meet Saturday at the National Cattle Congress grounds.
The swap meet starts at 9 a.m., with gates open at 11 a.m. for the car show. Burn-out box is at 1 p.m.
Admission will be $5 for adults, or free for those younger than 12, as well as veterans. Proceeds will go to the Cedar Valley Honor Flight.