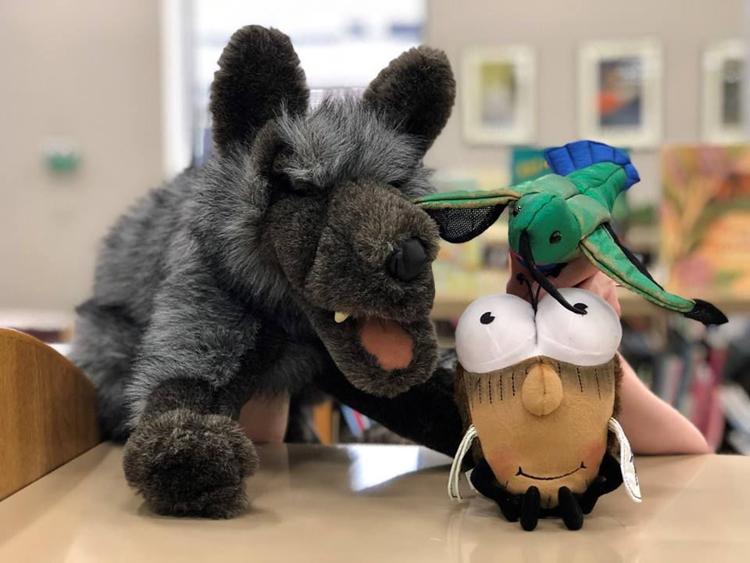 Time: 10:30 a.m. today
Enjoy silly and fun skits featuring wolves, dogs, a hummingbird and a fly.
This event is part of our Youth Summer Learning Program!
A full list of summer library events for kids (and teens, too) may be found here: http://waterlooia.evanced.info/signup
The 2018 Youth Summer Library Program is made possible with support from our generous sponsors - Friends of the Library & Veridian Credit Union.