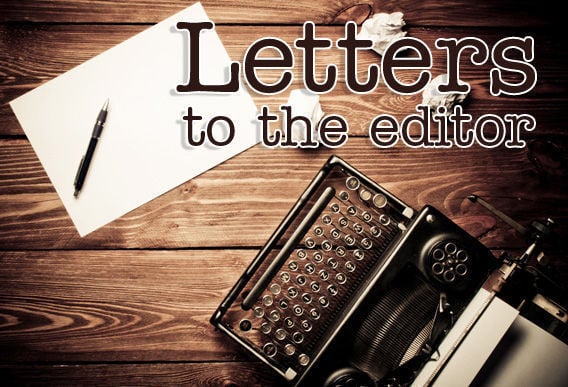 WATERLOO -- Iowans can be proud of our growing electricity from wind, which creates good jobs and clean energy. I am disappointed the wind farm proposed for Black Hawk County has been canceled. RPM Access had approval from the Planning and Zoning Commission, the Board of Adjustment, and the Board of Supervisors to build the Washburn Wind Energy Project -- 35 wind turbines south of Waterloo. Harold Yougblut sued multiple times to stop the project. He lost the lawsuits, and his Iowa Supreme Court appeal was thrown out, but the years of delay, and the possibility of another lawsuit by Youngblut, caused RPM Access to pull out.
This is discouraging news. We don't have time to waste to move quickly to 100% renewable energy. The 70 megawatts could have supplied electricity to 26,000 homes. Kevin Lehs of RPM Access said the wind farm would have brought in more than $35 million dollars in tax revenue over the lifetime of the project. Black Hawk County could have used that money well for improving infrastructure and services.
Farming in Iowa is seriously impacted by climate change. We must elect leaders who understand our need and responsibility to combat climate change.
Catch the latest in Opinion
Get opinion pieces, letters and editorials sent directly to your inbox weekly!